Hi Everyone,
Our next big location shoot is a video shoot with a terrific threesome of the UK's kinkiest models: Ariel Anderssen, Lucy Lauren and Zoe Page. They work fantastically well together, as you might have seen from videos like Trophy Girlfriend Shop and Bridezillas.
We have one day's worth of the shoot to allocate for custom videos and because we have the models and location for multiple days, we can offer a substantial discount on our normal multi-girl custom video fees.
We have six slots available, each slot costs 250 UK pounds or 300 Euros or $300 US – way, way, way cheaper than we'd normally be able to offer a three-girl custom video or photoset shot on location.
Available fetishes: bondage, domination, submission, spanking, foot fetish, gags, hogties, metal bondage, rope bondage, pantyhose, bare feet, stockings, and many more – contact webmaster@restrainedelegance.com to reserve your slot now. Don't delay these are sure to sell out very quickly!
How long will the video be? Depends on the each story – we'll have an hour to shoot it, and we'll make it as long as we can for that time. 15-30 minutes is normal for a bondage storyline but it'll depend on how complicated the script is.
Ariel and Zoe at the location: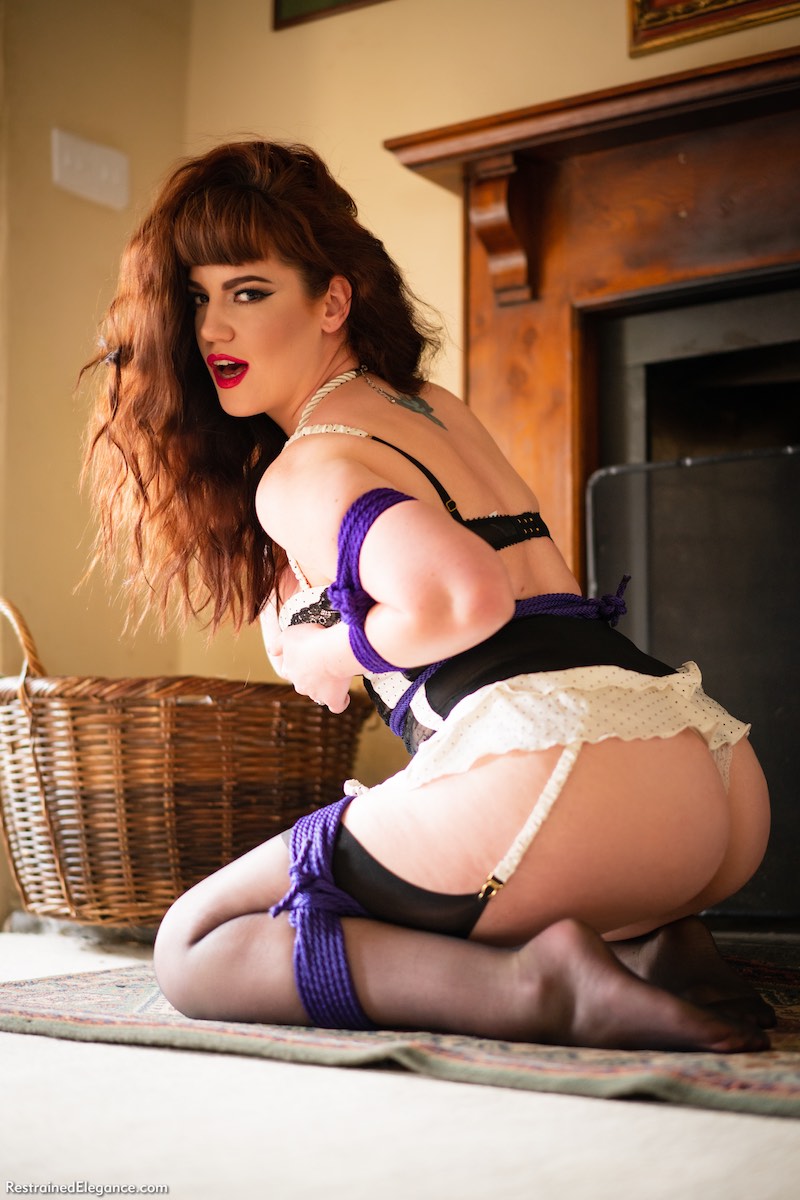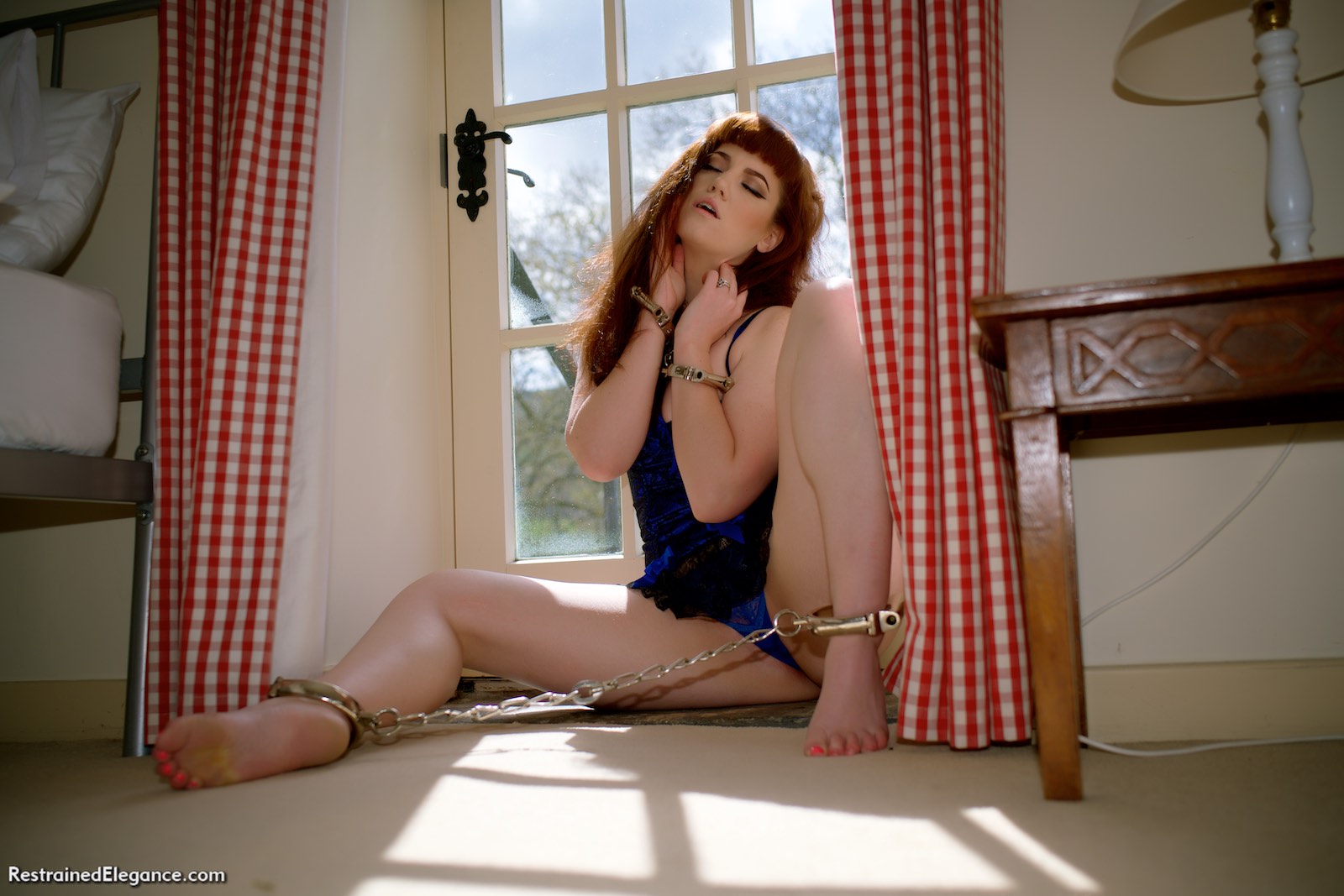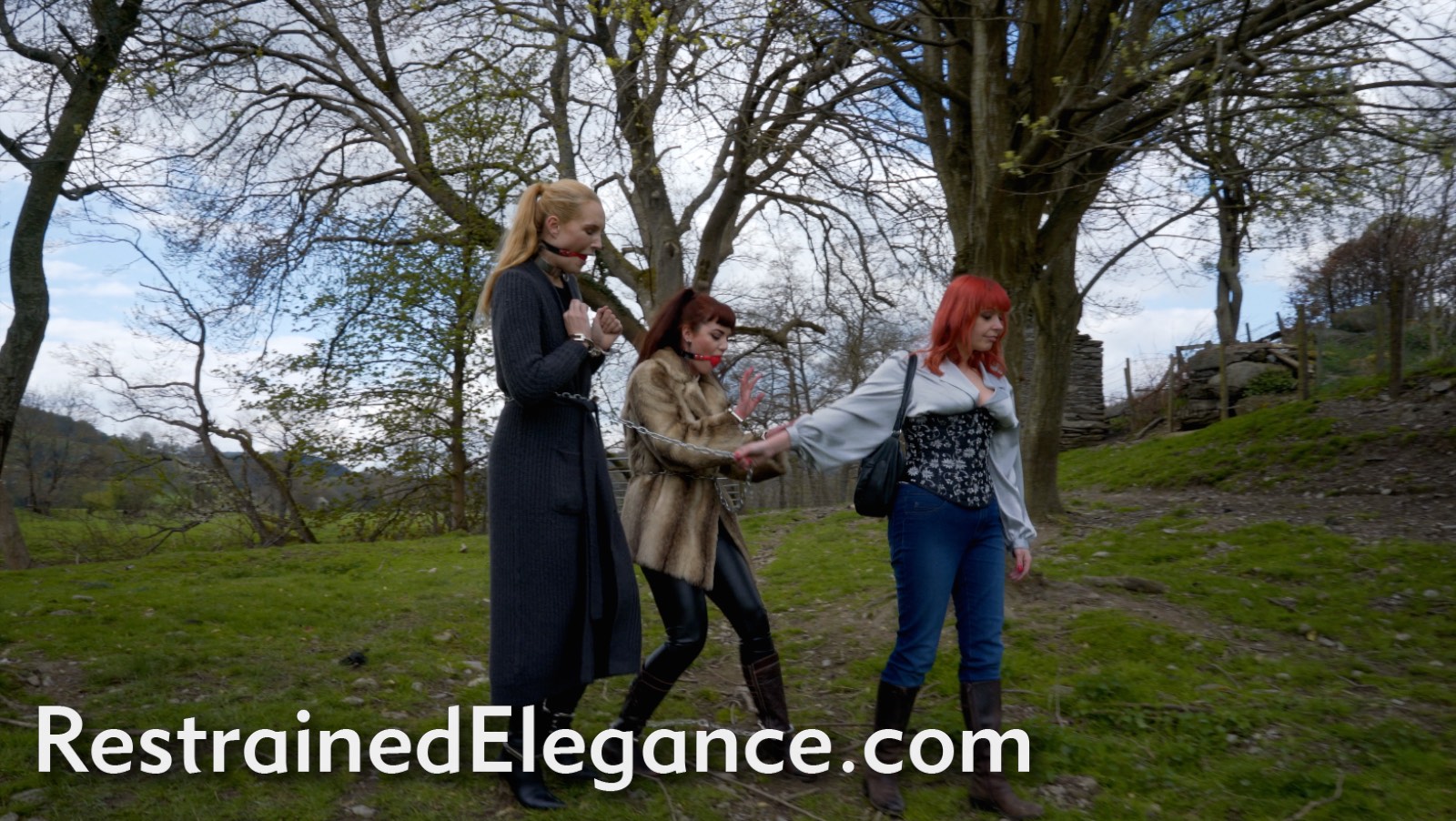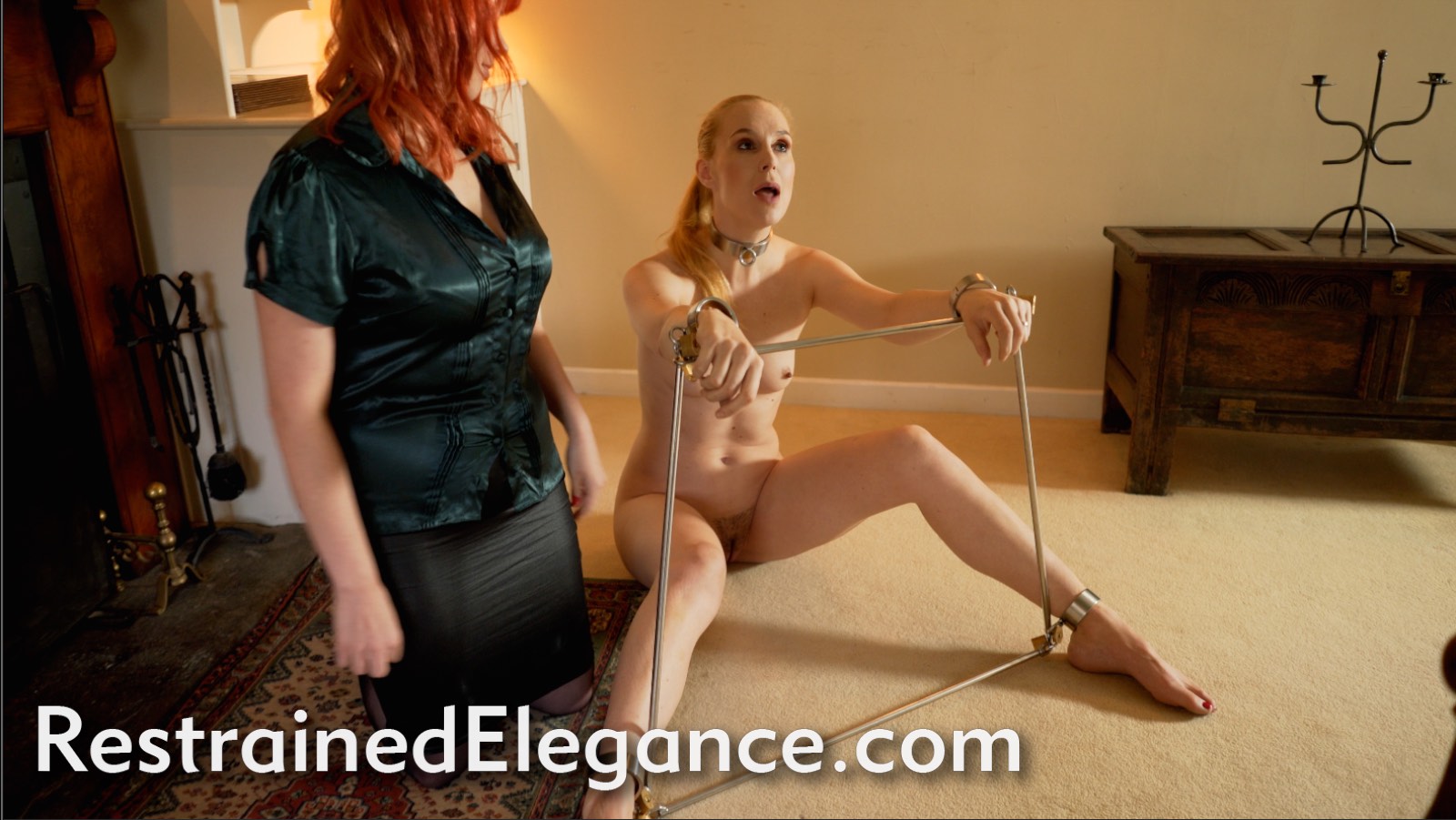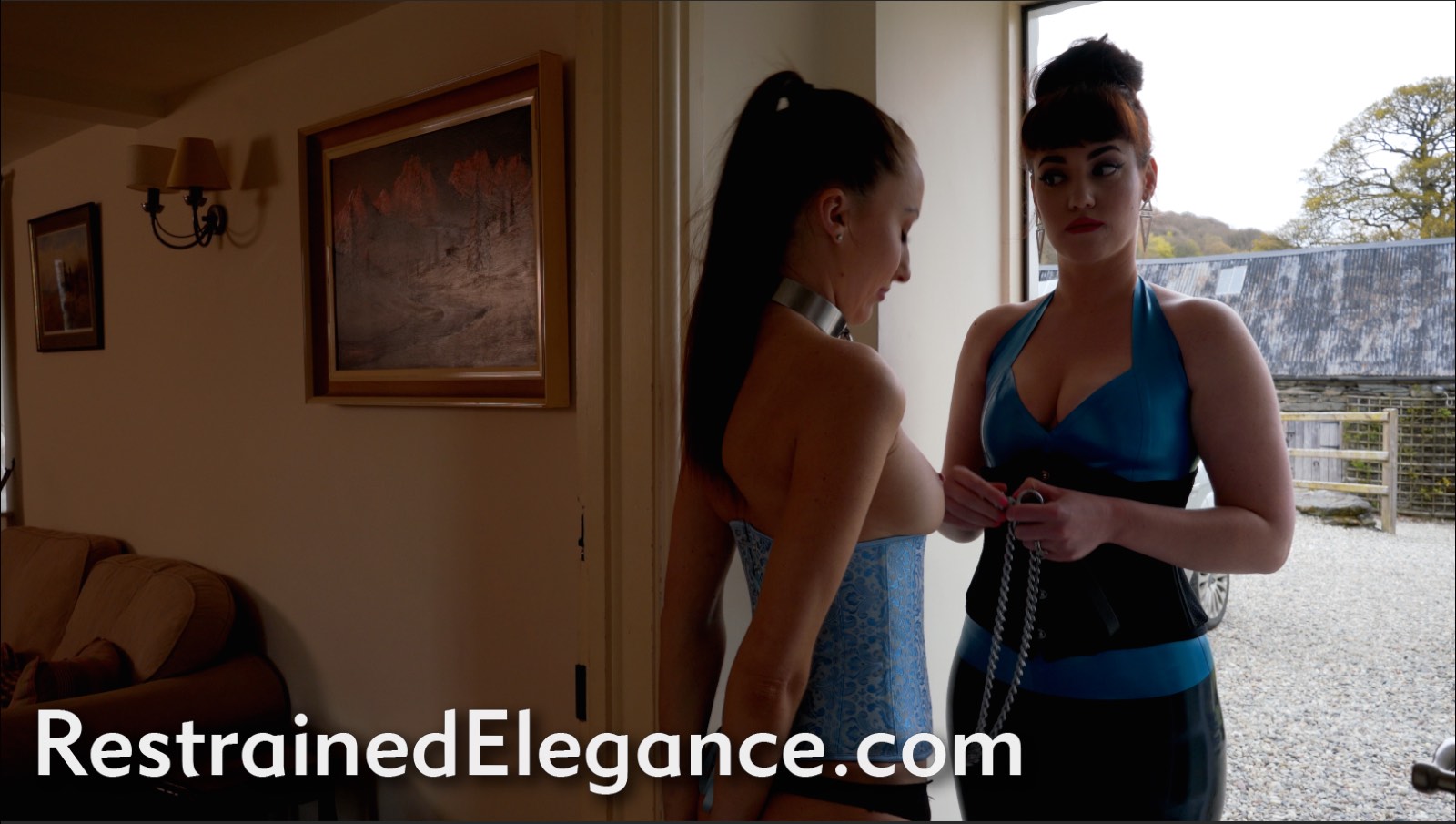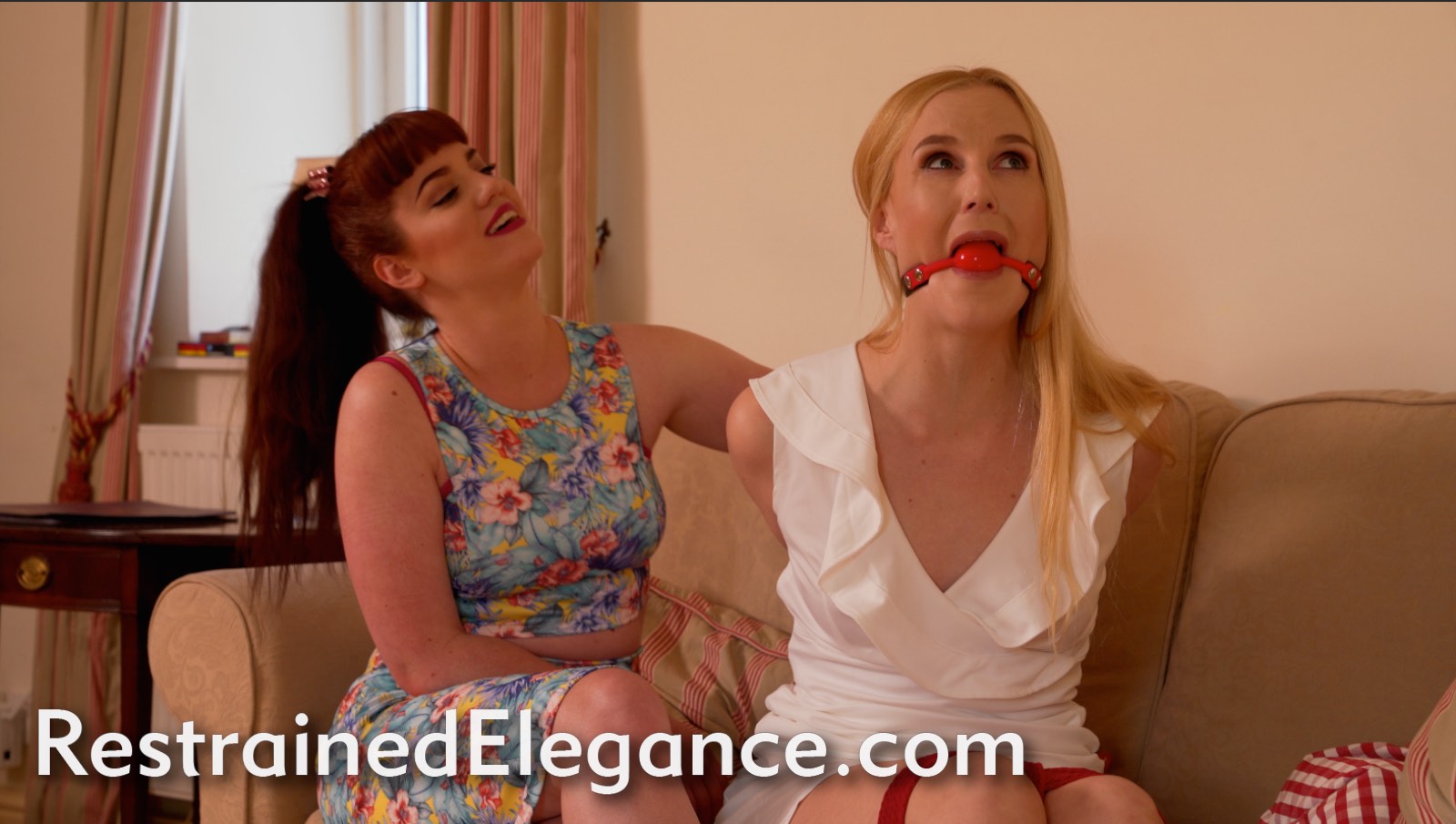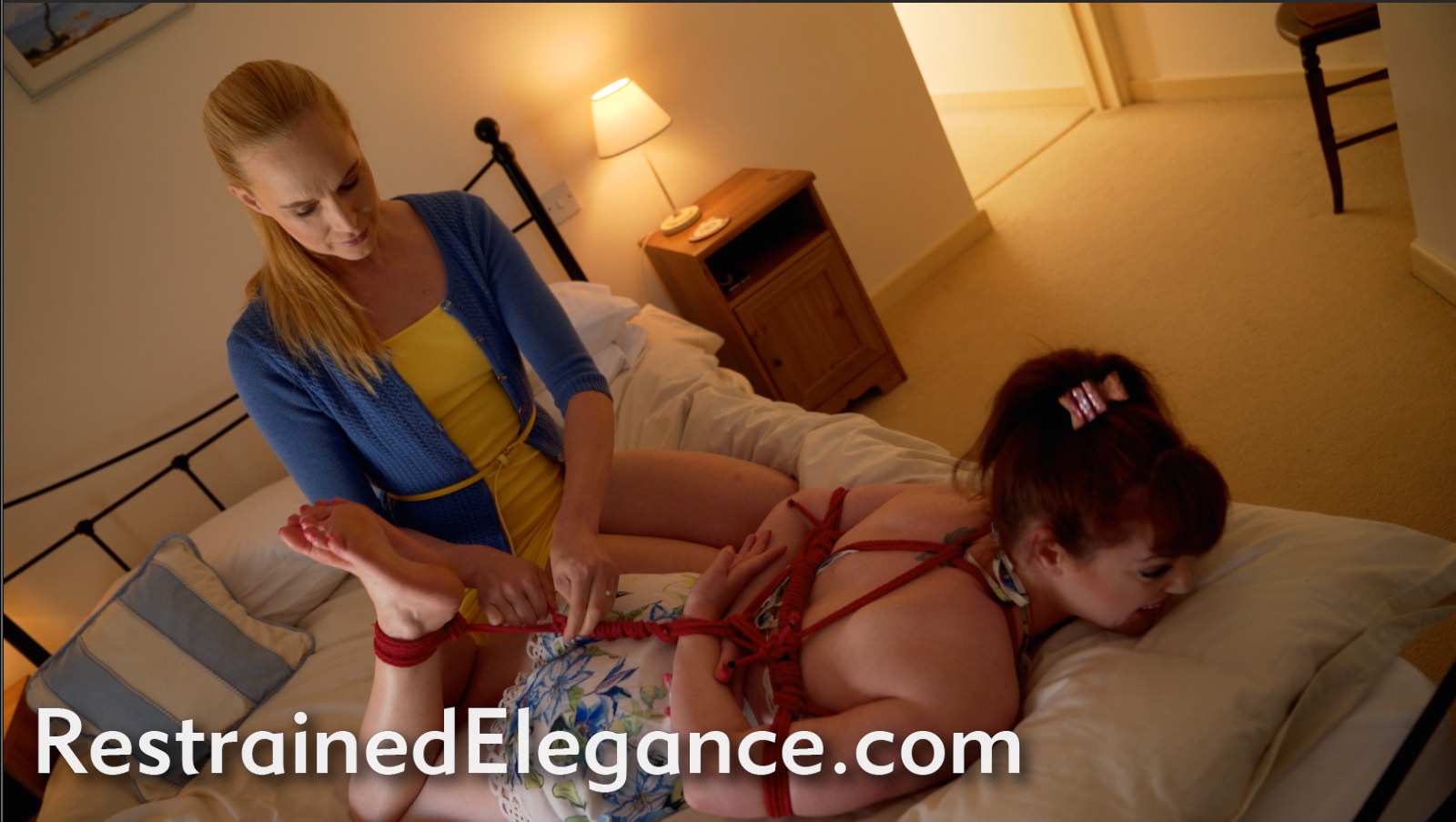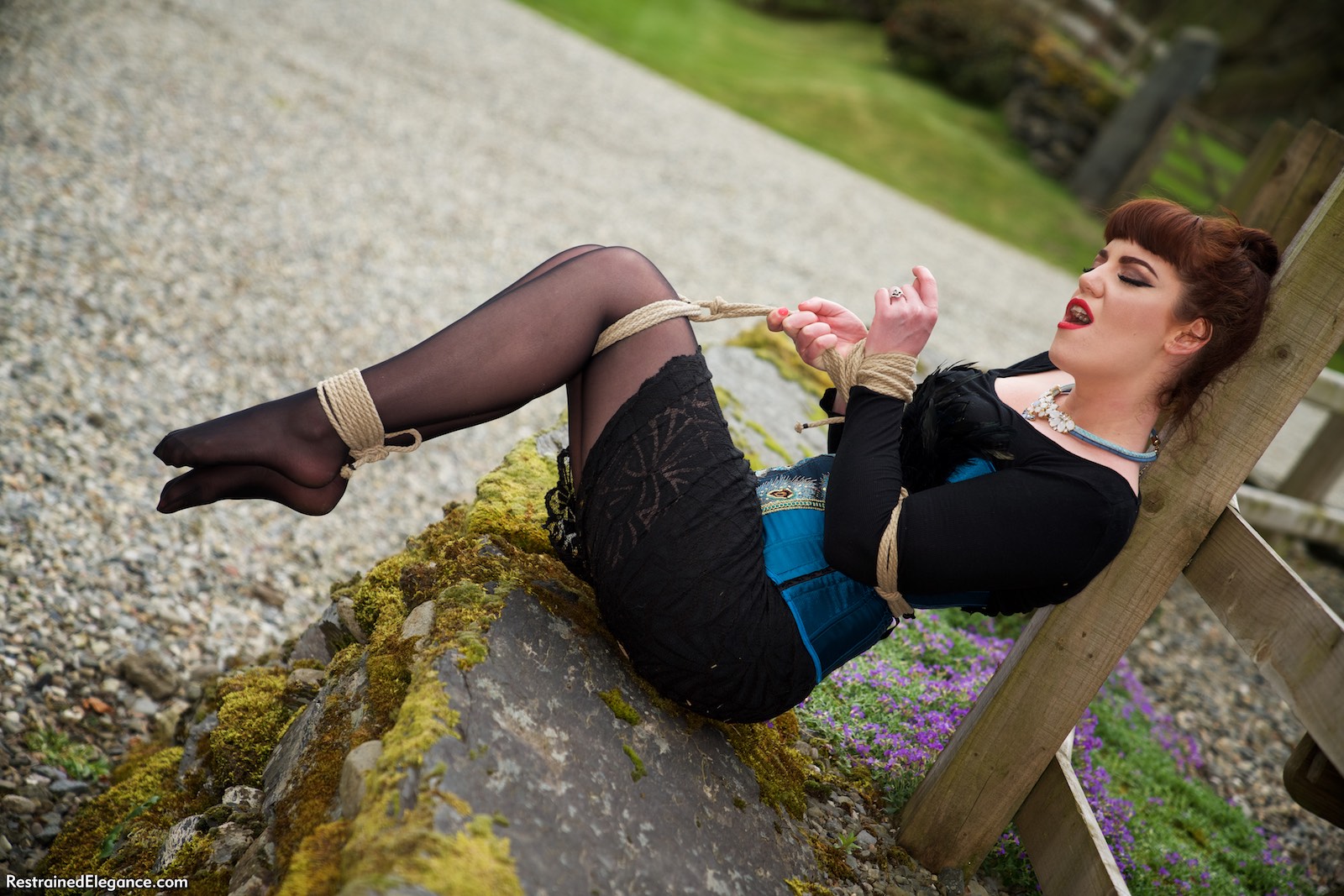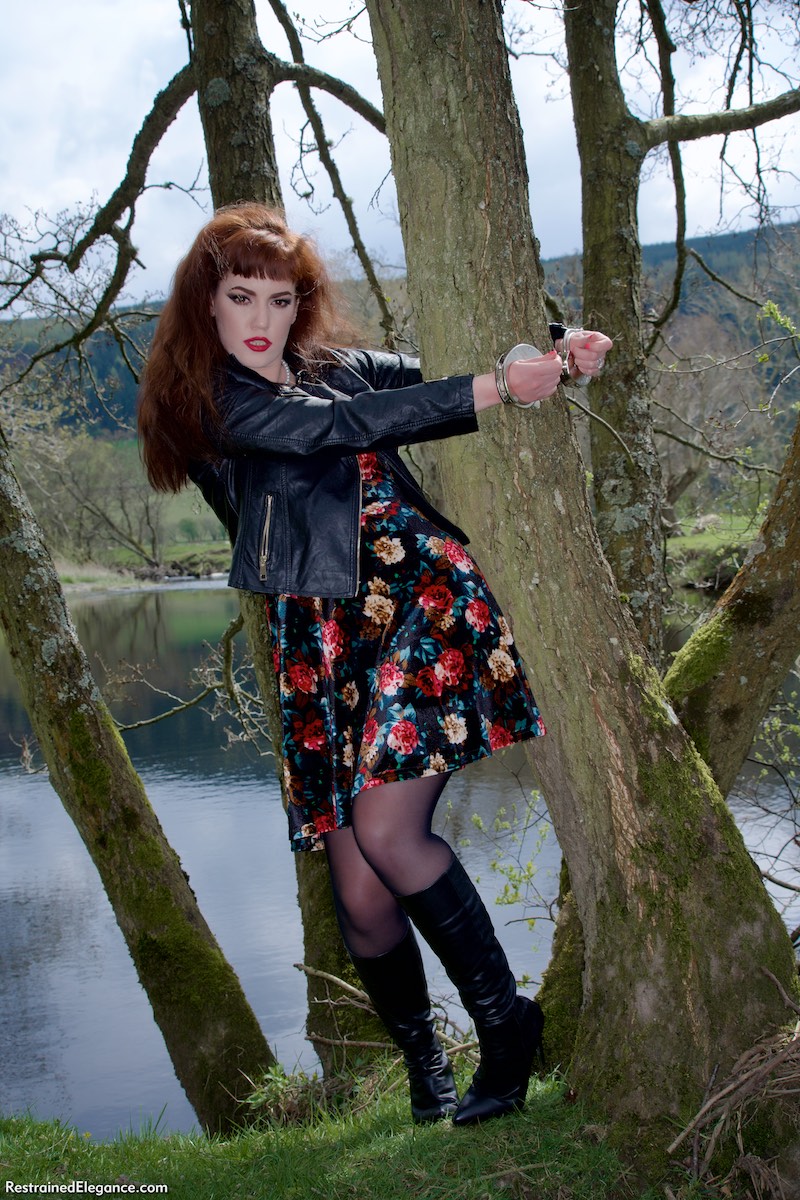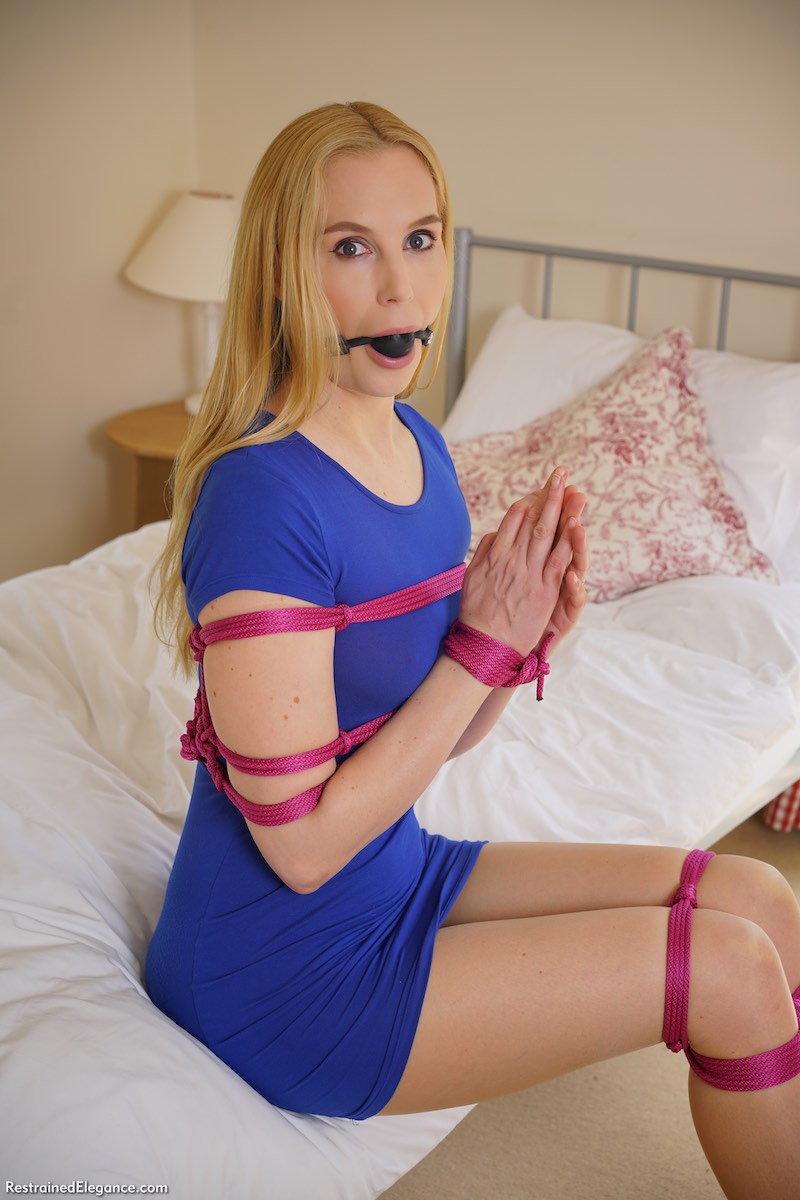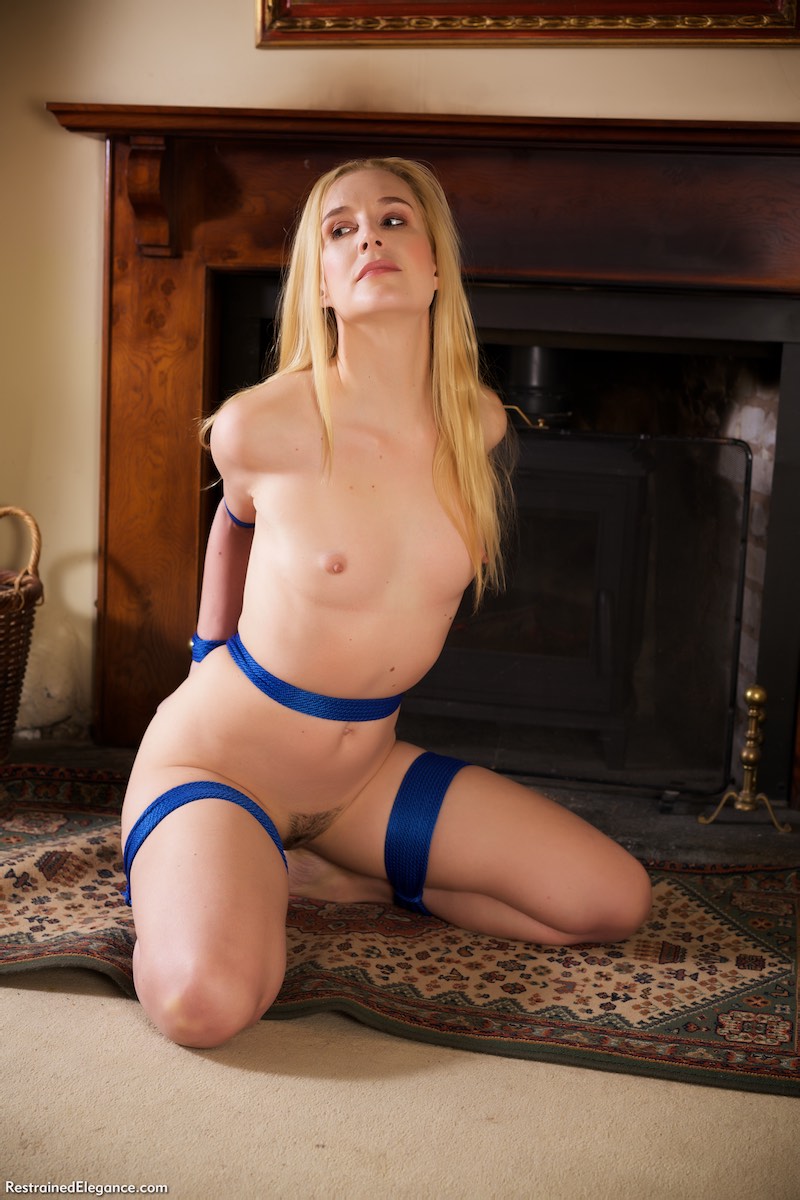 Lucy Lauren: