Hi Everyone,
I'm running a special offer on bondage custom videos and photosets with models I already have booked.
You can have a 10-20 minute 4K custom video or a 100+ image 42-megapixel photoset for just 250 UK pounds or $300 US or 300 Euros.
Please email webmaster@restrainedelegance.com with your script and we can get your custom all booked in.
The models I have coming up who there are still free slots with are listed below.
Business Background, if you are interested…
If you read my recent post about old business models, you may guess that I'm experimenting with adding more elements of "clip producer" to my business. Spot on, this seems to be the most vibrant part of the business right now. So I'm ramping up the production of videos to see what happens if I up my output on Clips4Sale.
This fits in well with what the membership site needs right now, too, by good luck. I've got more stills sets on disk ready for editing than videos, so I needed to concentrate on videos for a while.
Most customs coming in are video rather than stills. So it kills two birds with one stone. Three birds, in fact, as I've got a ton of ideas of my own to shoot after my summer sabbatical.
I'm taking enough customs for each shoot day that I make sure I can cover the model's fee, but leaving us enough time that I can definitely shoot at least a couple of my own ideas as well.
That stops me worrying about how well what I shoot will sell. The worst that can happen is that I try out a new idea which doesn't really pan out. I'll end up missing an opportunity to shoot something more commercial with the model while she's here. But it doesn't matter anything like so much if customs have paid the most important bill, the model's fee.
That makes for much less pressure on me so I can go back to playing around with ideas I want to shoot because I think they will be fun and hot and just not worry about whether the sell or not afterwards. Many of the all-time best things we've shot have come about like this- both in terms of sales and in terms of opening new doors artistically.
I've found this very liberating after my burnout.
Thank you very much to everyone who has already booked a custom, we've received many absolutely awesome ideas which we're looking forward to shooting. And thank you for making it possible for me to shoot whatever comes into my head again with much less stress and worry, too!
If you've got a bigger custom idea – multiple scenes or multiple models- please contact me to discuss as I'm also happy to arrange complete shoot days just for you custom, as before. I'll try to do you a good deal on these too.
Forthcoming Models with custom slots still available
Hannah Claydon
One slot remaining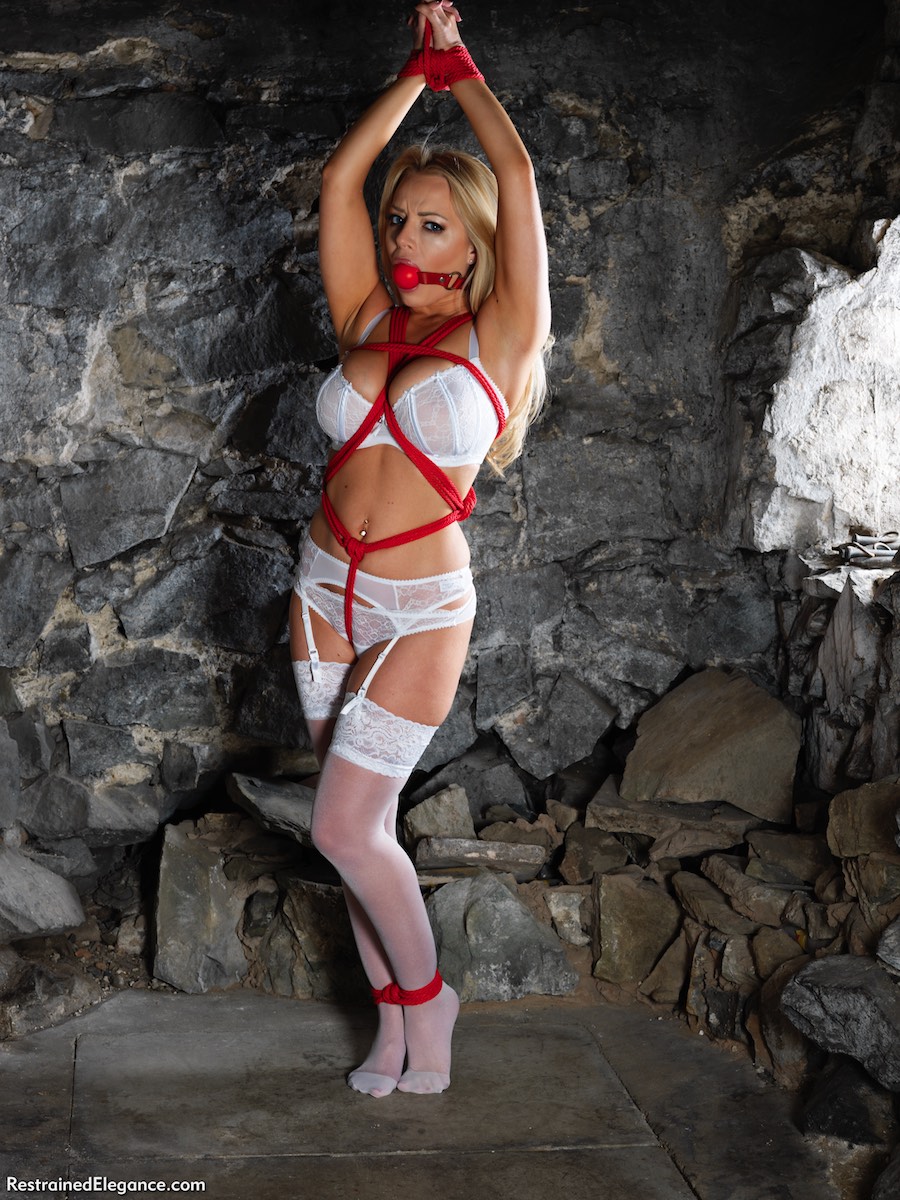 Chloe Toy
New! Two additional shoot days added, more slots available!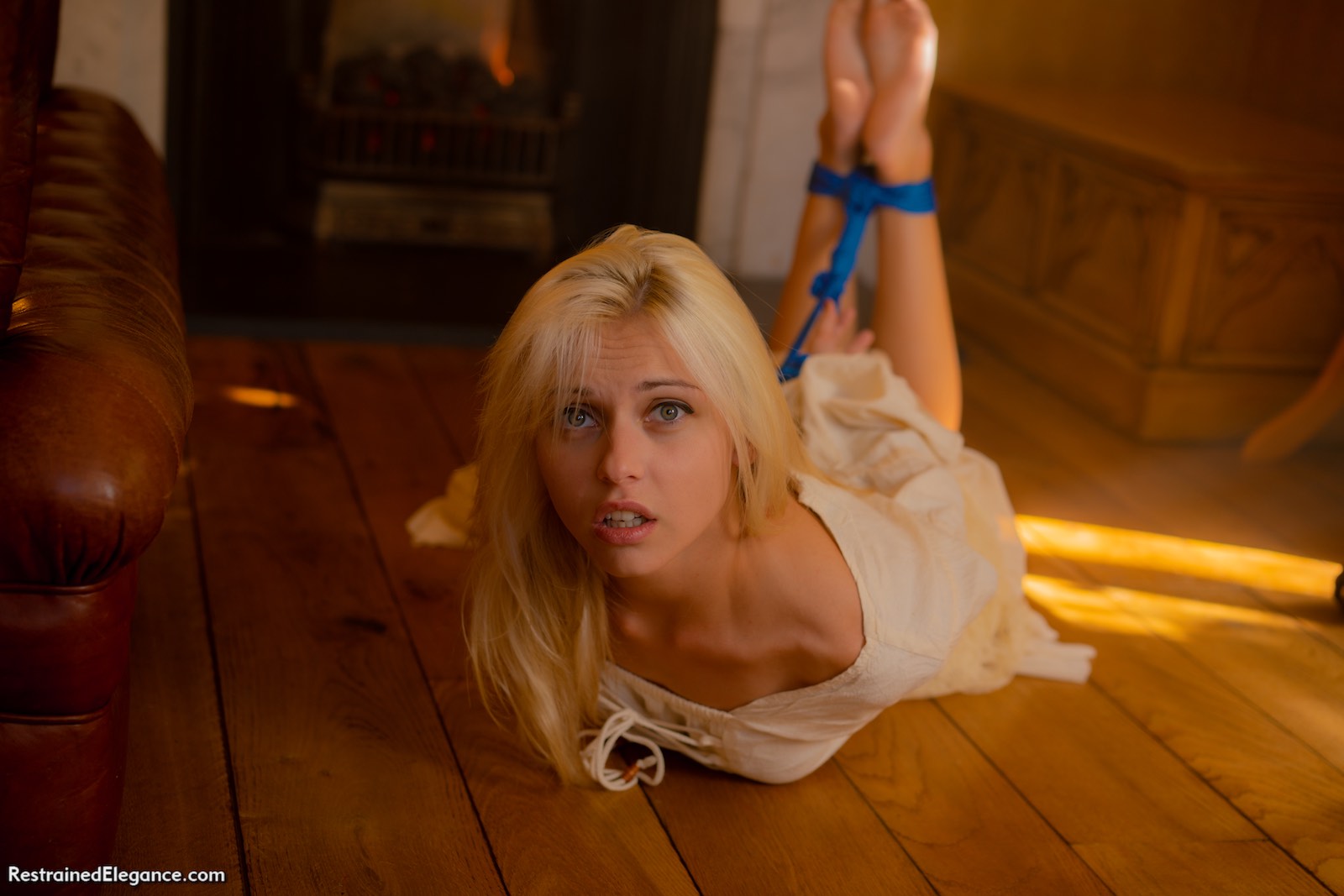 Sophia Smith
Two slots remaining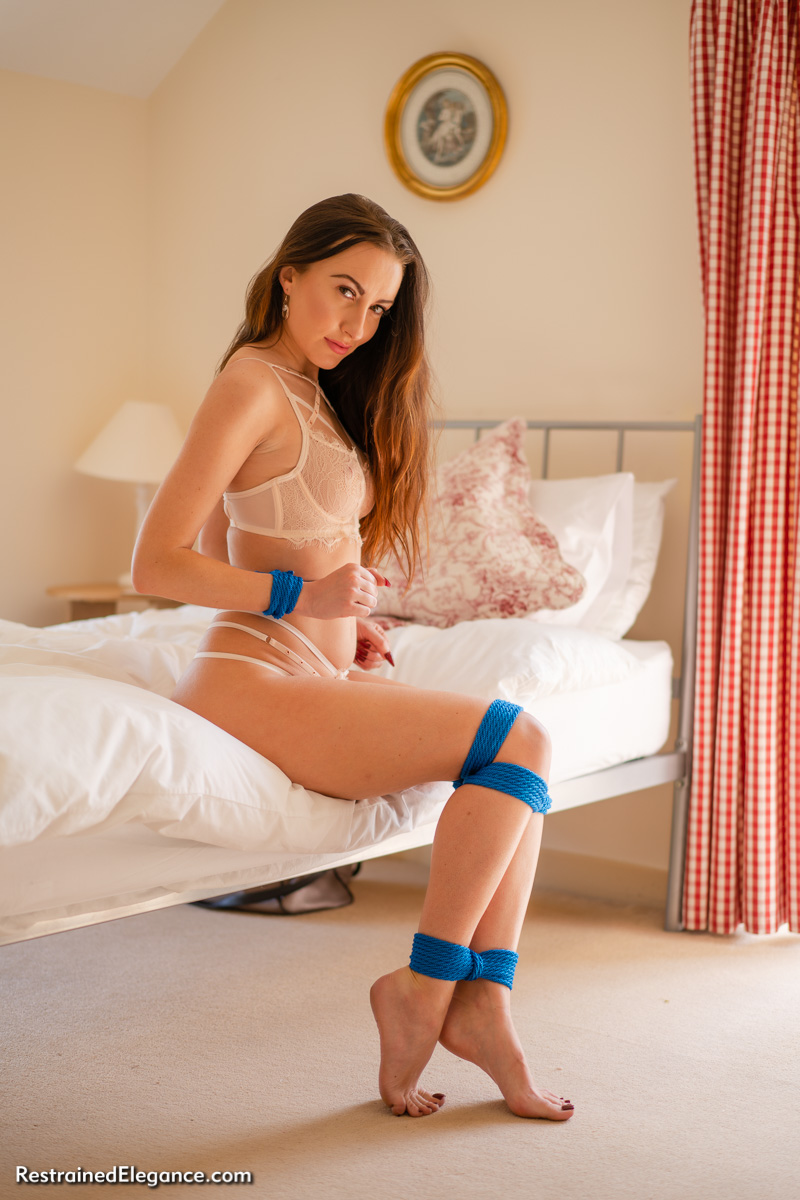 Ariel Anderssen
One slot remaining, two or three girl videos possible with Lucy Lauren, Zoe Page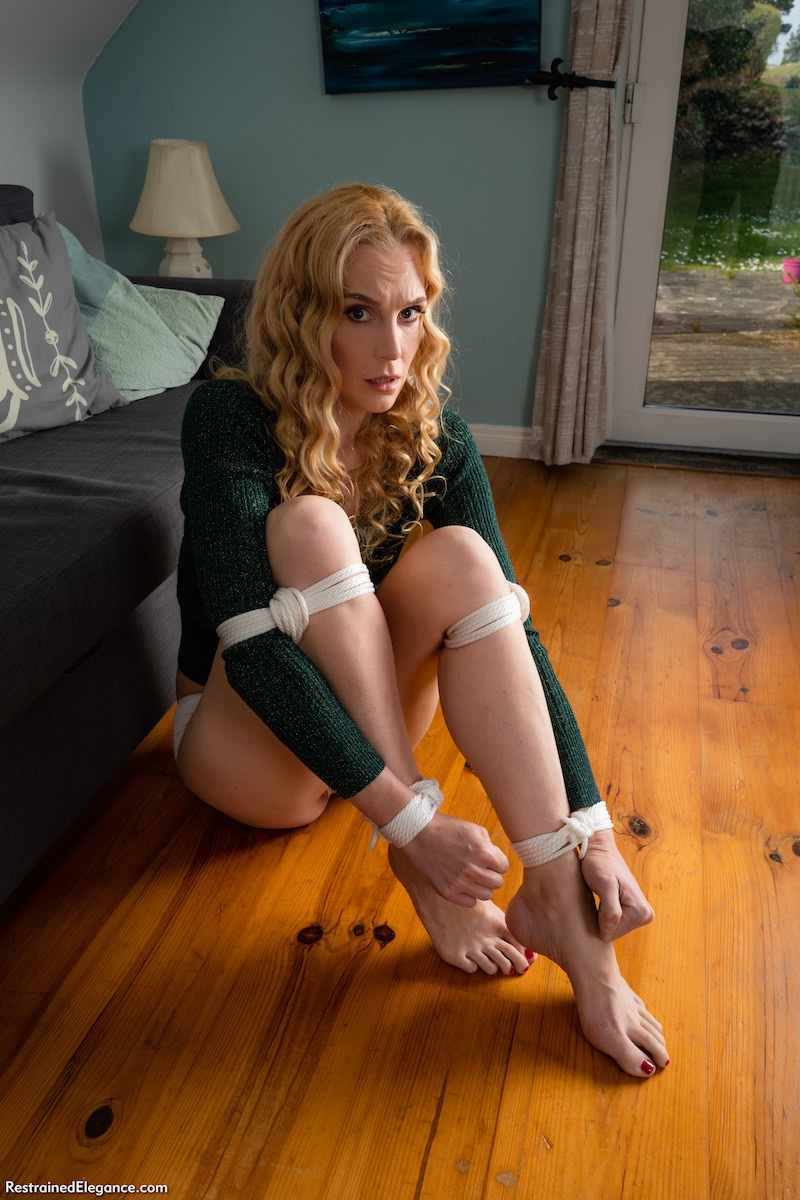 Lucy Lauren
One slot remaining, two or three girl videos possible with Ariel Anderssen, Zoe Page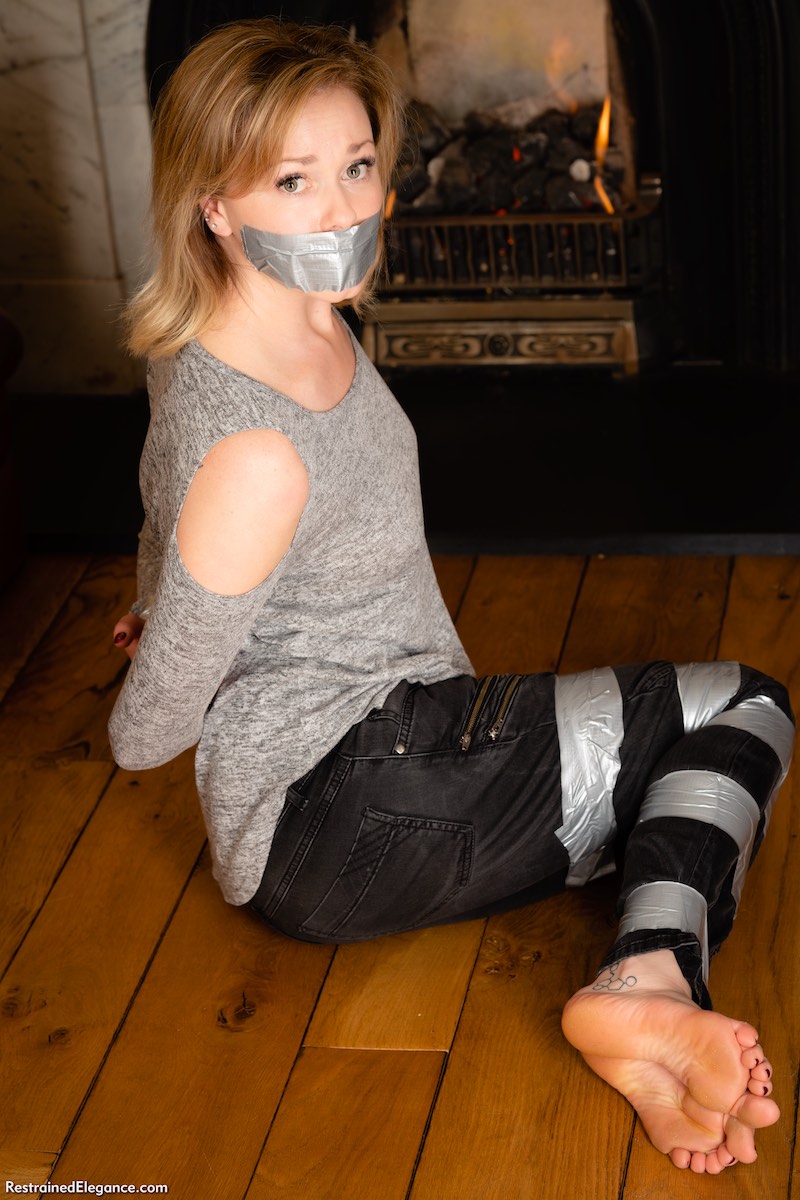 Zoe Page
One slot remaining, two or three girl videos possible with Lucy Lauren, Ariel Anderssen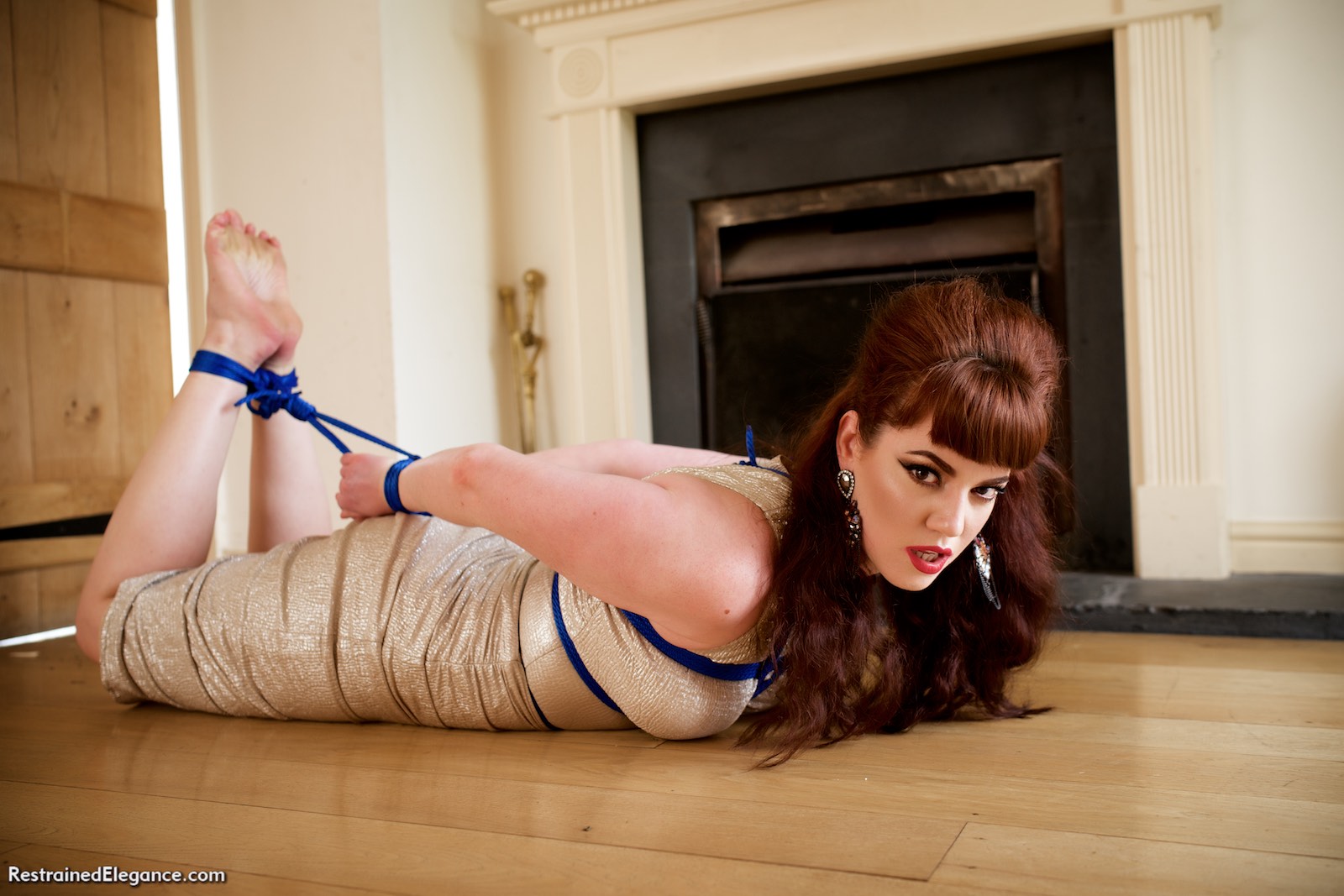 Lauren Louise
Just added! Four slots remaining.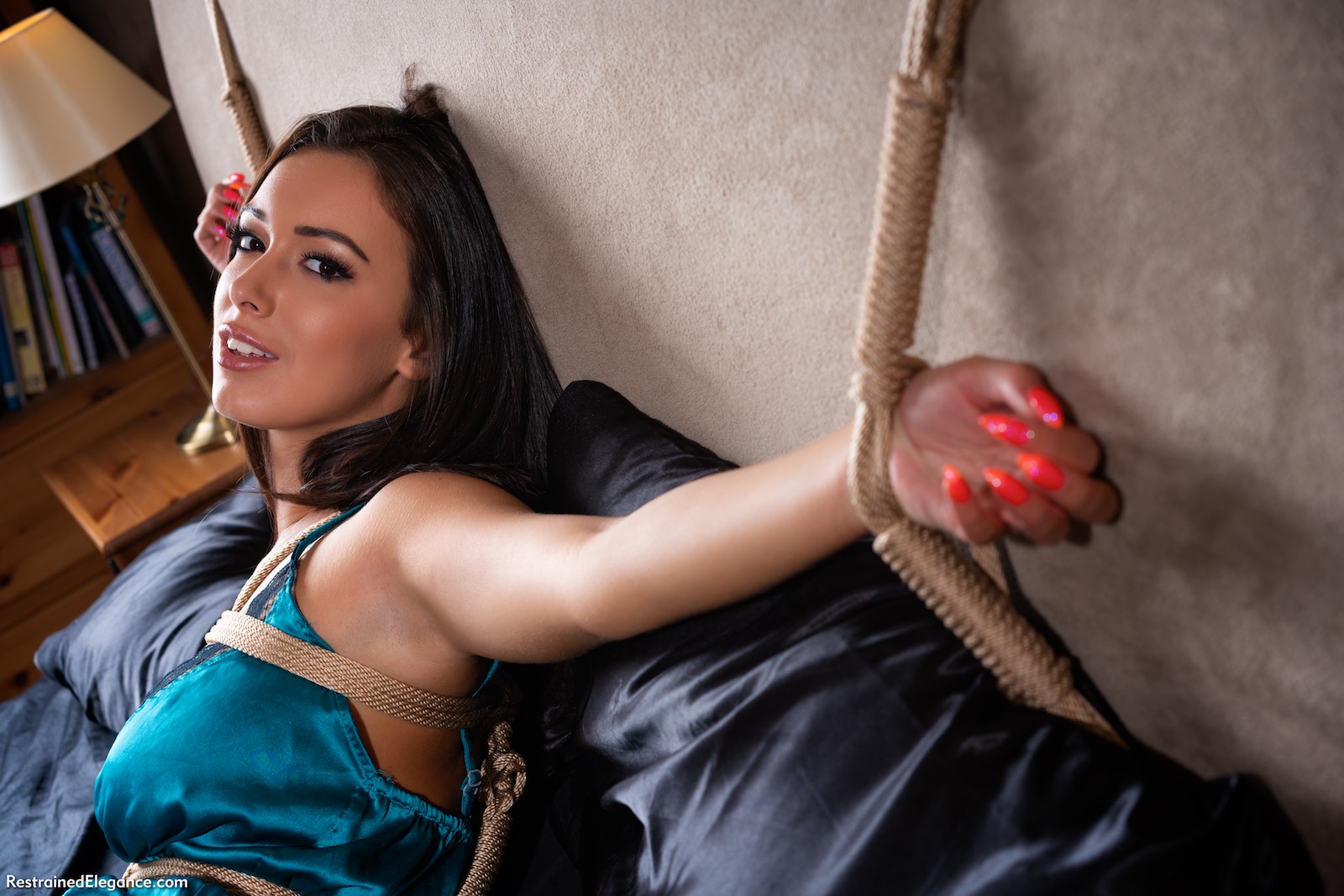 Rachelle Summers, to be confirmed
Aiming to shoot Rachelle soon, waiting to hear back from her on dates, let me know if you'd be interested in a custom with her!