Hi Everyone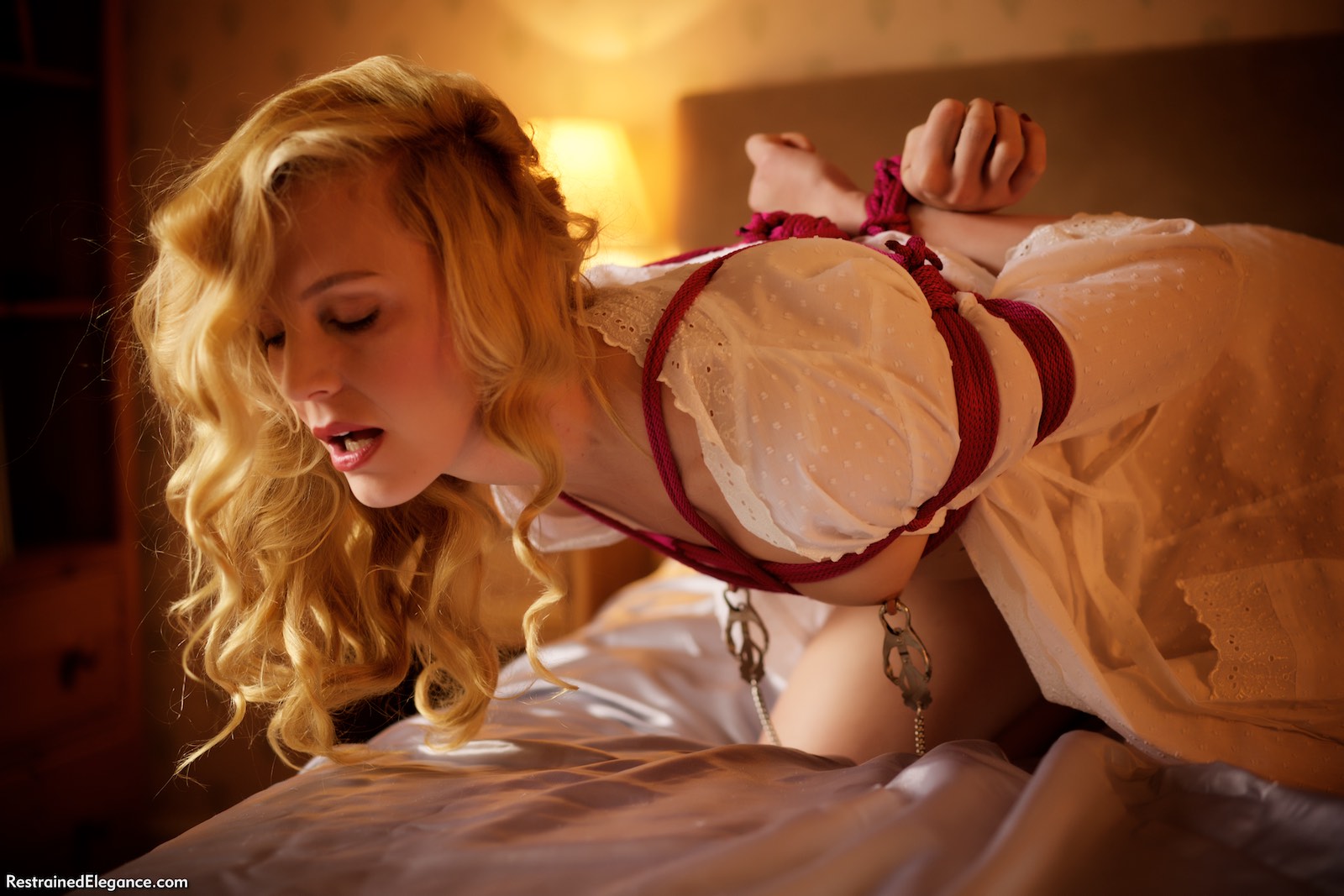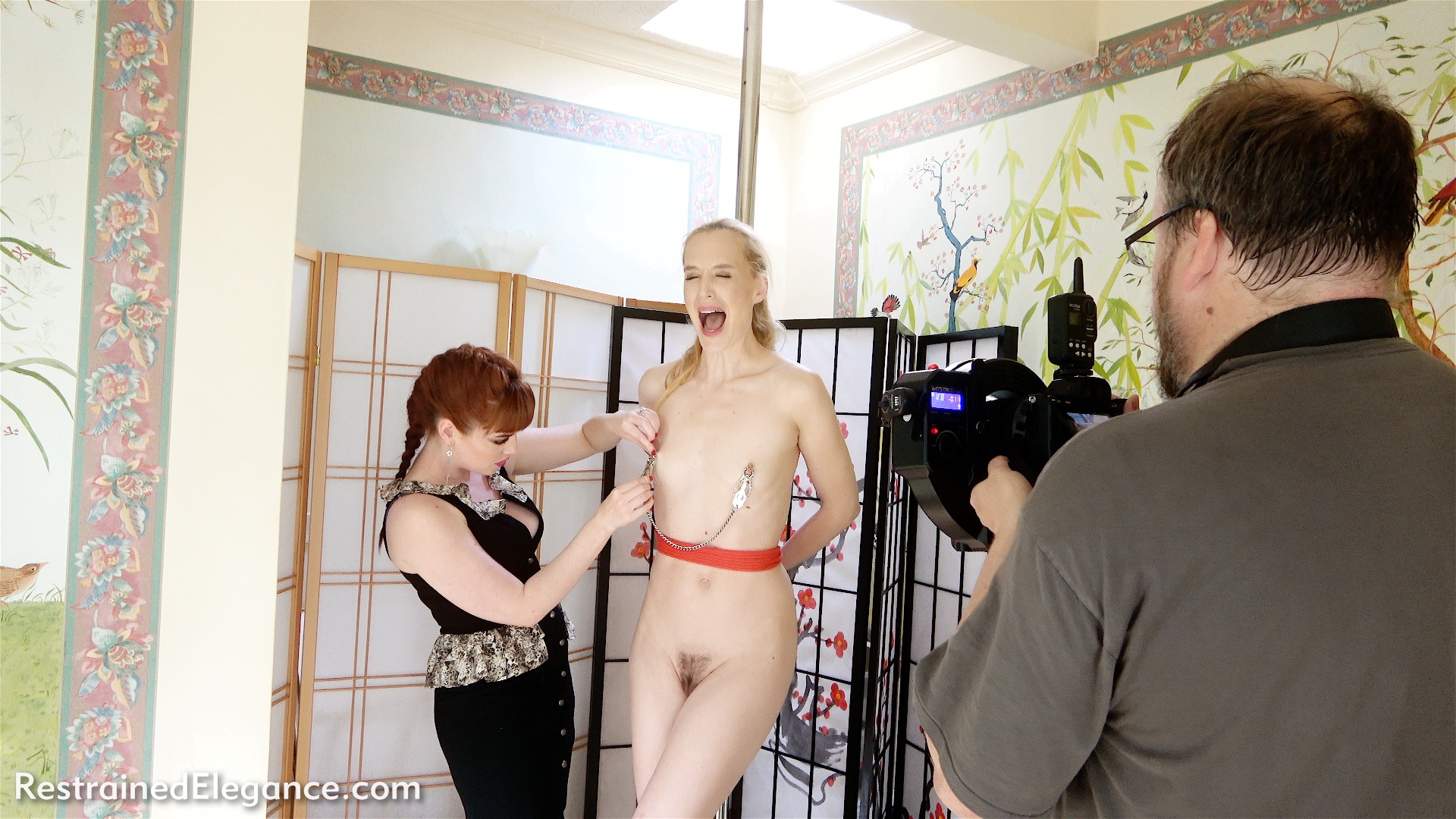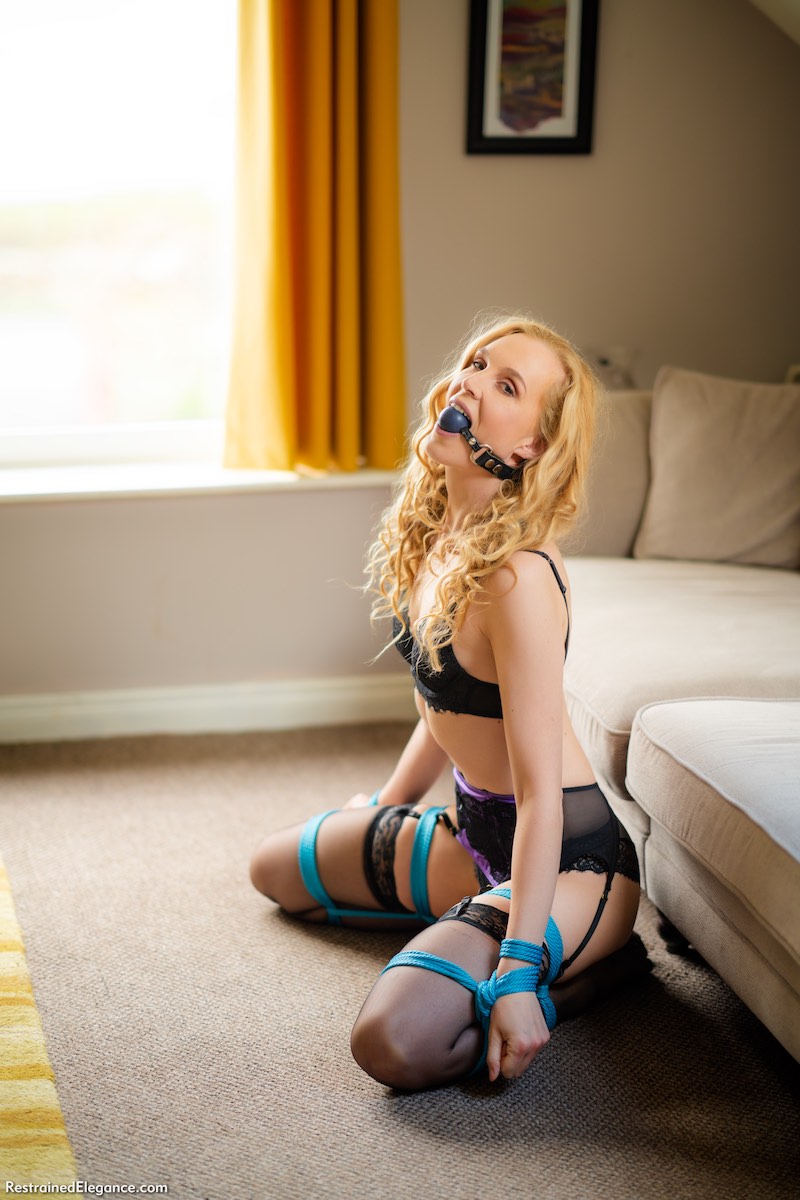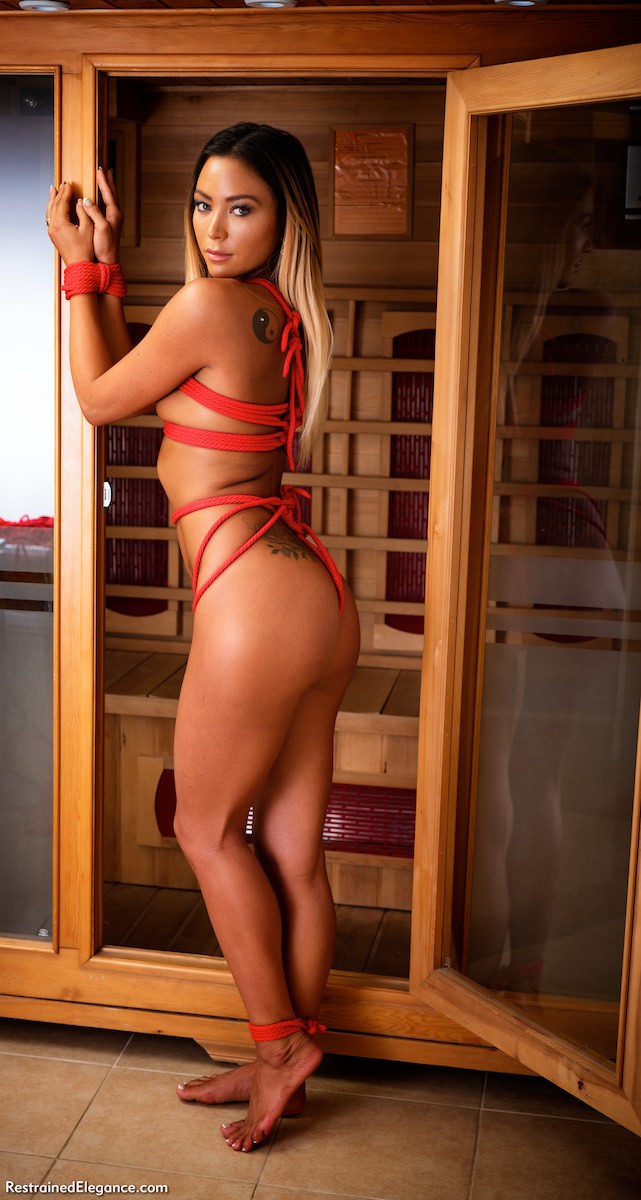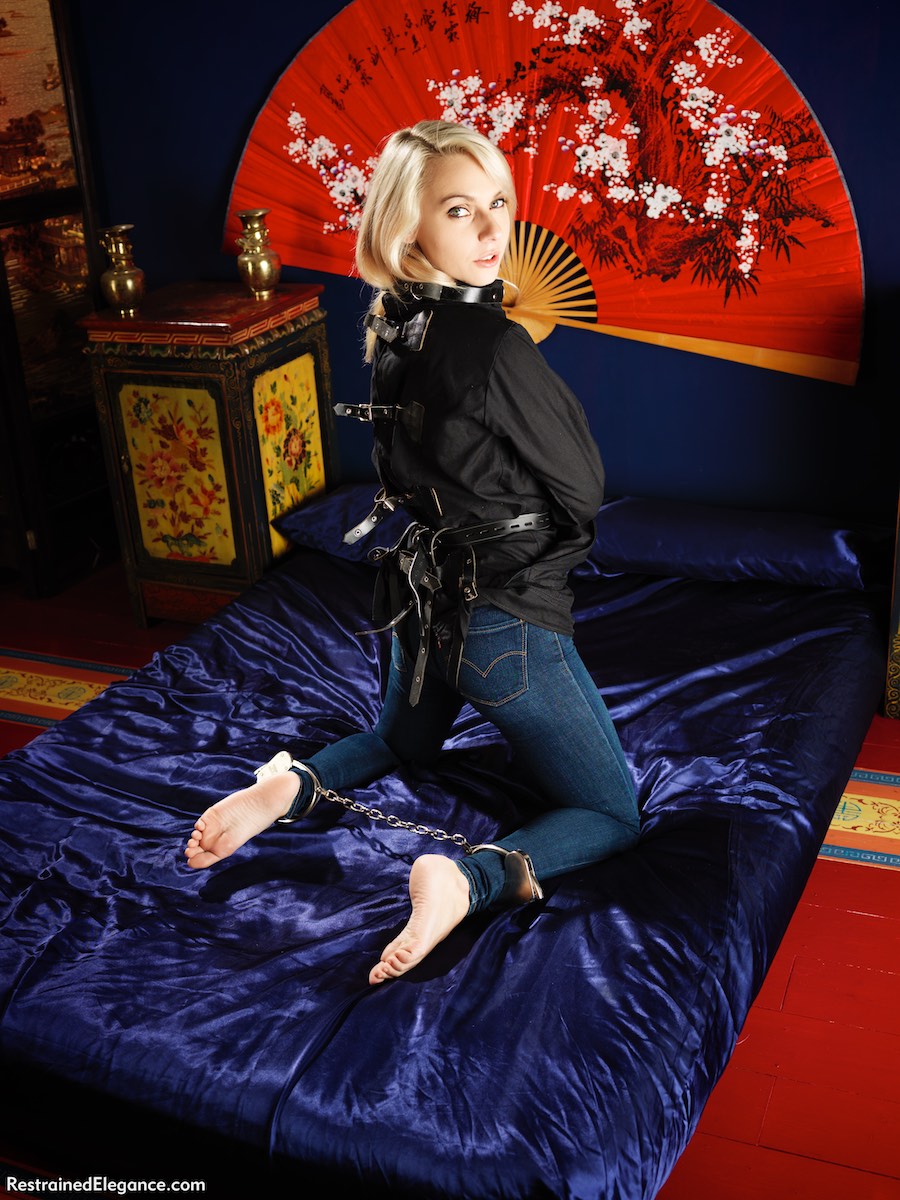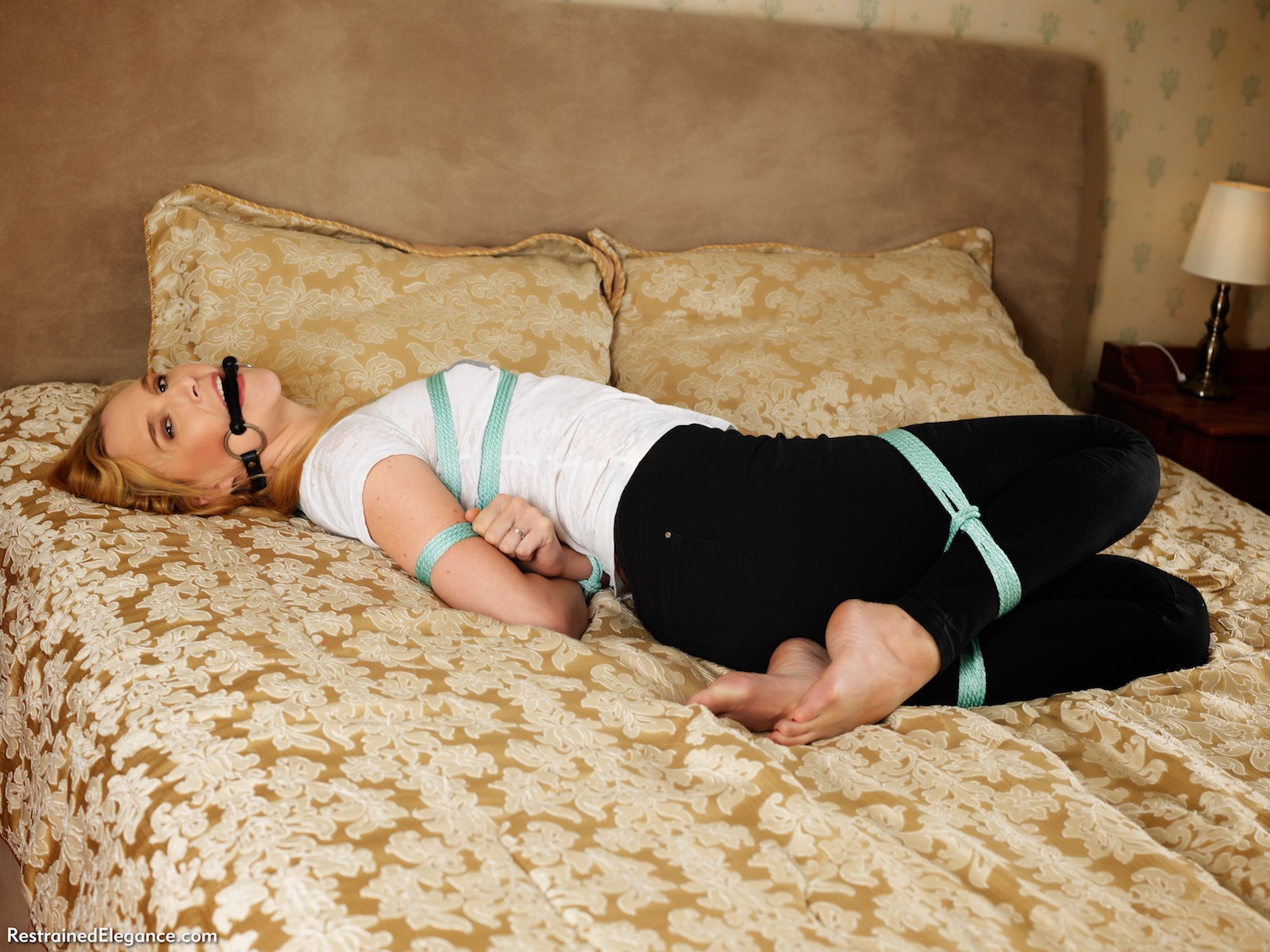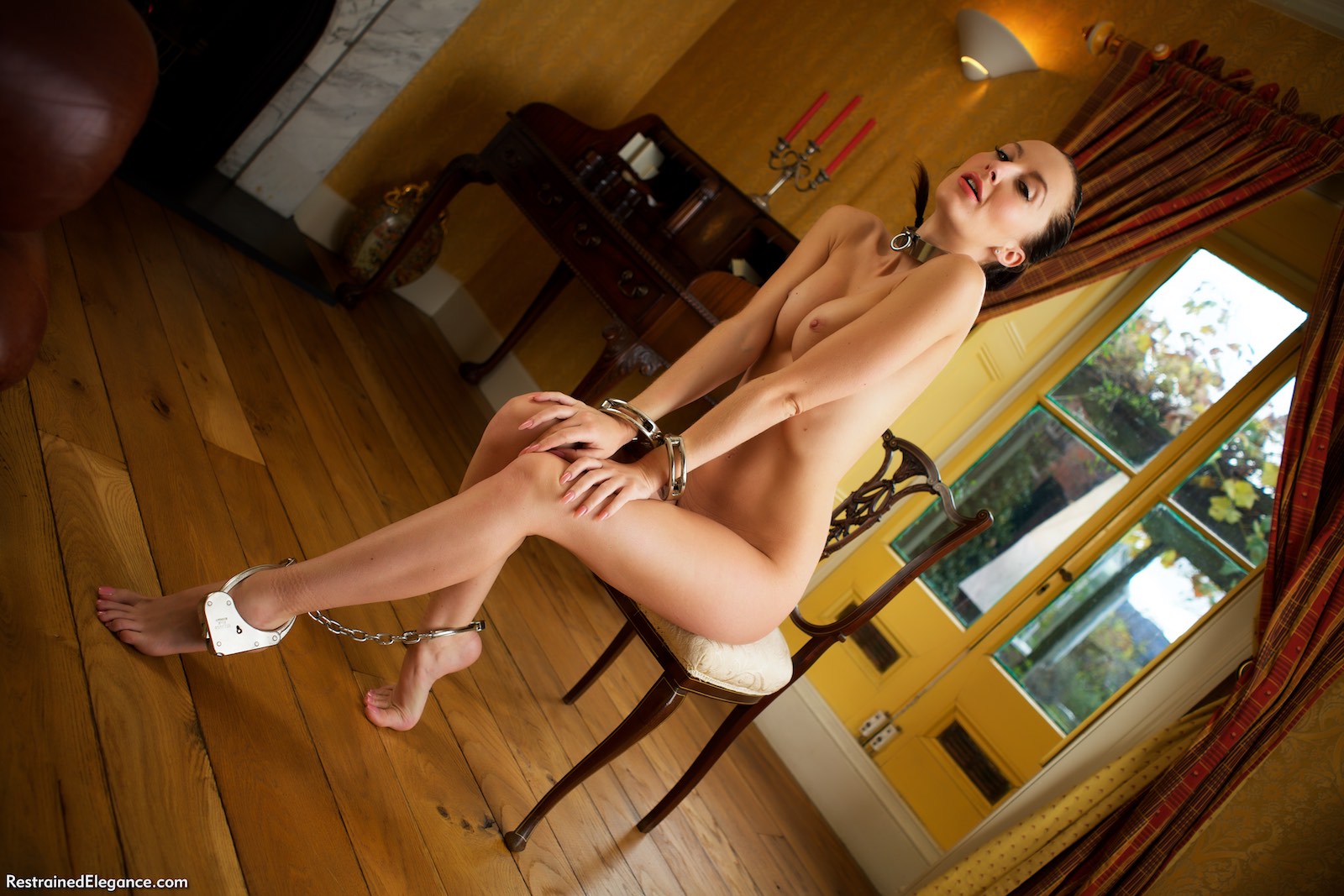 Today marks the 19th birthday of RestrainedElegance.com.
Given the global pandemic it feels a bit weird to be sending out a cheery message about what a wild ride it has been, celebrating our harmless little funny kinky fantasy photosets. I wasn't even sure whether to post, let alone what to say.
I decided that I should because what is keeping me going is in large part light-escapist-fantasy books, films and TV shows. So we hope that our light-escapist-bondage and barefoot fetish fantasies will help keep you going, too. Art is important because it can keep us sane and raise our spirits, perhaps especially when it is looking a bit bleak outside.
I was going to do this anyway but it seems even more important while so many of us are on lockdown- we're running a SAVE 50% OFFER on all purchases on our Classic Restrained Elegance and eStore shopping carts. I was going to run it for 24 hours, but instead I'll leave it running for a full week.
Now is a great chance to catch up on sets of favourite models and themes you may have missed from the 1150 videos and 4500 photosets we have produced over the last 19 years. Go stock up and enjoy with 50% off and our immense gratitude. We hope things we make cheer you up and help you get through.
If you want to see all our latest updates on release day, memberships at RestrainedElegance.com and SilkSoles.com remain the most economical way to support us and see everything we produce. The three-month membership for RestrainedElegance.com in particular is fantastic value.
Thank you for being with us for the last 19 years, and we look forward to sharing our kinky escapist fantasies for a long time to come!