This page is an on-going repository of useful links for our forthcoming D&D-podcast-meets-BDSM video shoot.
Setting and background handout
D&D 5th Edition SRD – the open game licence system we will be using
Online interactive character sheet for Elf Thief character
Costume reference pics
We'll use the top half of this armour, pair with a skirt and some slippers or soft boots to make it look more thief-y and less warrior-y than the mail skirt and leggings shown here. Add "elvish" circlet and accessorise.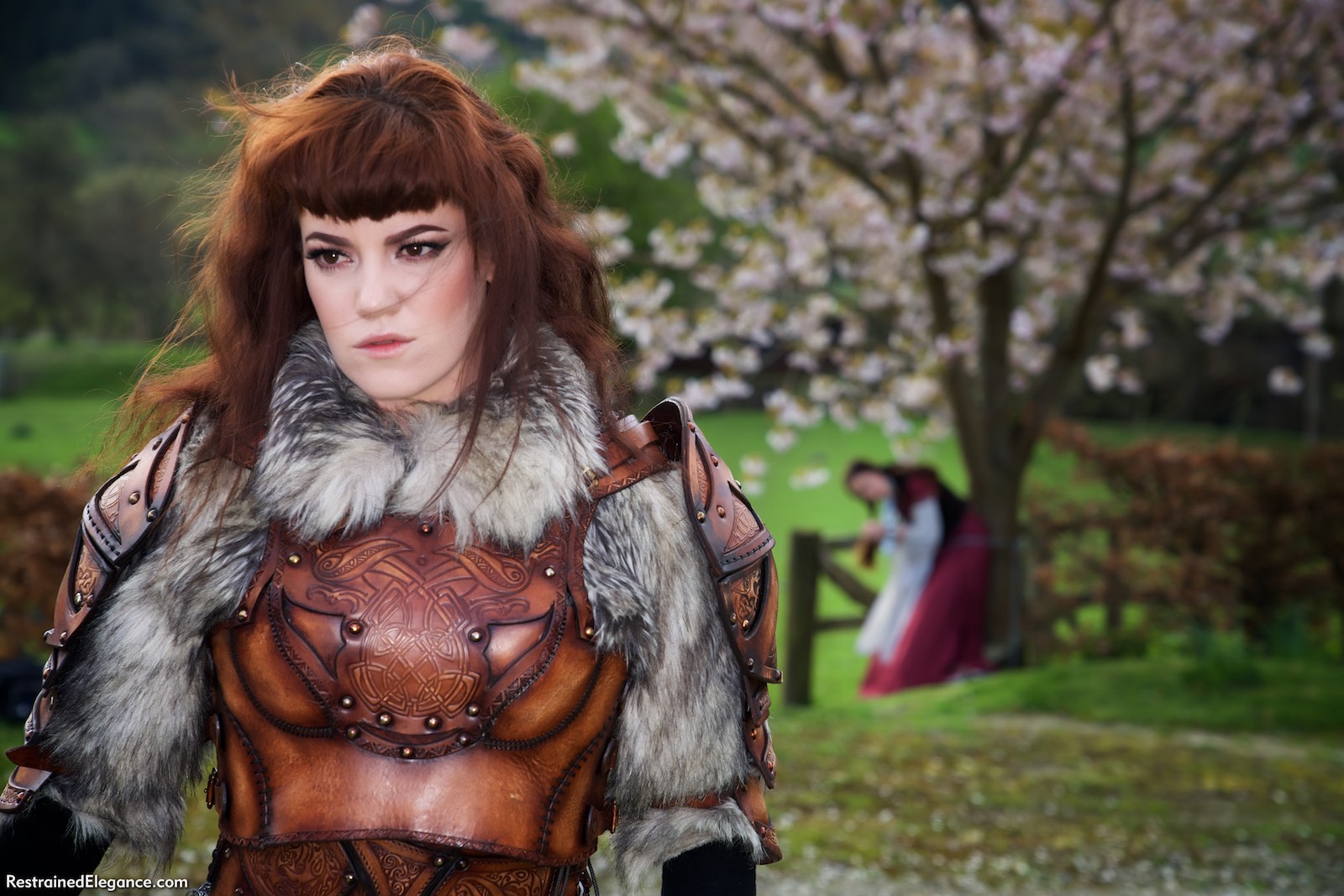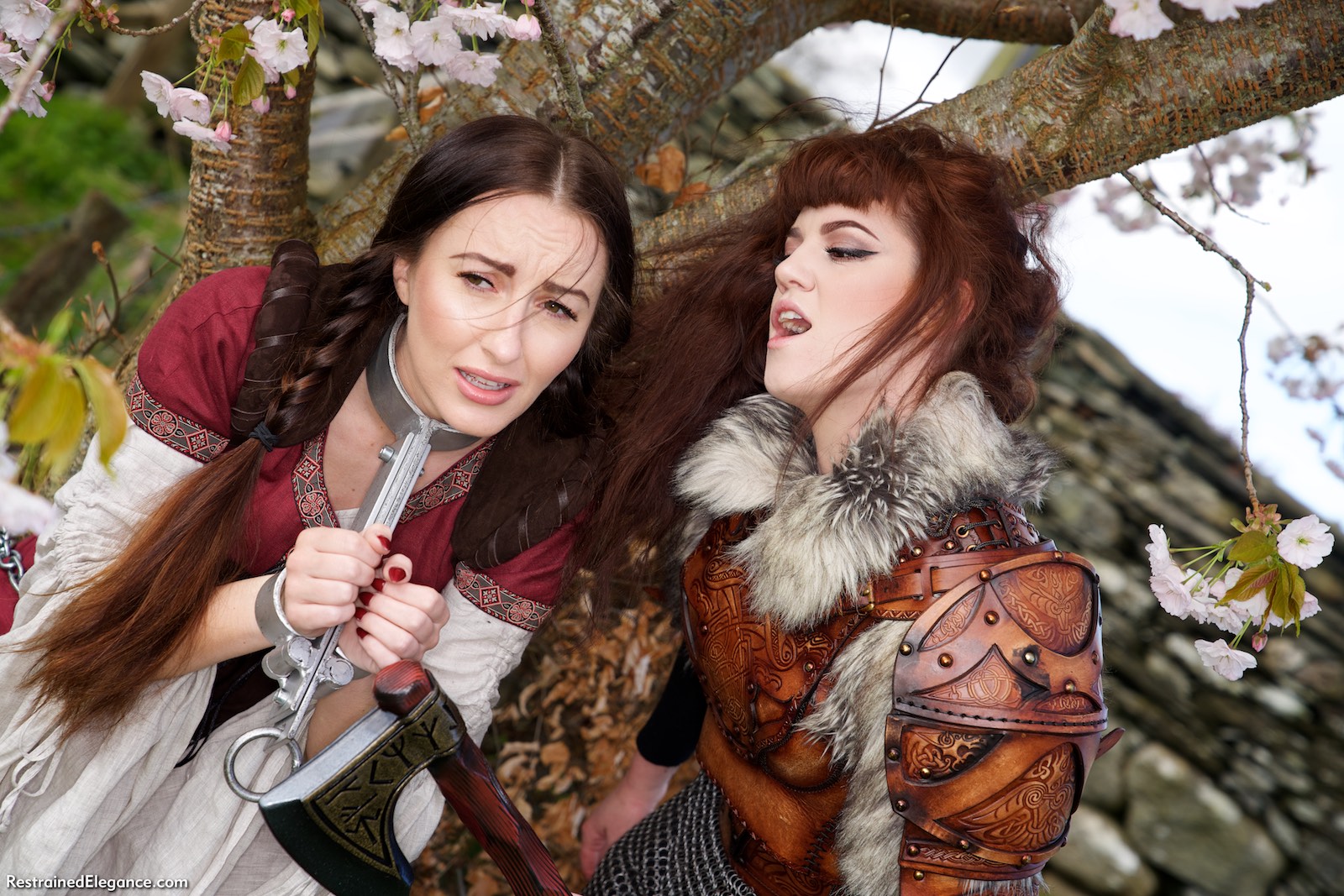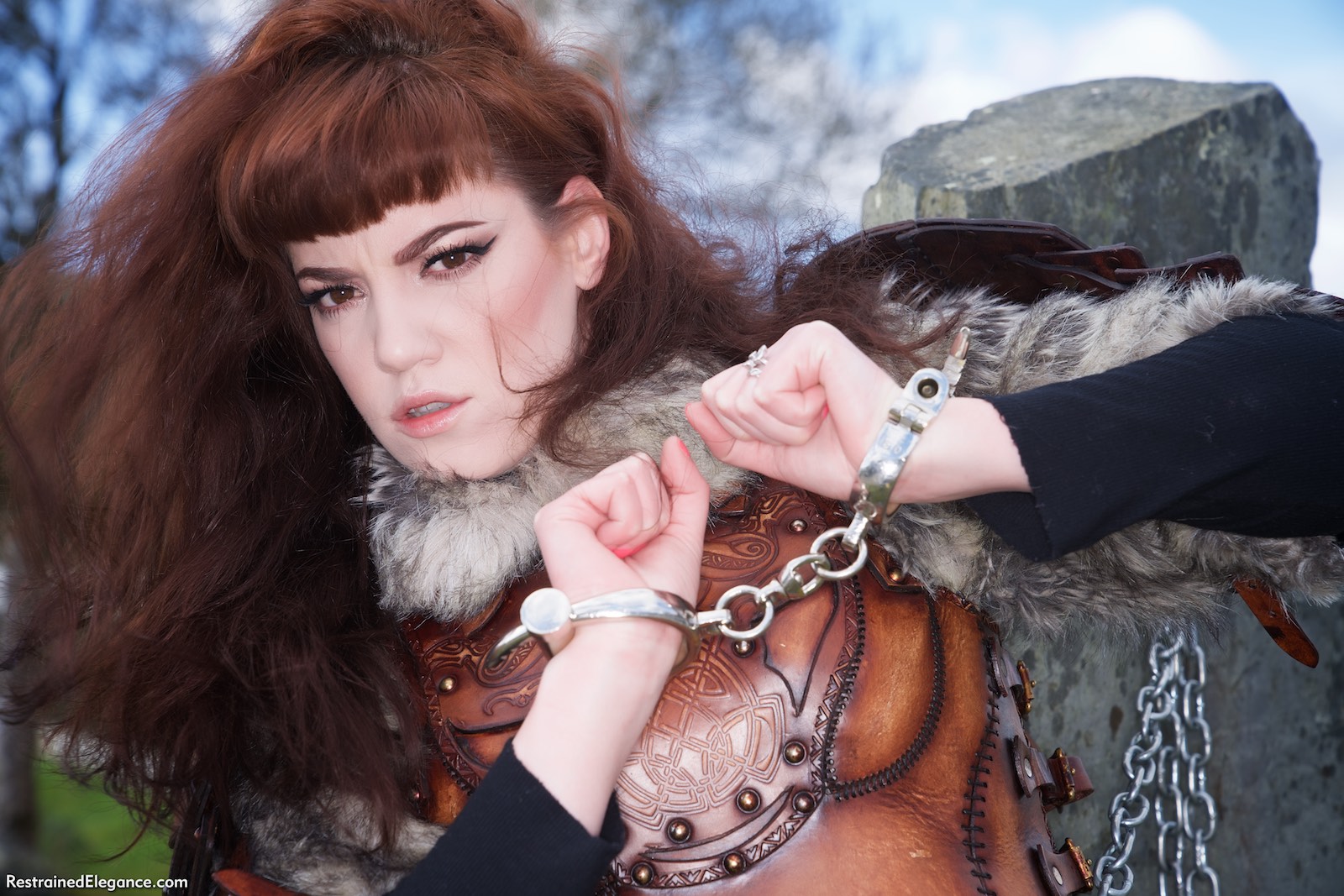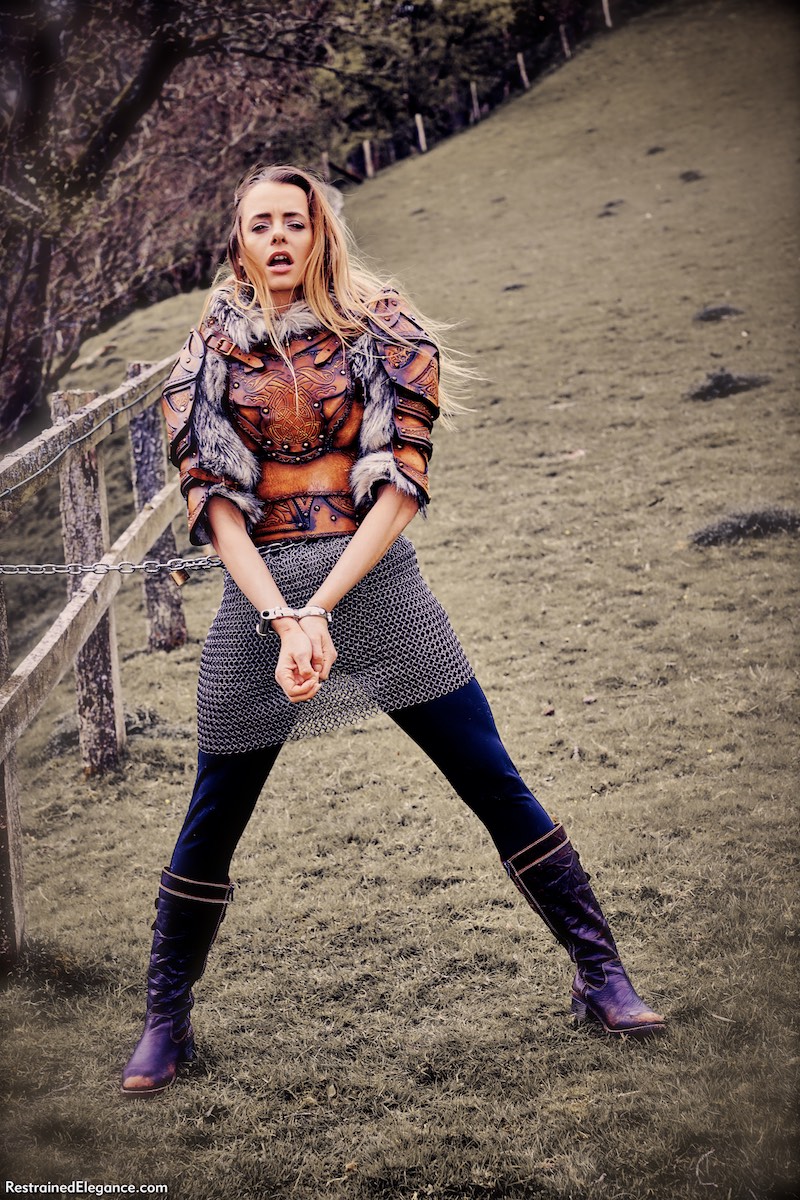 Makeup mood board
(pics are not my copyright, will remove if anyone is unhappy with us posting them as inspiration)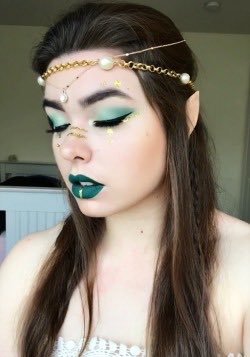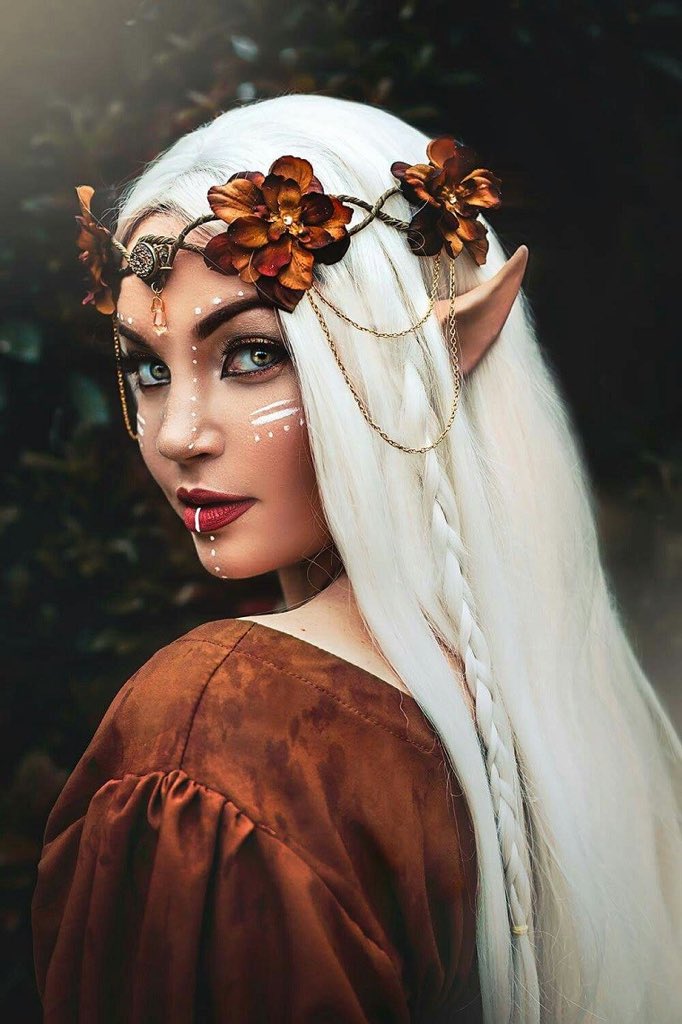 Sketch Map of Ducky of Falcondale
Sketch Map of City of Falconstone
Gazetteer of Falconstone City
This is mostly for the DM – I generated a random city full of businesses, buildings and people. No-one really knows what is in every one of these buildings, certainly not the Duke and very definitely not a newcomer to the city. Nonetheless, if you walk into a random building in the city there's a fair chance that its purpose is not a million miles from what is marked on the list, and at least one or two of the people listed might be there. So it's a good a jumping-off point for inspiration.
Go to the list here.