Hi All,
Three blog posts in a day is a record.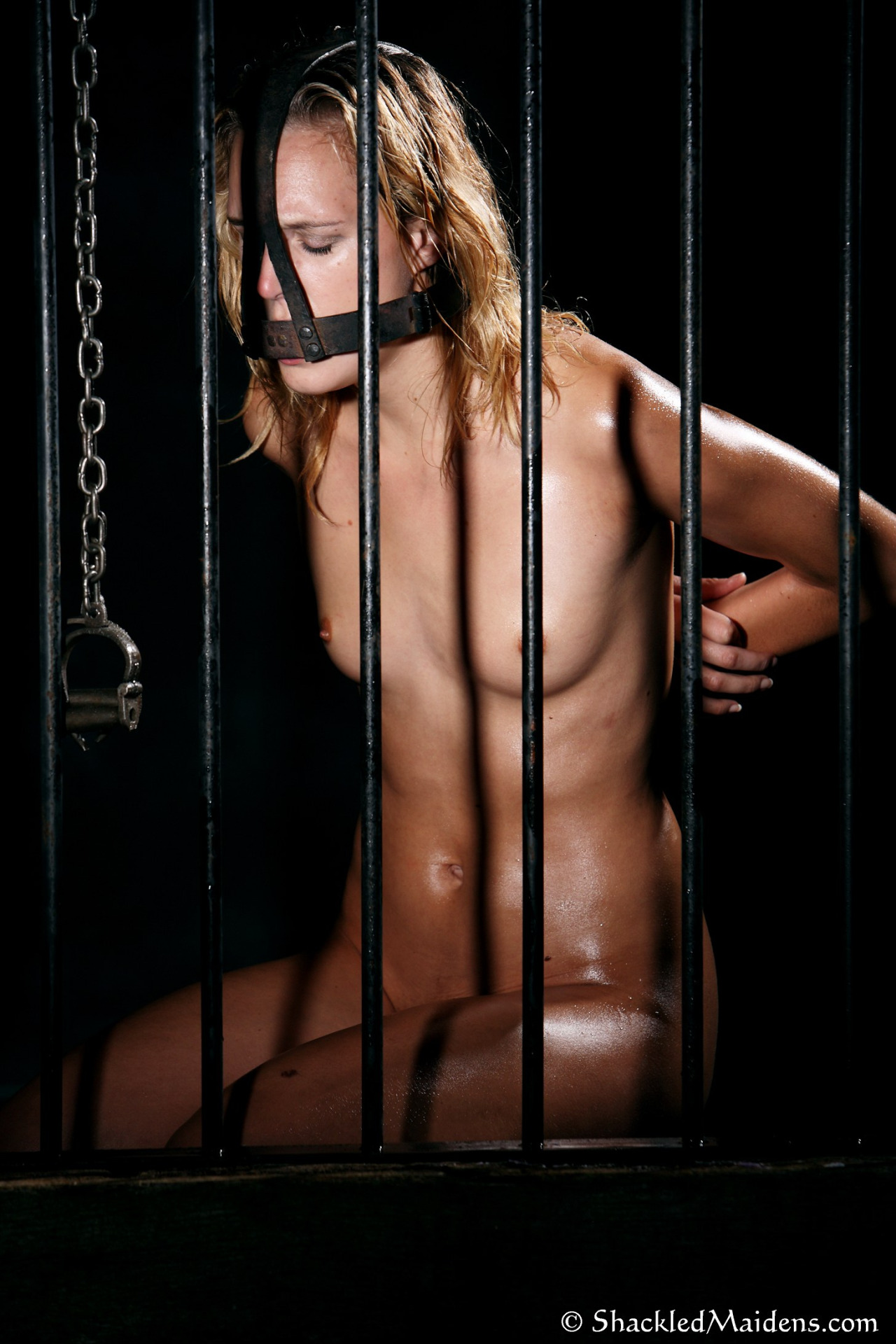 Unfortunately this one has some sad news. As some of you may know, Matt, the photographer who ran ShackledMaidens.com passed away recently.
I didn't know Matt well- we did a couple of shoots together in the early days, and he worked with Ariel a few times. We kept in touch second-hand because many of the models who work for us also shot for Shackled Maidens. We were very sad to hear of his passing, his work was lovely and so dramatic.
I've just been contacted by his family who are looking to sell the extensive collection of metal bondage gear that formed the core of Matt's bondage equipment. They said they'd rather deal with it by private sale than have to put everything on eBay and they asked me:
a) Whether I wanted any of it and
b) If I would pass on the word to the UK bondage and photographic community in case anyone else was interested.
Proceeds will go to supporting Matt's family.
They don't have an extensive list of the equipment but you can see a lot of it on the site and on the tumblr blog here: http://shackledmaidens-com.tumblr.com.
If anyone is interested, please email me at webmaster@restrainedelegance.com and I will pass your email on to them. I've already nabbed the "cage of contemplation" (standing cage) but the rest is available.
Hywel