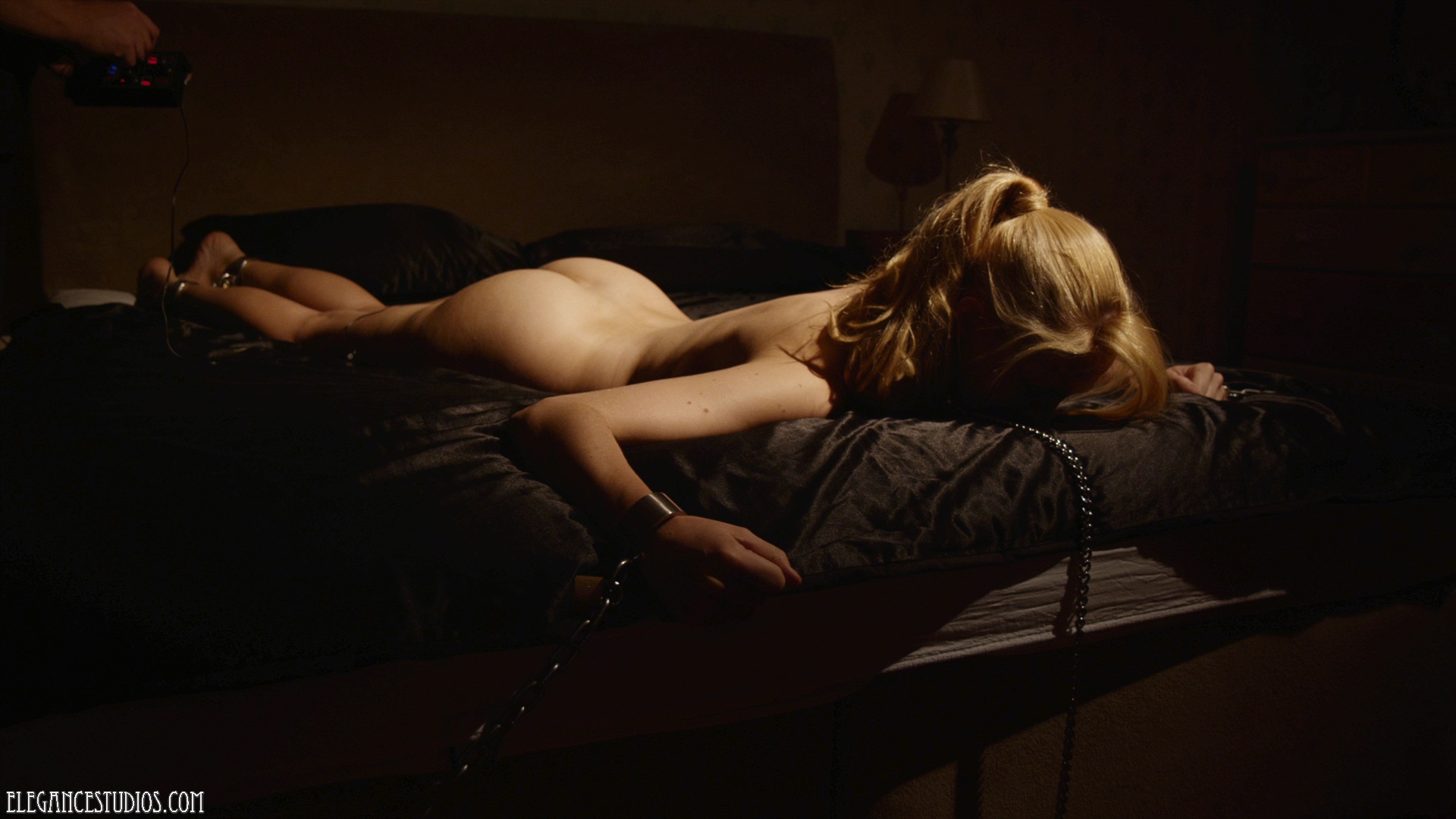 We're very excited!
We've been planning another EleganceStudios.com for a while, and we're just gearing up for production, shooting in a few weeks. I'm converting the outline to a shooting script today.
The film has an emotional, real-world-grounded storyline about a bondage couple are trying to find ways to rekindle the excitement of their first BDSM experience.
The "fun and games" section of the film is going to be an extended BDSM session in complete darkness. I have infrared spotlights and infrared cameras, and IR goggles for me to wear. Think of the "in the dark" section of Silence of the Lambs. Ariel is going to be totally in the dark- she will not be able to see me, or anything else! It'd going to be hot and intense, more even than a blindfold or blackout contact lens scene. We want MAXIMUM impact!
What would you like to see done to her in her Tortures in the Dark? I've got ideas but I'd love to have your suggestions! Post a comment and let us know!