We play kinky games of D & D and film them! Sometimes we stream the results, other times we turn the events of the game session into a script and film a live action version.
Faye Taylor takes her elven thief character into the Duchy of Falcondale and tangles with orcs, guards, gambling dens and much more!
Our second adventure, this time starring Lucy Lauren as Princess Lucy of Eventide, kidnapped and kept as a sex slave in the tower of a wicked sorcerer, used to power his sex magic rituals and denied her own climax for months, even years… Lucy must deal with demons and plan her escape, evade guards and goblins and trolls and giants so that she can return to wreak her revenge.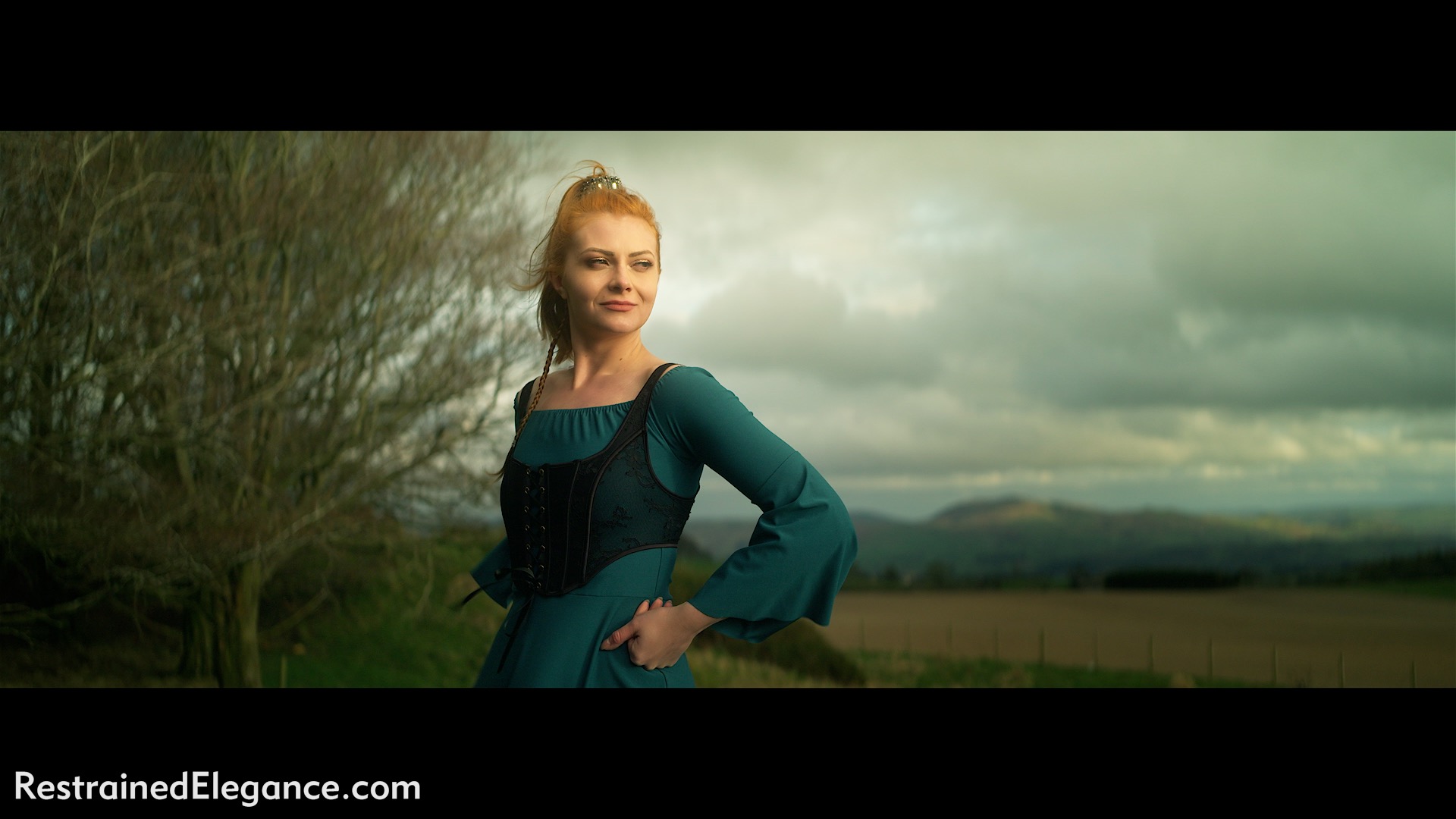 Our amazing third adventure features Scarlett Foxett as our heroine, travelling the Duchy of Falcondale in search of a worthy challenge and pile of gold. She crosses swords with a dark elf priestess, an orc war chief, serpent folk and more before finding herself at the mercy of the Cruelty of Dragons!