I've just revamped EleganceStudios.com. More importantly, I've added three hot bastinado clips to the Bastinado Movies section. Great news for Bastinado fans!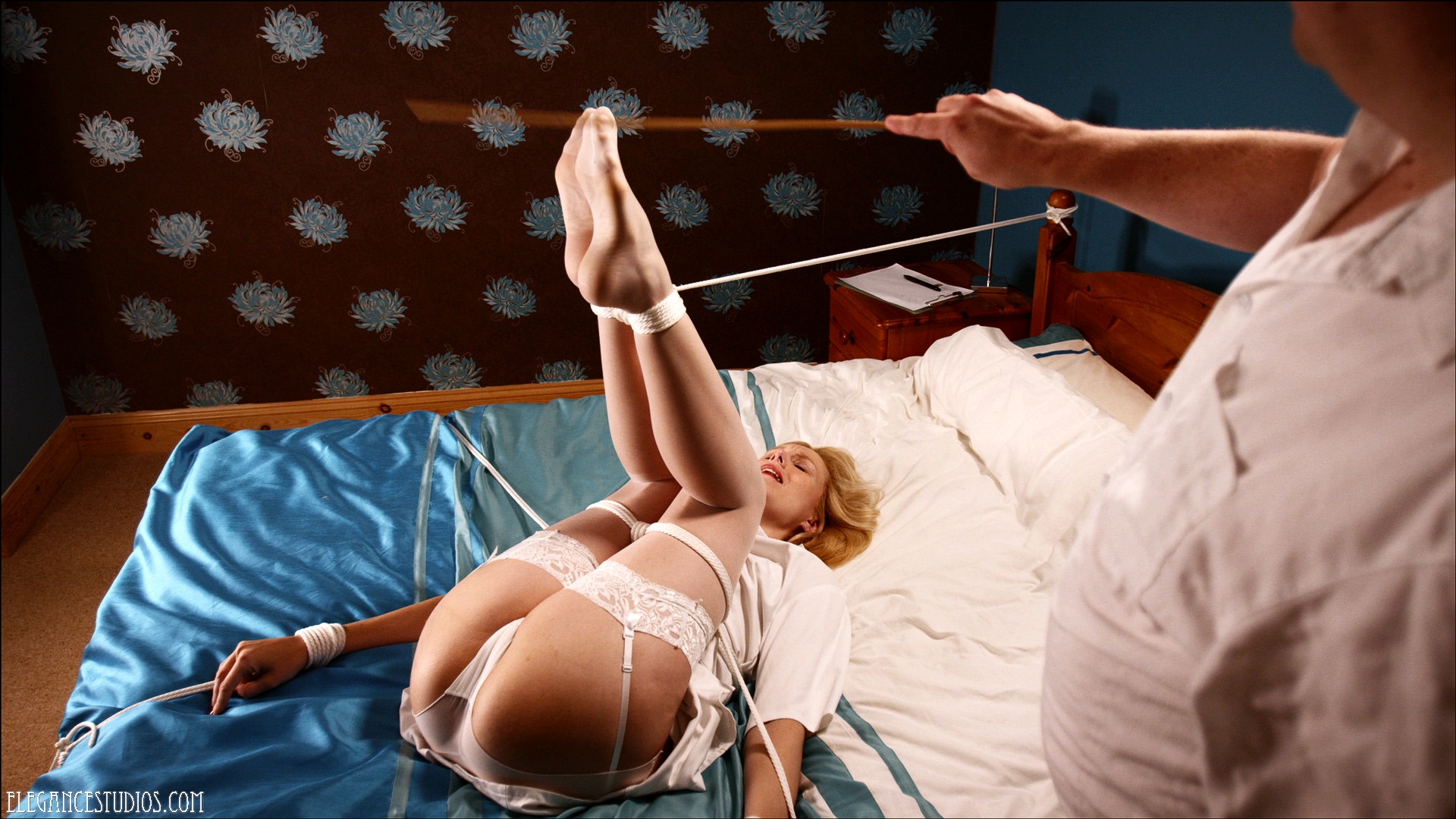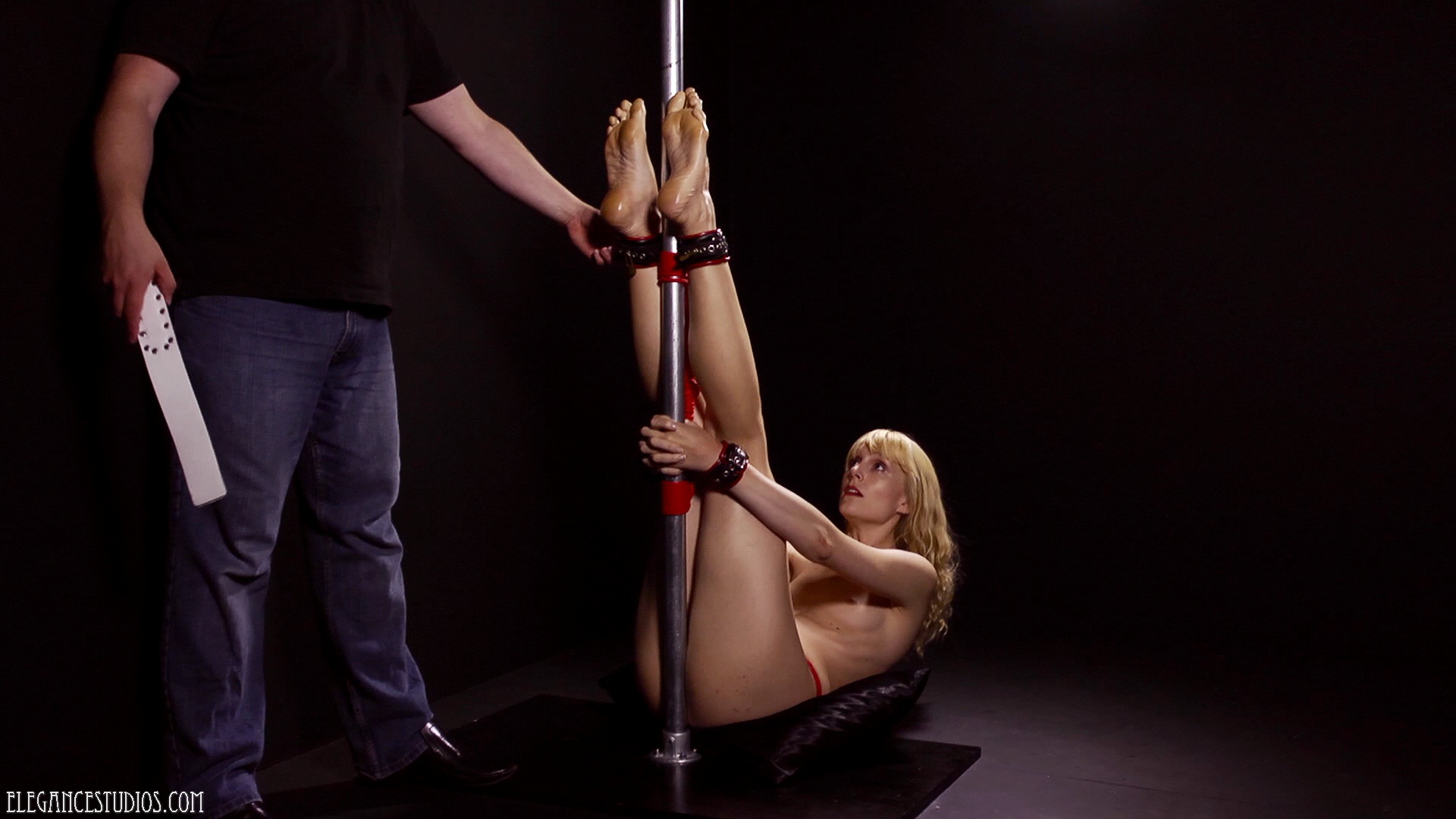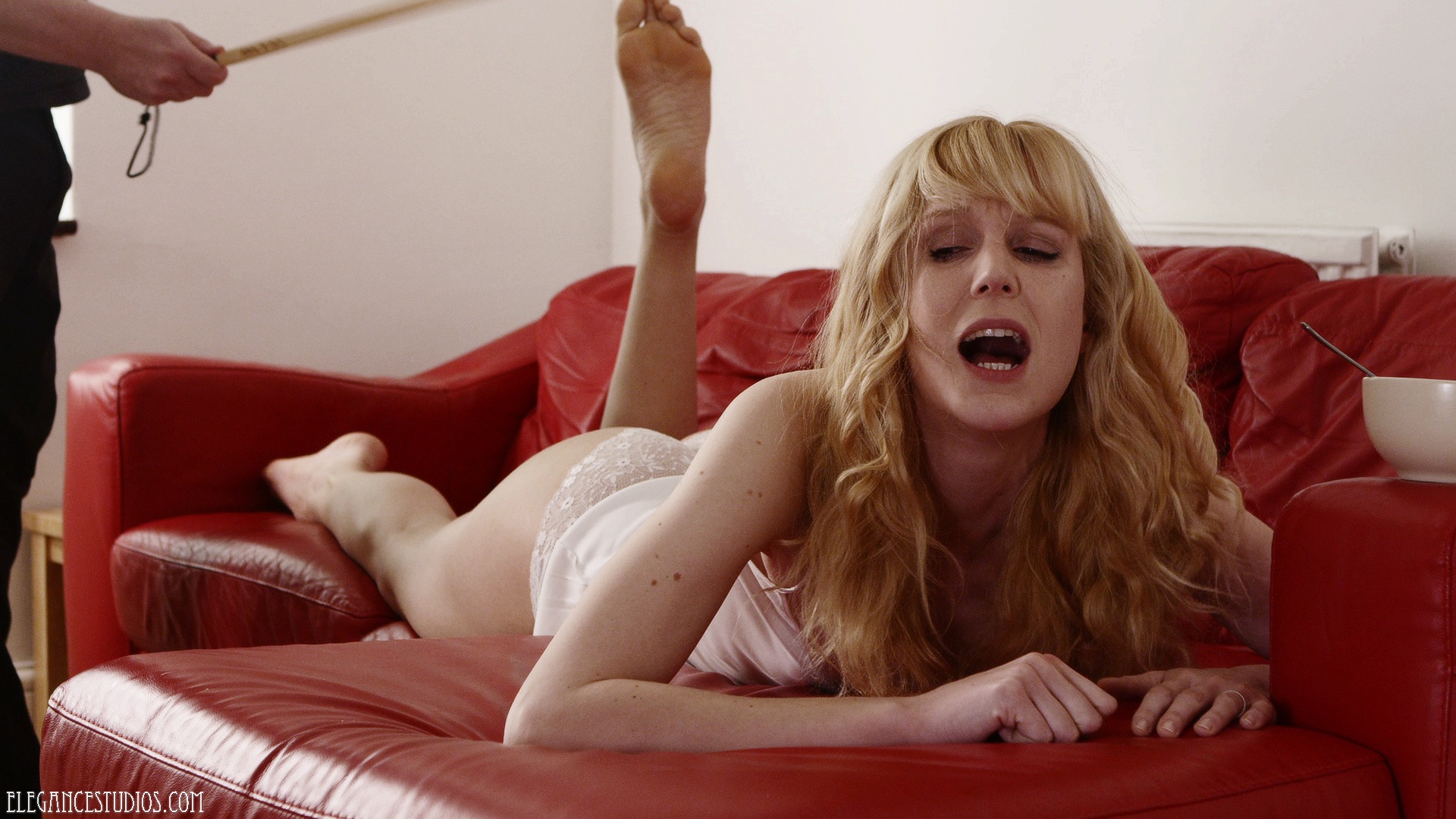 These short films are not strictly speaking new- we'd previously put them up on Clips4Sale. Clips4Sale is horrid and getting slower and clunkier by the day, and unless one updates frantically often, films get completely lost in the morass.
So we didn't think these clips had had a fair shake, and we wanted to showcase them better. That's particularly true and a little sad because whilst bastinado is my favourite thing in the world, Ariel suffered series of knee and foot injuries at dance shoots and we've not felt brave enough to do HARD bastinado the way we used to in a while.
To really make the most of them, I've also taken the opportunity to go back to the master files and re-do the colour correction, which I was never totally happy with, and also export at higher resolution and higher bit-rate. So these are polished full HD versions. We think they do the scenes a lot more justice than Clips4Sale ever did.
If you check out each film's individual page, you'll find a brand-new trailer and some full-HD frame grabs from each movie so you can get a much better idea of what they are about than you could ever have seen from Clips4Sale 🙂
I do have a few more of these short bastinado films which I'll be adding over the next few weeks.
You might also notice a surprising and intriguing new category of film, called "Mean Girl Monologues". This was another fun experiment that Ariel and I did… but you'll have to wait just a little longer until I get those encoded and uploaded!