Hi Everyone,
Ariel and I have an unexpected bonus shoot day shortly- one of her other shoots has been cancelled, so we're going to grab the opportunity to shoot fun stuff with just the two of us for Silk Soles that day.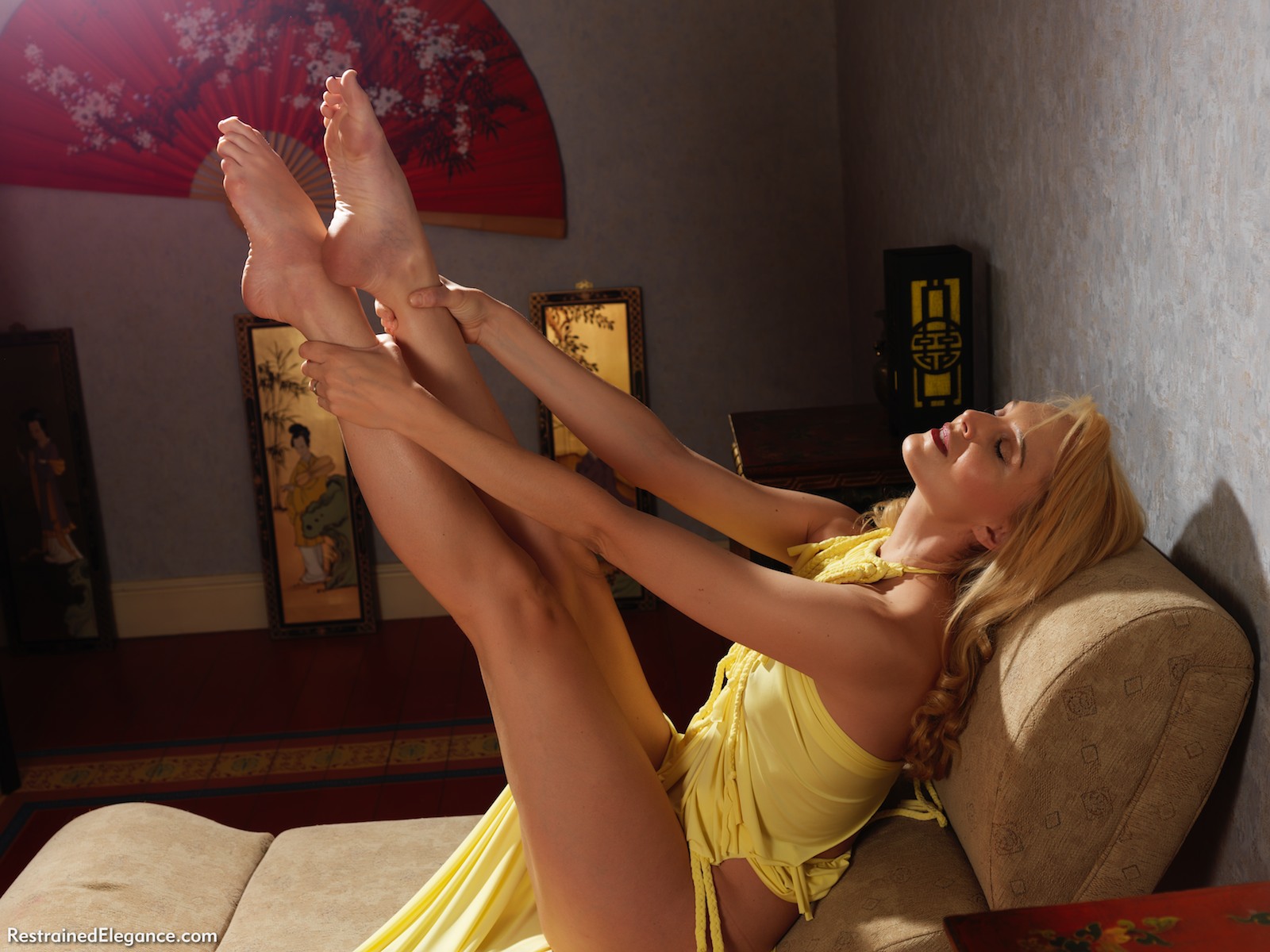 Because it is short notice, we've not got our usual detailed shoot plan. We've got plenty of ideas, but we thought it would be a great chance to grab some requests and suggestions for you, our lovely members.
So what would like to see us shoot for you? Post a comment here or drop me a email. Look forward to hearing your great ideas!