The film festival went very well. About 25 people attended. First of all we heard about the draconian new regulations affecting internet producers in the UK, courtesy of Pandora Blake. All was not dismal, we have the beginnings of a plan for how to take them on.
Then we had a workshop session on making a fetish film. I set a challenge- to make a short film, in one-camera, indie film shoot style, in under two hours. Thanks to the skills of Ariel Anderssen and Zoe Page, and great collegiate suggestions and camera-work from the people attending, we made it. Our intern Pippa even quickly cut it together for us during the tea and cake break so we could even show it at the festival screening that afternoon.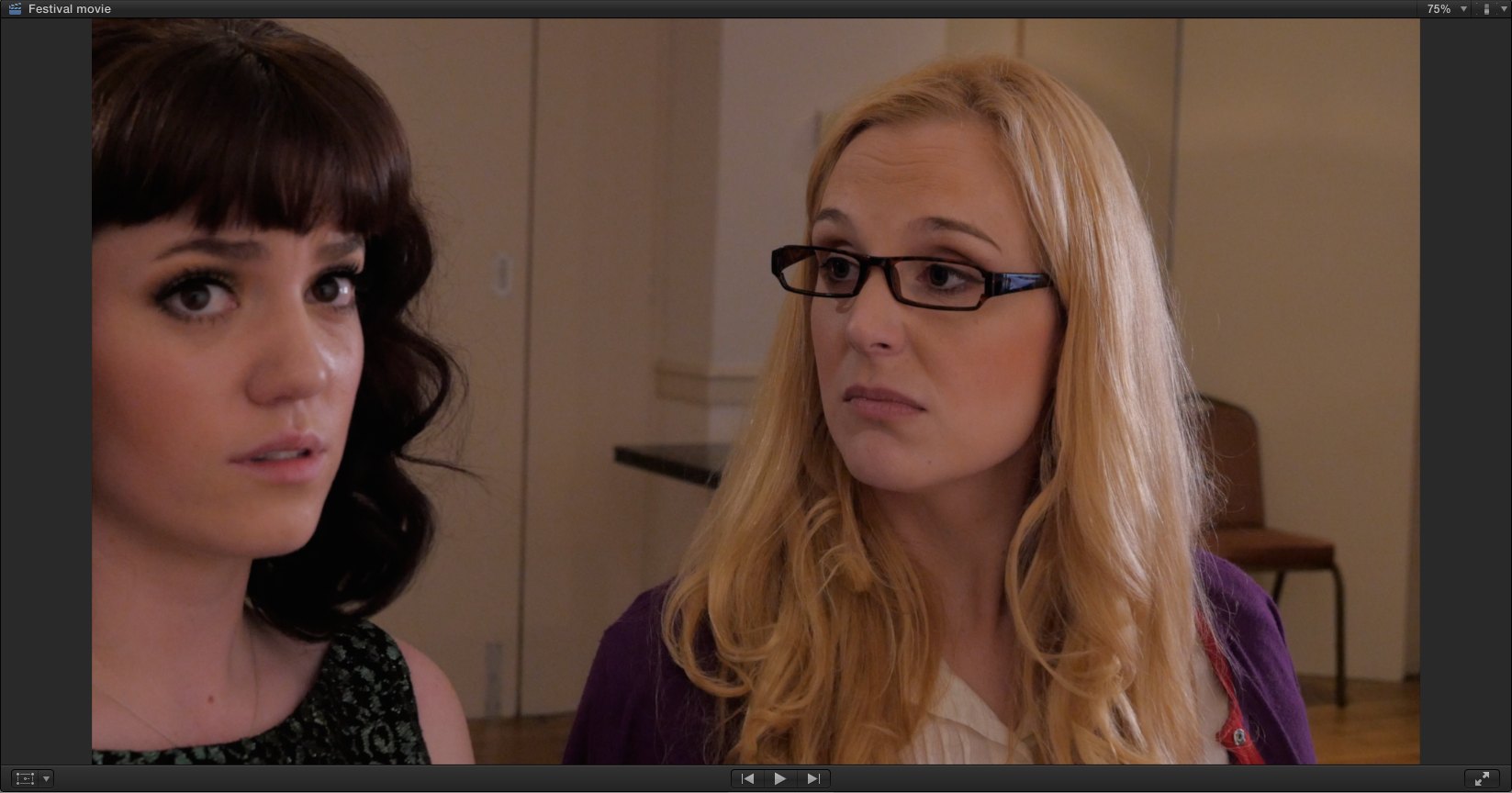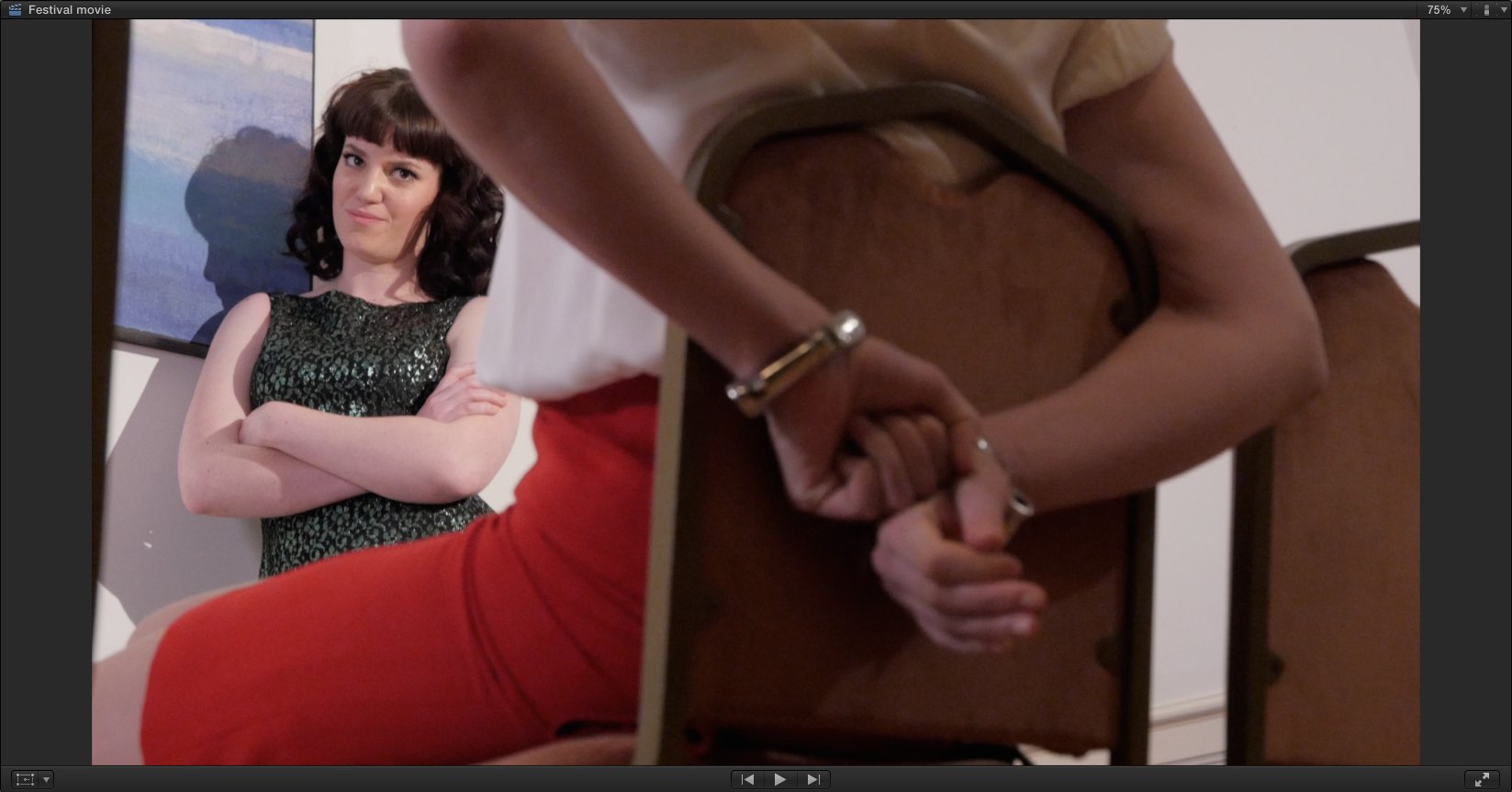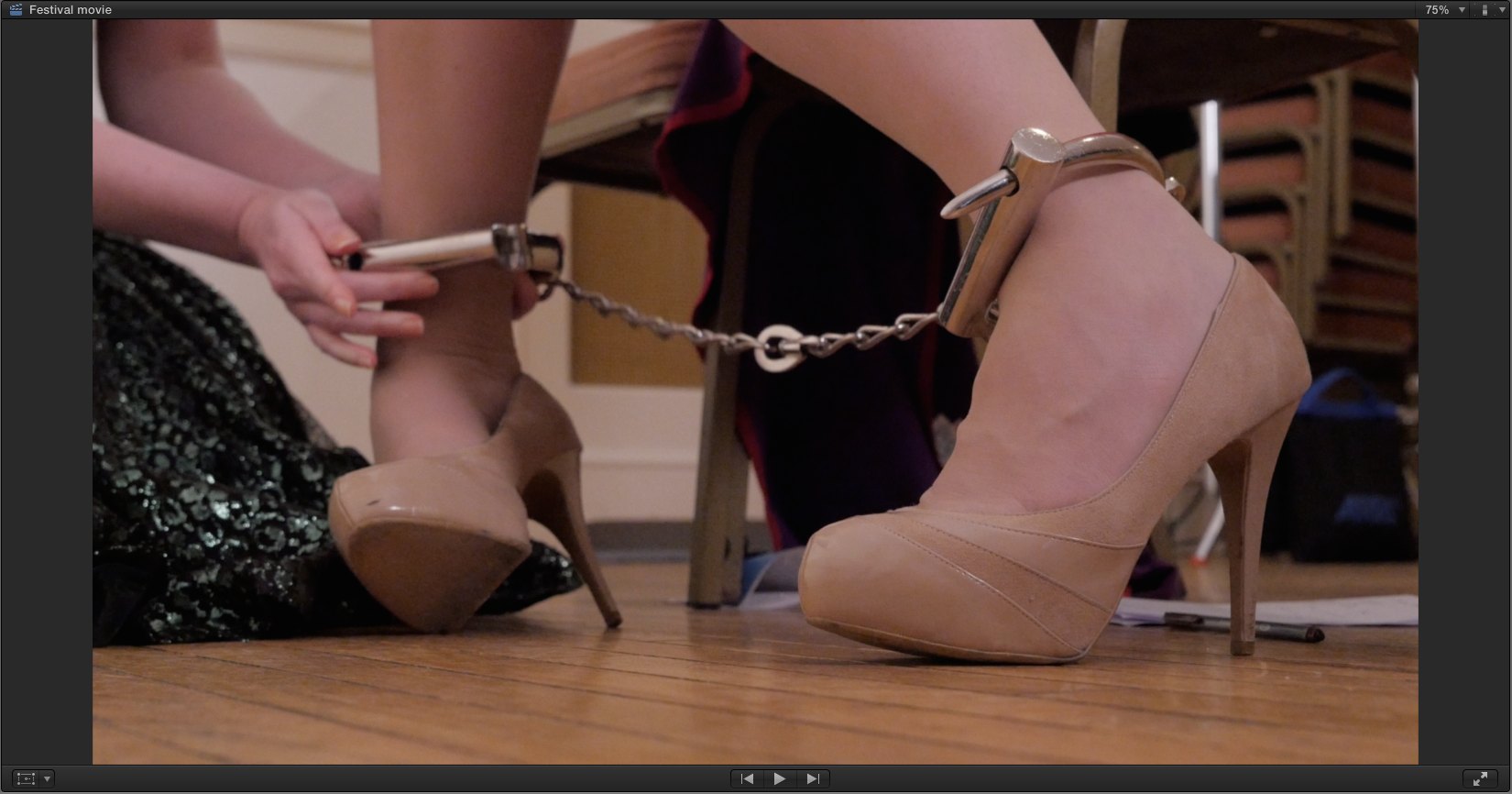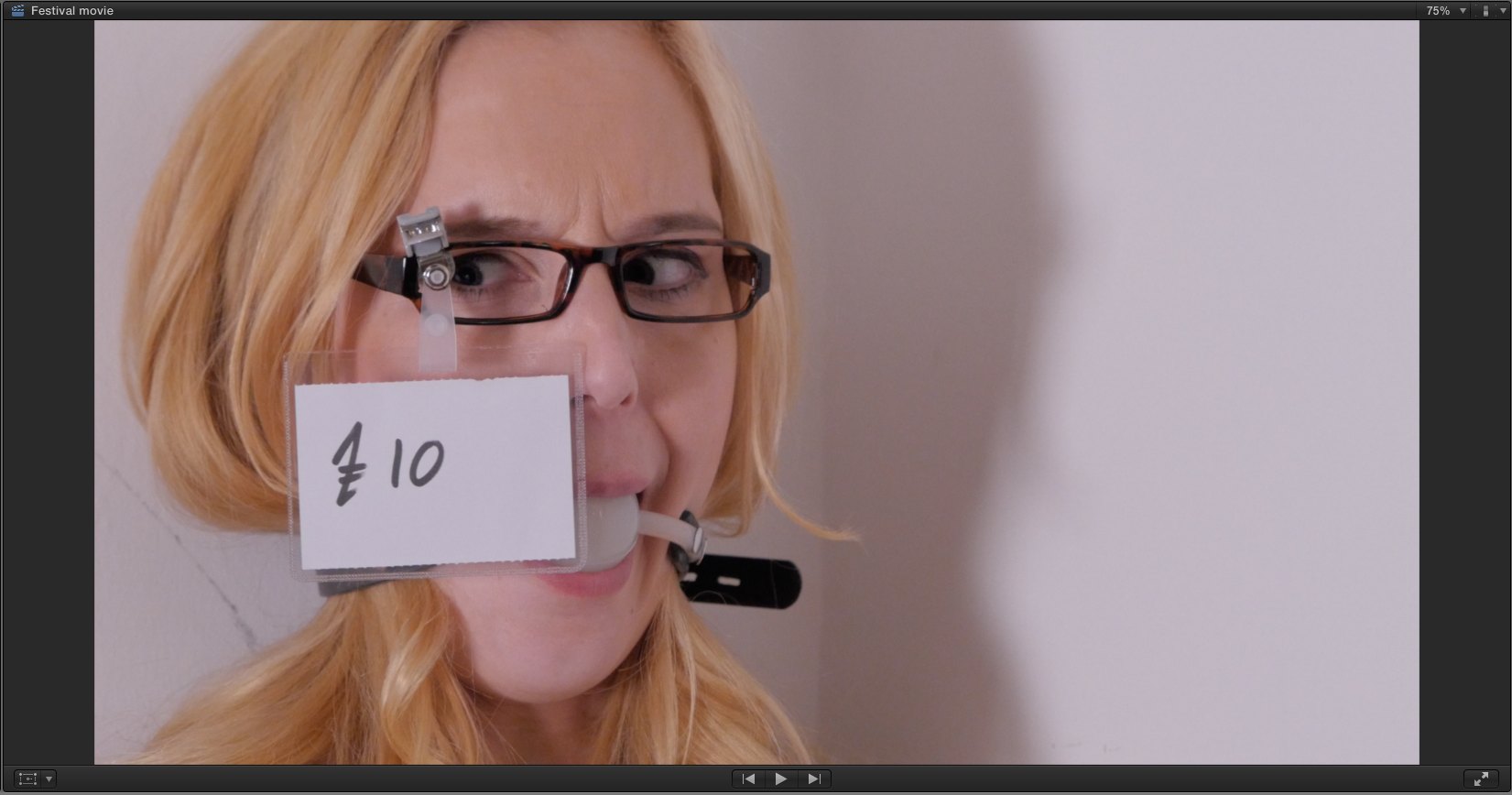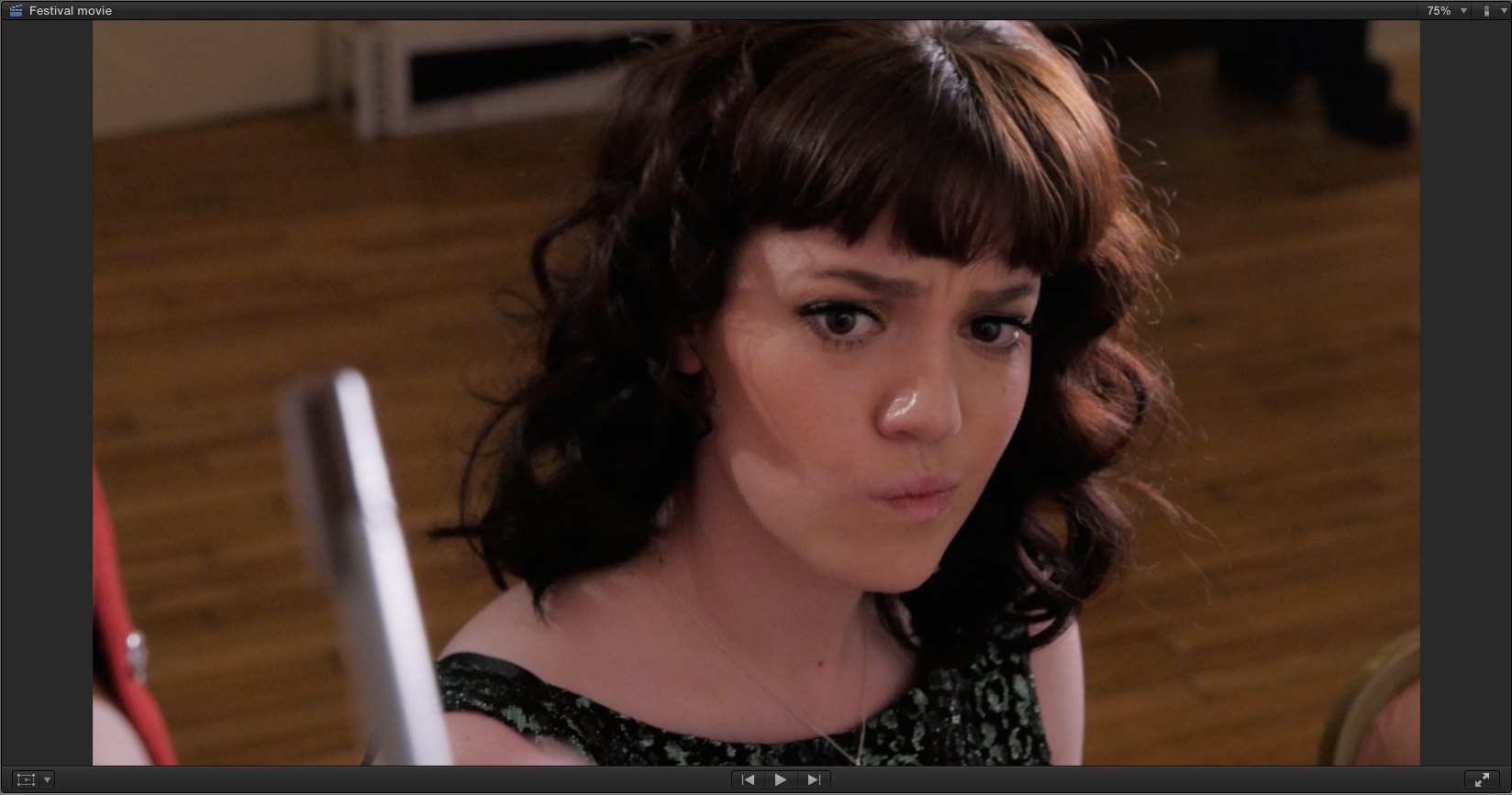 I'll put the film up on Restrained Elegance once we've fine tuned the edit.
Then we settled down to watch the films which people had kindly submitted. There were some very funny ones, and some very intense ones, and some very sexy ones- and all was very positive and fun. If we have one regret it is that most of the films were mostly female submissive. Primarily because the circle of producers we contacted for this first film festival are the ones who work with my wife, who is a female submissive!
Our main goal for the year was to run something at a public venue, which we've now done.
Our main goal for next year, assuming we're brave enough to run it again, is to broaden the scope and make sure we make contact with other sections of the fetish community, so we can show a wider variety of fetishes and orientations next year.
Cheers, Hywel Phillips