Hi Everyone
I'm trying an experiment as part of our 16th Birthday celebrations. This weekend, for one weekend only, I've opened up the archives to DOUBLE the amount of content on RestrainedElegance.com.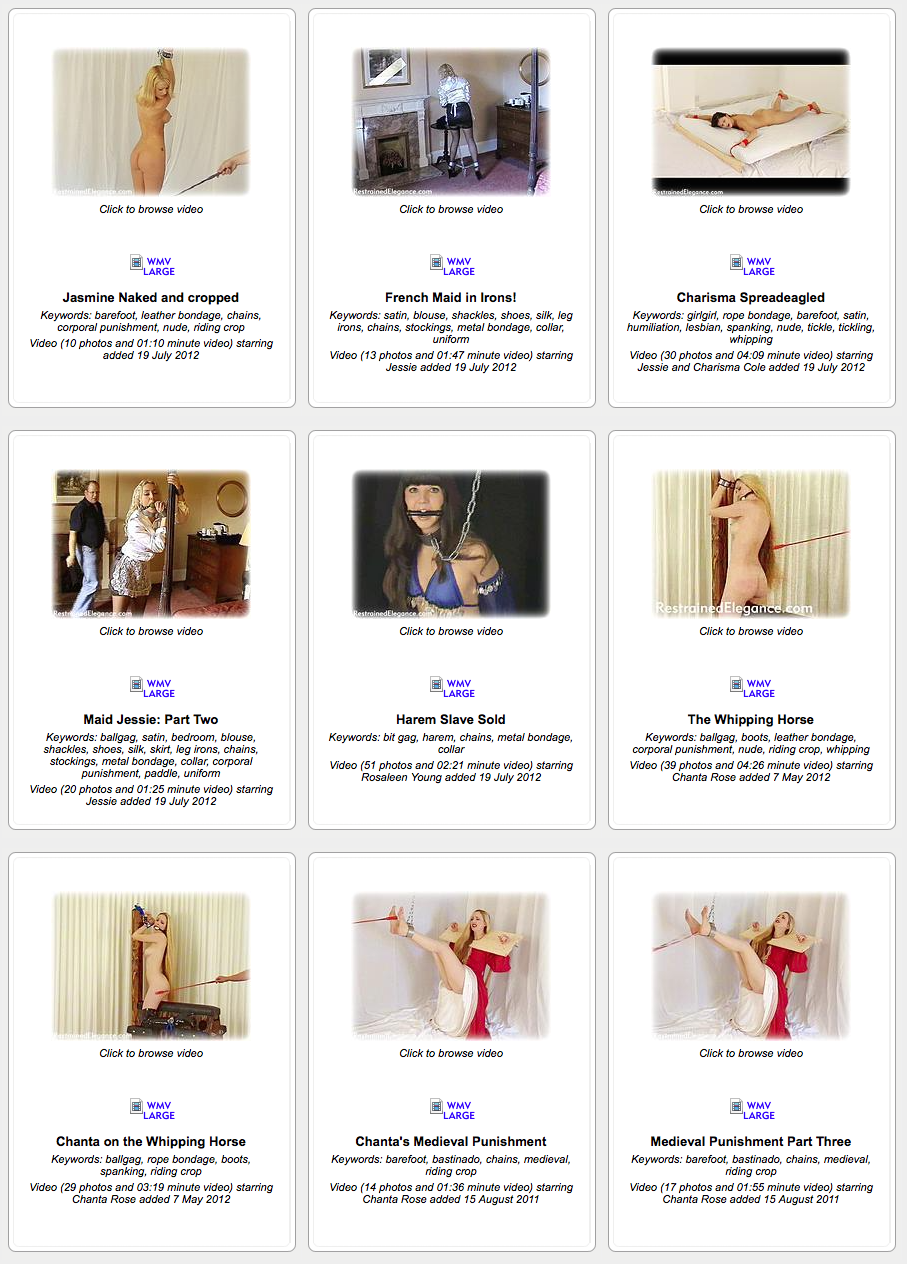 I've brought back ALL the Blast from the Past videos featuring gorgeous models from the early days like Rosaleen Young, Charisma Cole, Chanta Rose, Katarina Nikita and of course Jasmine Sinclair.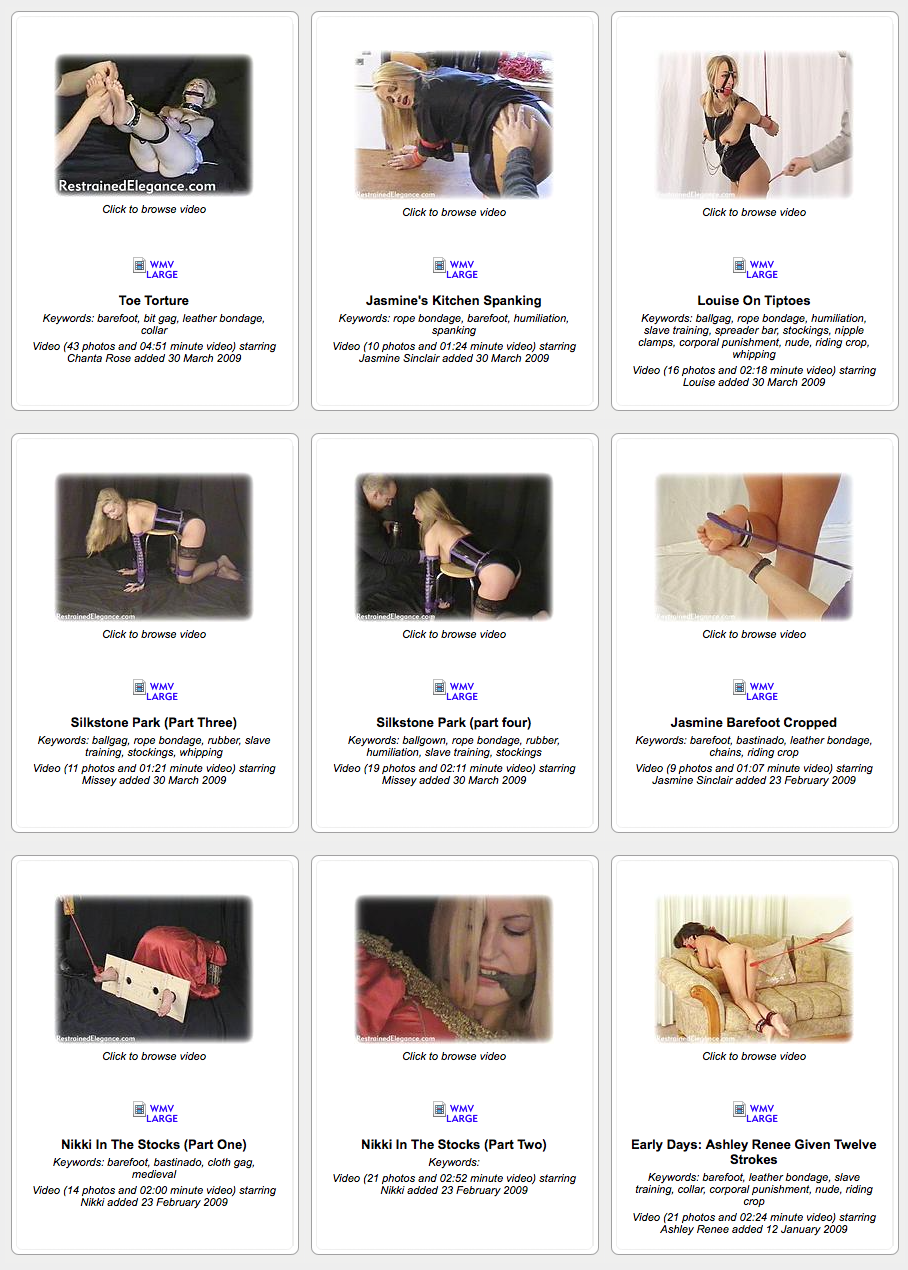 I've brought back ALL the Bonus, Behind The Scenes and Outtakes sets and chat room transcripts of Ariel Anderrsen (fun reading that one, it's from way before we were married, from around the time we started dating) and Sammie B.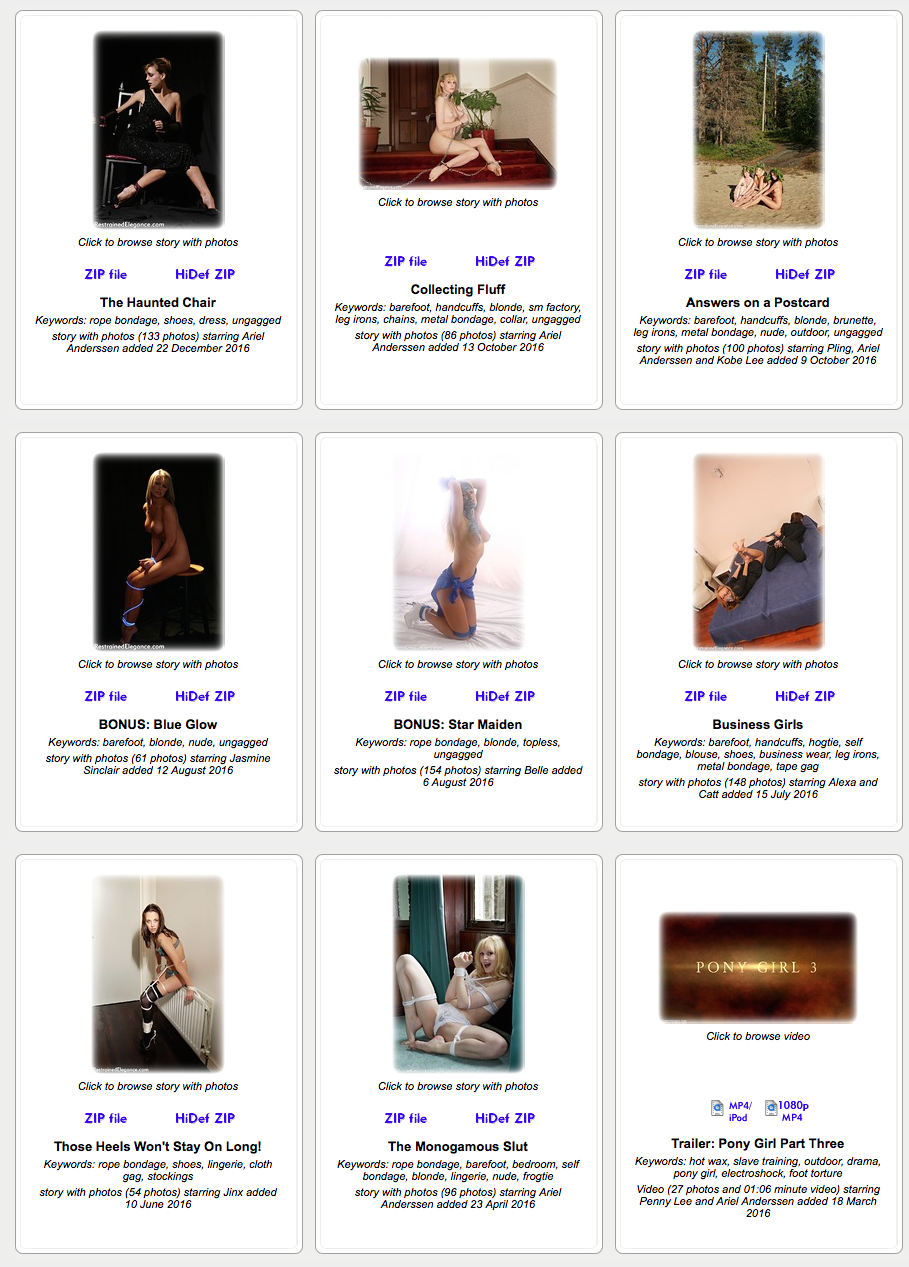 And normally sets stay on the Members' area for 180 days – both in the What's New section, and when they return for a second run in the Archives. For this weekend only, I've extended that to 365 days.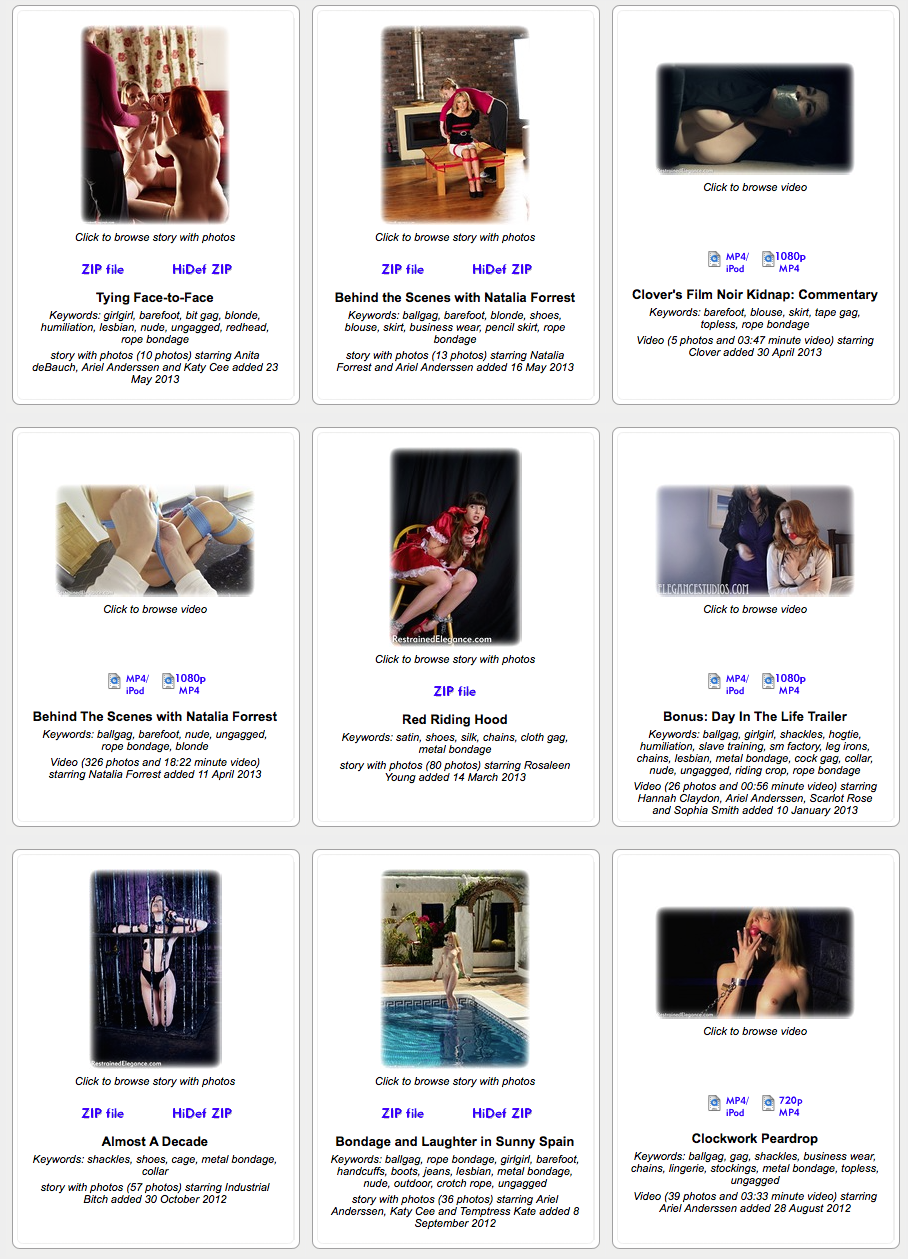 So as of right now, RestrainedElegance.com membership gets you 111,022 photos and 301 video clips (total duration 48 hours, 33 minutes). You can see all of that -a value of about $300,000 when you add up what it cost to shoot- for just $39.95. Or for even better value, you can join for two months and get one month free, for just $69.95.
This way-back-in-time bonus WILL end after this weekend, so don't hang about. Especially if you've not been a member before, or you haven't been a member for a while, it is phenomenally good value!
And if you are reading this on the members' area of RestrainedElegance.com – please enjoy!
Hywel