We always have a January meeting to decide our priorities for Restrained Elegance and Silk Soles. It's a bit of a weird one this year because of Omicron: we don't know whether there's going to be lockdown, or it's going to burn itself out, or what. So Ariel and I have planned conservatively and are planning on working from home for January at least.
We shot a mountain of material in Autumn/Fall while we could get models in to the house and I'm excited to get stuck in to the editing. You'll already have seen the first results from the stellar shoot with Alba Zevon, there's three days' worth of that shoot to edit. There's some red-hot footage with Scarlett Foxette, some sultry steel with Bex White, and multi-girl adventures with Lucy Lauren, Chloe Toy, Faye Taylor and Ariel. I've still got plenty of Charlie Ten, Stephanie Bonham-Carter and Kitty Quinzell to edit, and a stock of material with people like Sophia Smith, Rachelle Summers, Natalia Forrest, Zoe Page, Anna, Temptress Kate, Lauren Louise, and more.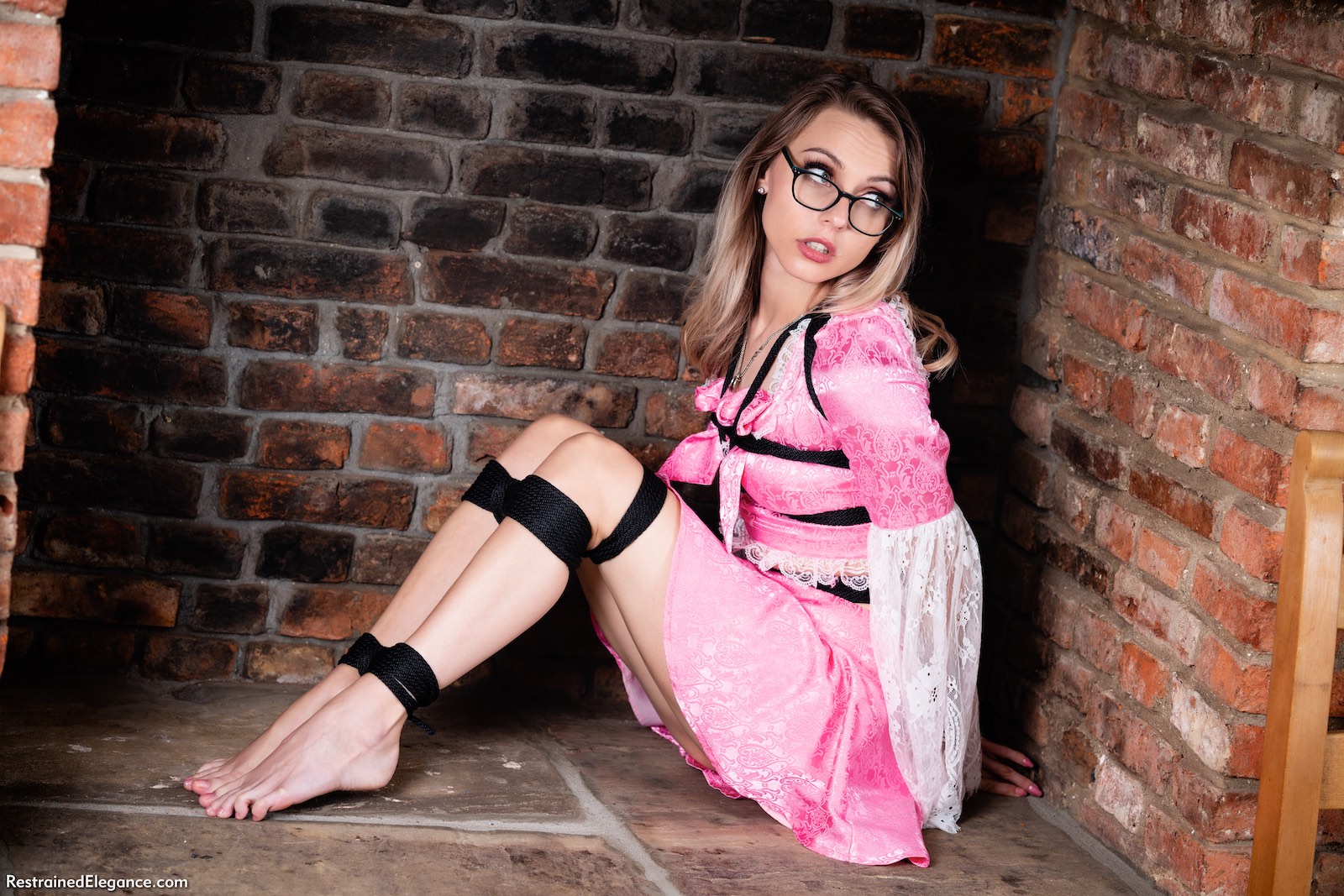 New Year's Resolution is to get stuck in to editing the rest of the Cosplay Dungeon D&D film we shot with Lucy Lauren in March 2020. This was the last thing we shot before lockdown, and I've been superstitiously sitting on it because it's really really hot and I'm very proud of it, and for some reason I didn't want to "lose" it from my stash. Bad Hywel, get it edited and get it out there because it is super – and hopefully we'll be shooting the next one in a few months!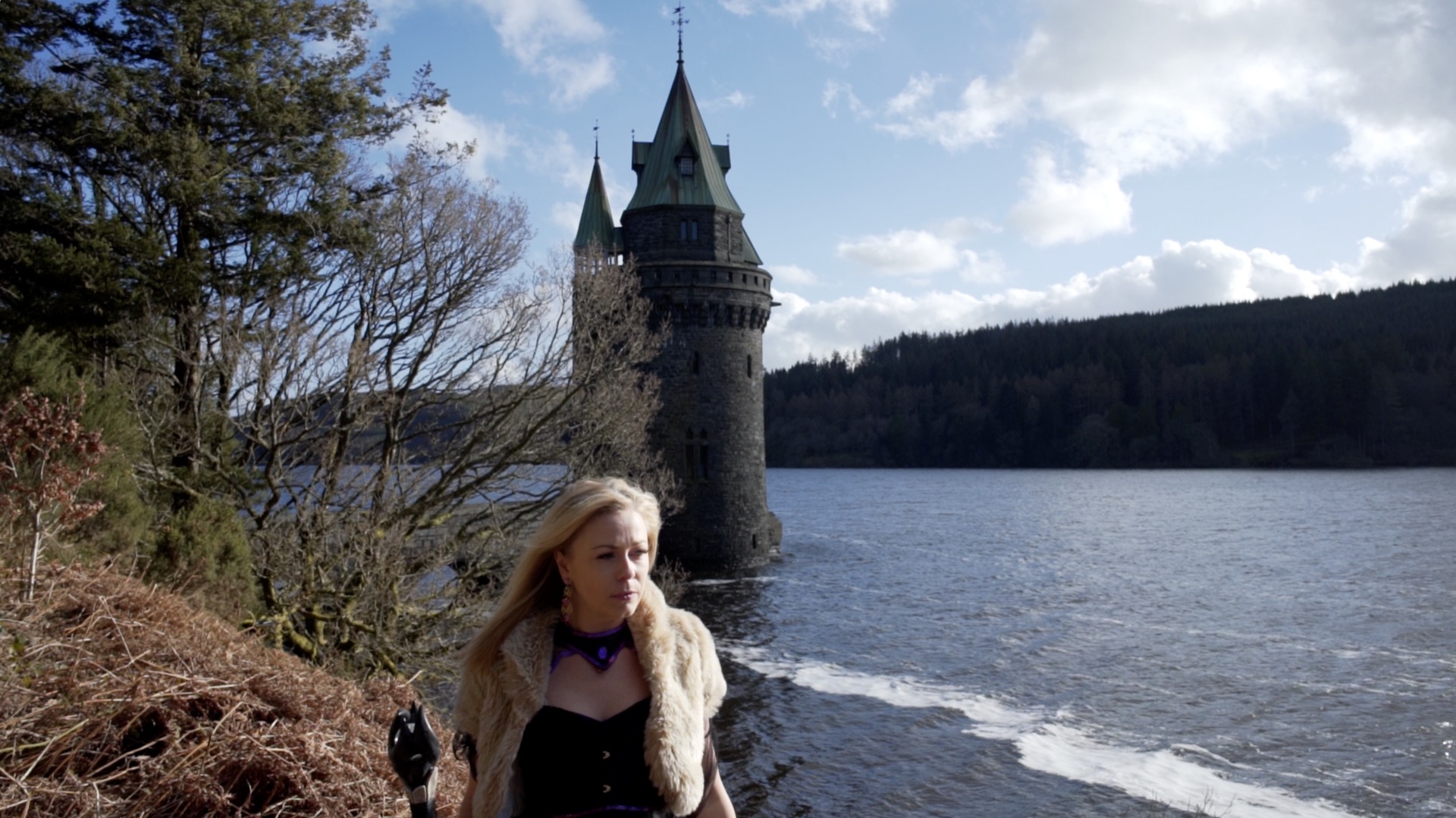 Alexander Lightspear has been an absolute superstar working machine over the last couple of years, shooting
as many different models as possible to help me keep up the variety of new faces while it's been tricky for us to schedule so many shoots. So I've got literally dozens of sets of Delta, Cheryl, Irene, Nicole, Elaine, Sylvia, Kitty, Agnes, Thelma, Anne, Annette, Peggy and Suzanne to come. Best wishes to him in 2022 especially as he got COVID in the Delta wave – hope Omicron leaves you be, Alexander.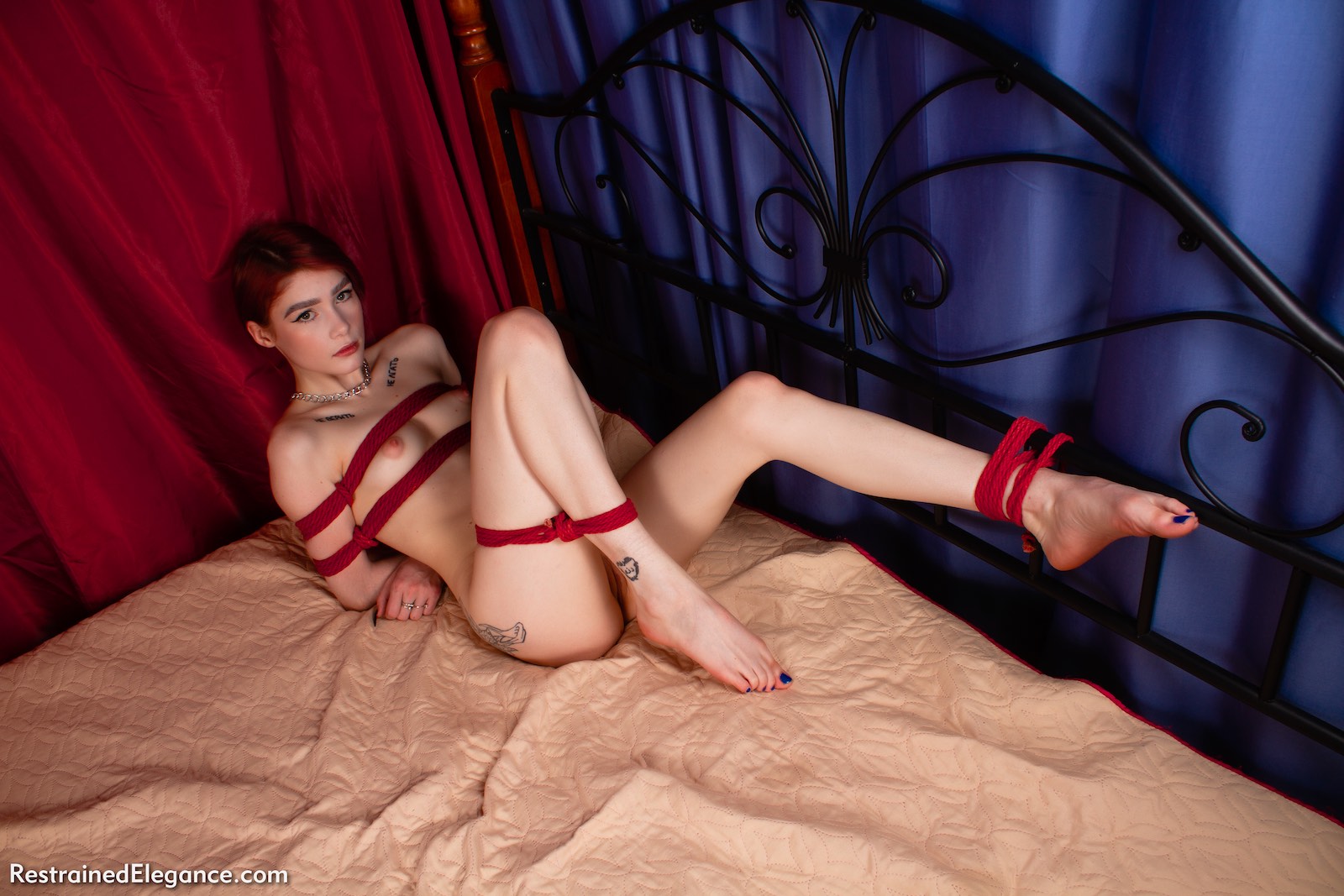 In total I have over 400 stills sets on disk right now- back up to a good couple of years stock, which is what I always liked to run at. It's a bit short on variety of models and variety of locations (because COVID) but I hope you'll somehow bear up under the strain of more Delta and Alba Zevon?
Videos we have about 100 – a bit shy of two years' worth, again not with as wide a variety of models as I'd usually hope for in my on-disk stock. We're going to book more video shoots with more different models as soon as we can.
I'm excited to expand our video shoots this year because we've got more custom requests coming in. We also have an increasing number of sales of videos on video platforms like Clips4Sale and ManyVids. Buying patterns have changed the big platforms now have their own dedicated pool of customers who don't buy via other routes.
To sell well on these platforms ideally you need to update daily to stay on front pages. You've allowed two versions of each clip, so that means a new video every two days. I refuse to sacrifice the hard-won RE technical quality, so that might not be achievable. Ramping up from the current one video per six days to one video every three days seems like a good start!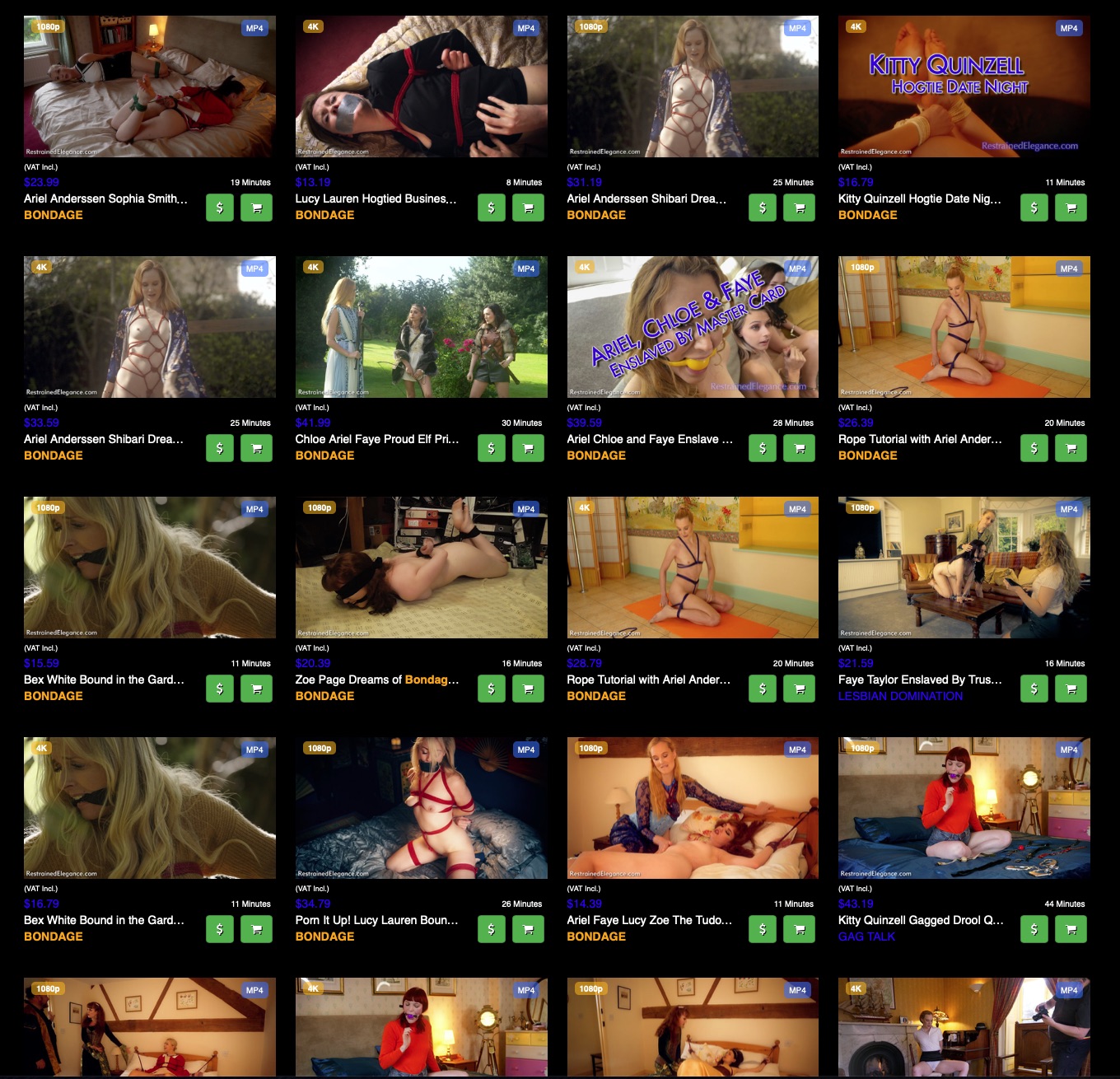 We'll see what that means for RE updates as the year goes on. I've stuck to two photosets to one video since we changed update schedule, but as I said at the time that may have to change as the industry evolves. So we might experiment with more like a half-and-half mixture once we've got more videos coming down the pipeline. I LOVE shooting stills so I'm never going to stop, just adjust the mix.
I'm really excited by the shoots Ariel and I have planned for the start of the year, and getting geared up for the two big multi-model shoots we have in the calendar for April and May already. Fingers crossed they will all go ahead as planned! Then I'll be fitting in solo model shoots focussing on customs and videos with as many of the RE regulars as possible to fill out the variety on disk, and grab some more of
the rising new bondage stars as soon as I can too. 2022 should be very exciting!
For the moment, SilkSoles is going to stick with its stills format. Confession: I've not cracked the formula for shooting SilkSoles videos that sell well. The growth side of the business is clearly bondage videos. I LOVE shooting beautiful barefoot babes but I can't justify the extra time and editing to do foot fetish videos when a bondage one will sell ten times as many copies.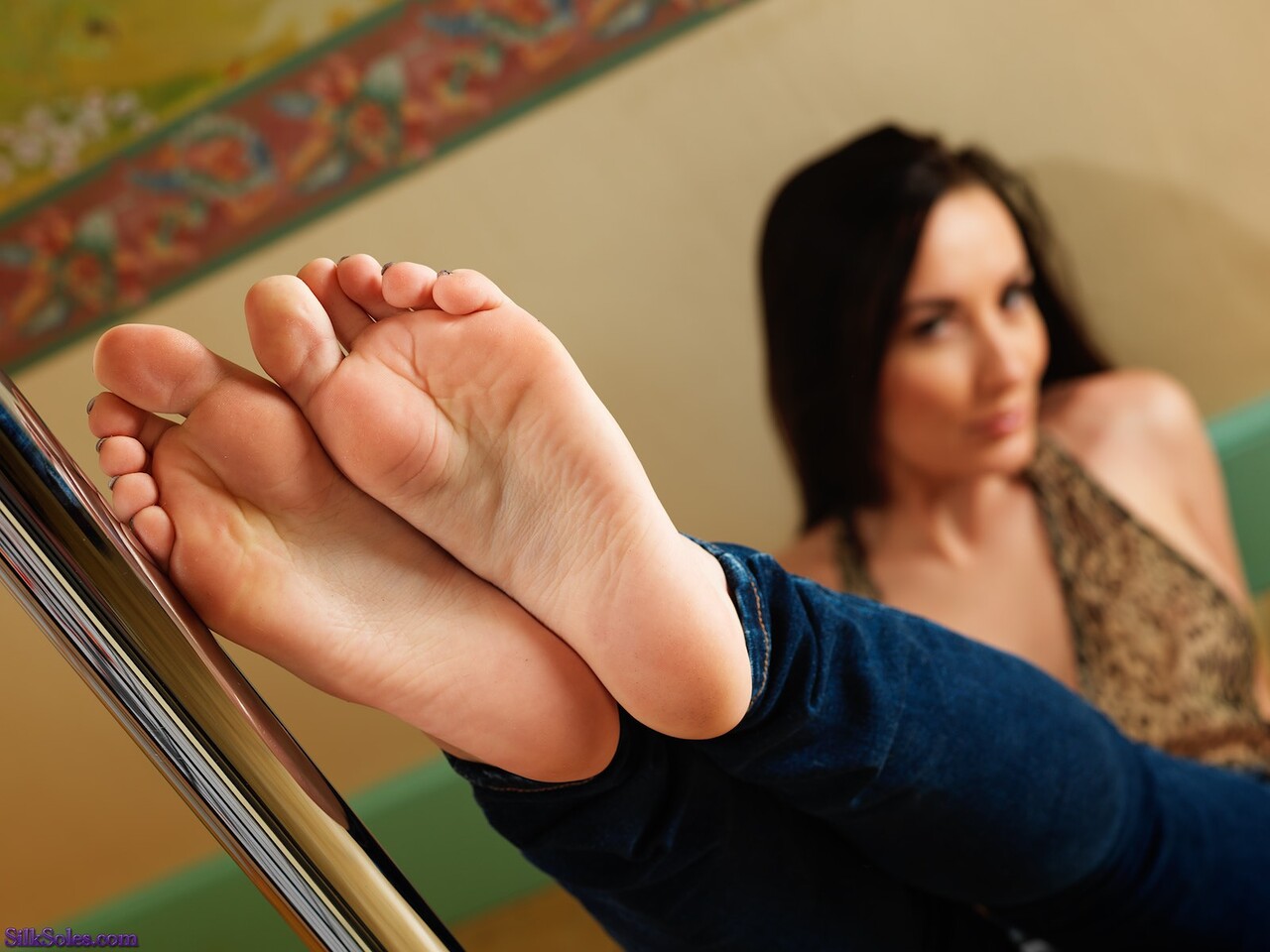 Elegance Studios has been overtaken by events. When website videos ran to 5 minutes, a 45 minute Elegance Studios video was a real event and quite distinct. Now website videos run to 30 minutes routinely, the lines have become so blurred that almost everything is shot like an Elegance Studios video was back in the day! We're still doing big productions like the D&D cosplay series but it's integrated into the video pipeline to go onto clips stores etc. as well as appearing here.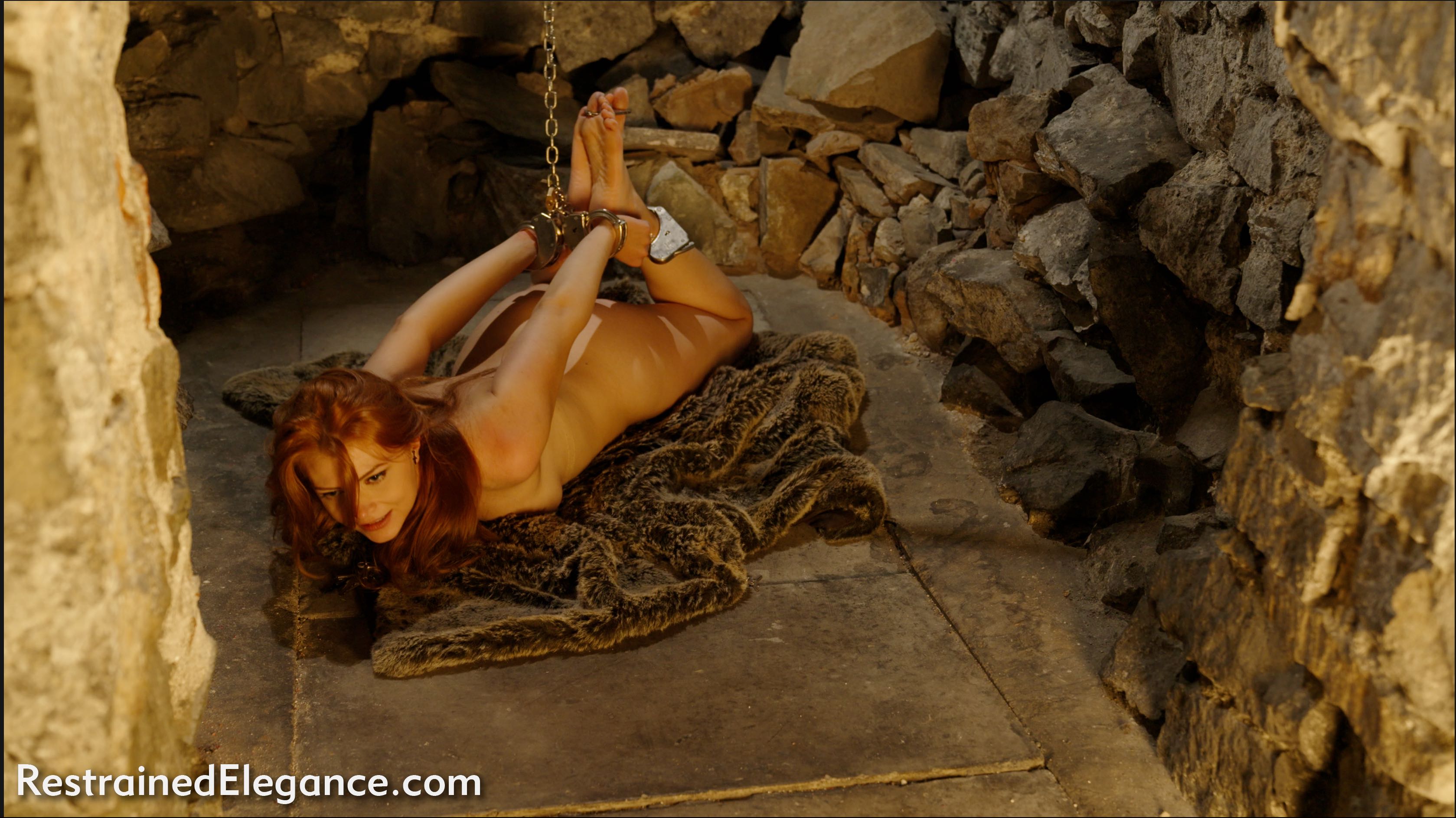 We're excited for 2022 and we hope to see a lot of you this year!