Hi All
First call for customs in 2022! I have shoots in February with Arabella Jade and Sophia Smith and I have a few remaining custom slots for each of them.
I'm looking for takers for "lucky dip" solo girl customs where you specify five things you want to see in the video (eg how she is tied, her clothes, etc.) and leave the rest of the setting details to us. We are again offering these at 250 UK pounds. Half the slots have already gone since this morning so if you'd like to book, be quick!
The shoots will be at the end of February so delivery in March. As always, COVID regulations permitting, but it is looking hopeful we'll be out of restrictions by then.
Multi-girl with Scarlett Foxette, Lucy Lauren and Ariel Anderssen
We also have a few slots left for lucky dip multi-girl customs with Scarlett Foxette, Lucy Lauren and/or Ariel Anderssen at our location shoot. You choice of one, two or all three girls for just 250 UK pounds. Again, you give us the five details you need to see and leave the rest to us.
Arabella Jade
(Not my photos, this will be the first time I've shot with her):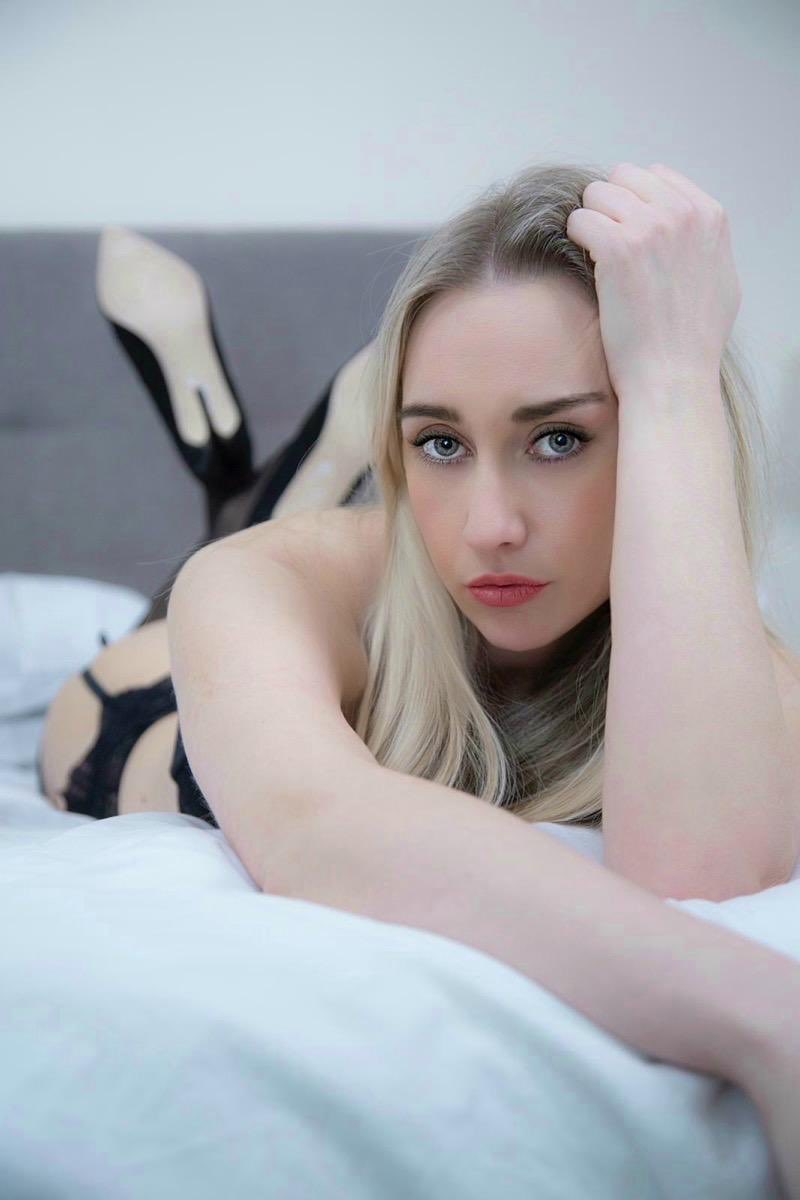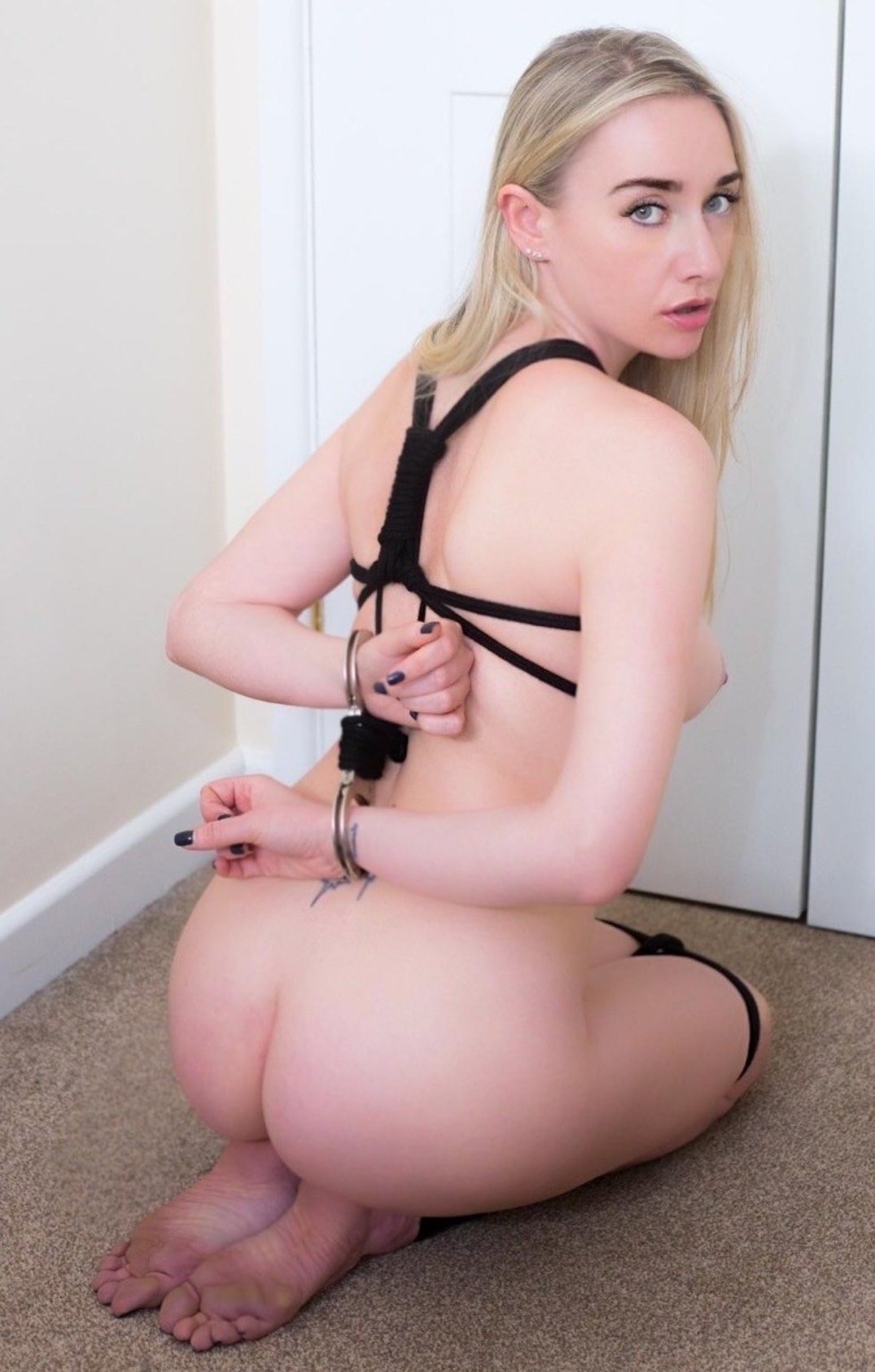 Sophia Smith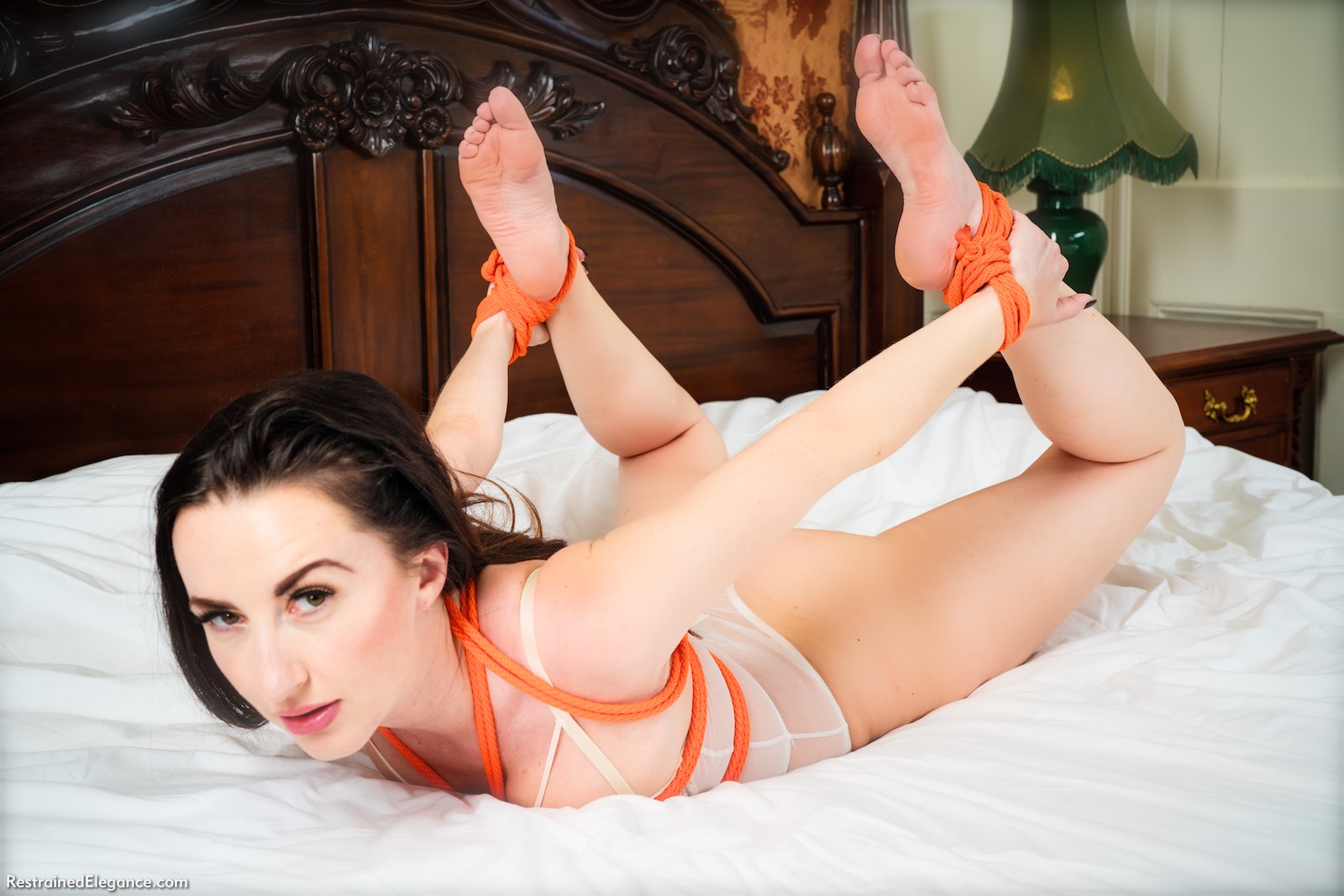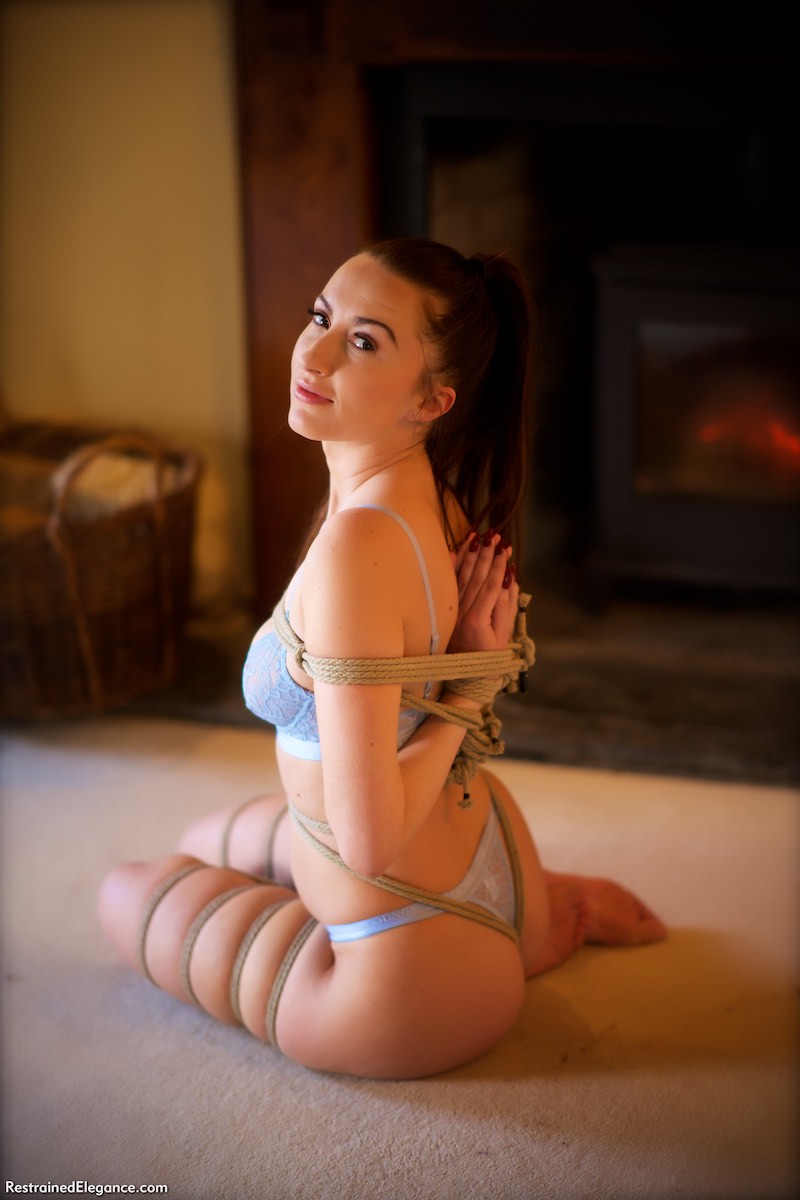 Scarlett Foxette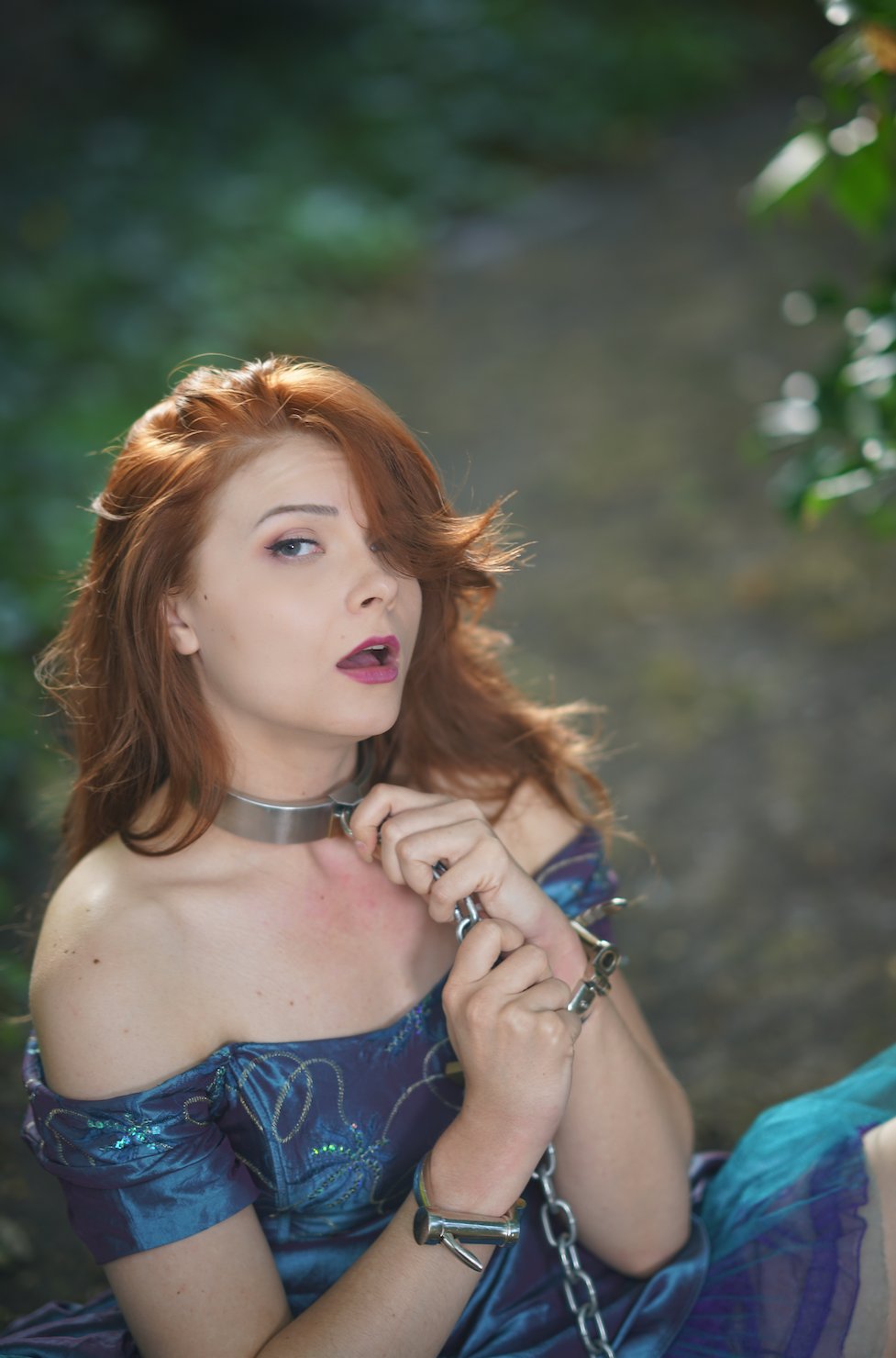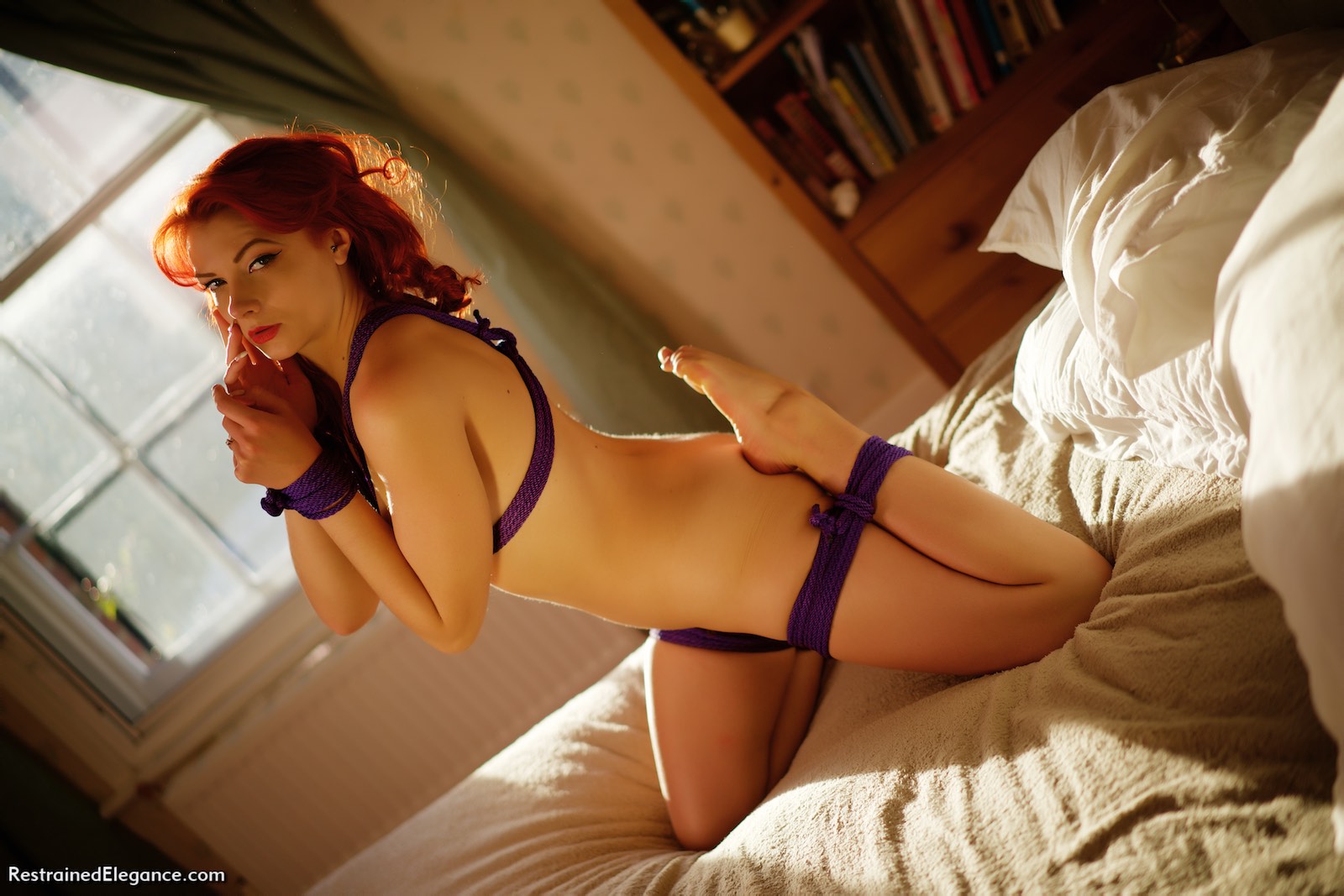 Lucy Lauren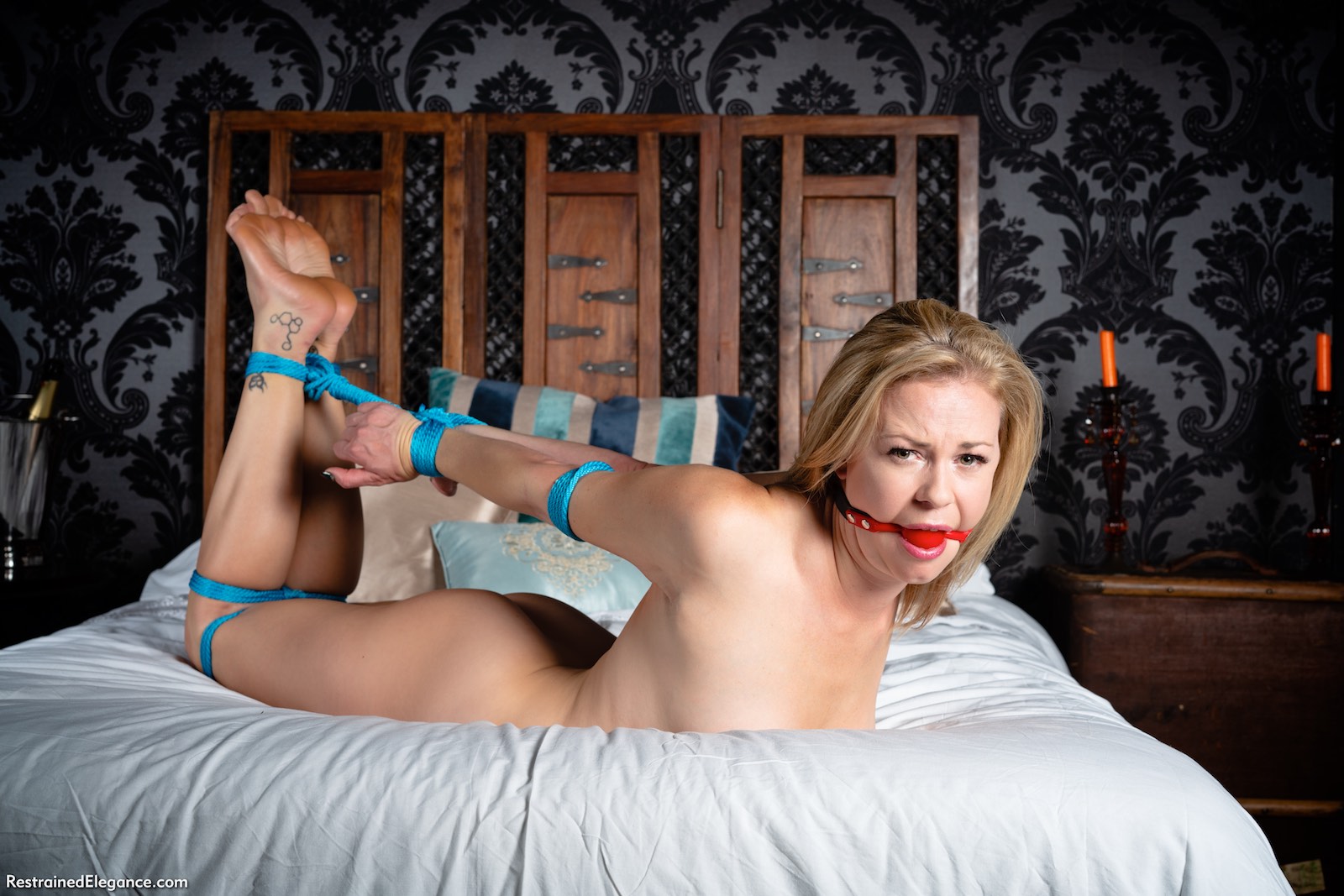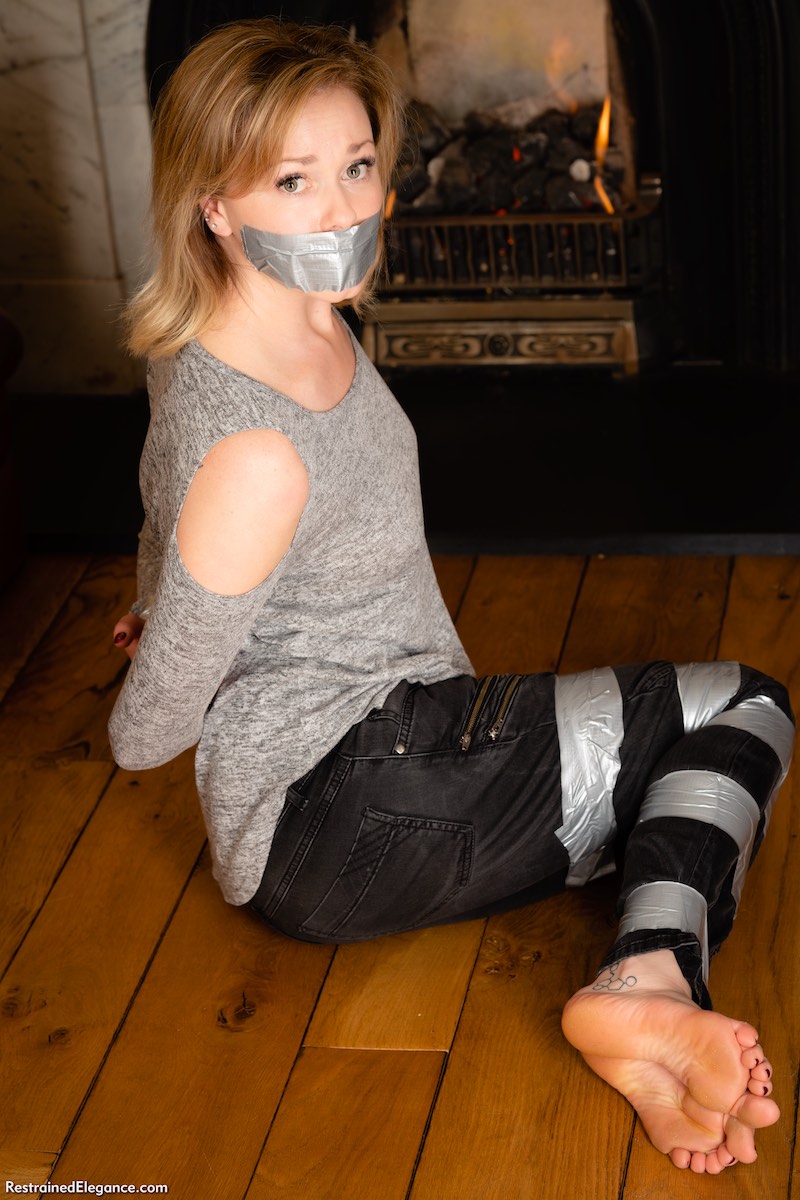 Ariel Anderssen