Hello! Restrained Elegance is 22 years old (or will be on 1st April 2023)! Here's a look at some of the
awesome bondage photosets and videos we have coming up for you this month to help us celebrate!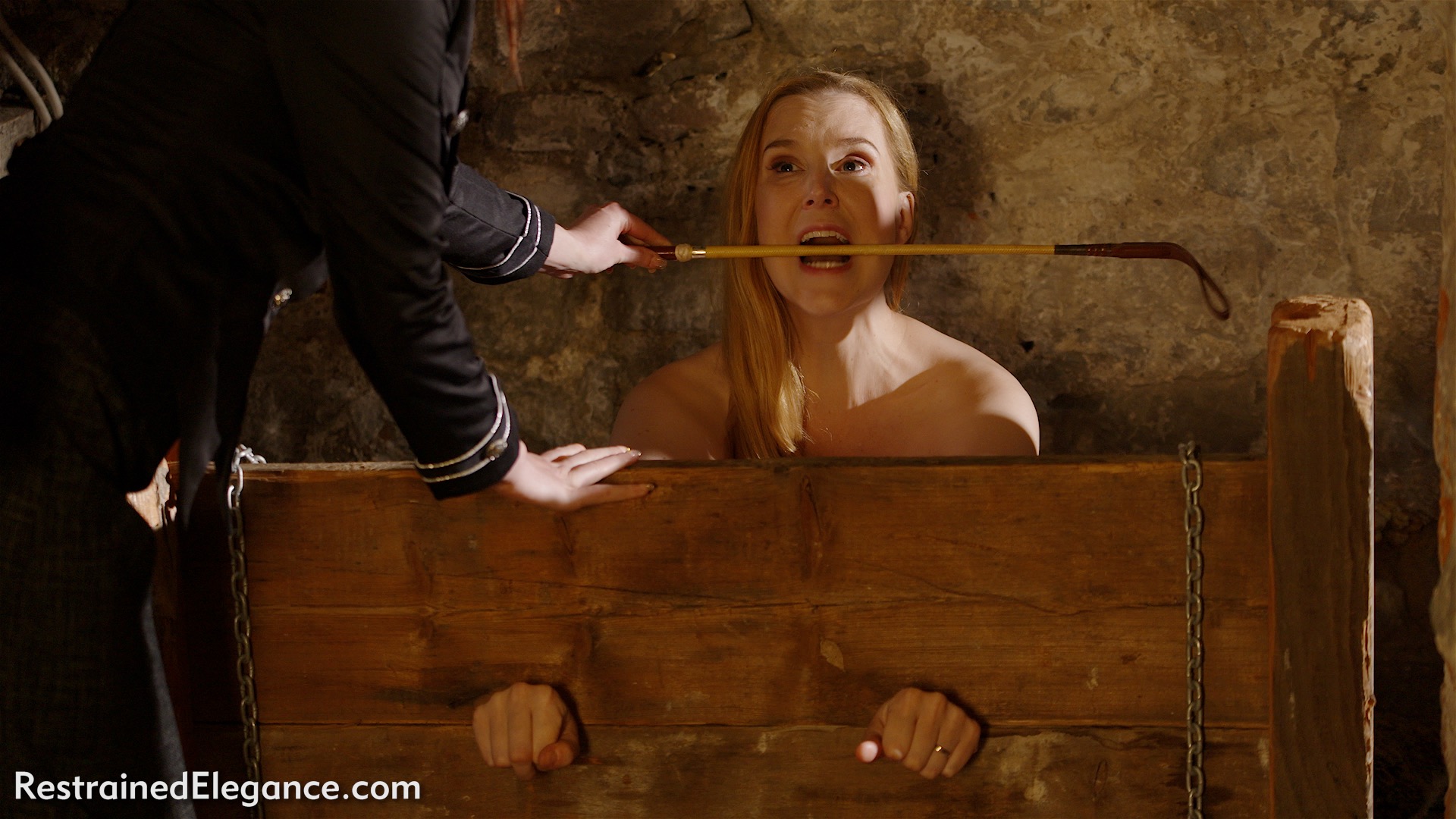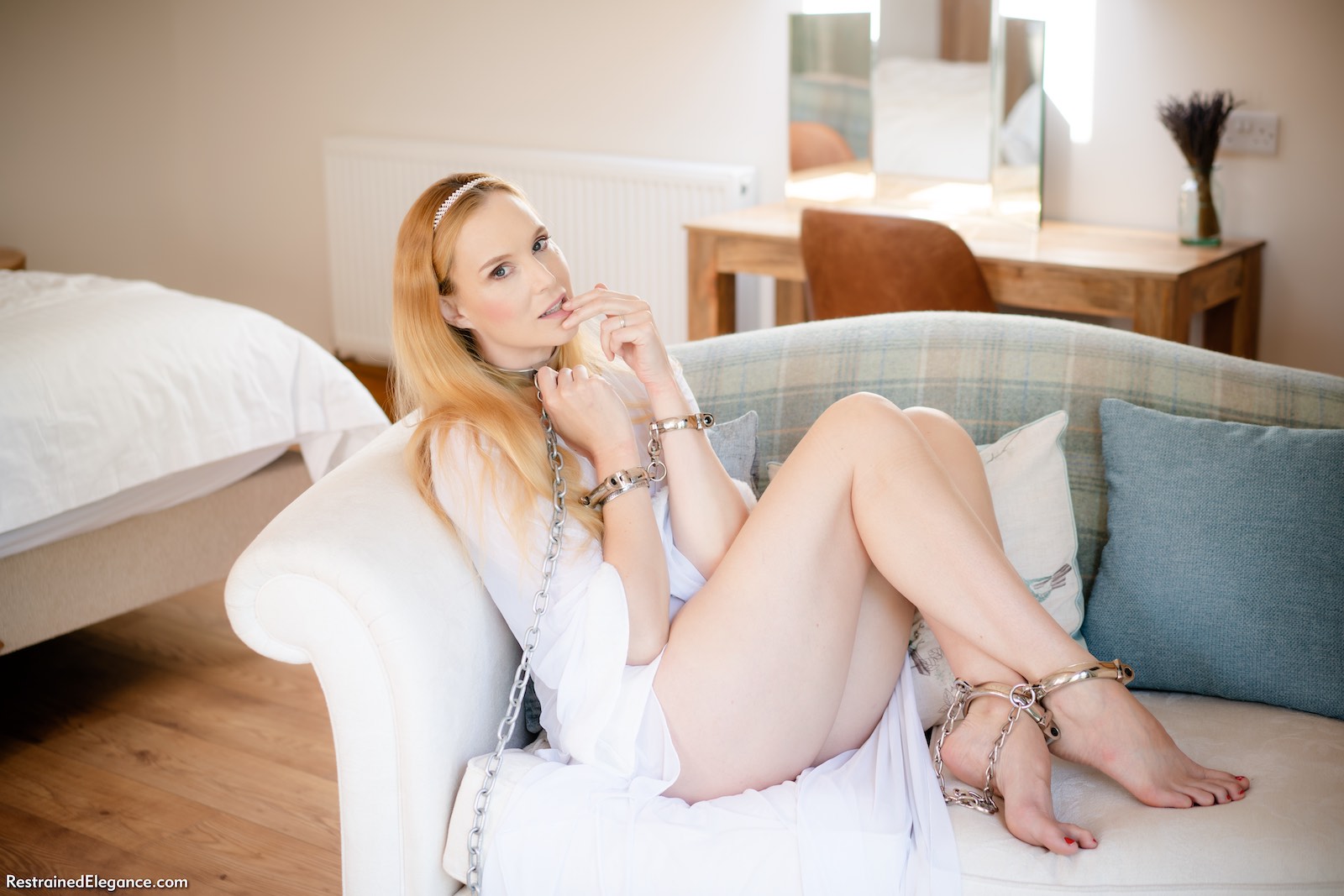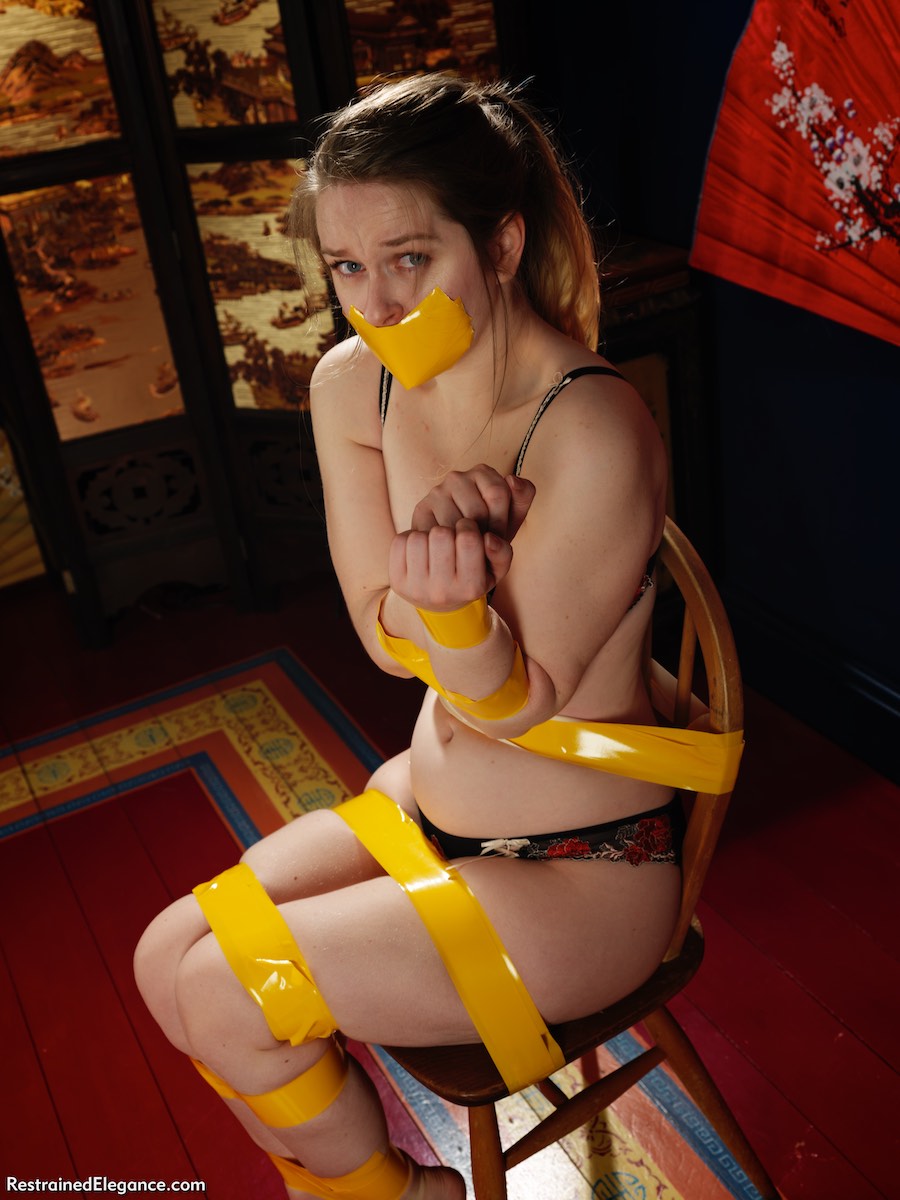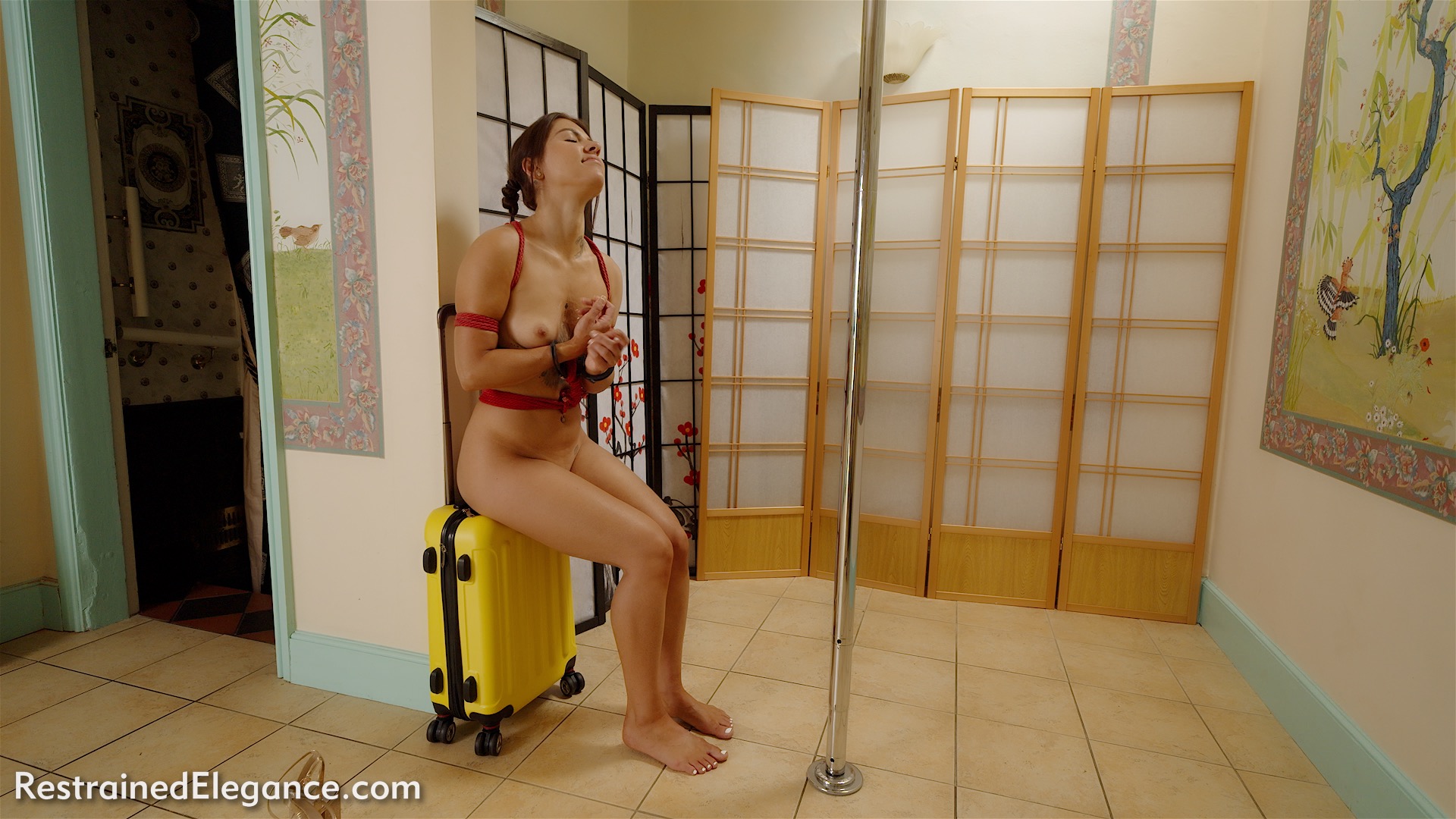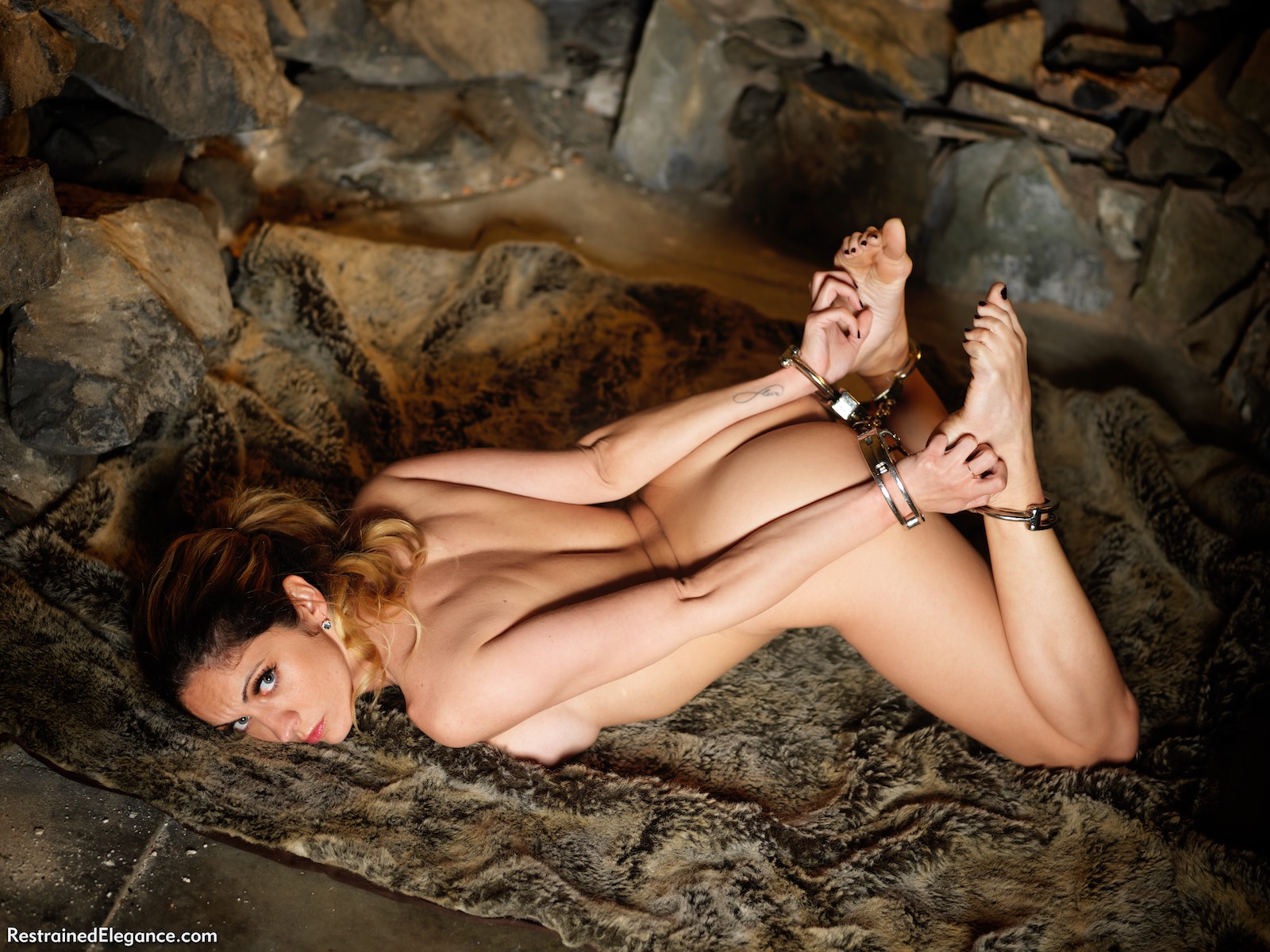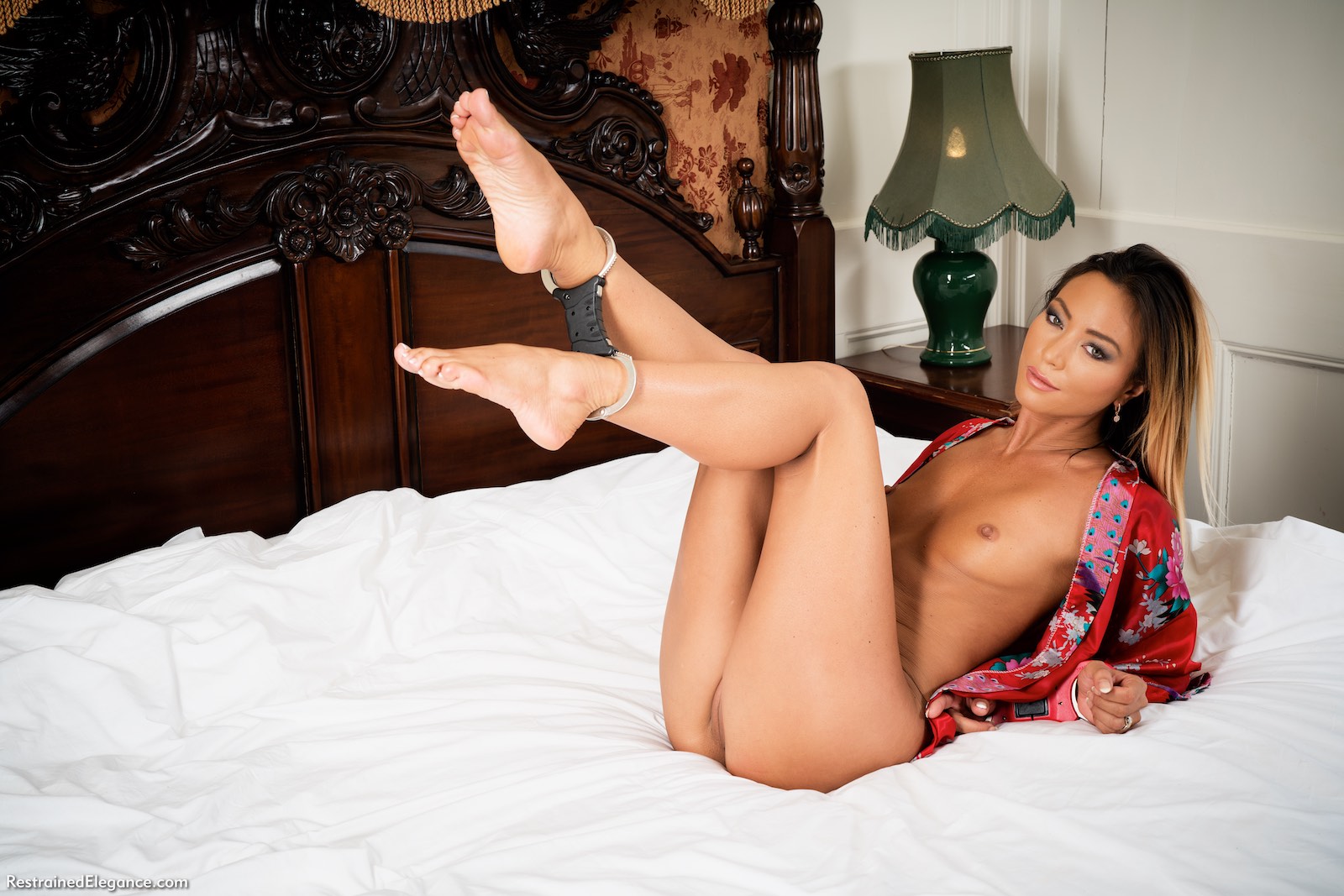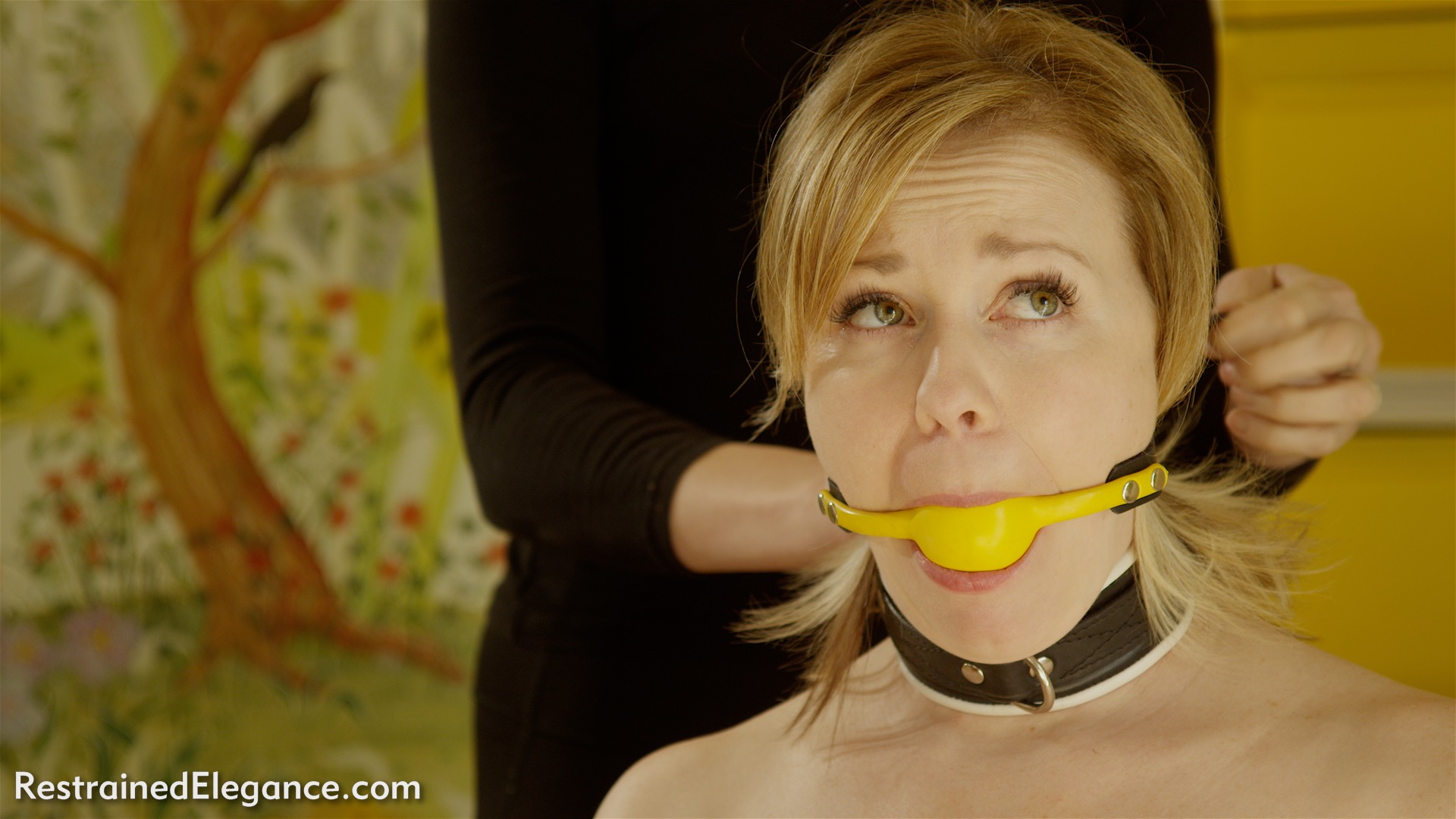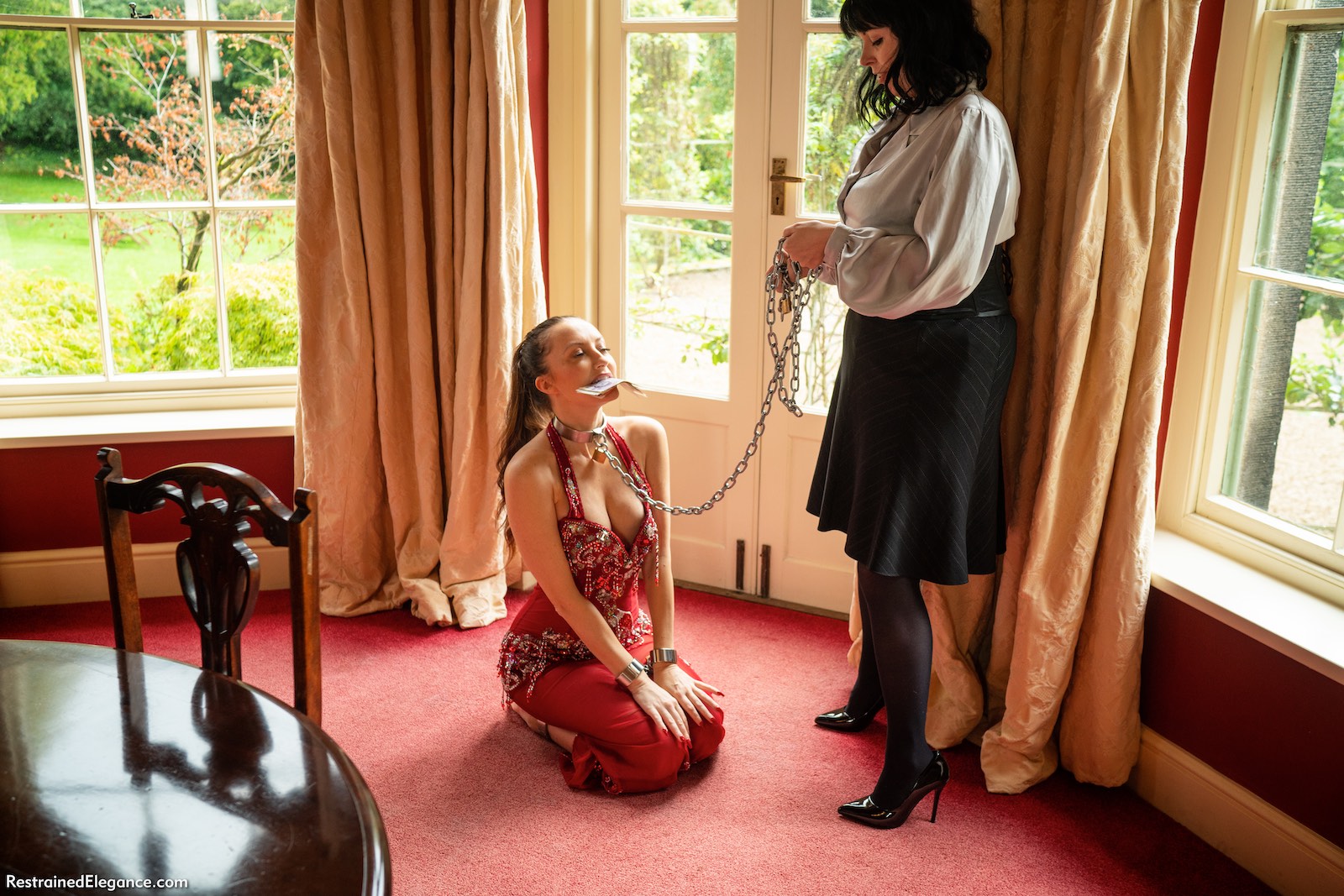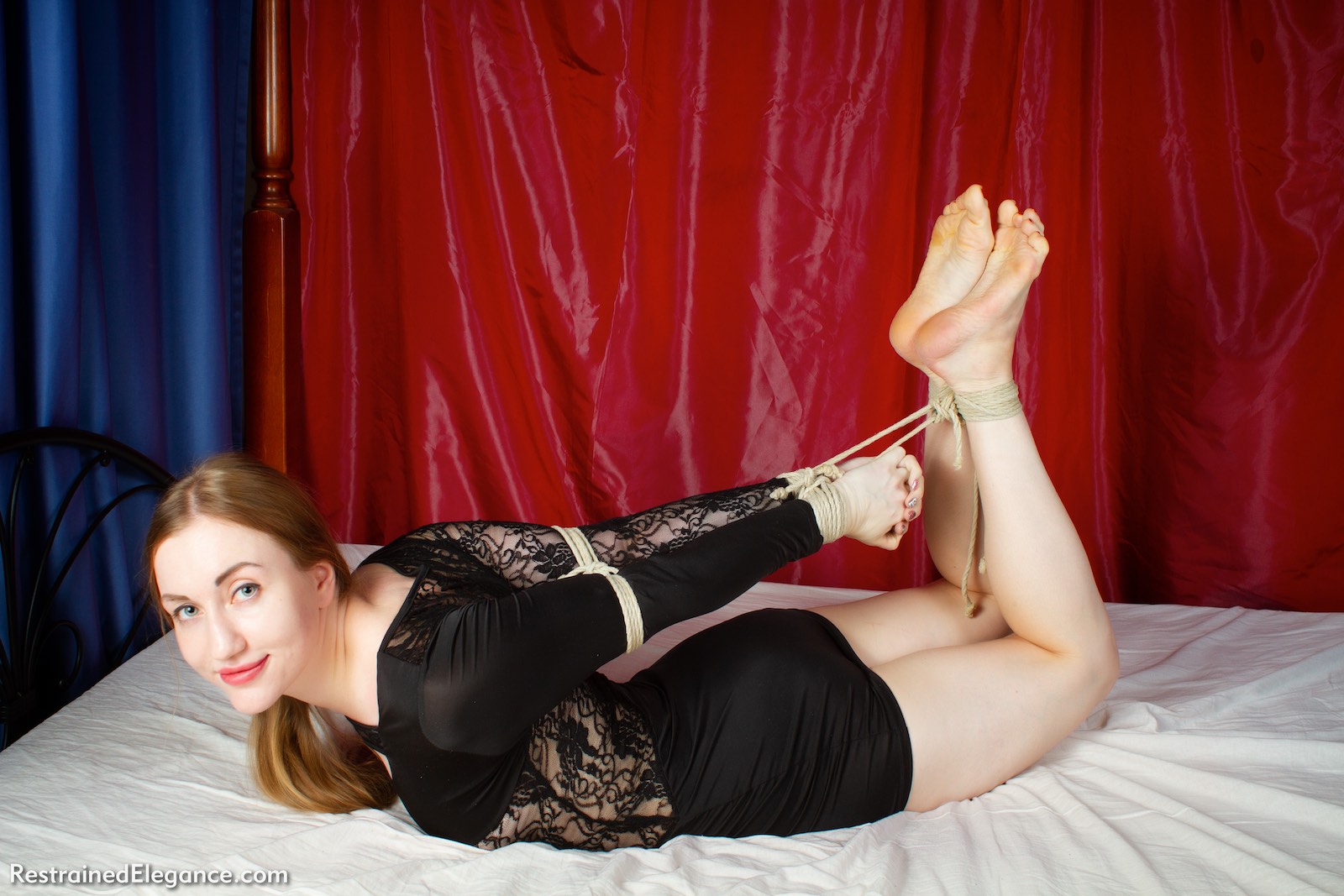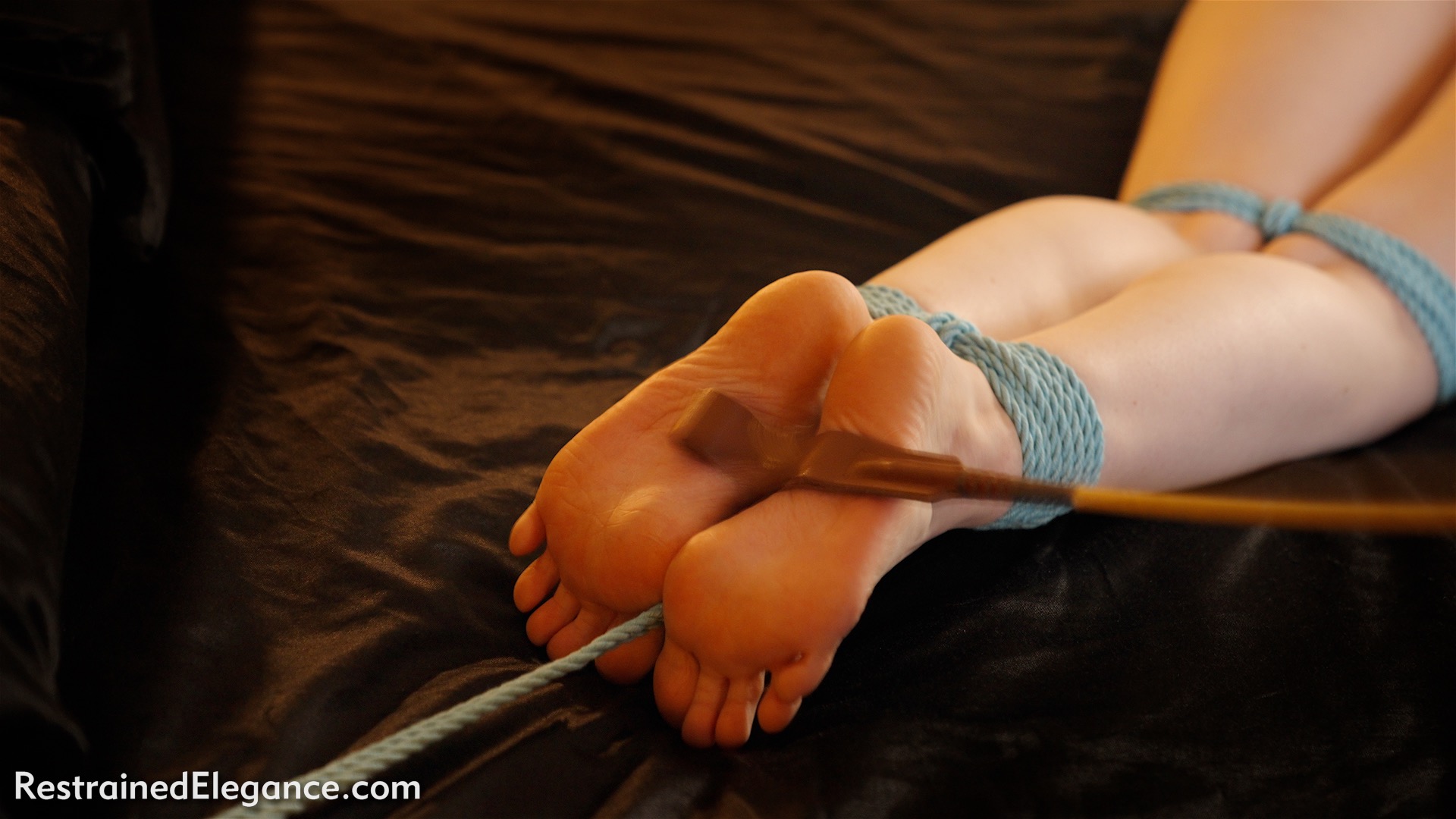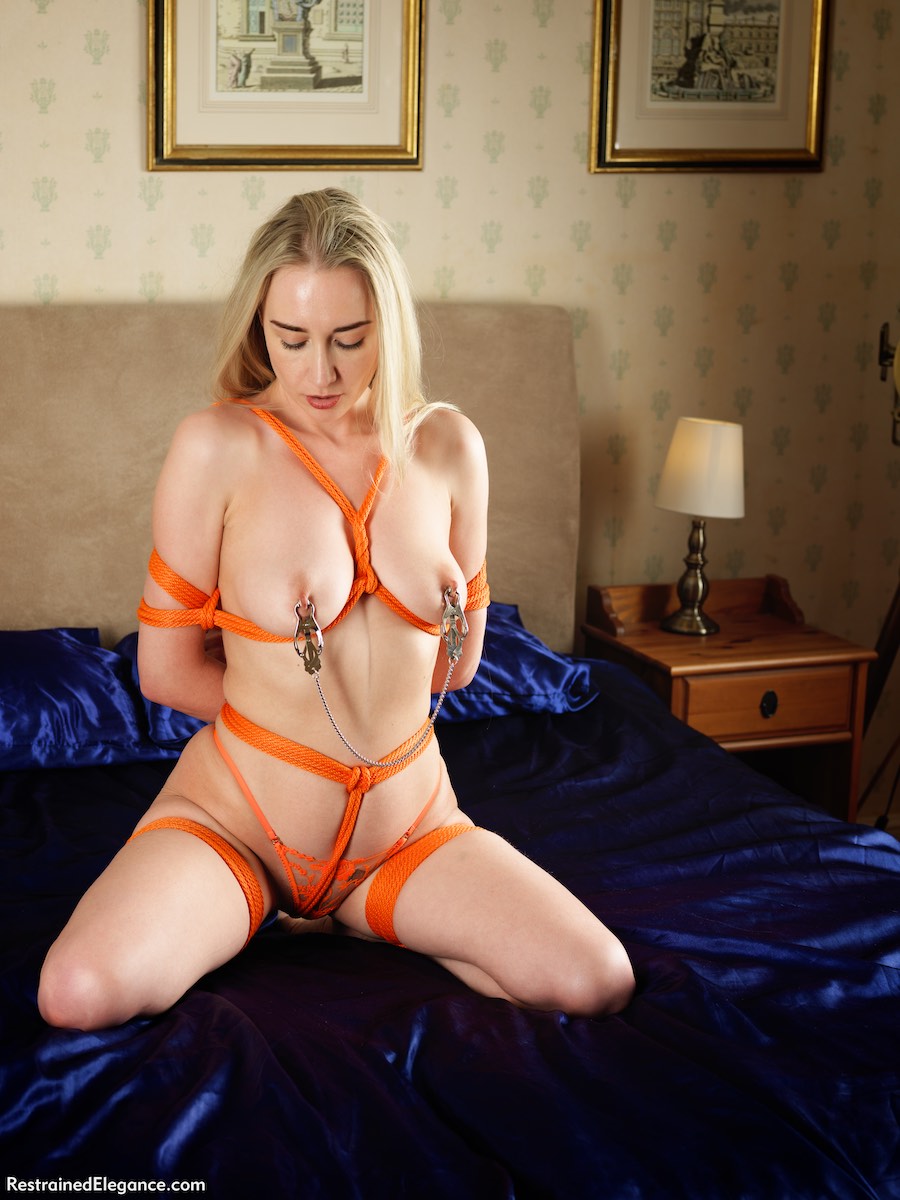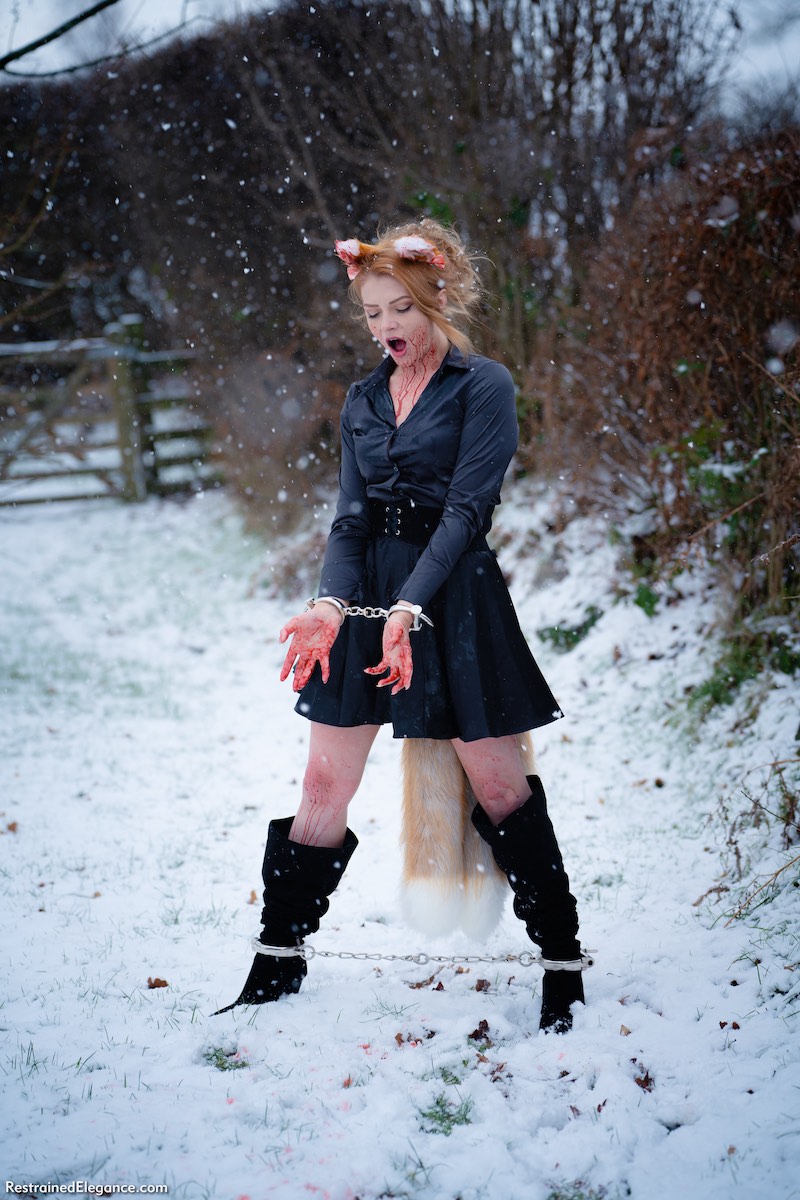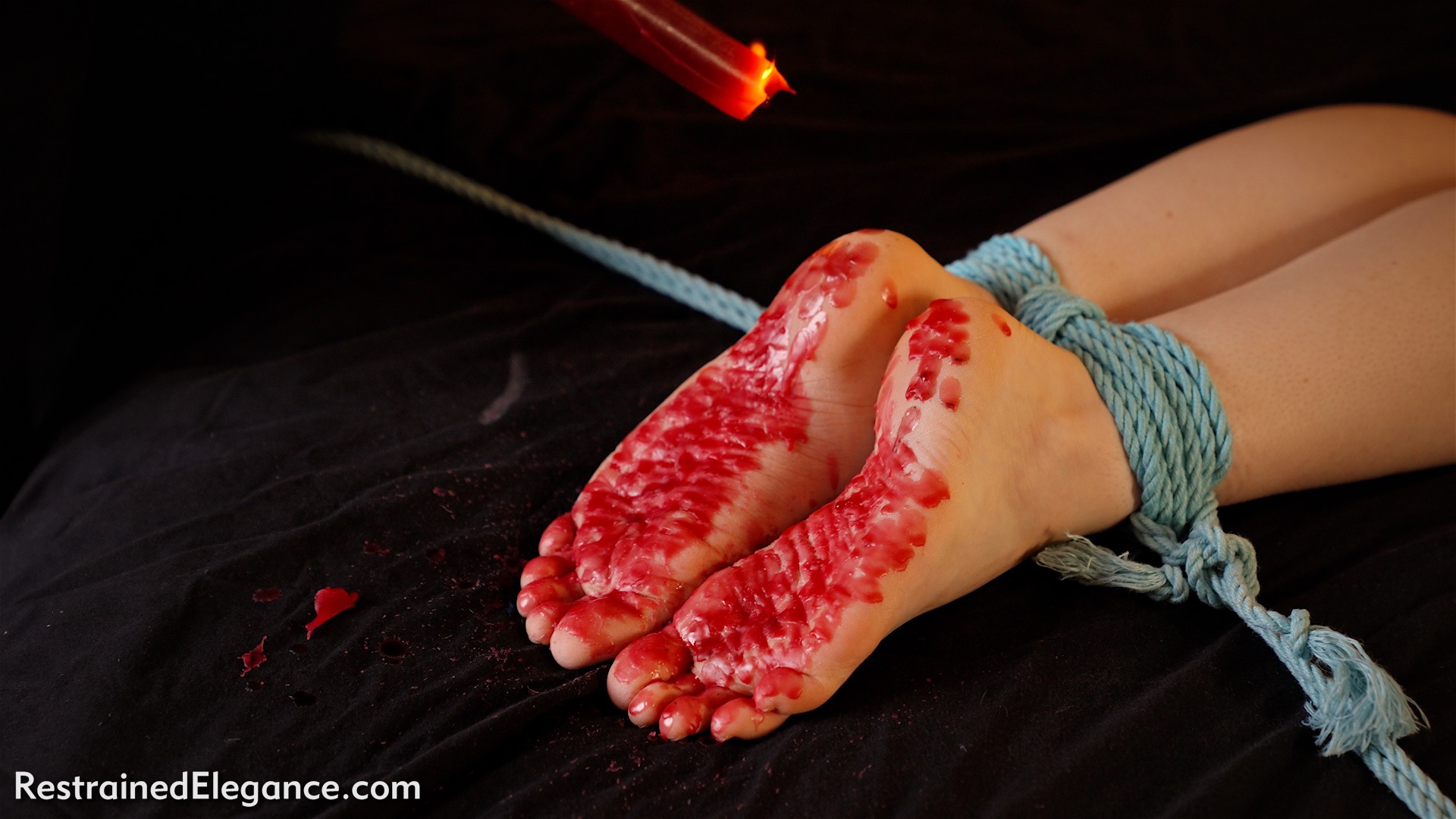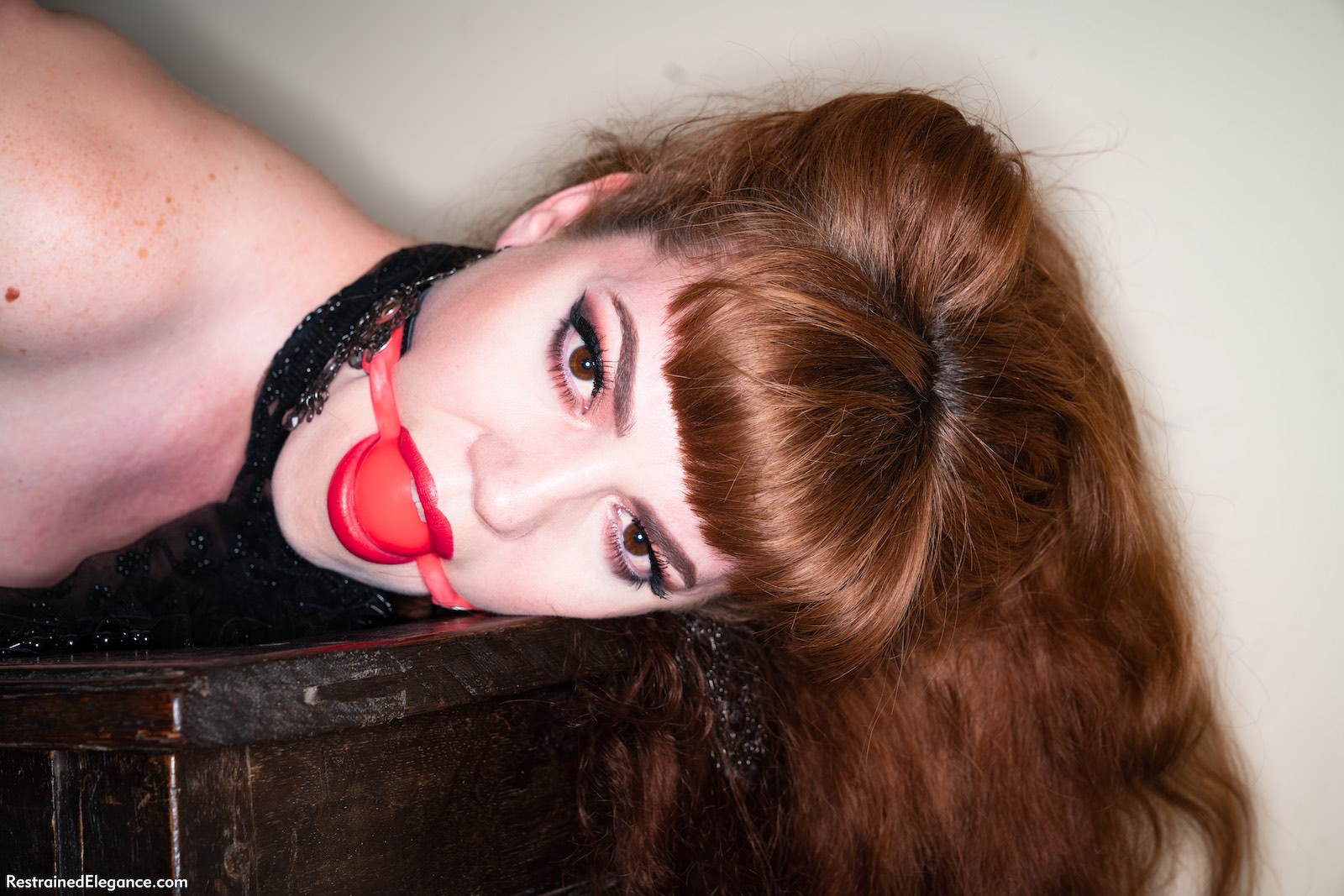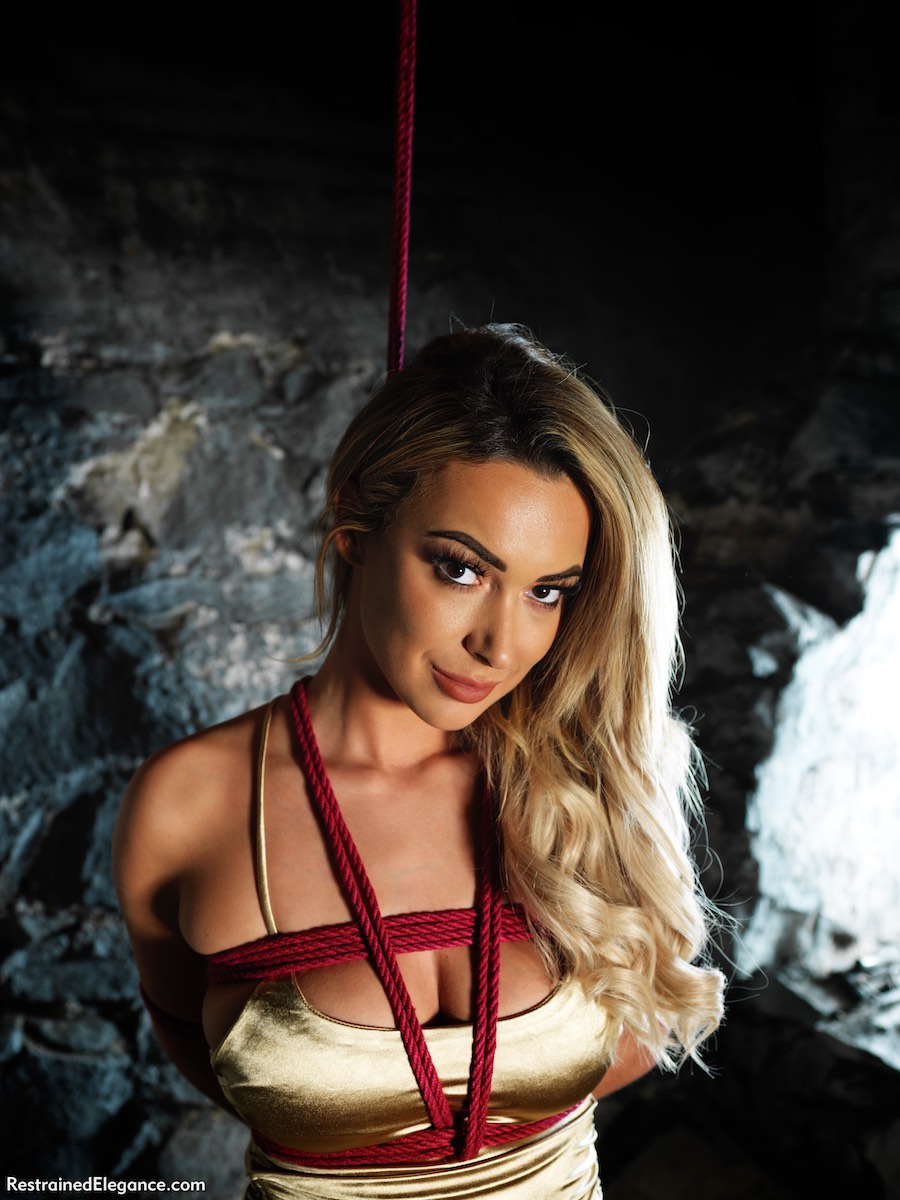 Look out for a bumper archive update on our birthday, including some of these sets. More for members through the month as usual….