Hi Everyone,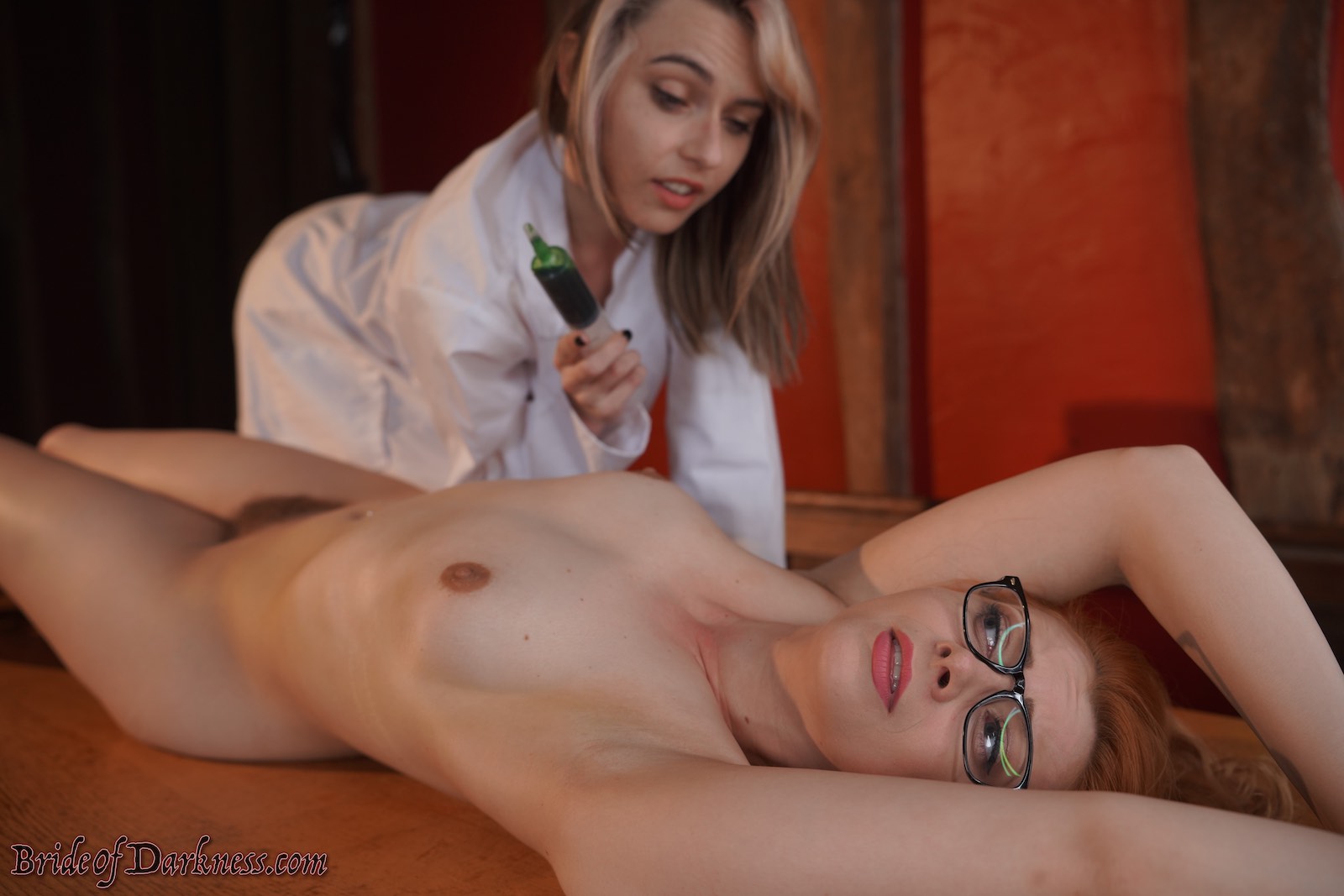 The results are in and while there were a few concerns expressed regarding censorship, 75% of respondents would prefer to see the horror-inspired sets in their entirety rather than have cut-down "RE/SS" friendly versions on the membership sites and the complete sets only on the eStore.
Since this is also significantly less work for me, that's what we'll be doing.
The sets will be clearly labelled.
As always with any new idea or feature or the site, I should reassure people that we're not talking a radical change of direction here. We're just broadening the site remit to include a wider range of subjects. Scarlett and Faye are huge horror fans, and Chloe wanted to give it a go for something different.
As one RE member put it "Horror and fantasy were the means through which I discovered my kink for barefoot damsels in distress." It was the same for me, and it feels wonderful to have the chance to explore those original inspirations with enthusiastic models.
Thank you all again for your wonderful support, and I look forward to showing off what we shot over the coming months!
Hywel