Starring: Danielle Maye, Zoe Page, Ariel Anderssen, Michael Stamp, Hywel Phillips
Keywords: kidnap, slave training, girl-girl, lesbian, pony girl, enforced pony play, blindfold, pony harness, bridle, pony gag, riding crop, betrayal, electro torture, violet wand
Running time: 1 hour 1 minute
Directed, Produced by Hywel Phillips
Edited by Hywel Phillips
Crew: Hywel, Michael Stamp, Ariel Anderssen
Pony 2 Girl
Kidnapped and forced to submit to cruel Pony Girl training at the hands of the wicked Pony Trainers, made to sleep on the cold stone floor of the dungeon, Ariel thought her lot couldn't get any worse.
That is, until the Senior Pony Trainer informs her that there is a new buyer in the marketplace, and
the Pony Trainers need more subjects. Who was that gorgeous blonde friend they'd seen her with around town?
Ariel resists at first, unwilling to betray her friend, but a visit to the Meditation room might loosen
her tongue… first she is forced to blindfold herself with the blackout contact lenses. Totally effective, she is blind from that moment on. A voice from the darkness instructs her to remove her pony harness and prepare herself for pain. The only thing that will stop the forthcoming torment is her her to give up the
name and address of her friend.
Ariel screams as the wires are connected and the dreaded house torturer turns the full force of his art
and his devilish devices upon her helpless body. Stretch out on satin sheets, totally blinded by the contact lenses, chains holding her prone and unable to resist, all she can do is bite down and stiffen her resolve as the first jolt of electricity hits… and the second, and the third… she is valiant, but this is a battle she cannot win. She will be broken.
"Danielle" she gasps, in the end.
We must make moves to acquire this Danielle for our stable, the Pony Trainers decide! Perhaps a letter,
informing her that she has won a competition? Then a hospitable cup of tea, drugged of course, and the delectable Danielle will be in our clutches, to be chained and harnessed and forced into submission as another Pony Girl in the stable!
How will Ariel live with the knowledge that she has betrayed her friend, and that their joint sufferings are all her fault? Will the girls manage to learn the Pony Girl dressage that Mistress Zoe the Pony Trainer is determined to teach them- or at least whip into them? What does fate have in store for our two new Pony Girls?
Contains hot scenes of torture, lesbian discipline with strict trainer Mistress Zoe, an extended Pony Girl dressage sequence where Ariel and Danielle genuinely do learn a co-ordinated Pony Girl display routine, metal bondage, Pony harnesses, humiliation in the dungeon and above all the talents and assets of bondage superstar Ariel Anderssen, beautiful top Mayfair model Danielle Maye, and the implacable dominatrix Strict Mistress Zoe.
If you are a devotee of slave training or Pony Girls, you will not want to miss this!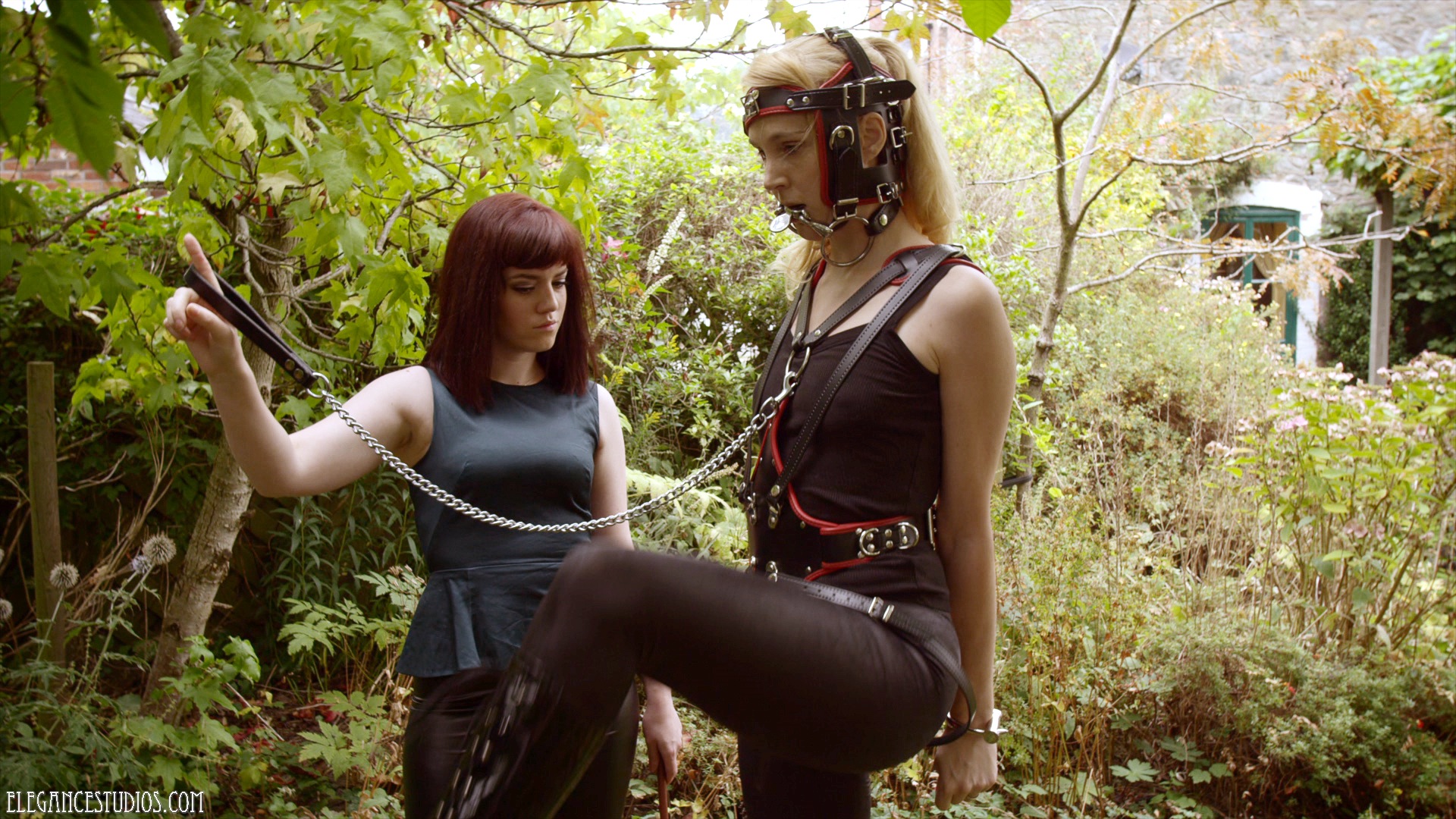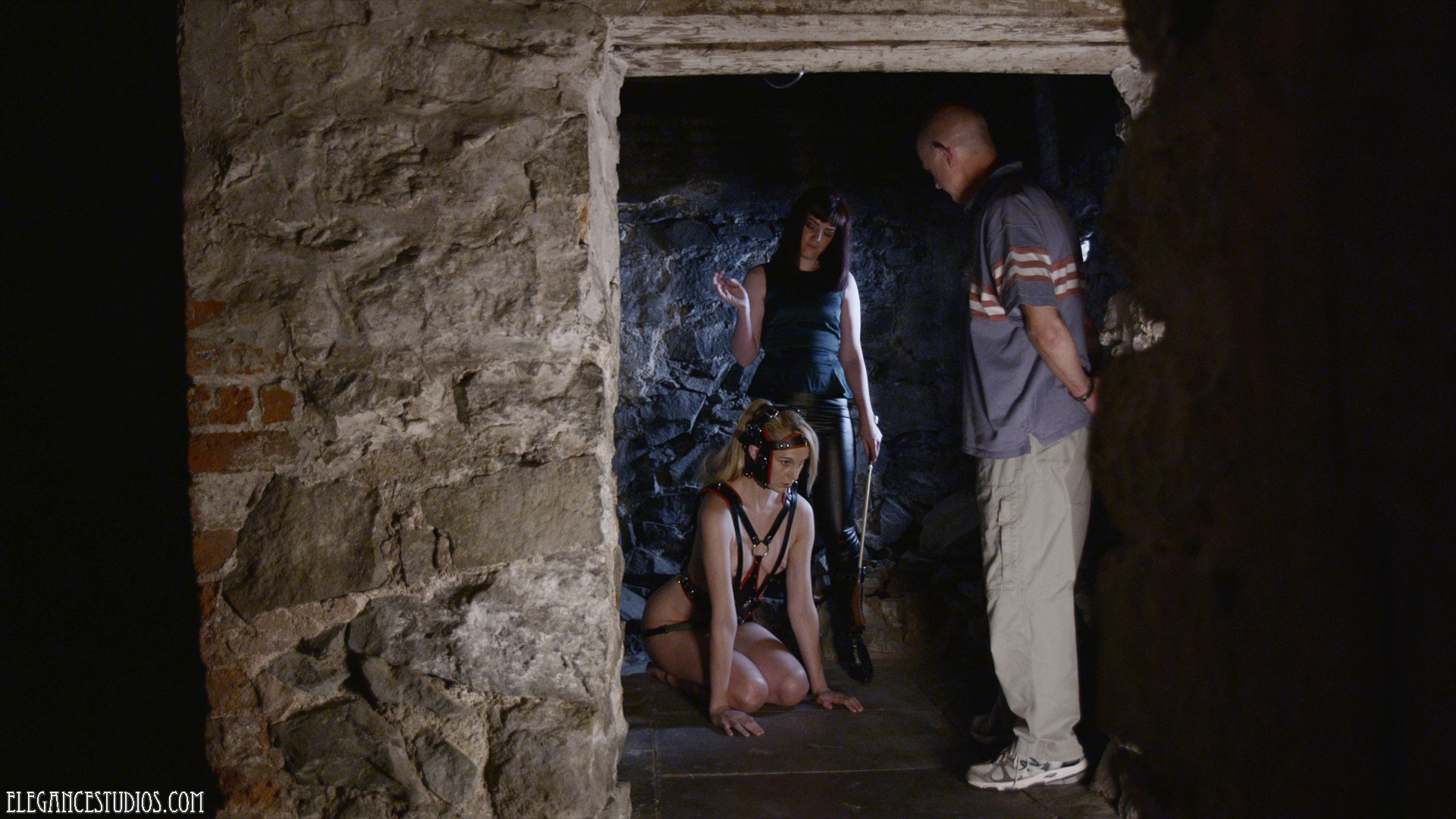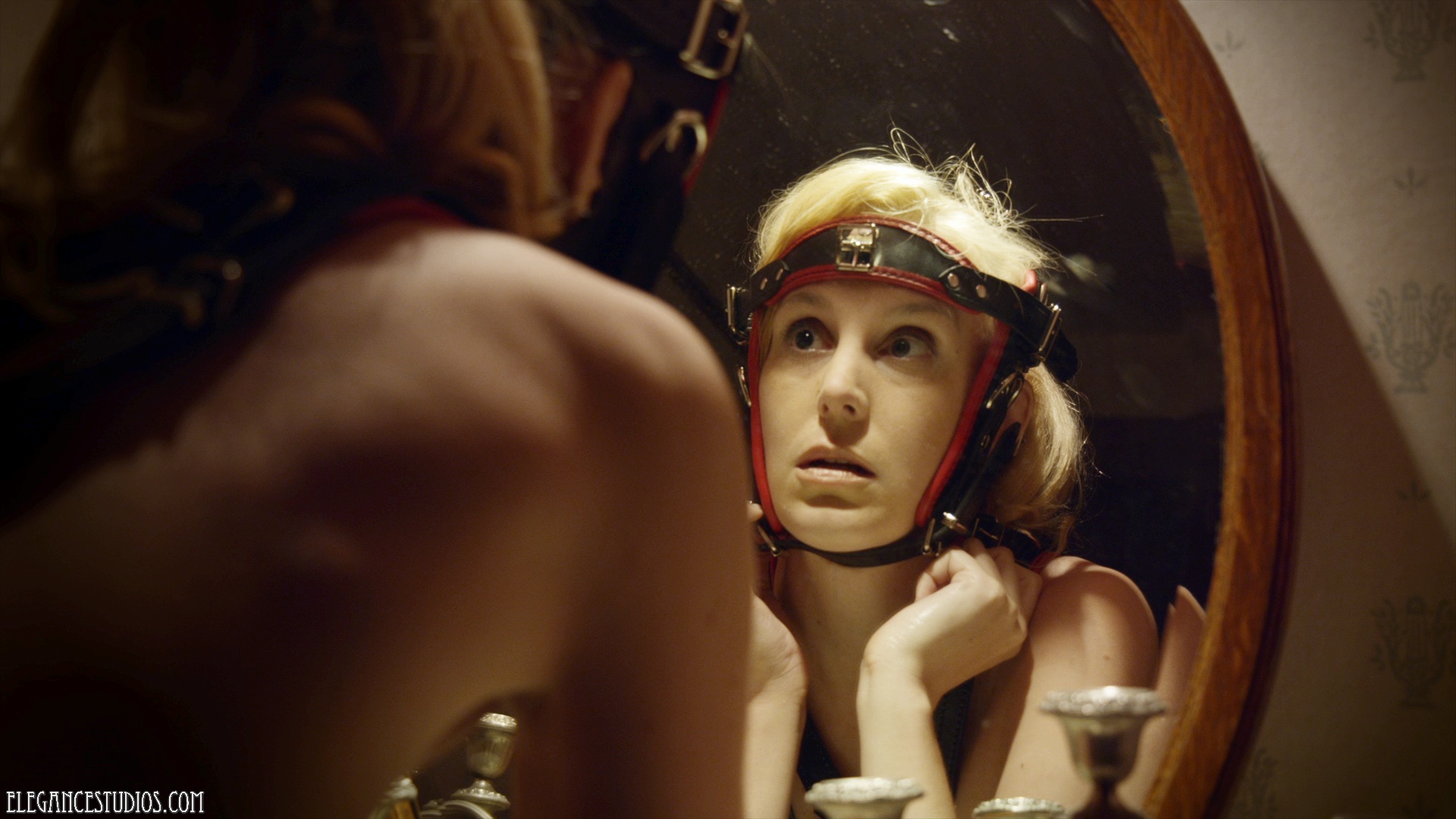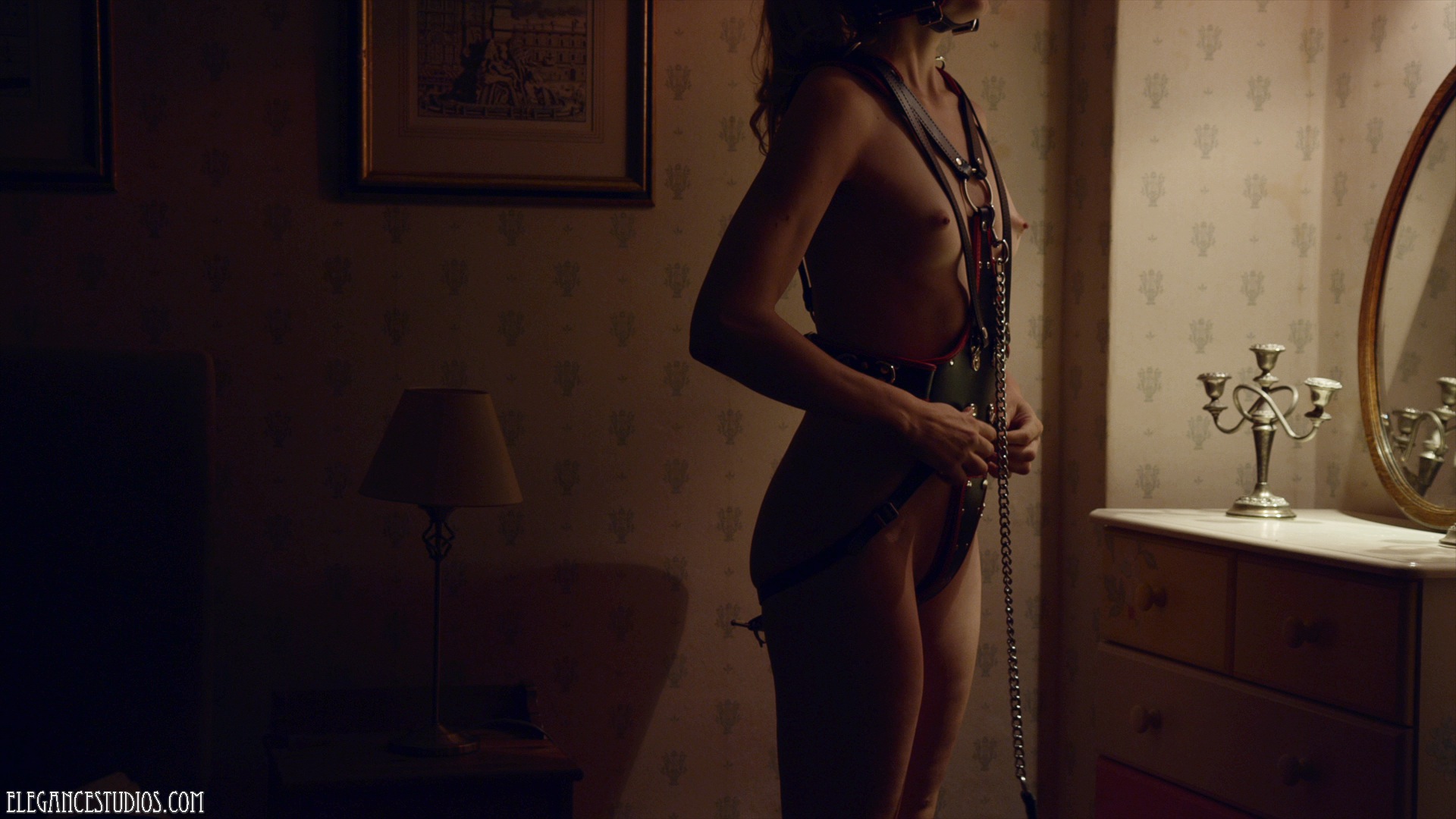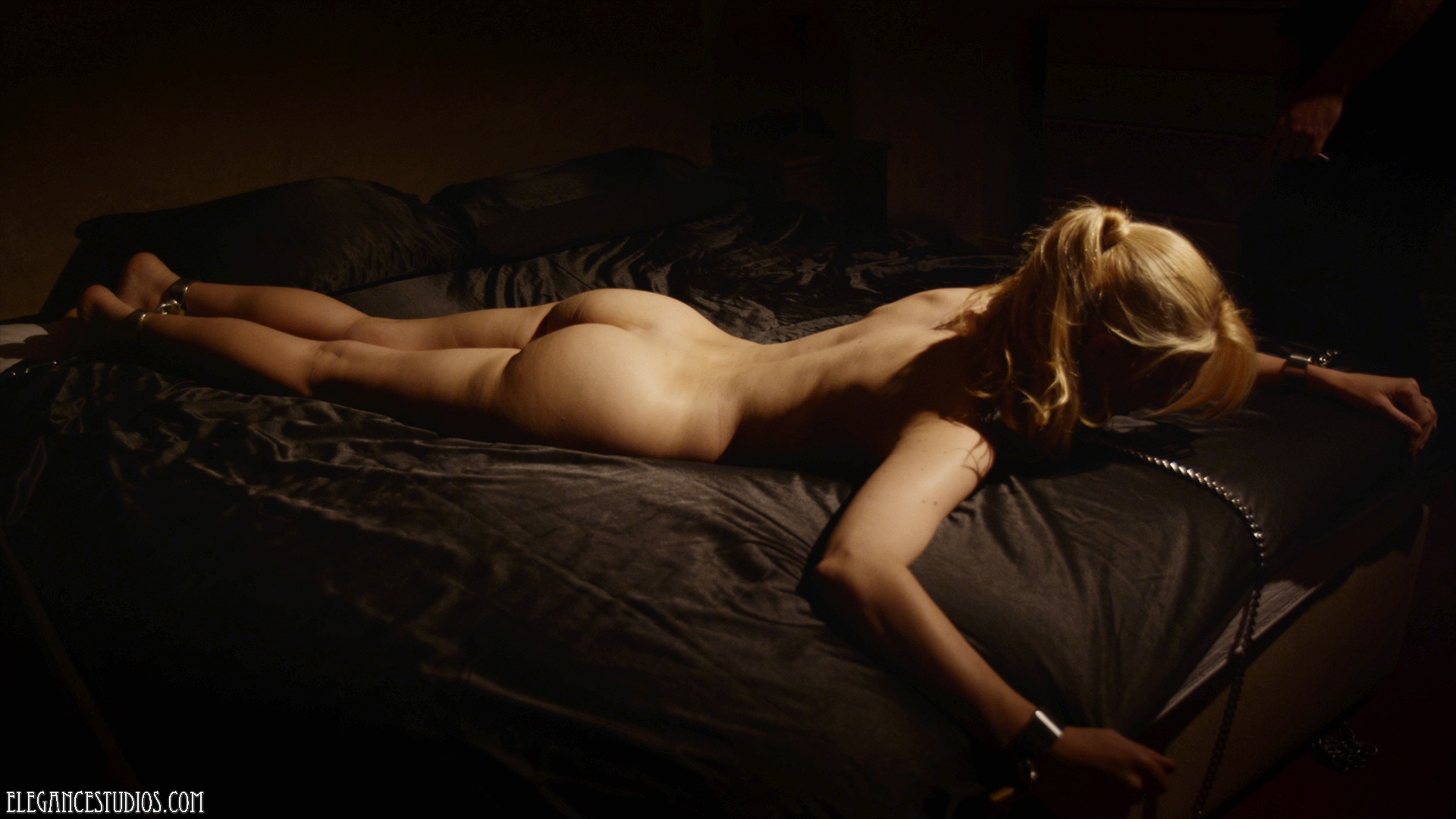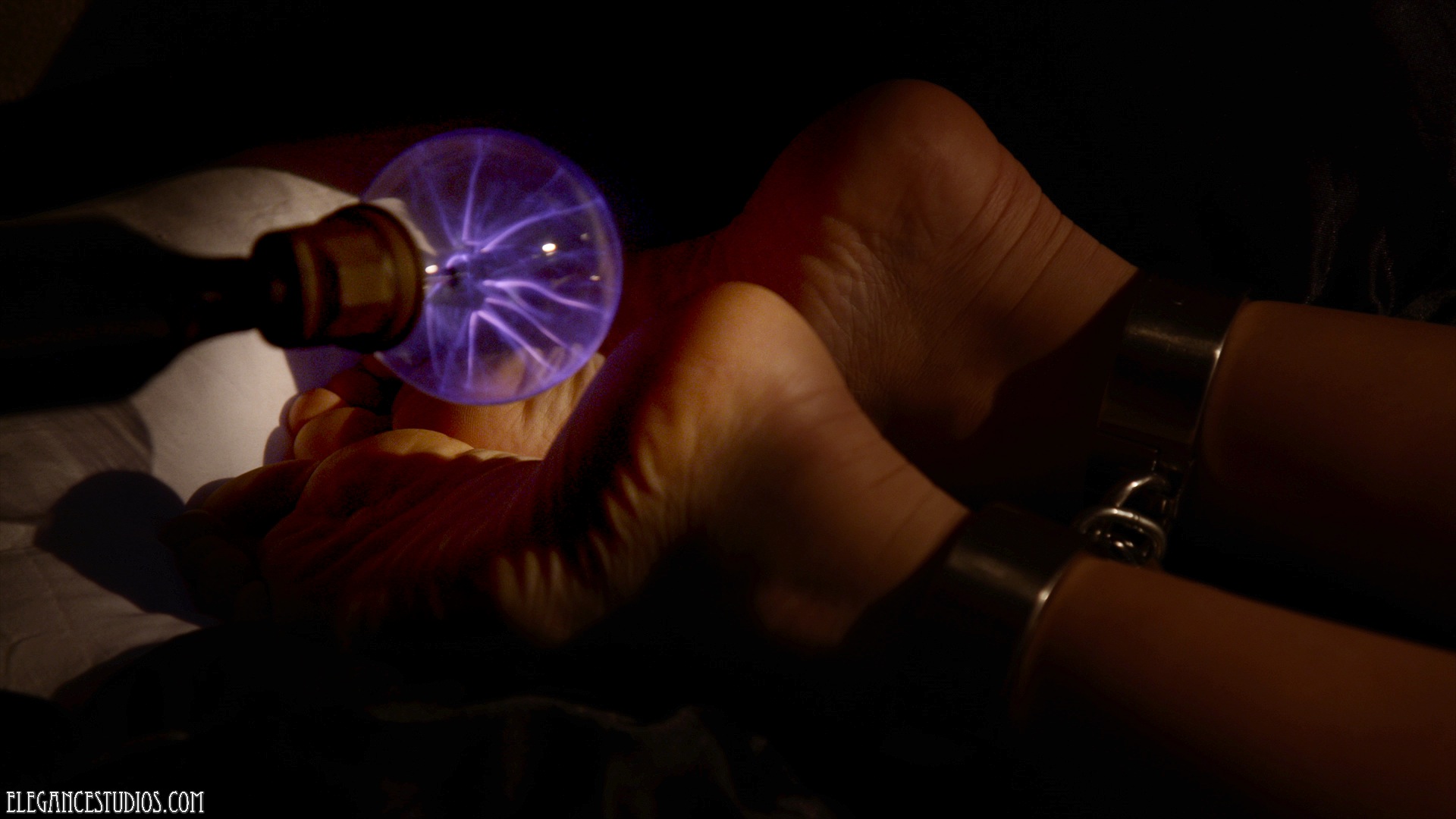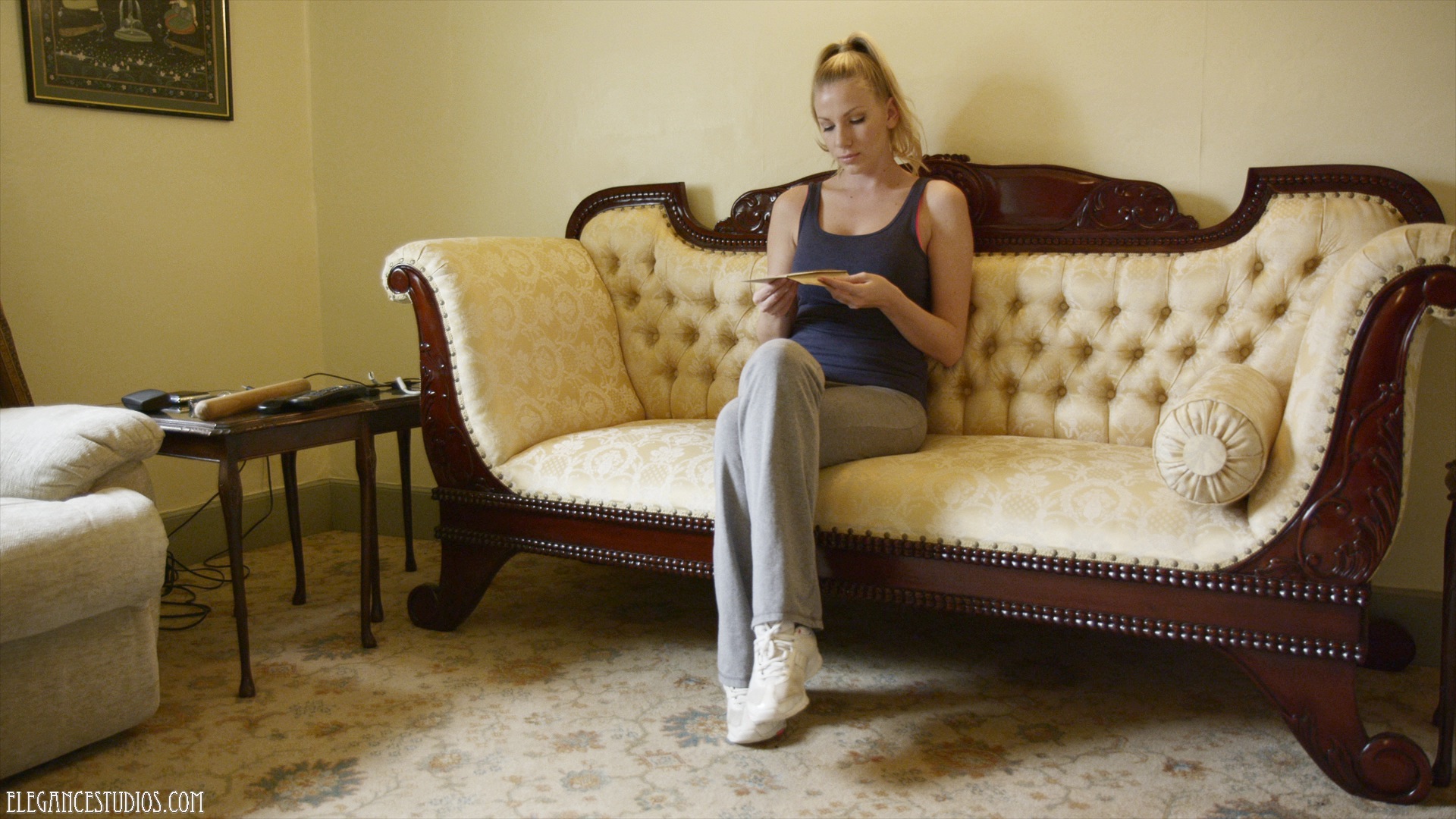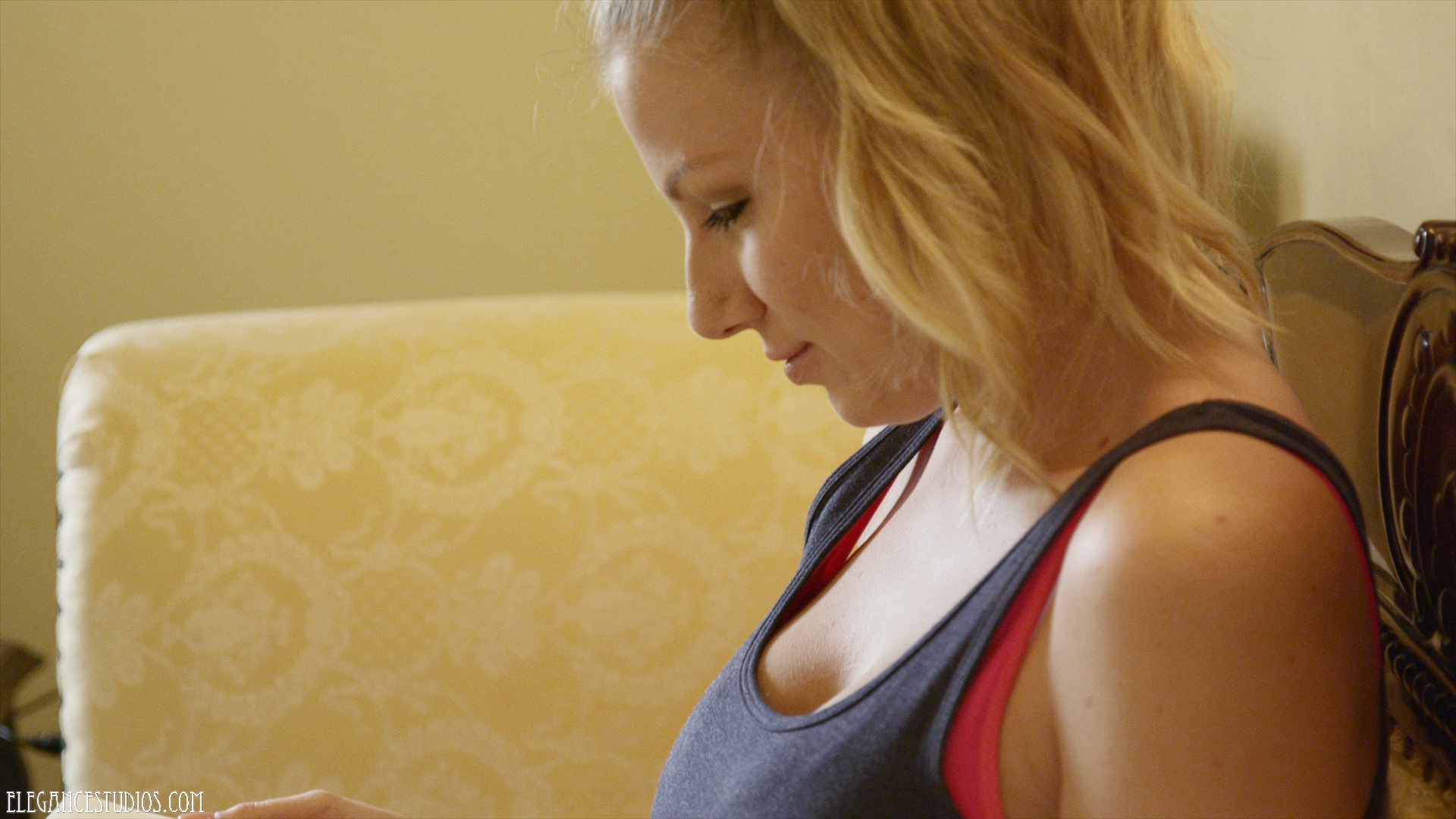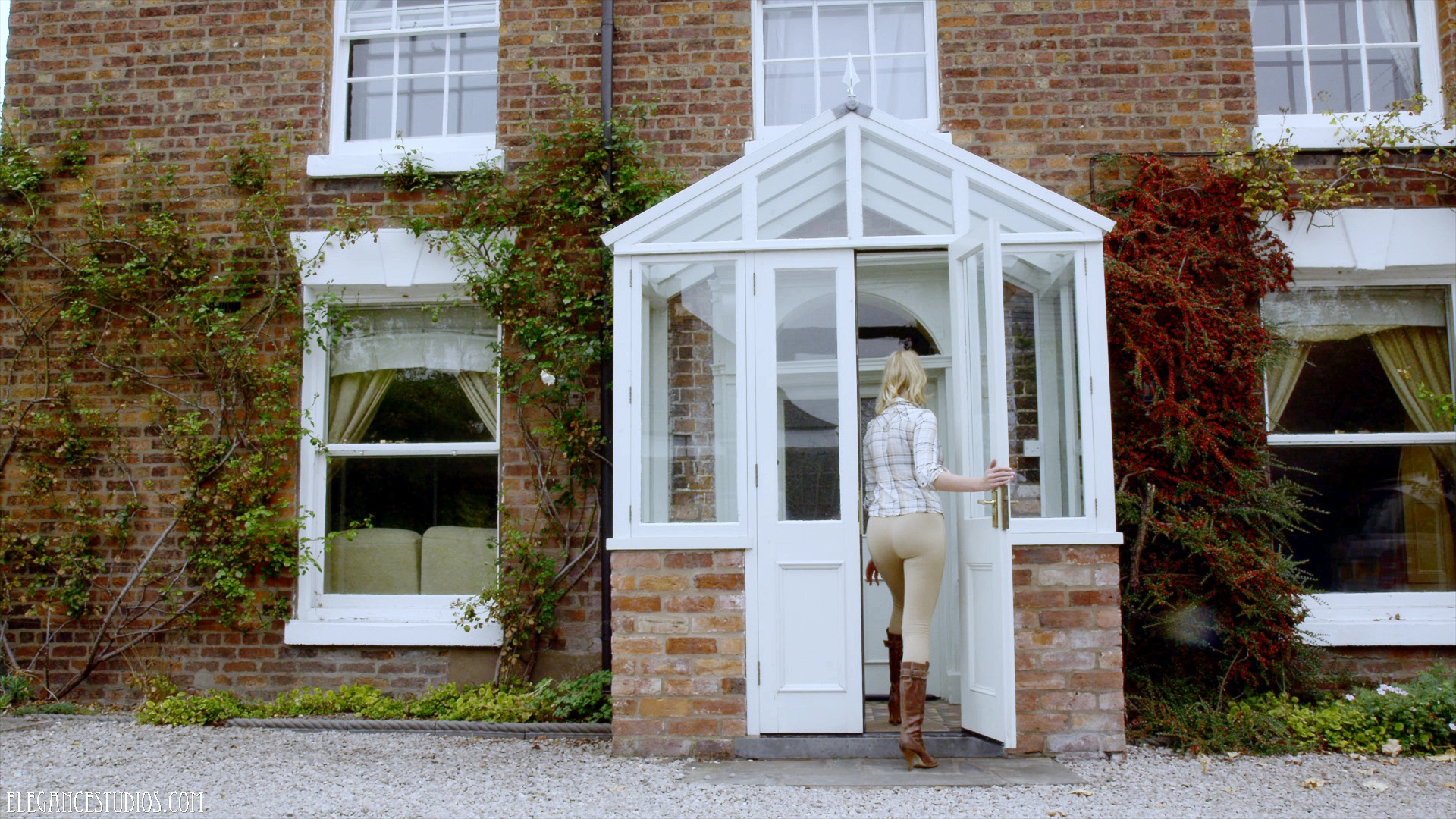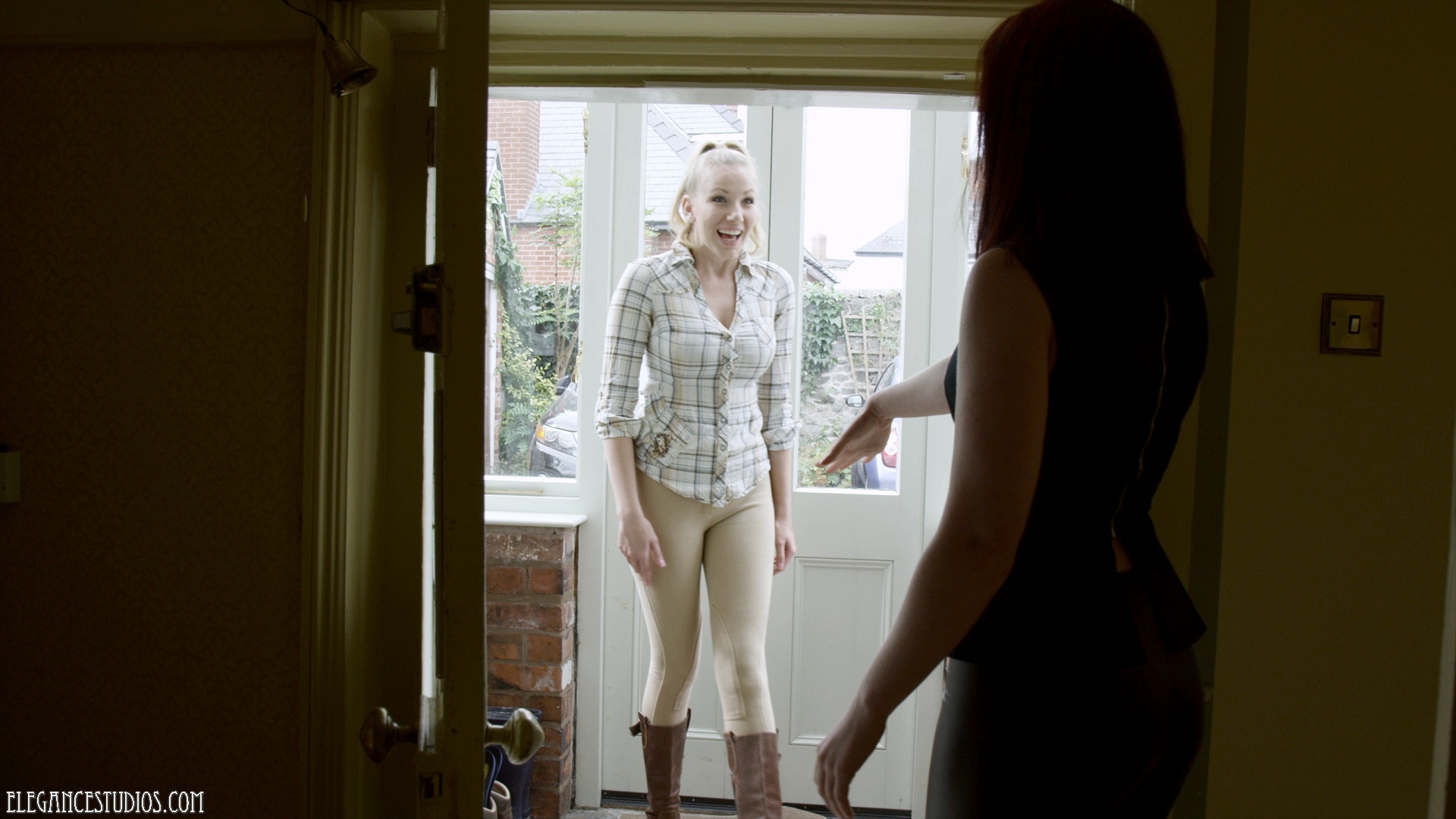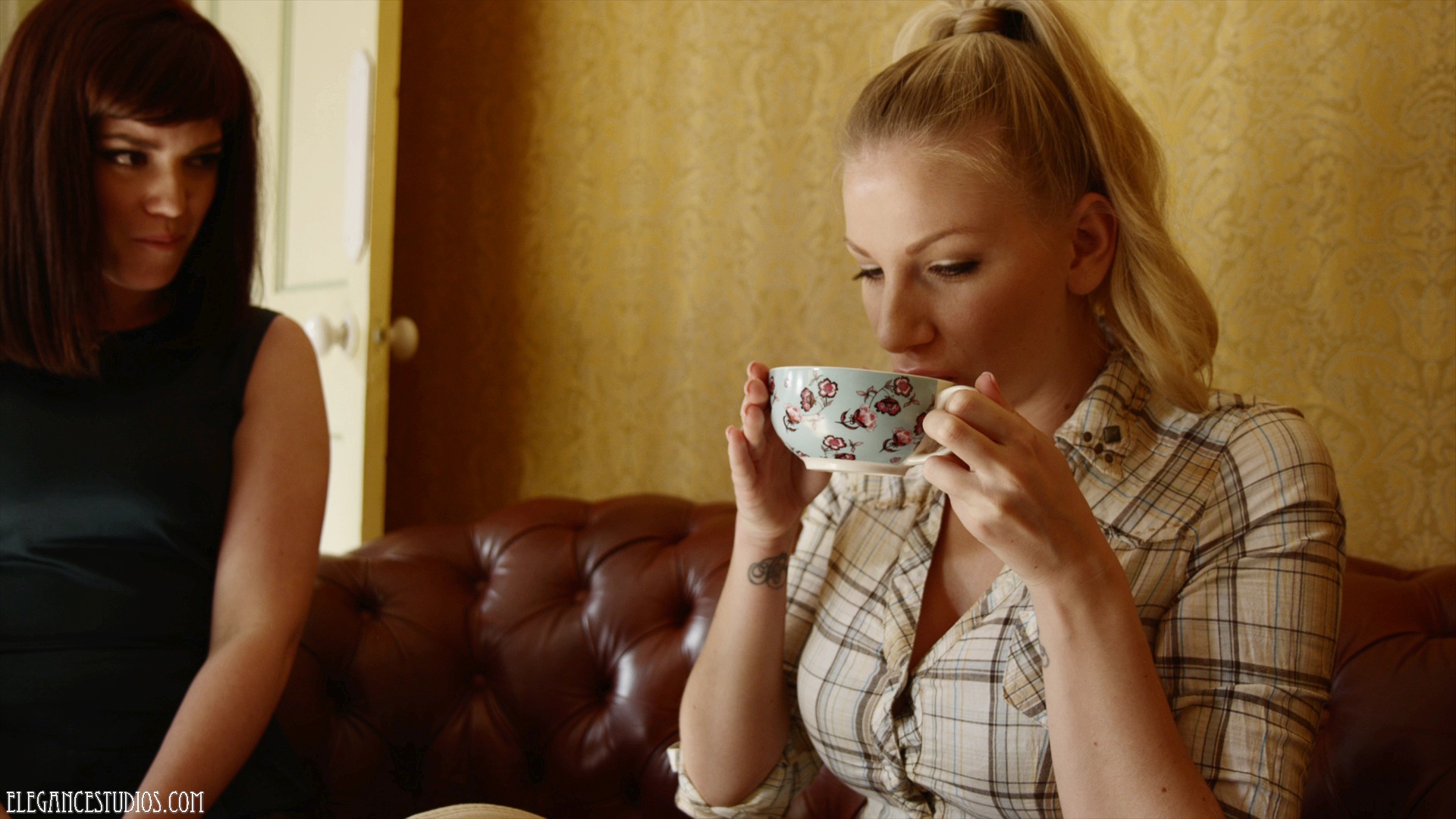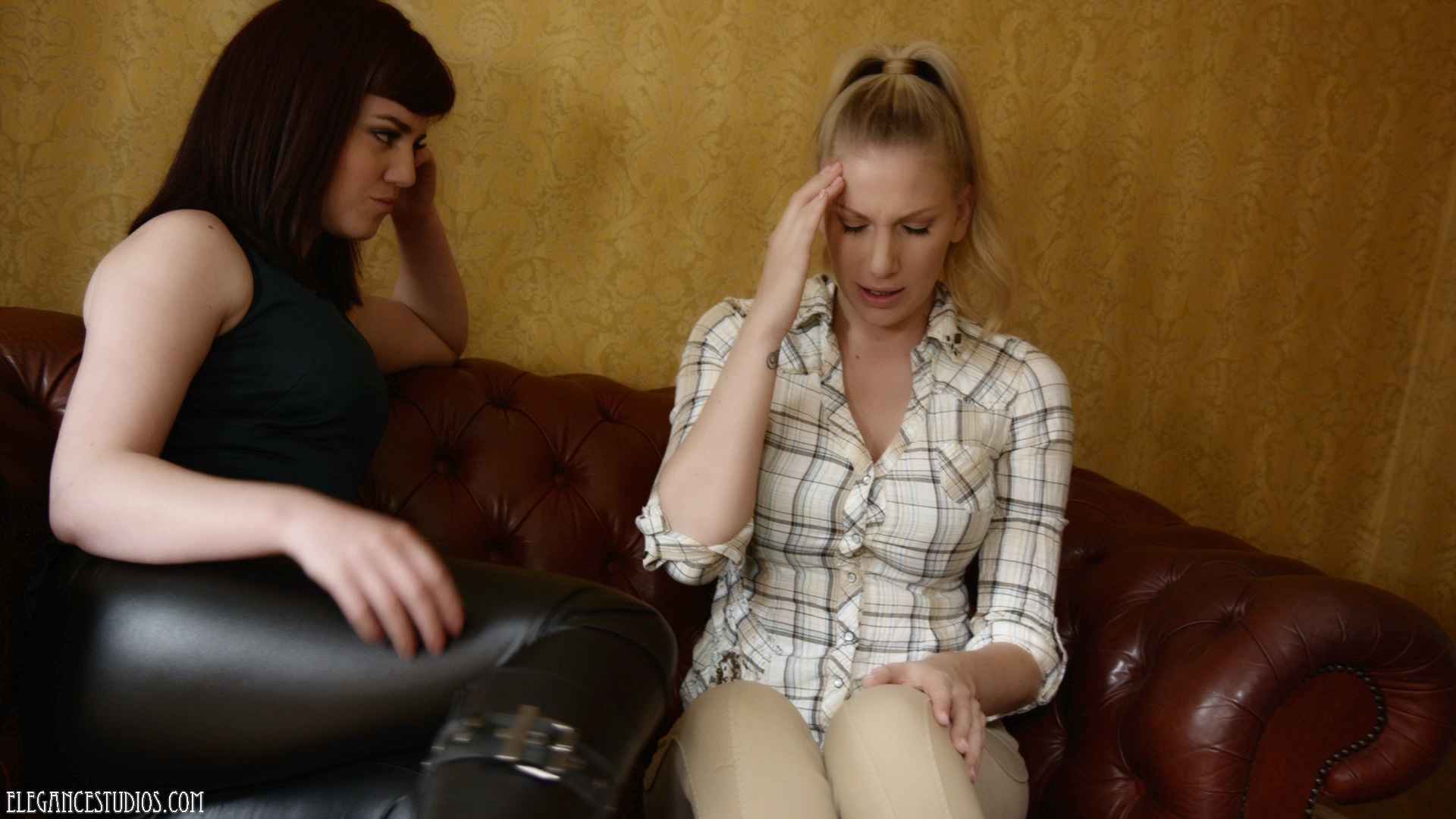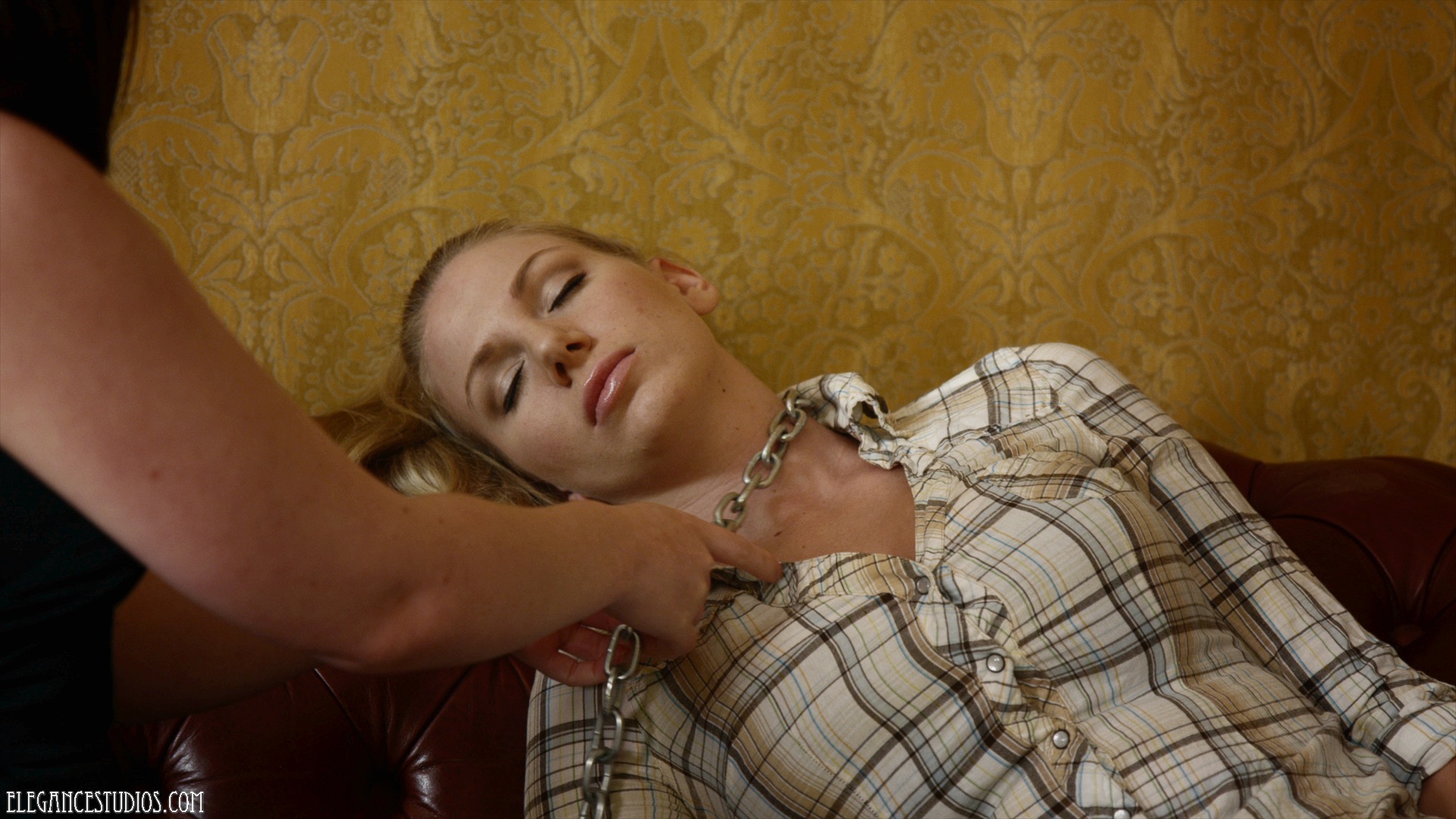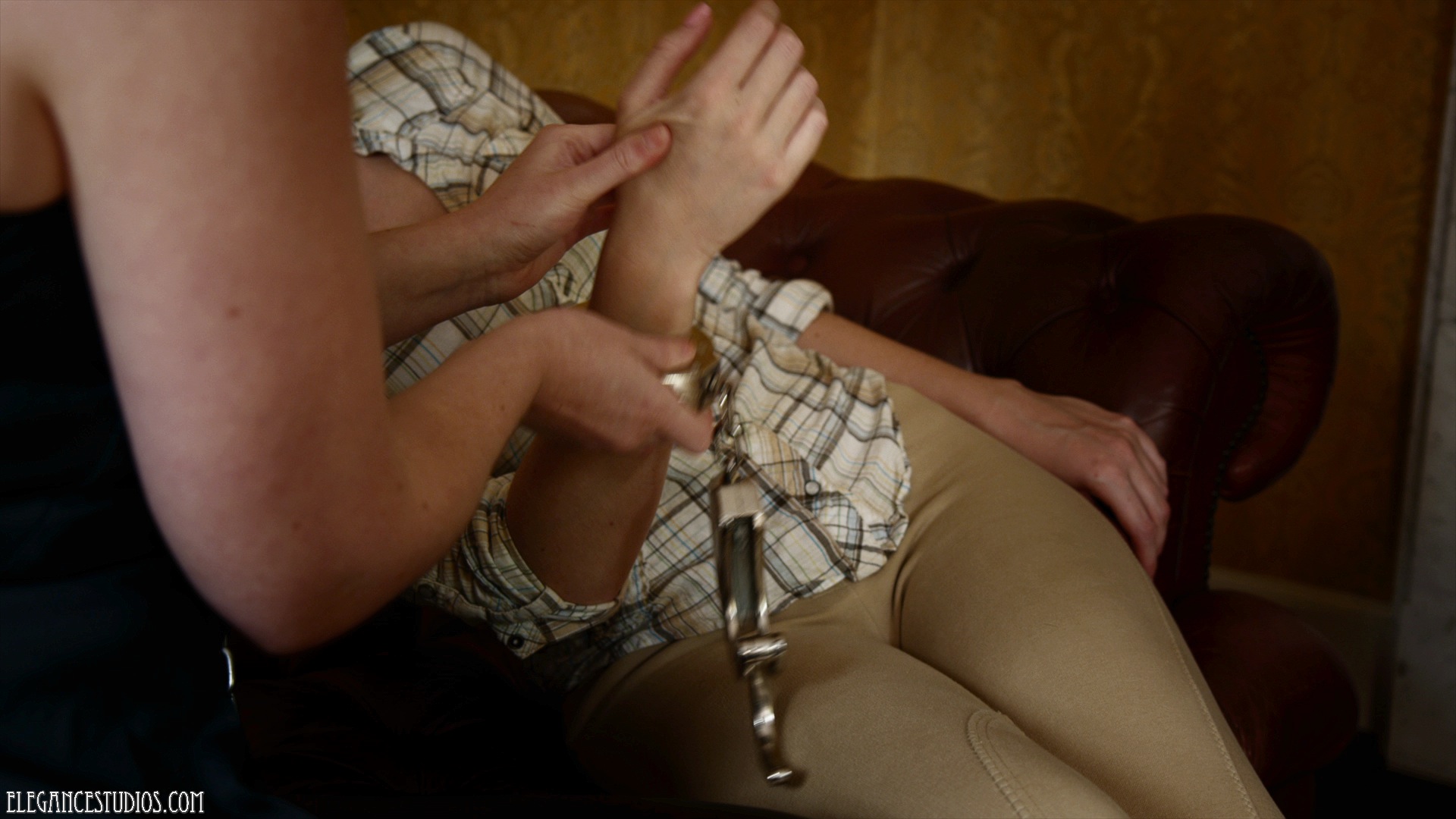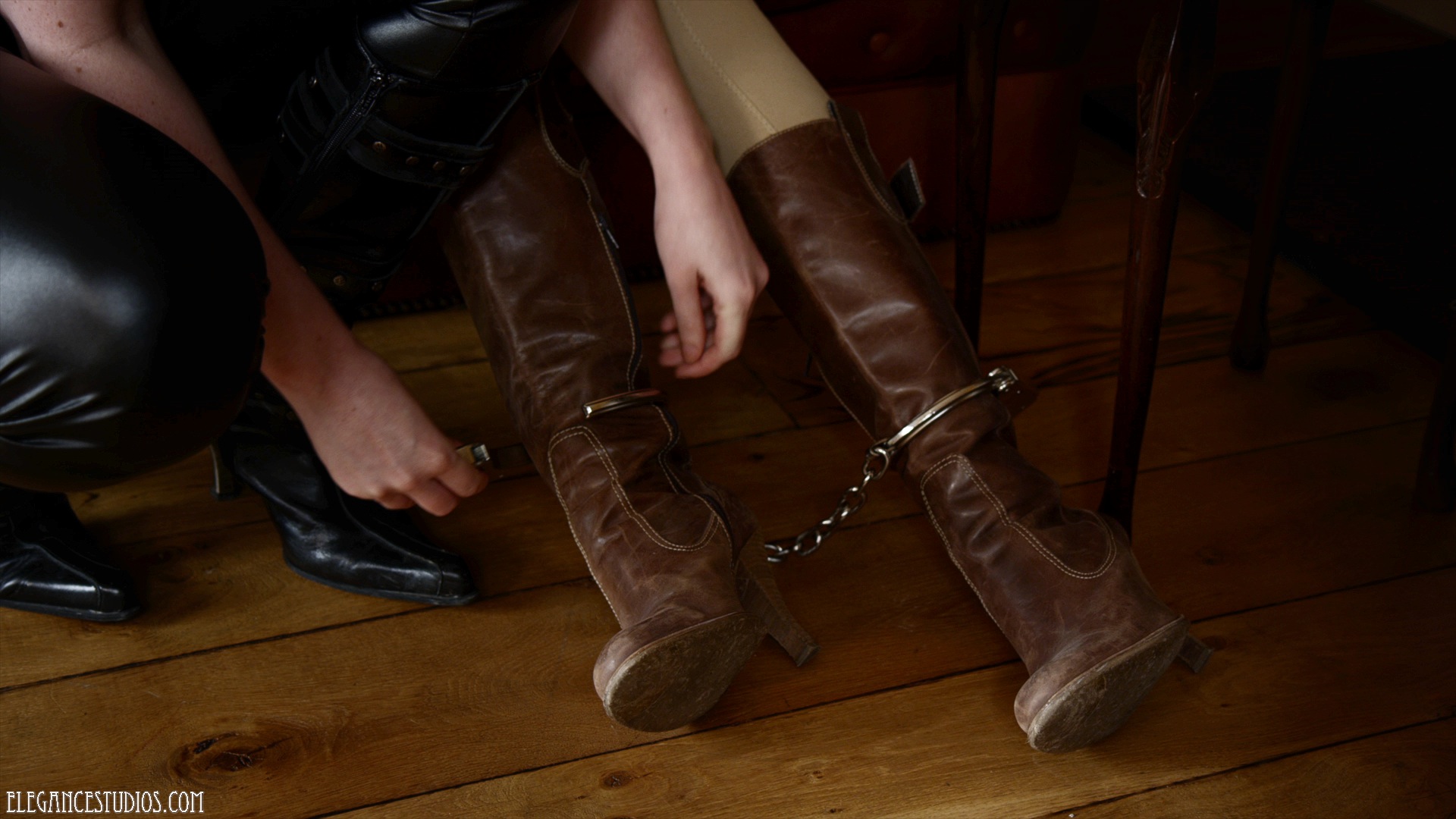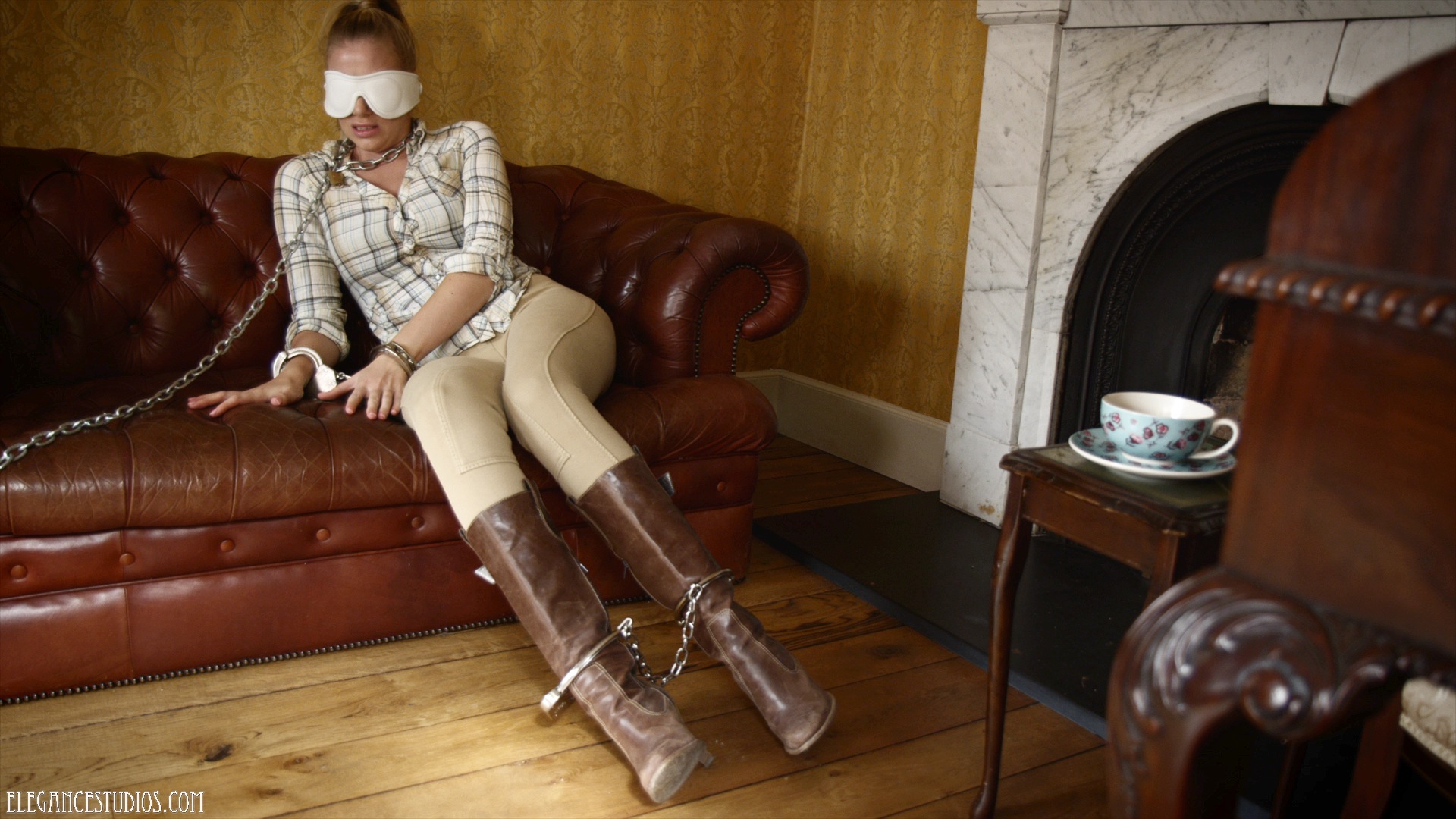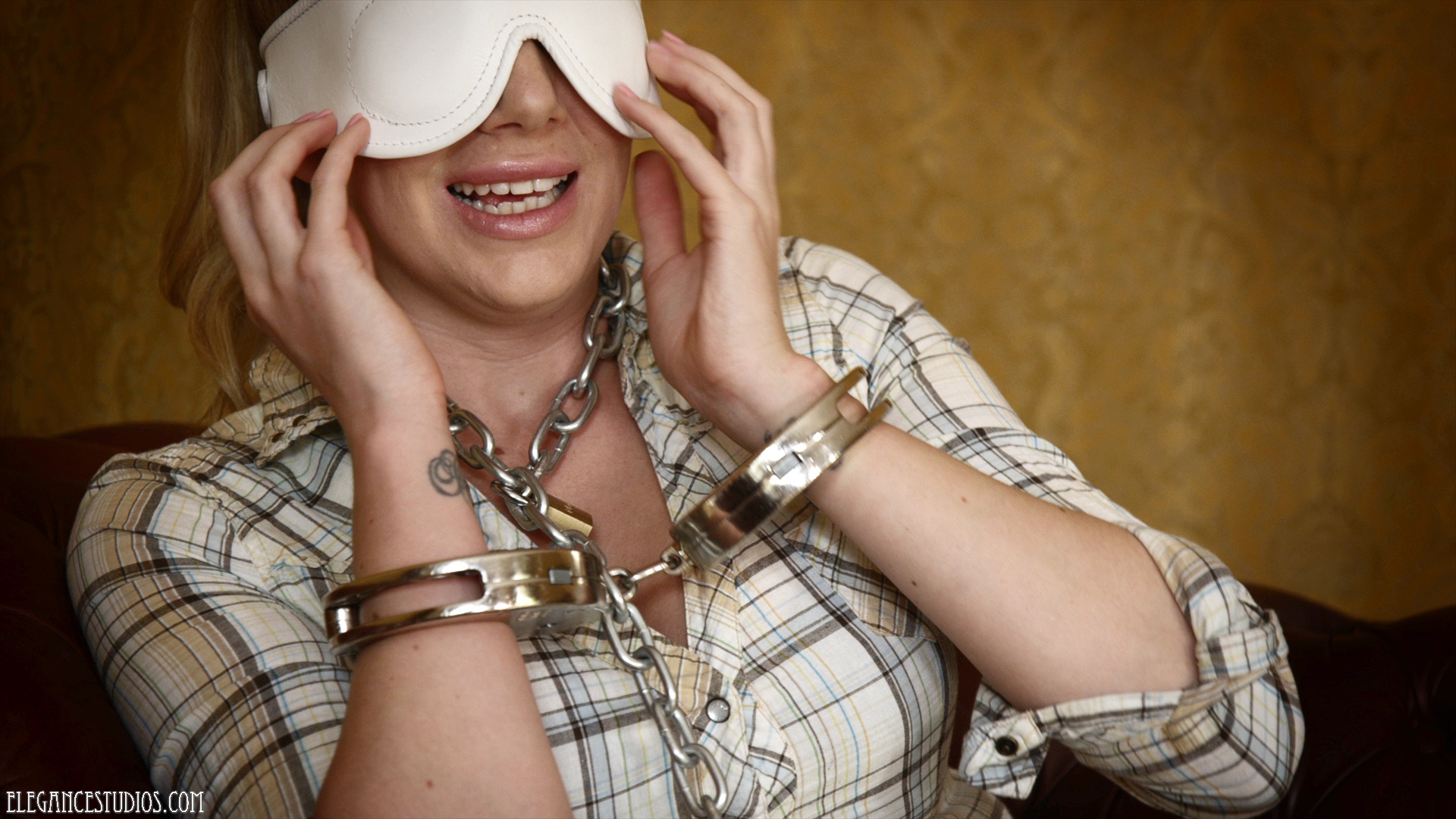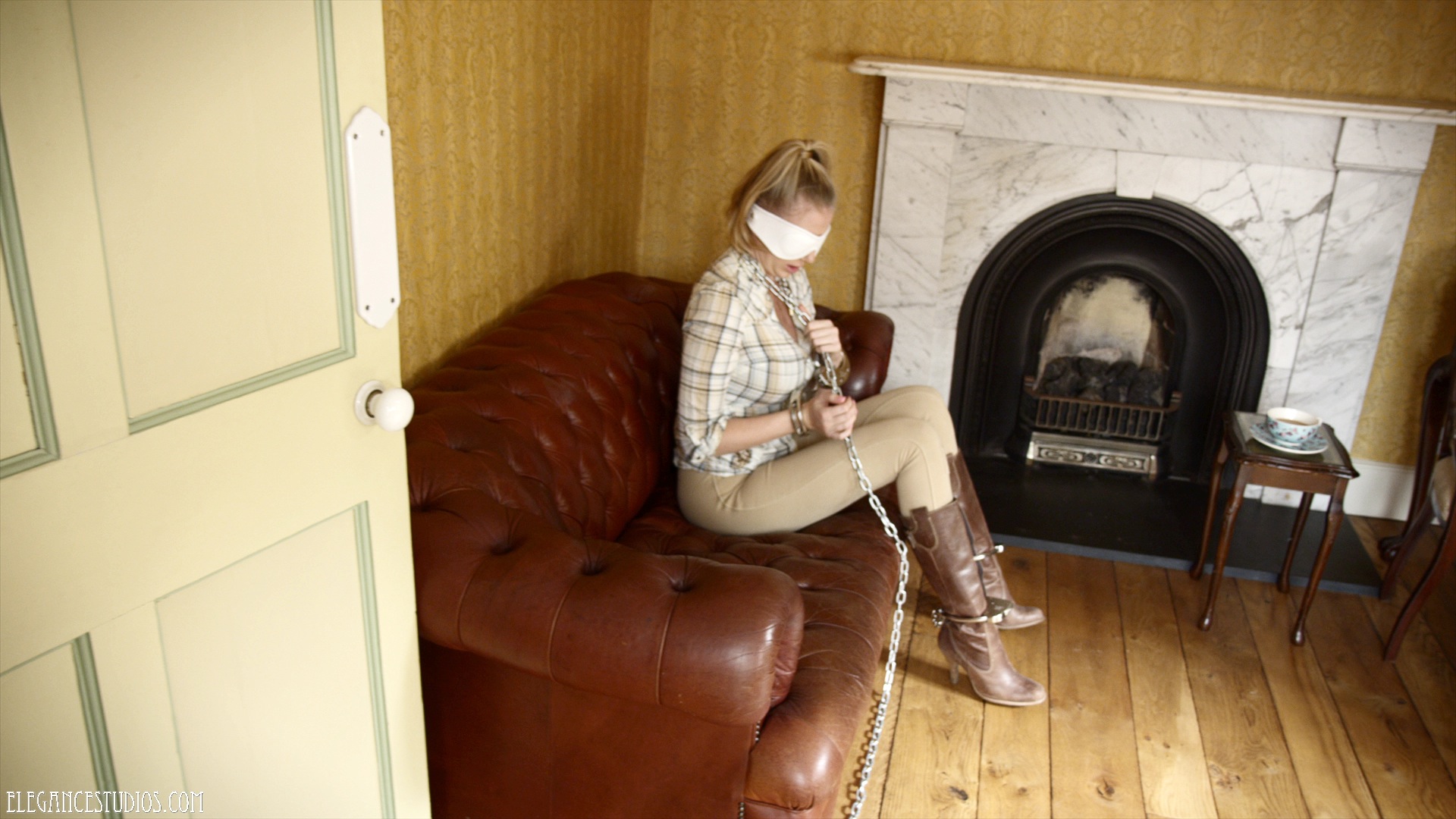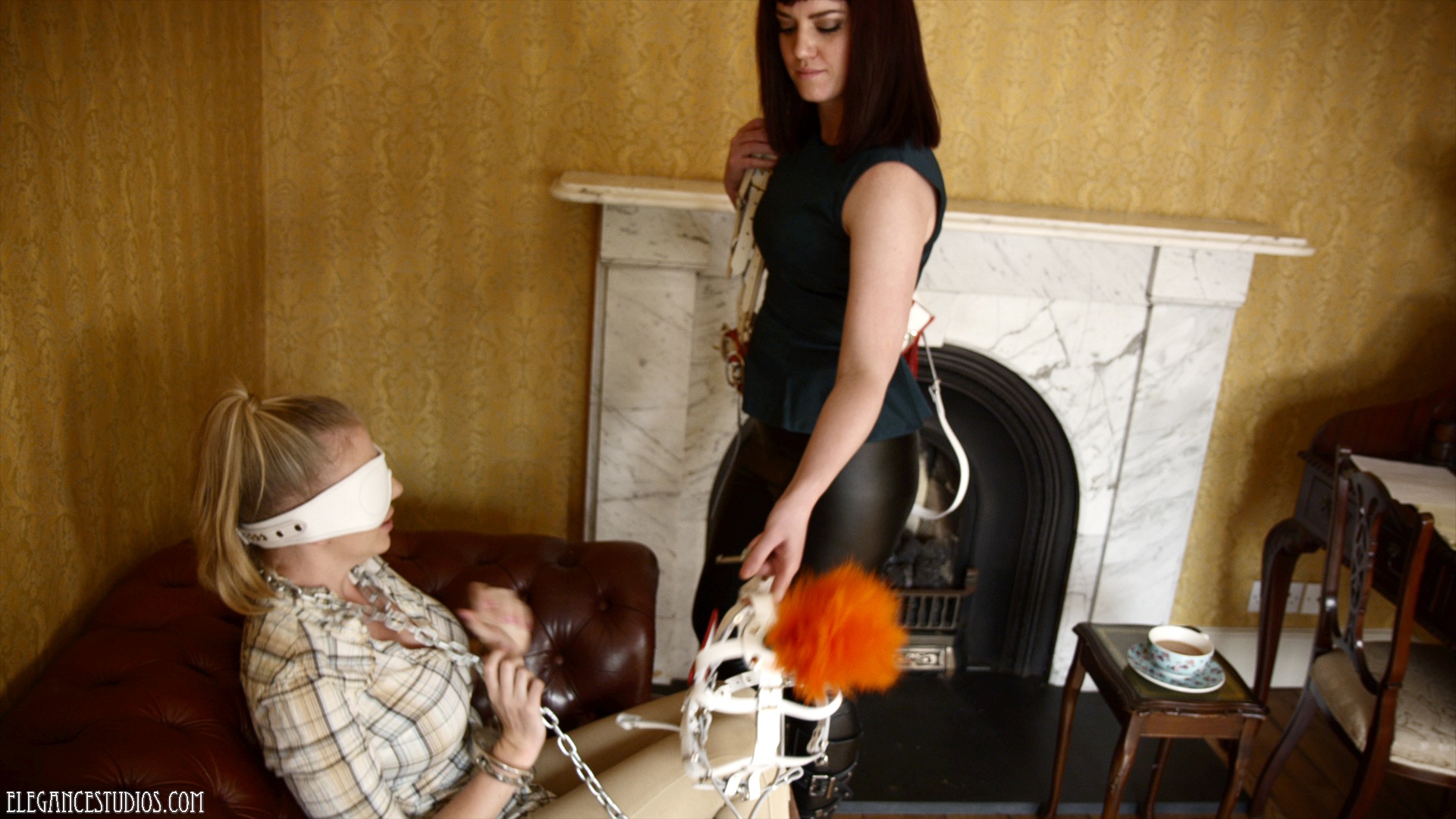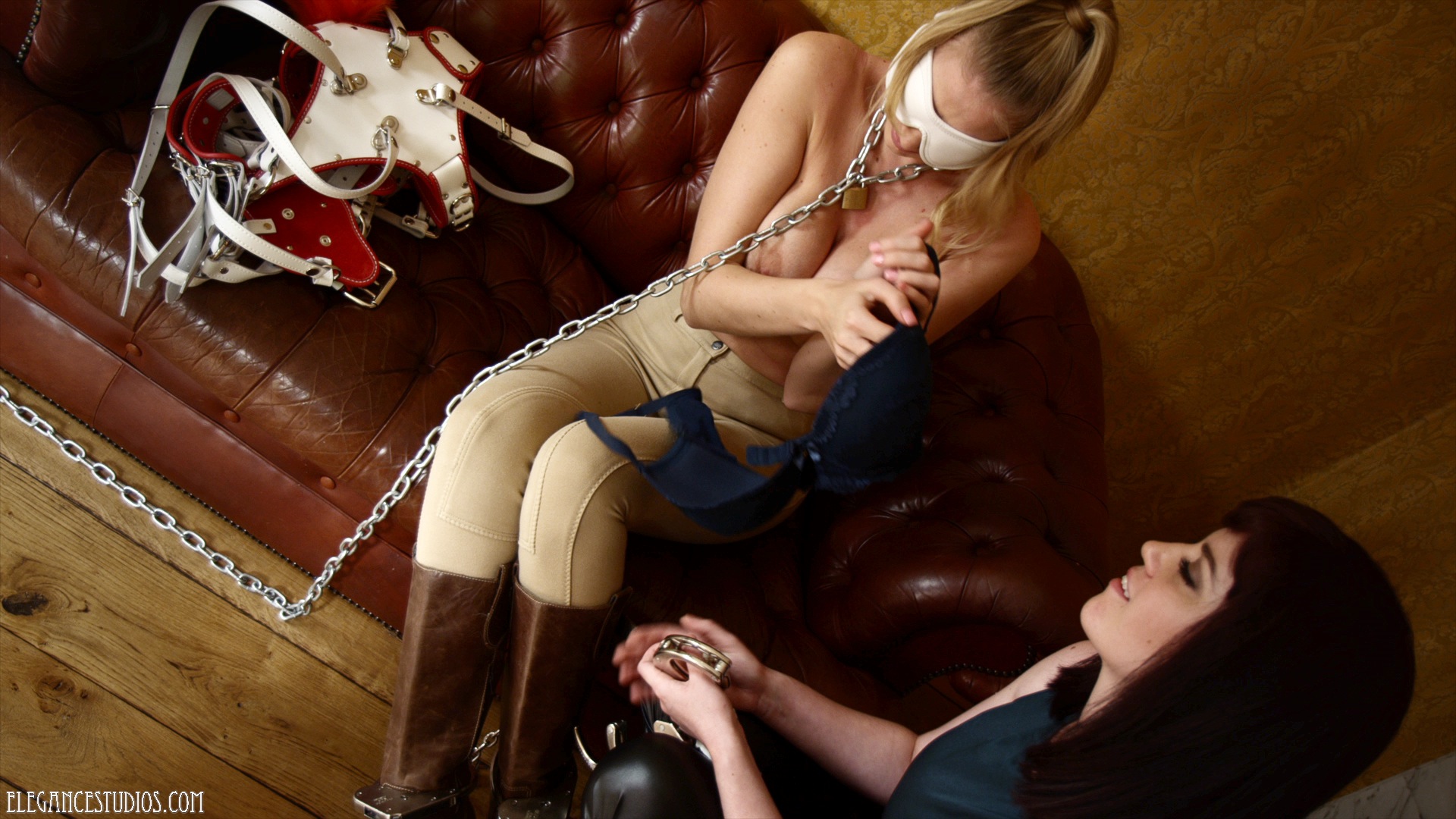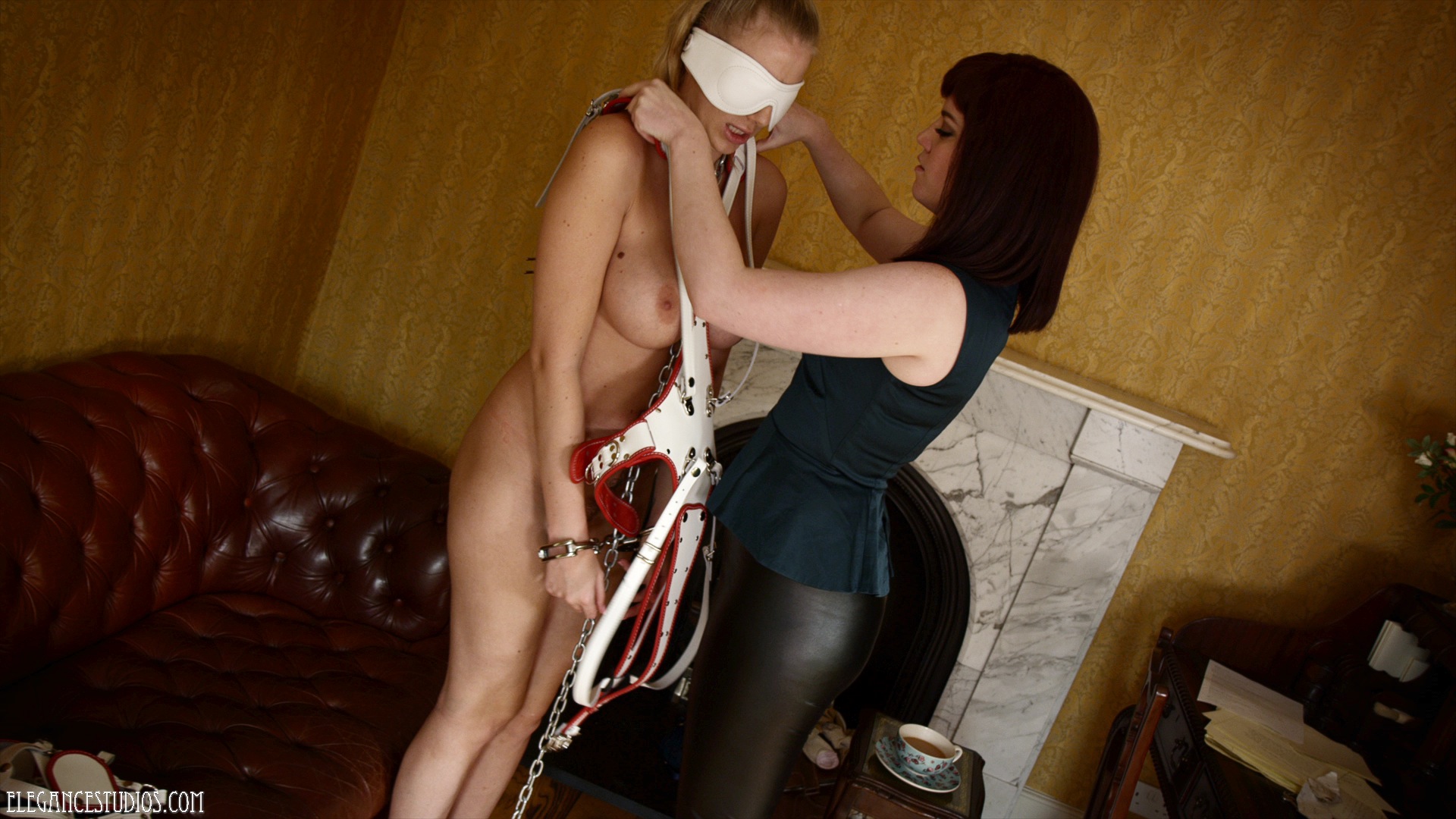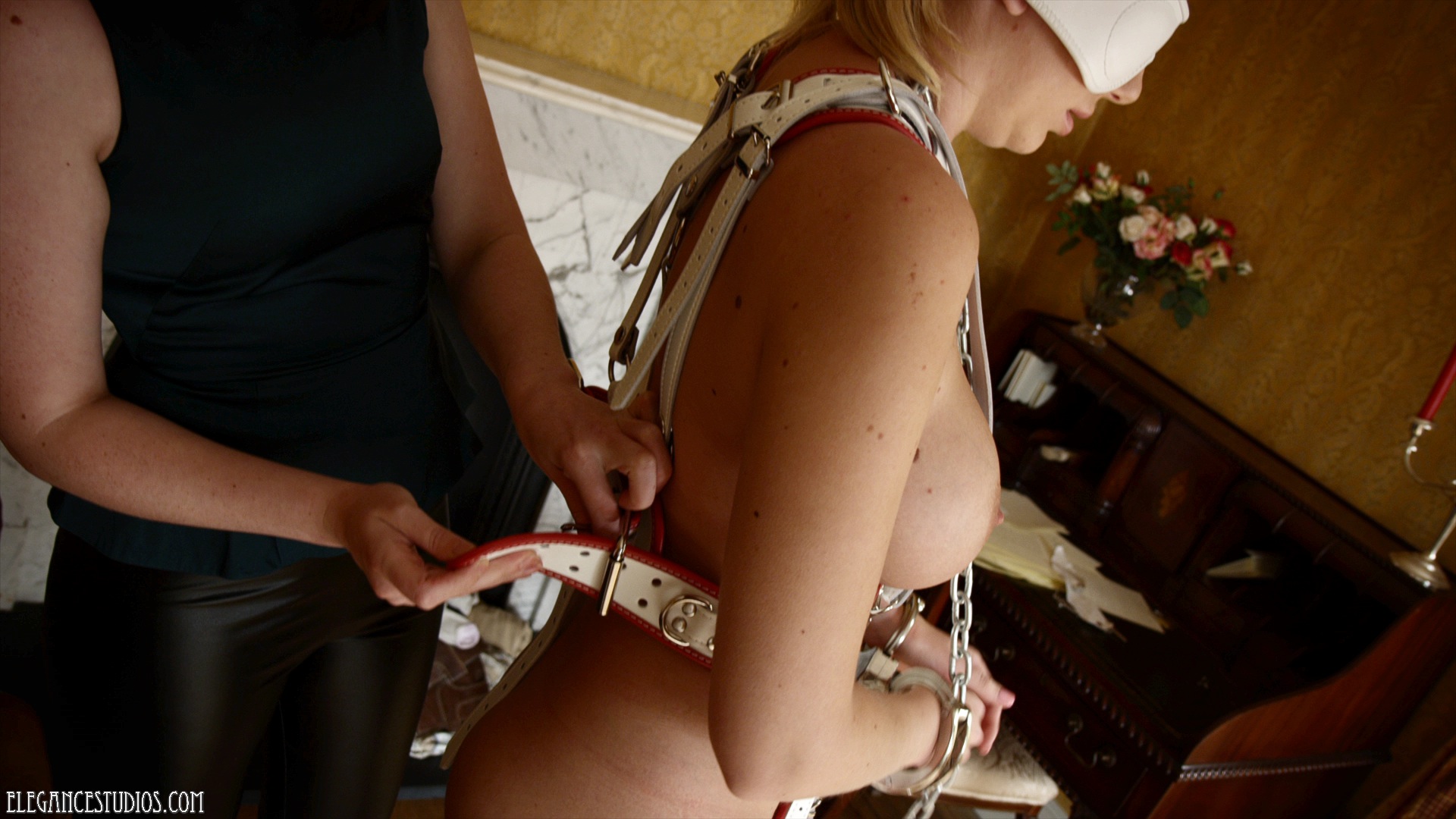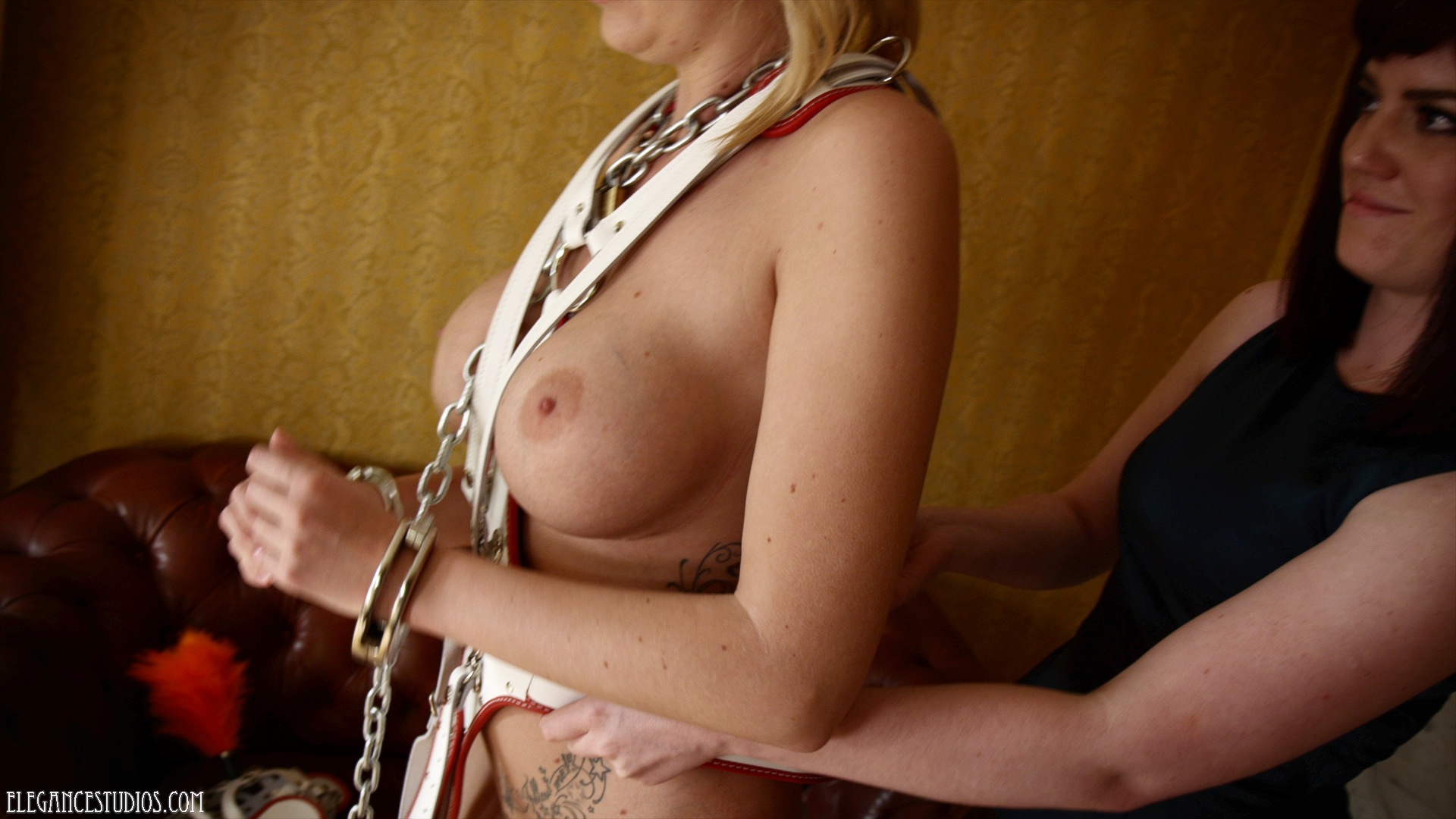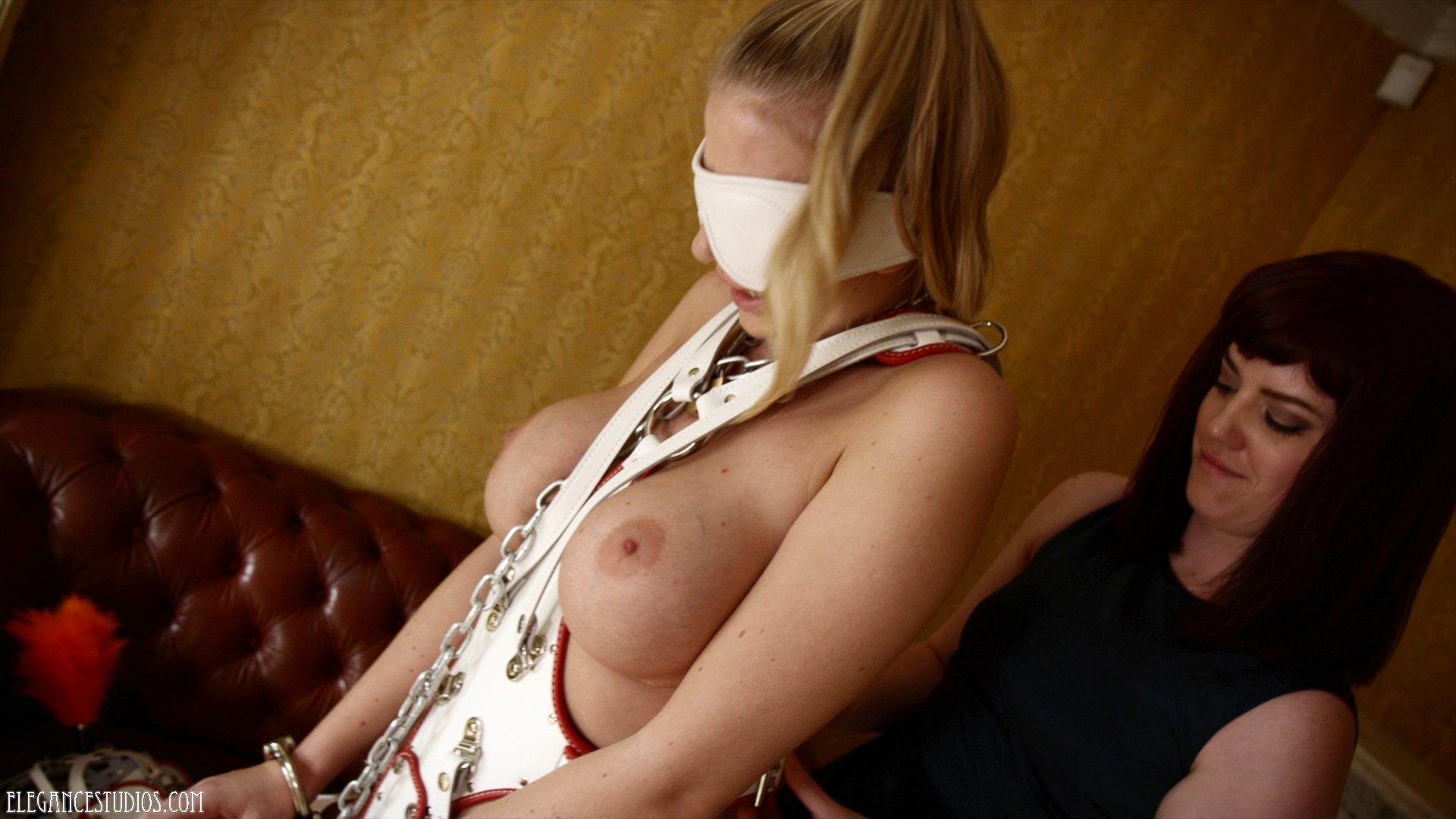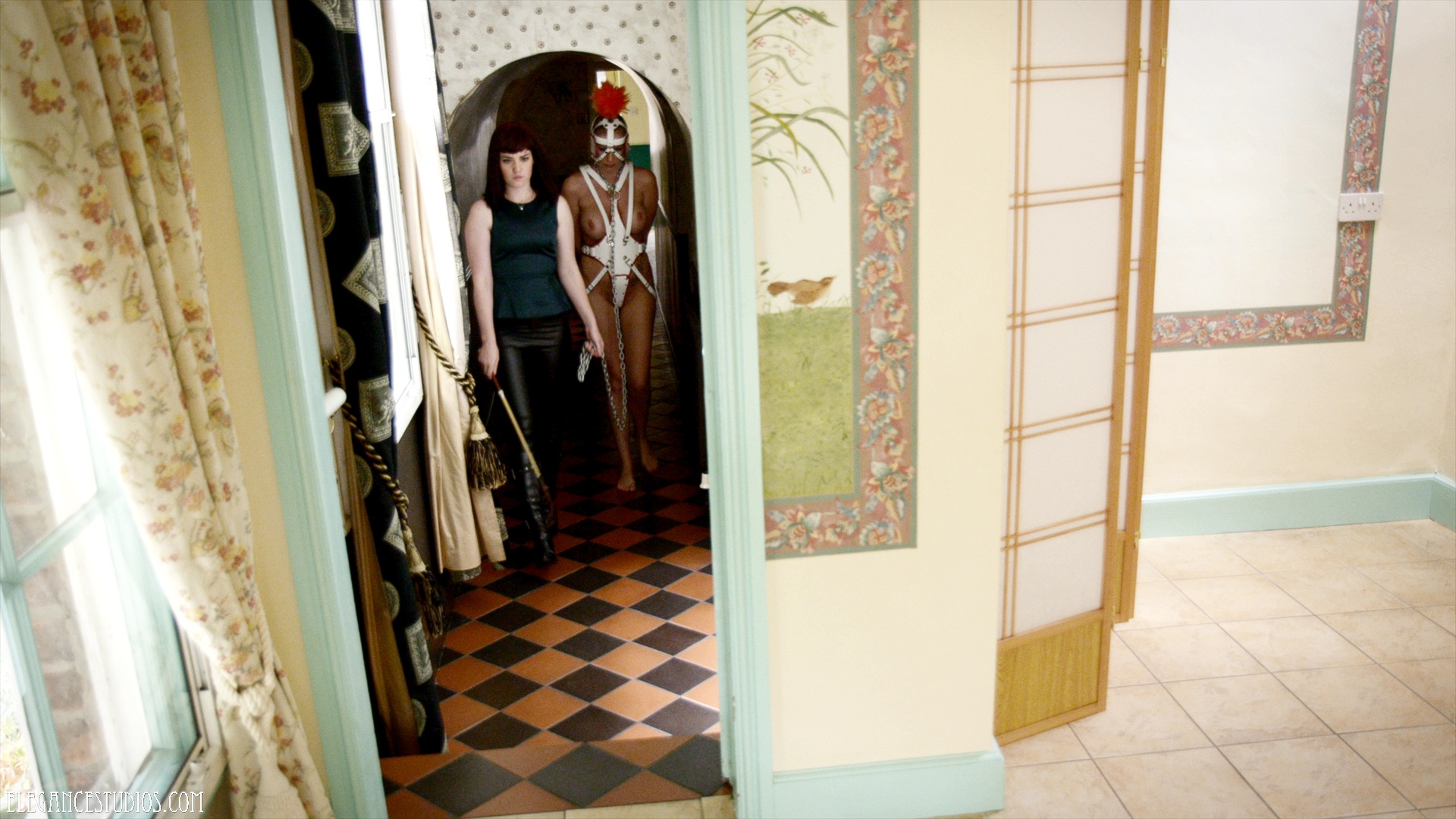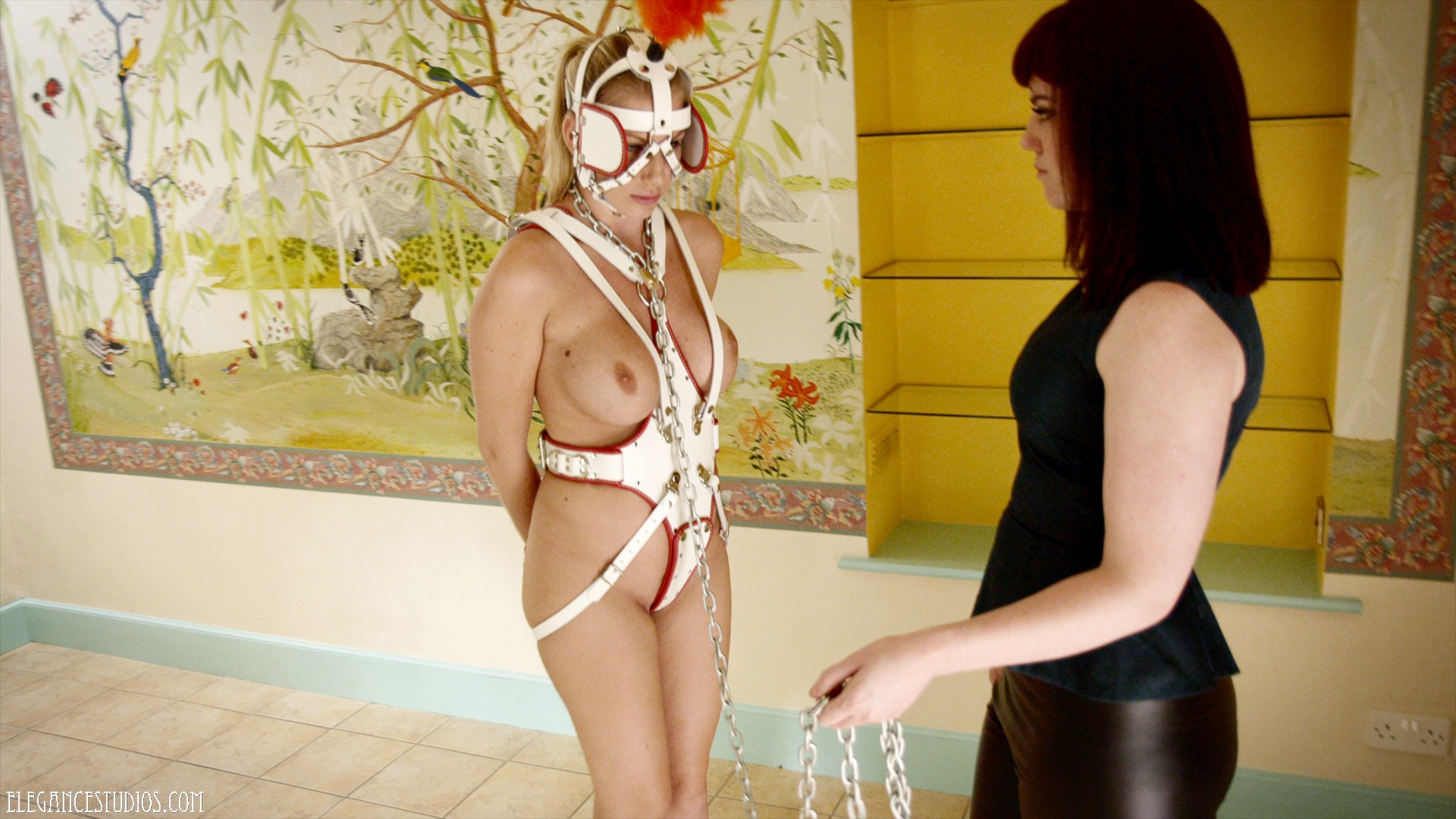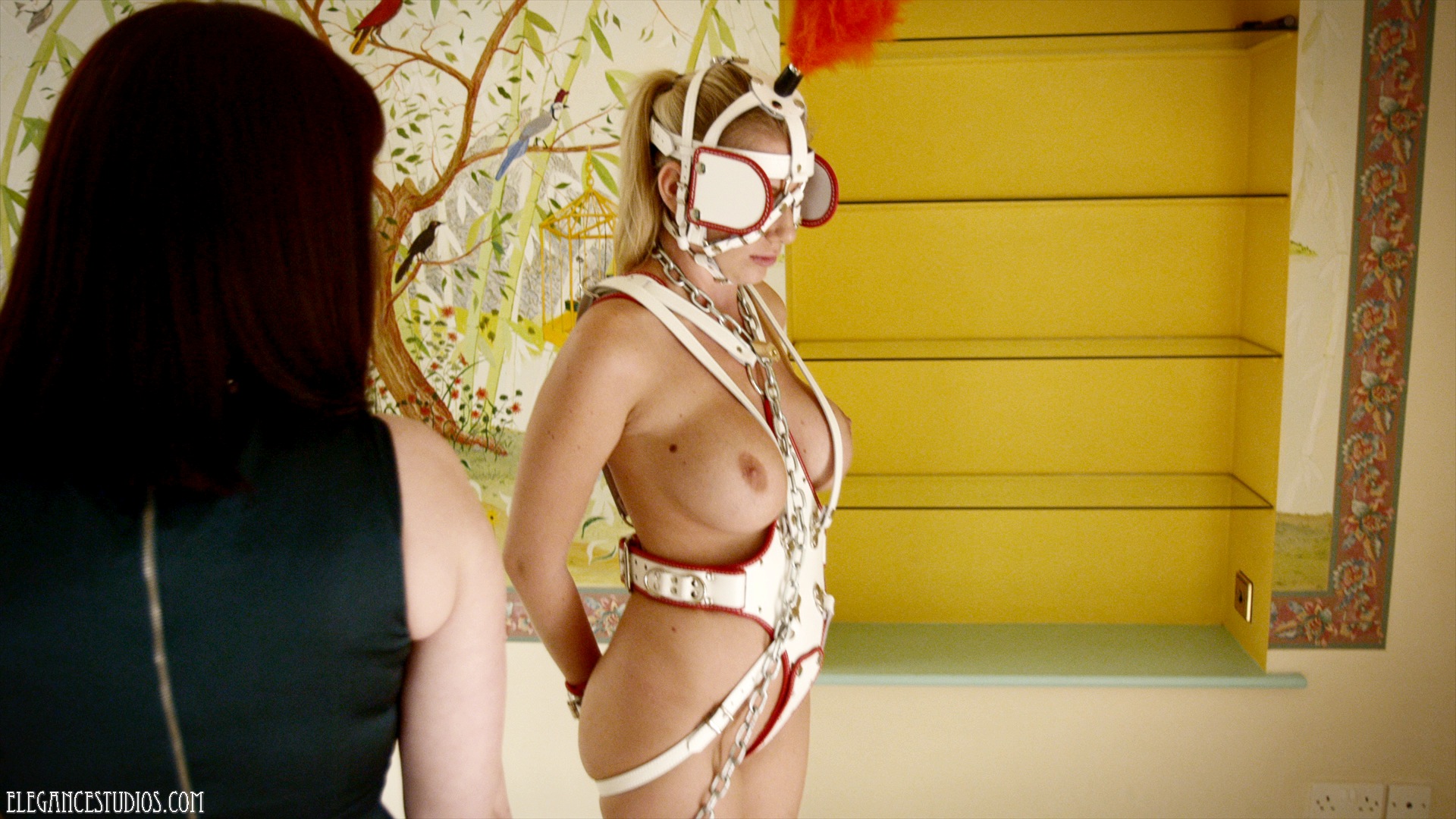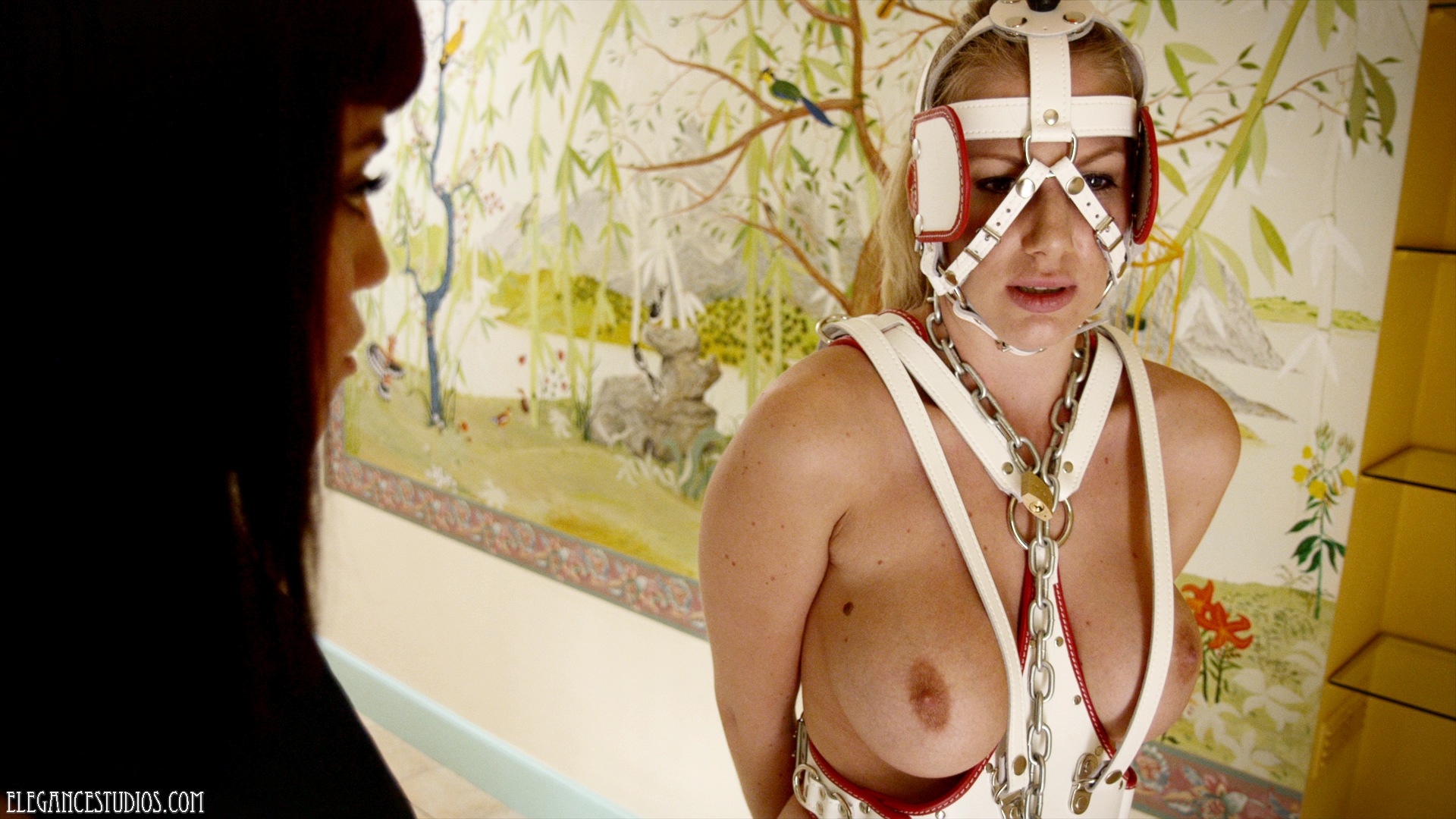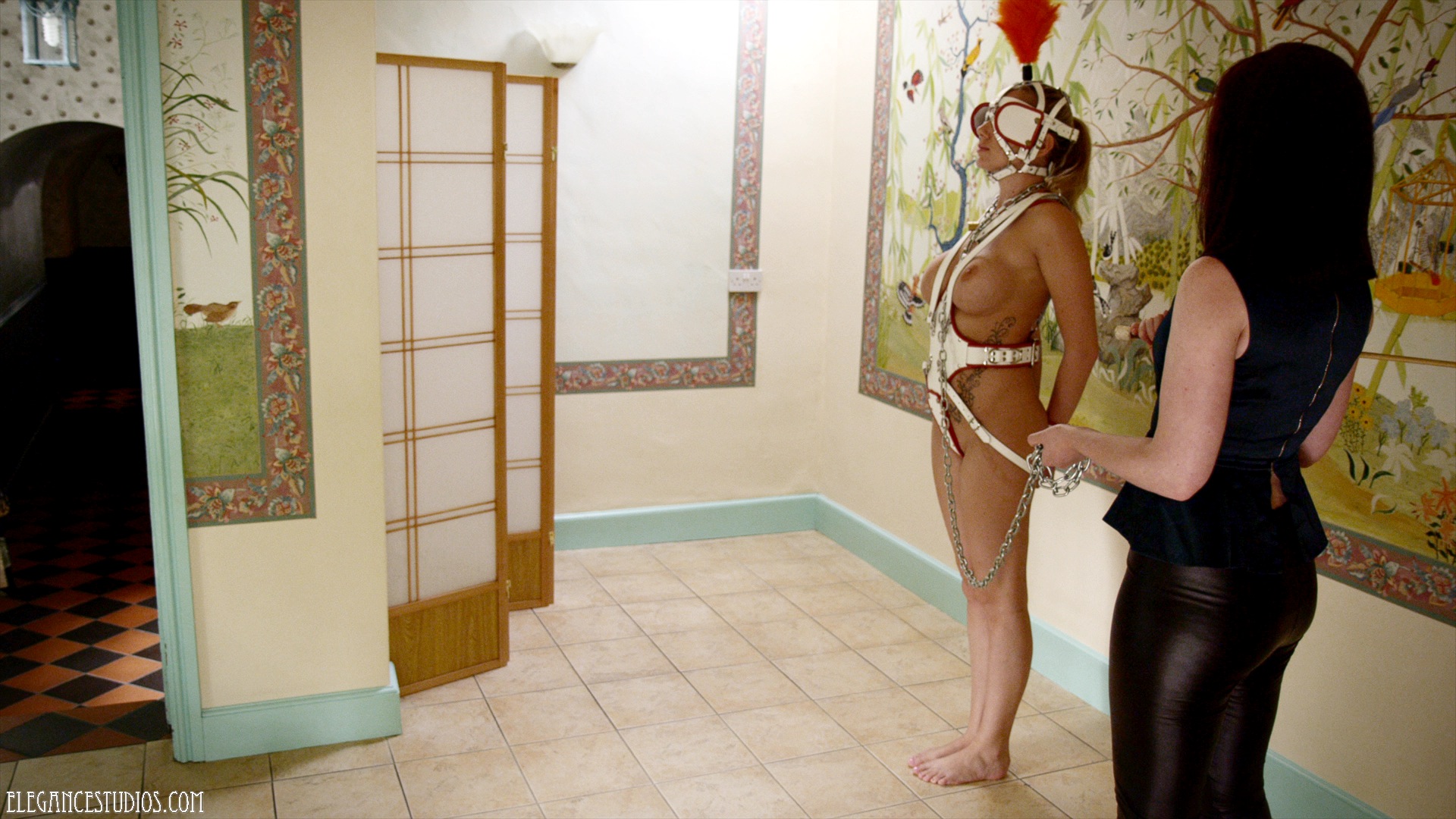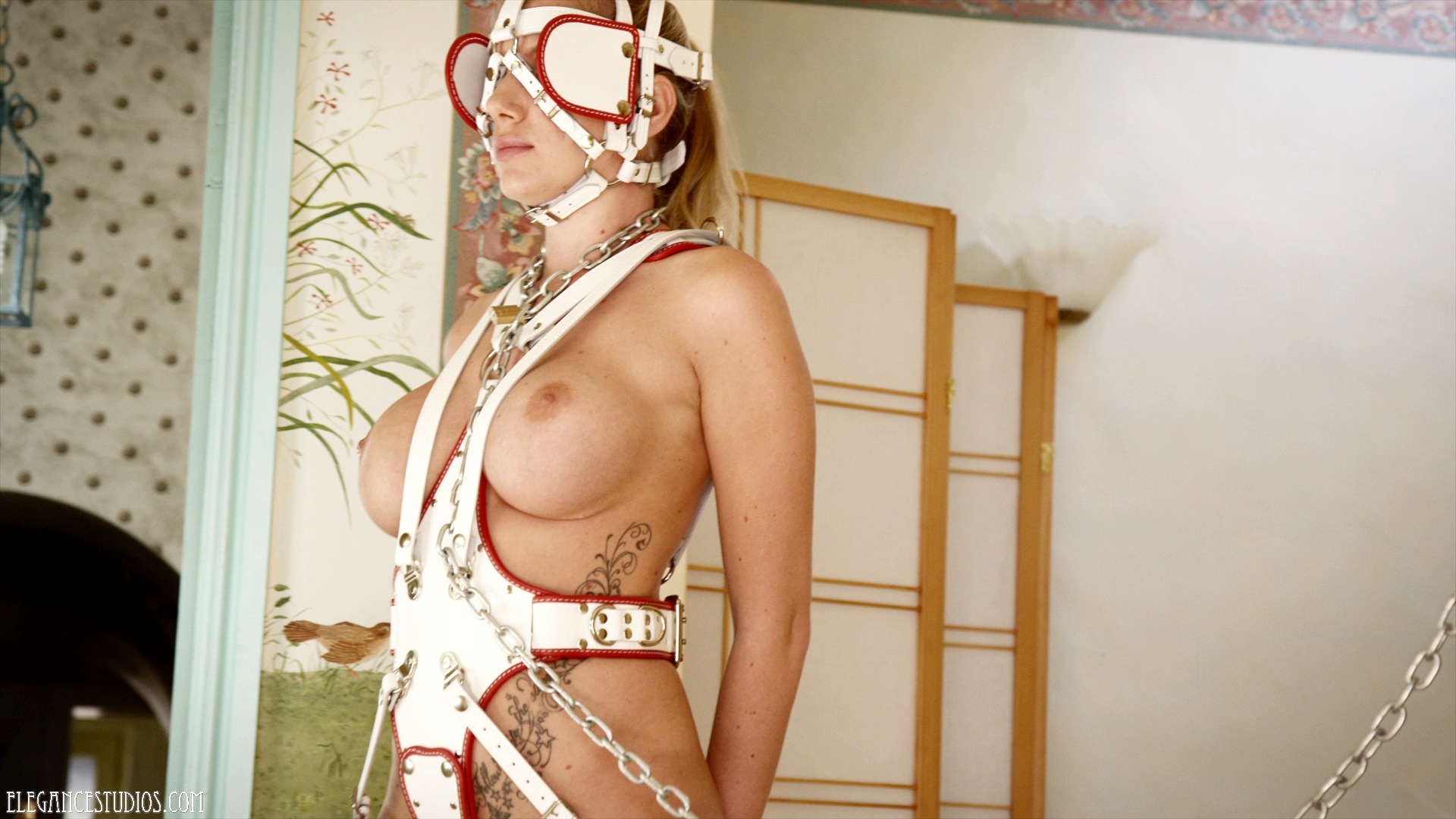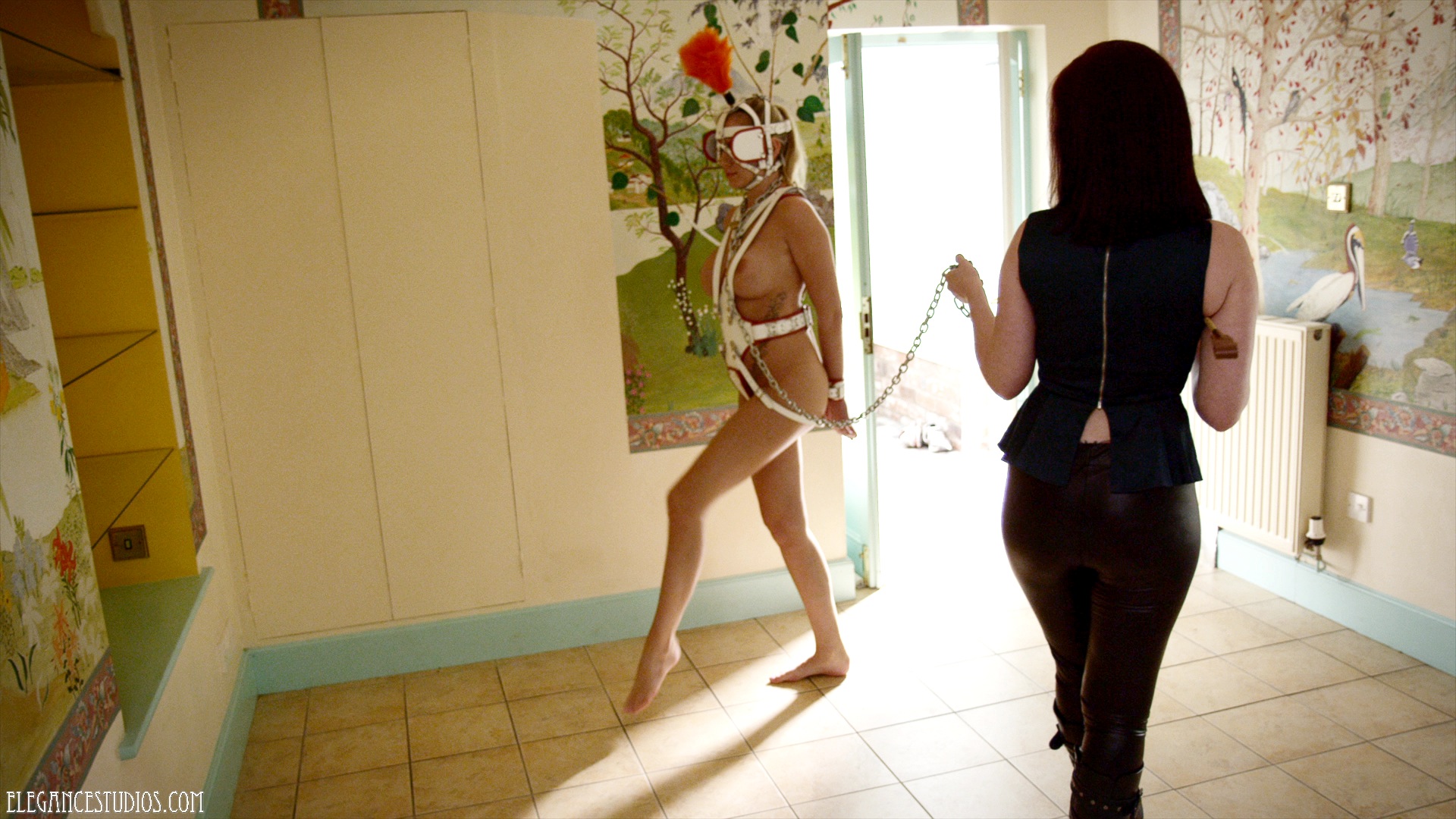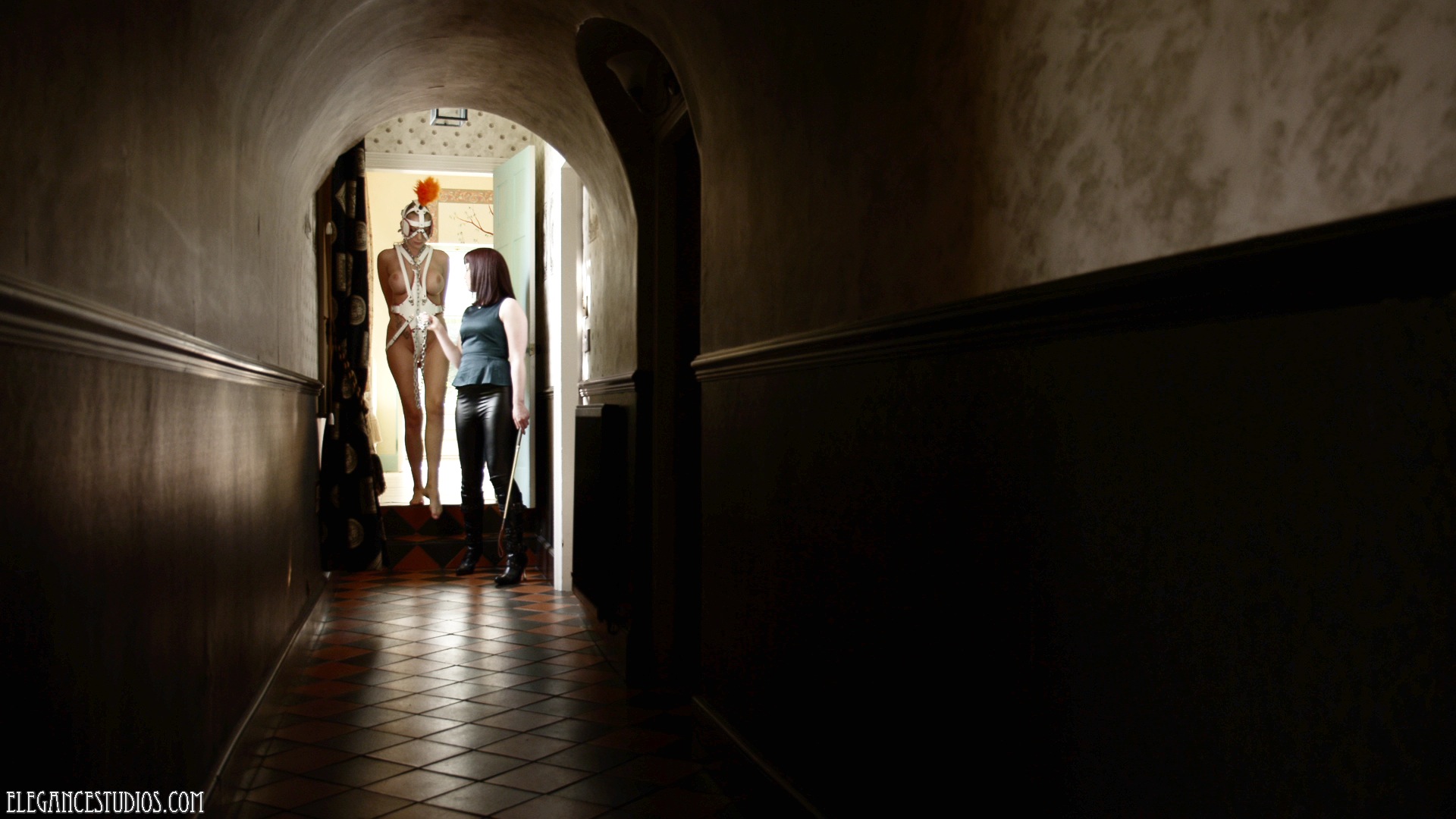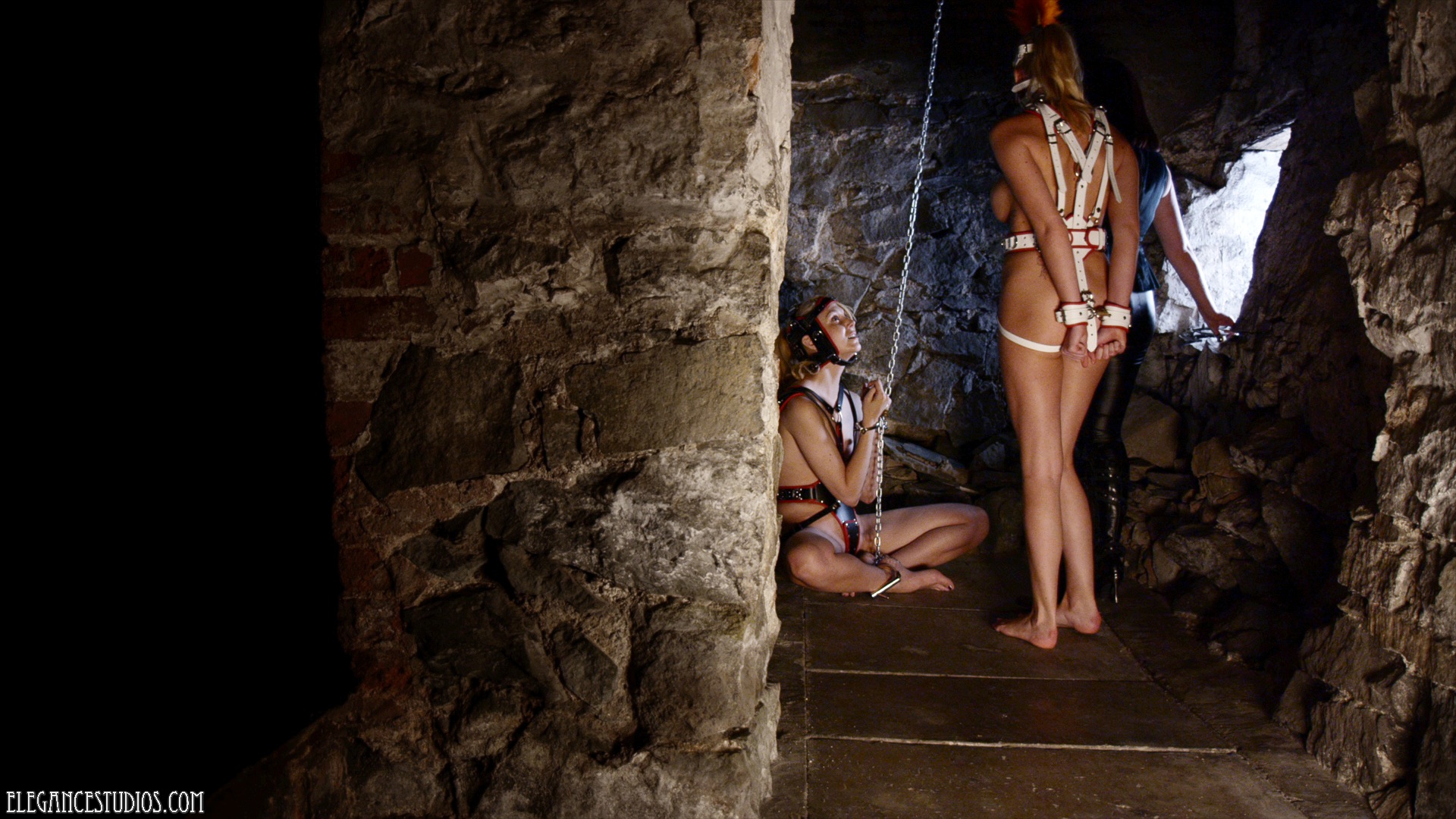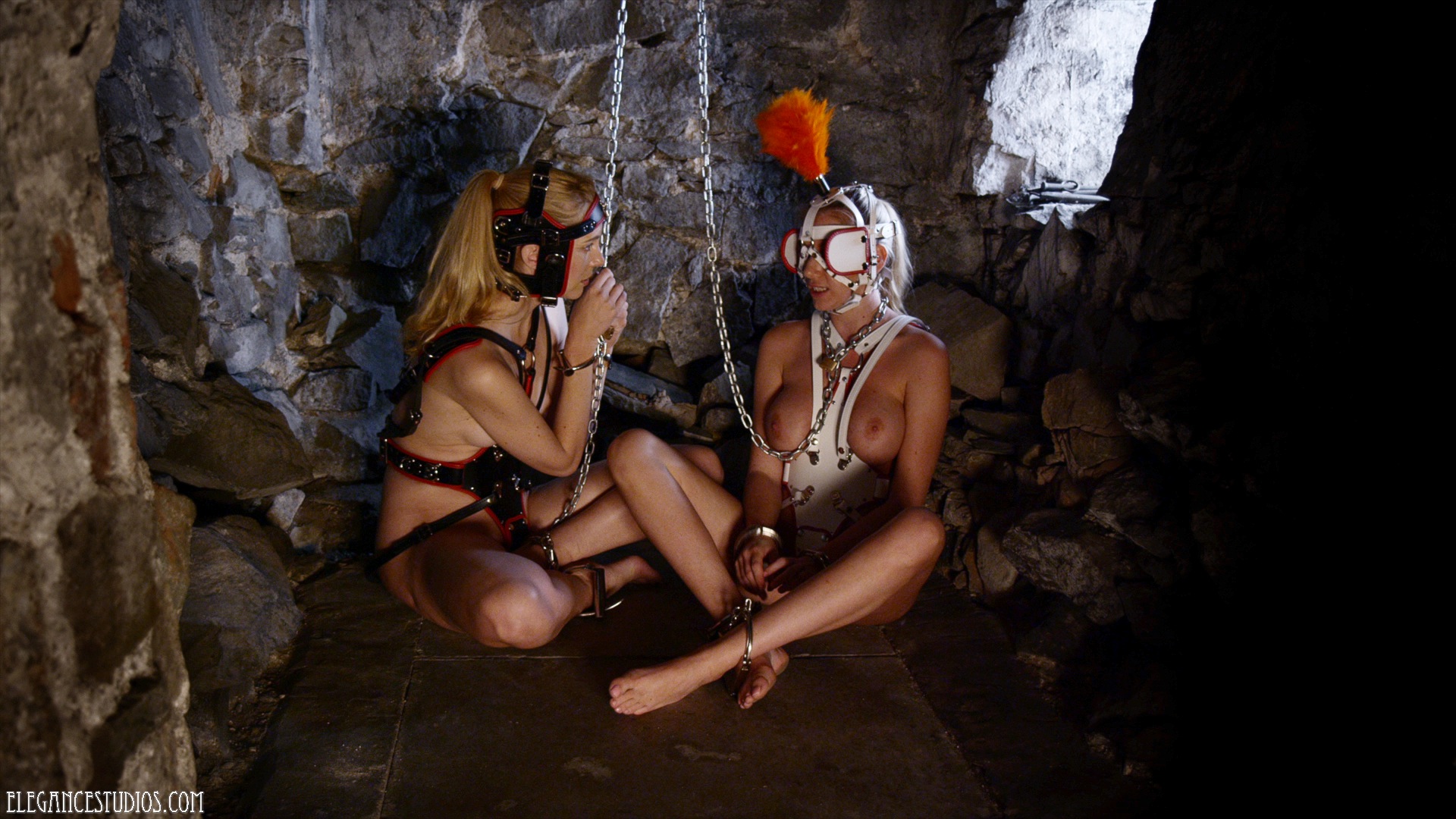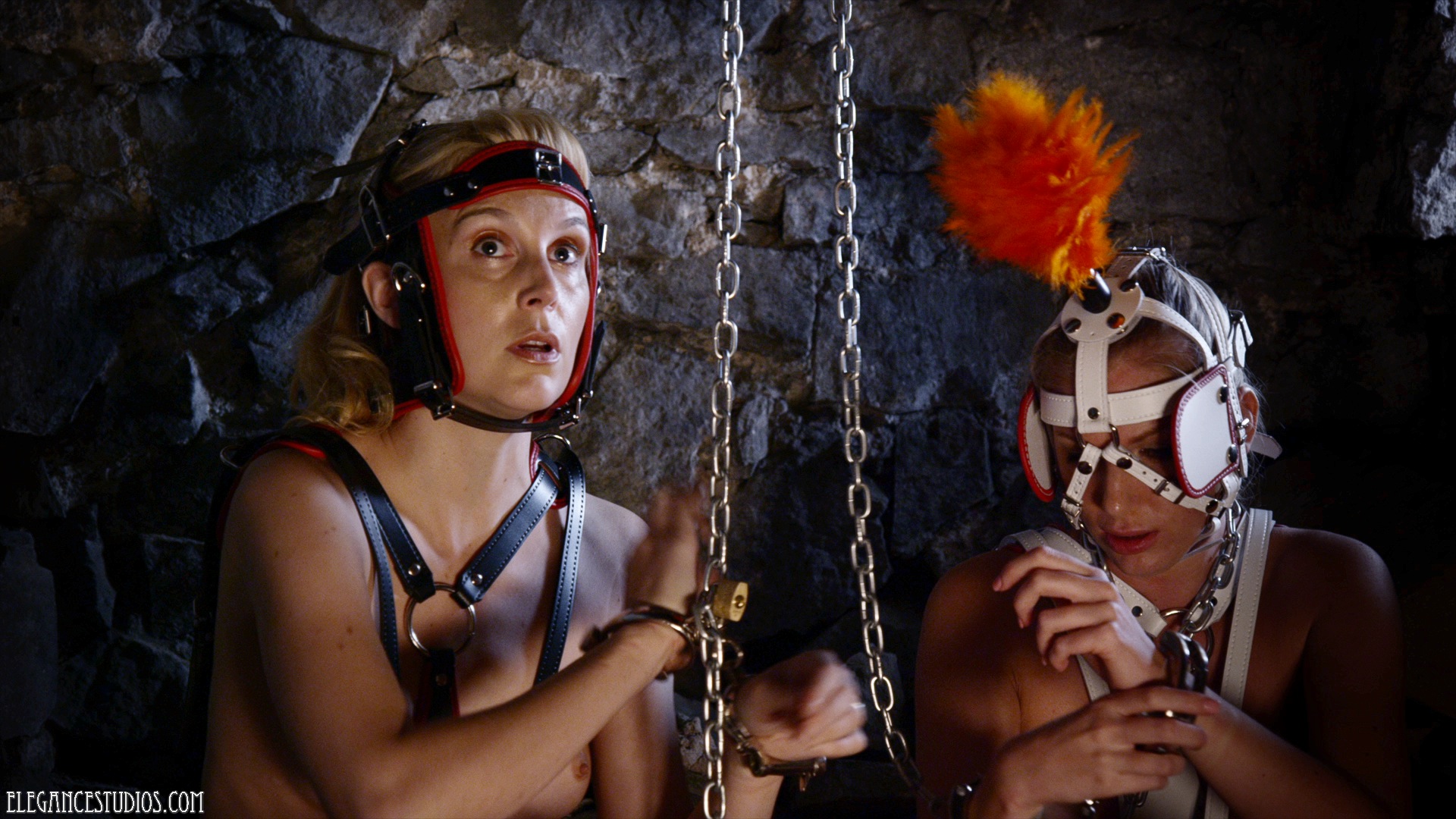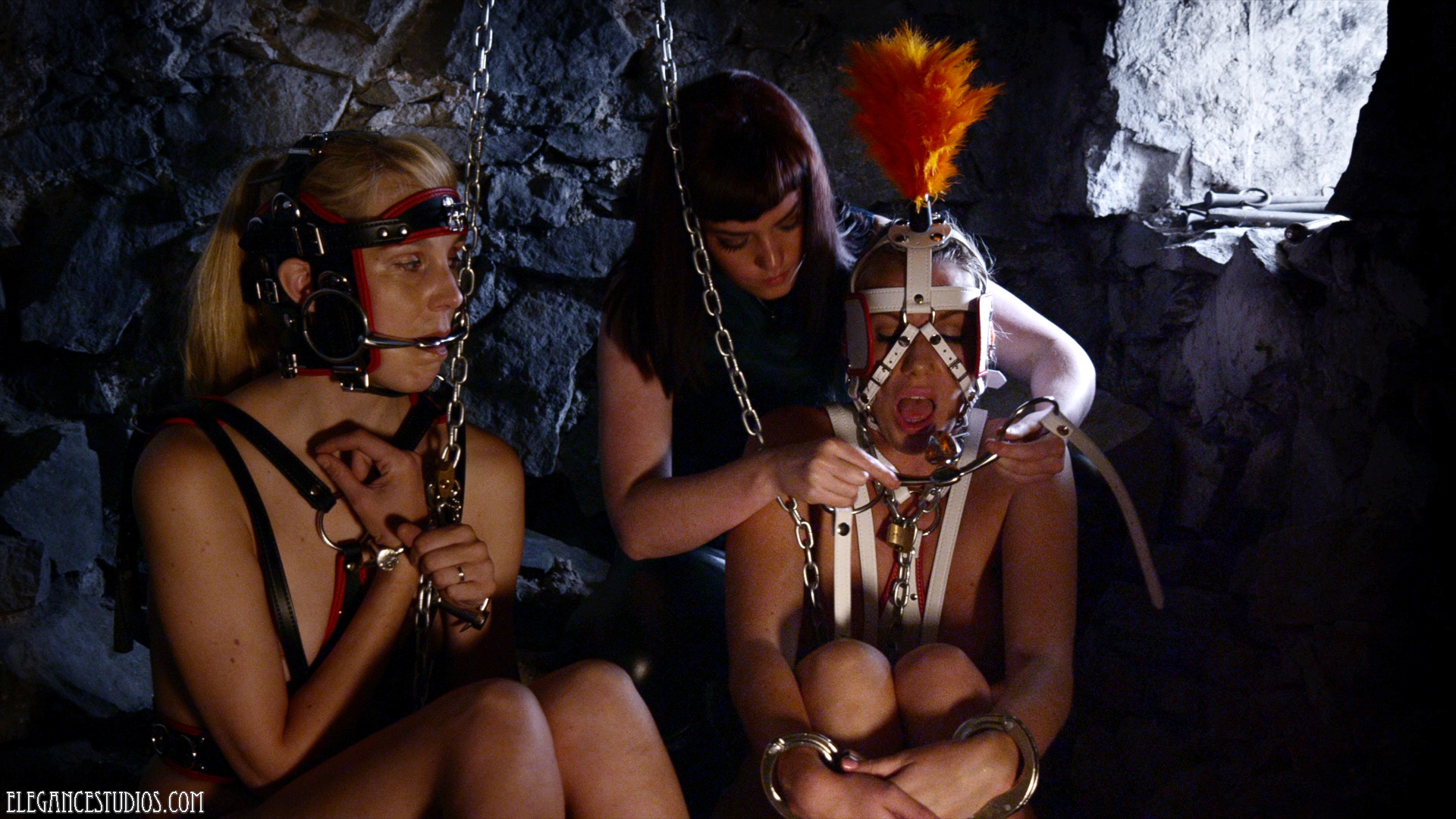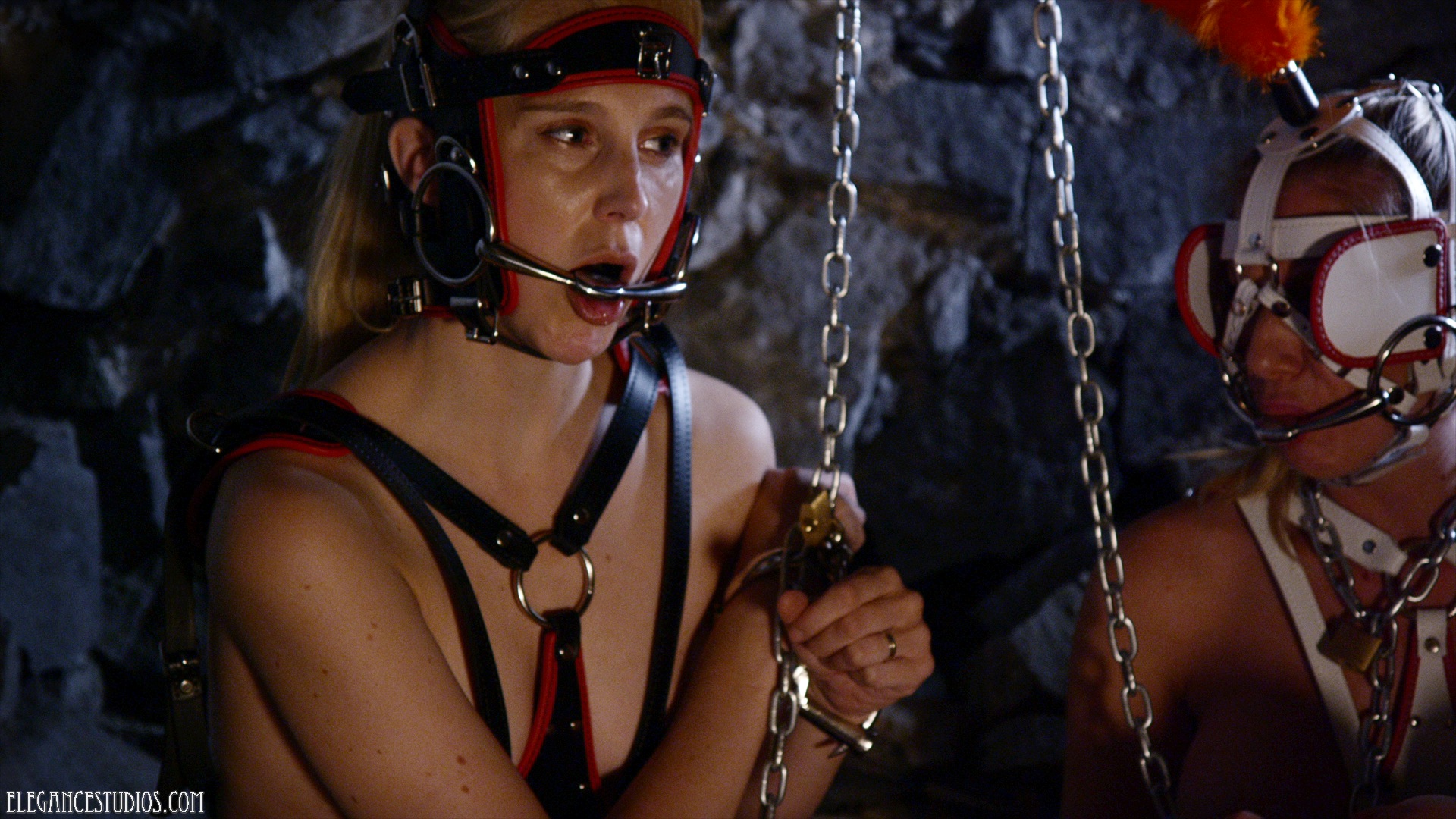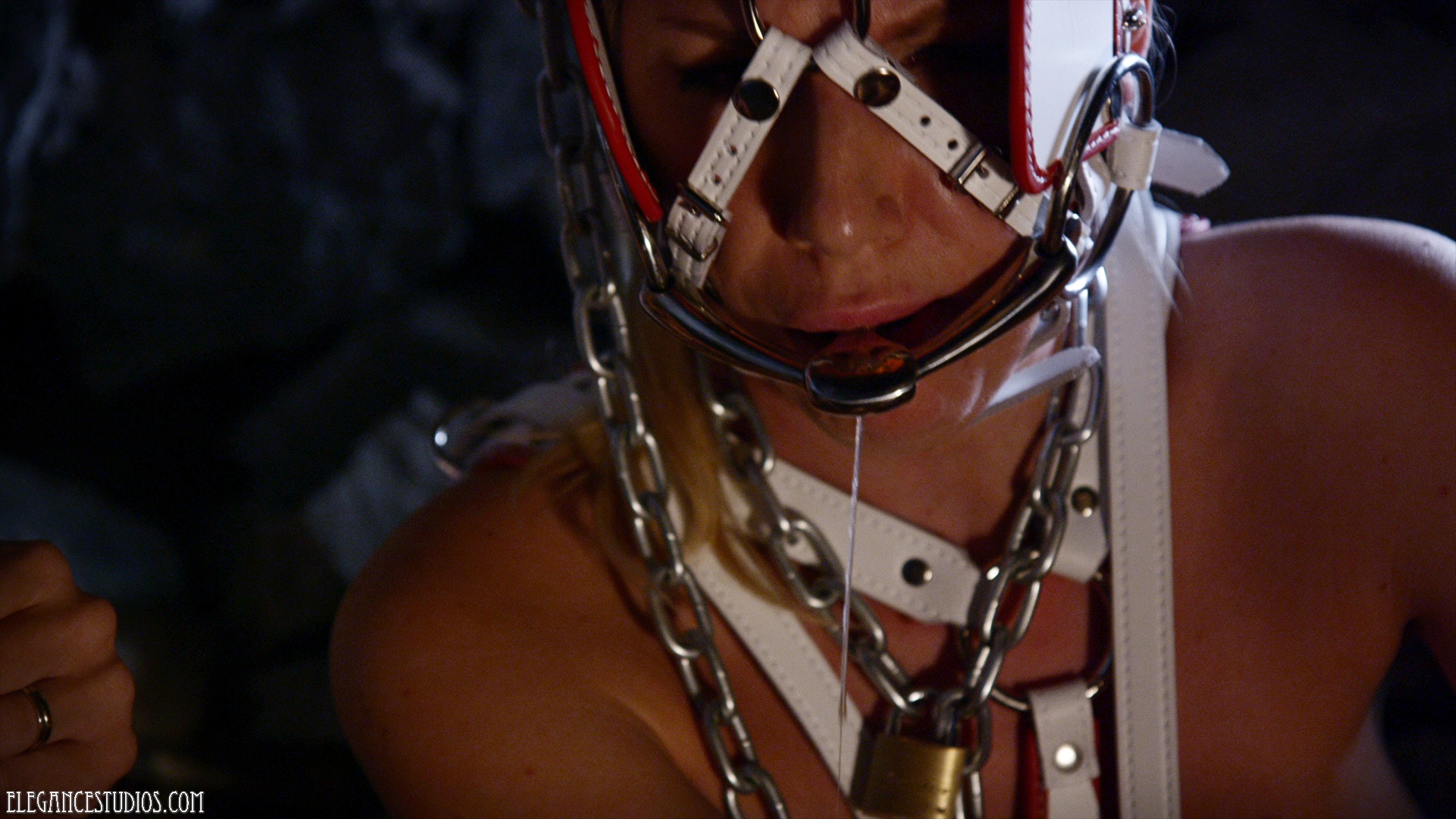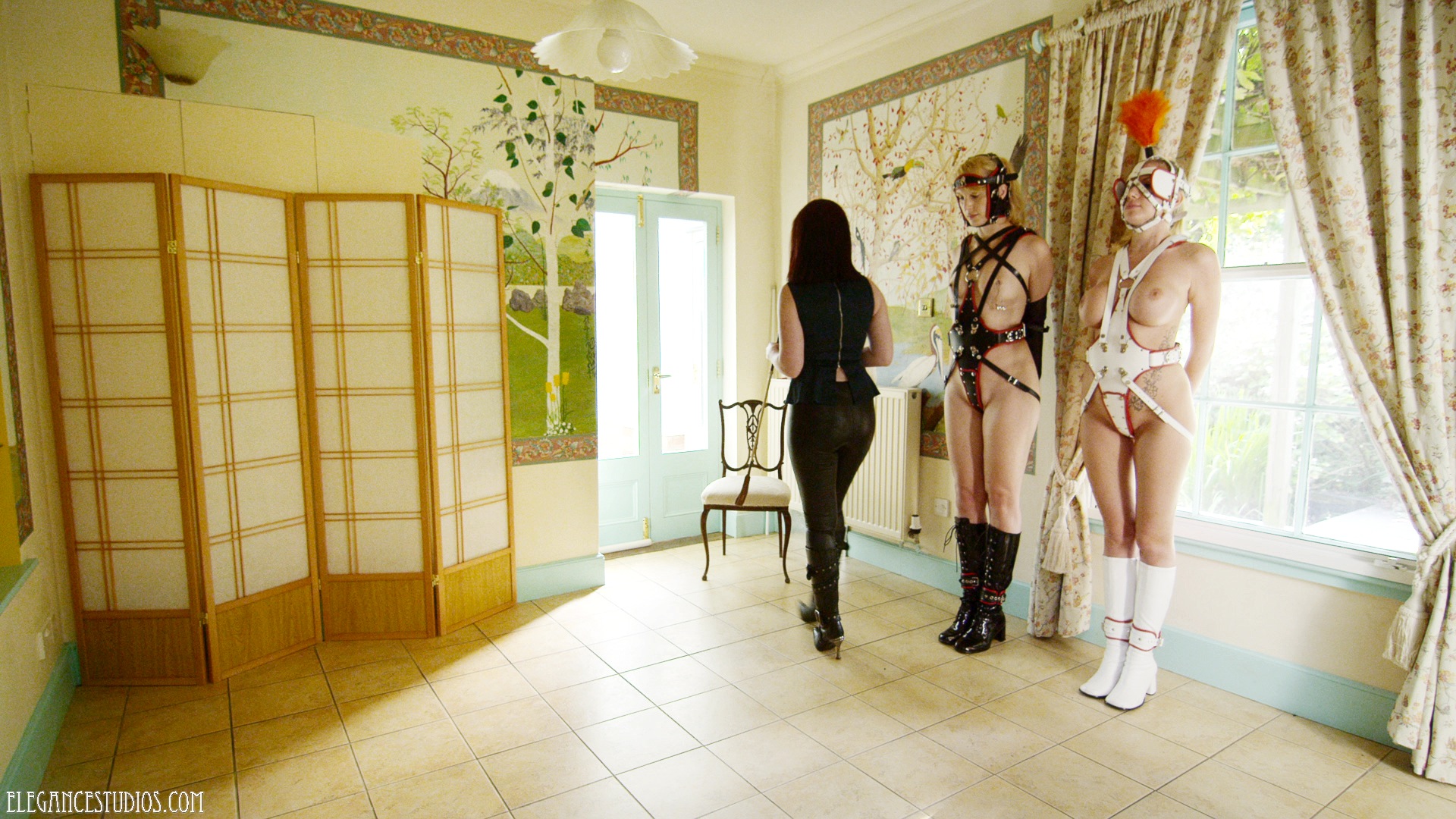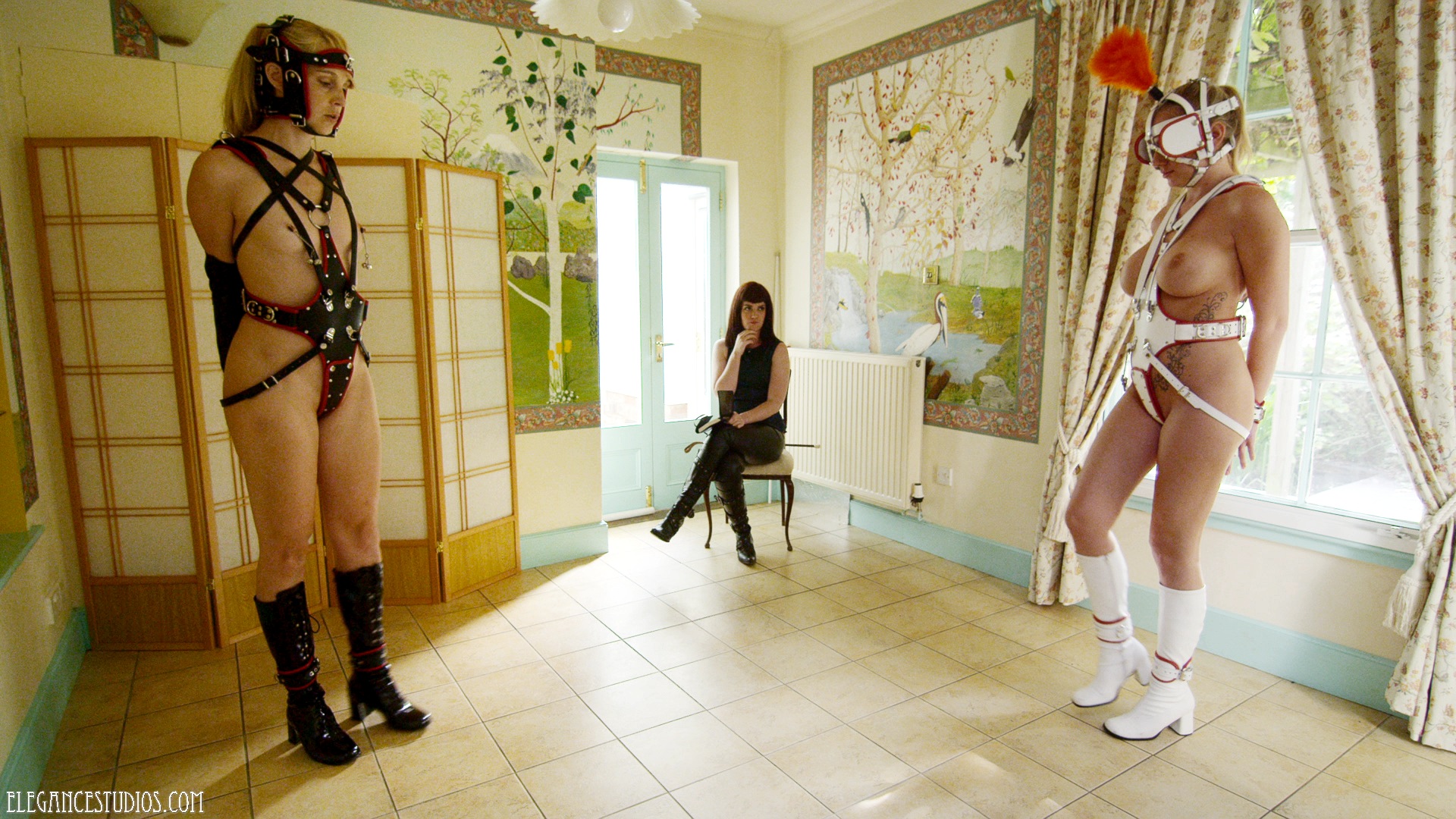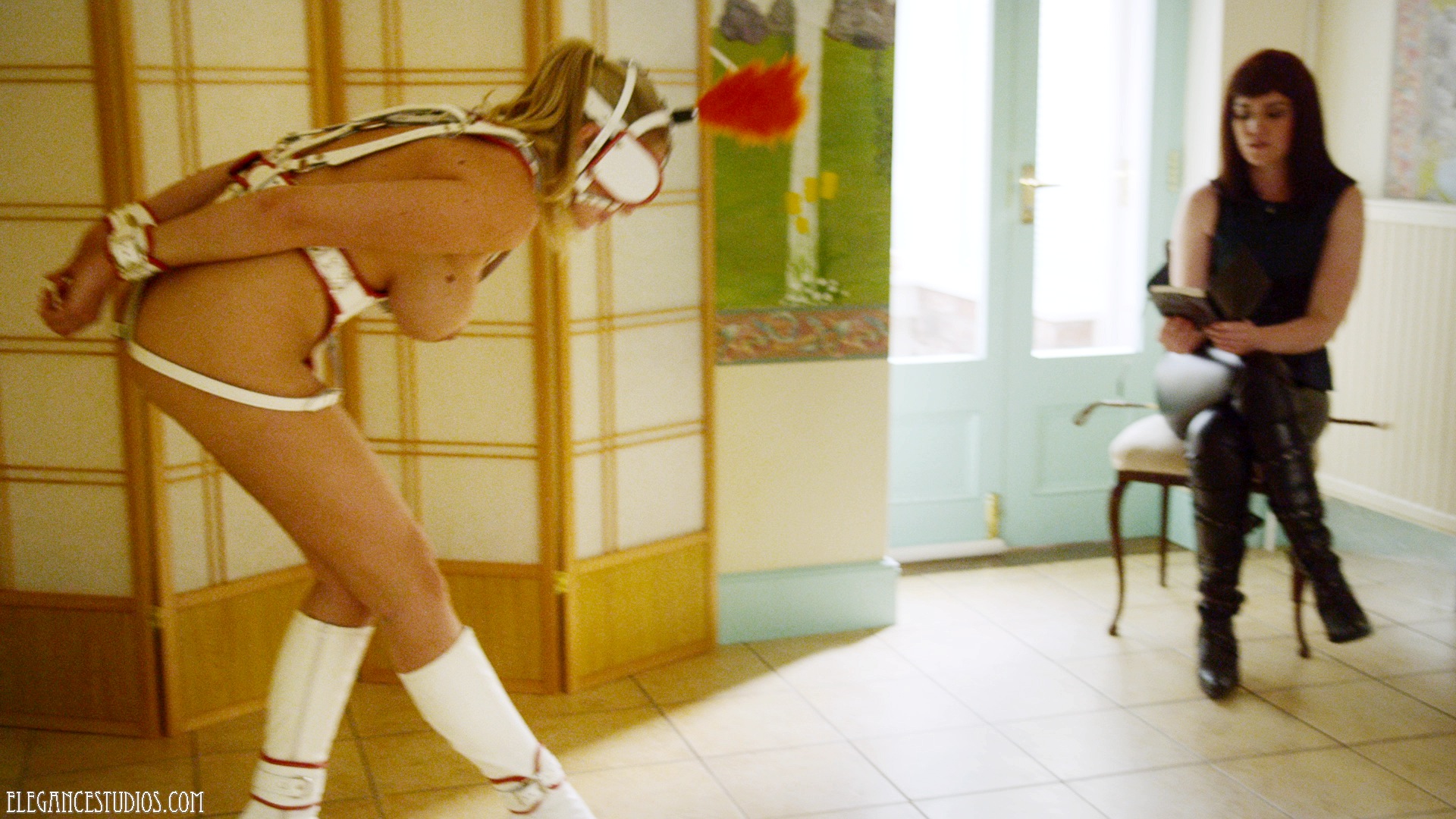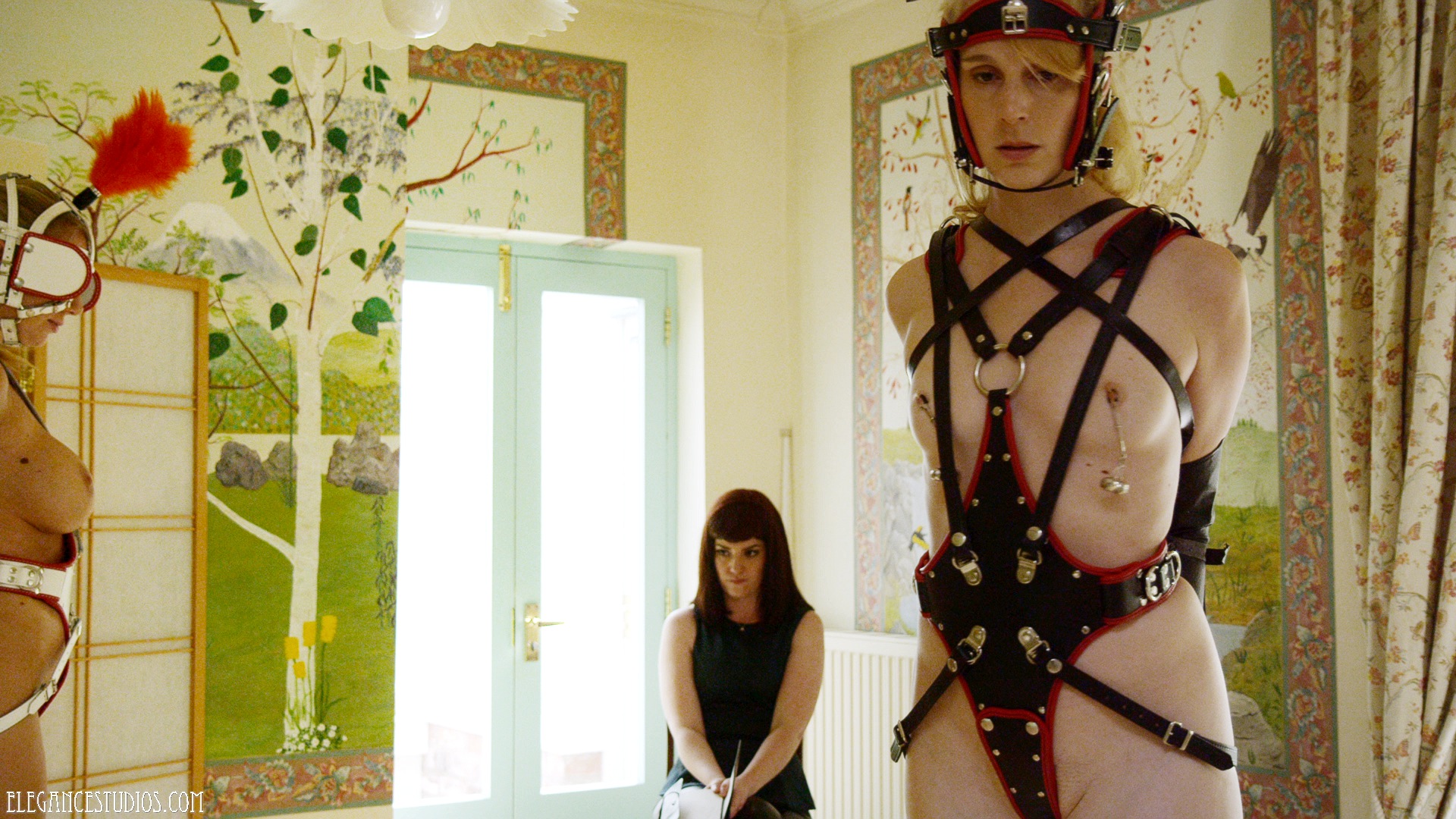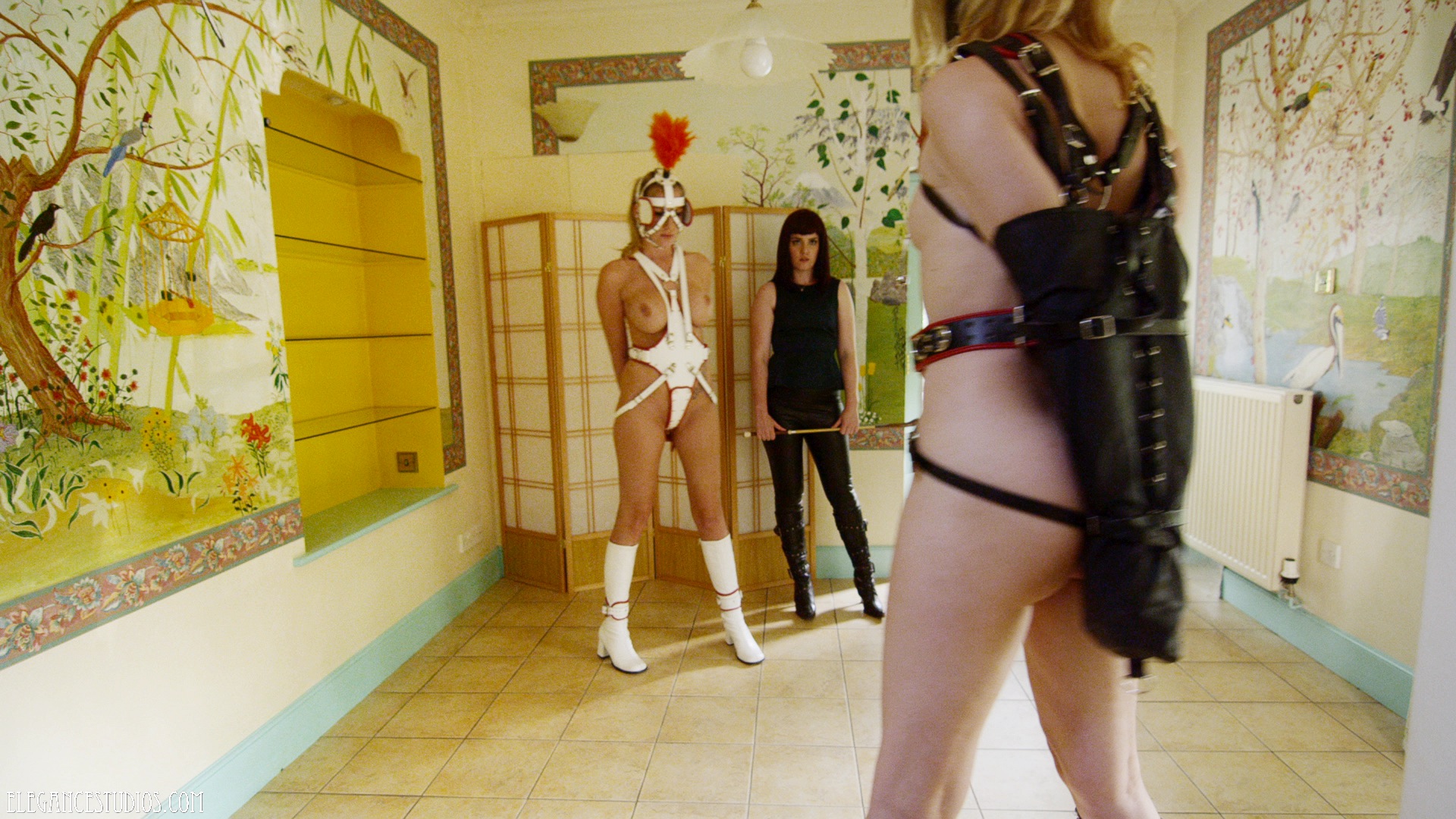 BUY MOVIE