Hi All
Unless the COVID situation here changes drastically, we have our first multi-model location shoot since lockdown in two weeks' time.
We have decided to offer a limited number of "Lucky Dip" custom slots. These are customs where you get to specify five elements, and leave the rest to us. For example a two-girl(1) video where the girls start off dressed as secretaries(2) then get kidnapped made to strip naked(3) and locked in metal bondage(4) for gag training(5). Or a clip where the model plays a fantasy sorcerer(1) who tries to summon a demon(2) but it goes wrong and the demon ends up tying her in a hogtie(3). We get to see lots of close-up shots of her bare feet(4) and she should be ballgagged(5).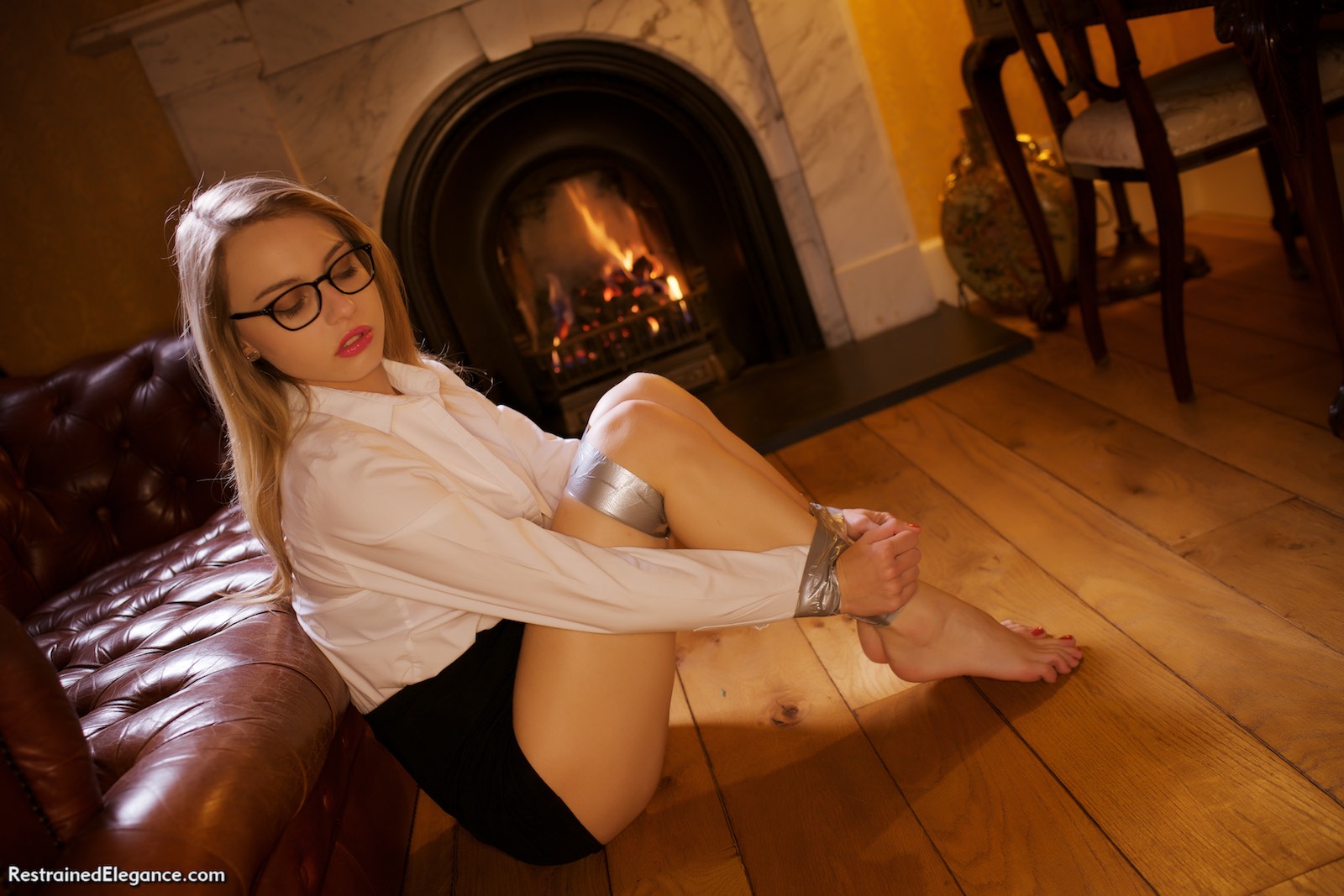 These customs are great for us because it lets us know what elements of the story really matter to you whilst letting us improvise and get inspiration from the location and bounce off each others' performances without having a totally rigid script to stick to.
They're great for you as you make sure you get the important bits exactly as you want them, and get to be pleasantly surprised by lots of extra hot action as well.
As an added bonus, they're cheaper than usual customs because they are easier and quicker and more fun for us to produce!
COVID permitting the models we have available are Ariel Anderssen, Chloe Toy and Faye Taylor. If you want one of them specifically, or you want a multi-model custom, be sure to specify that as one of your five elements. Otherwise let us decide who plays which role in your film and see what we come up with. If for some reason we can't fulfil it (eg your chosen model tests positive for COVID and can't make the shoot) you will be refunded of course.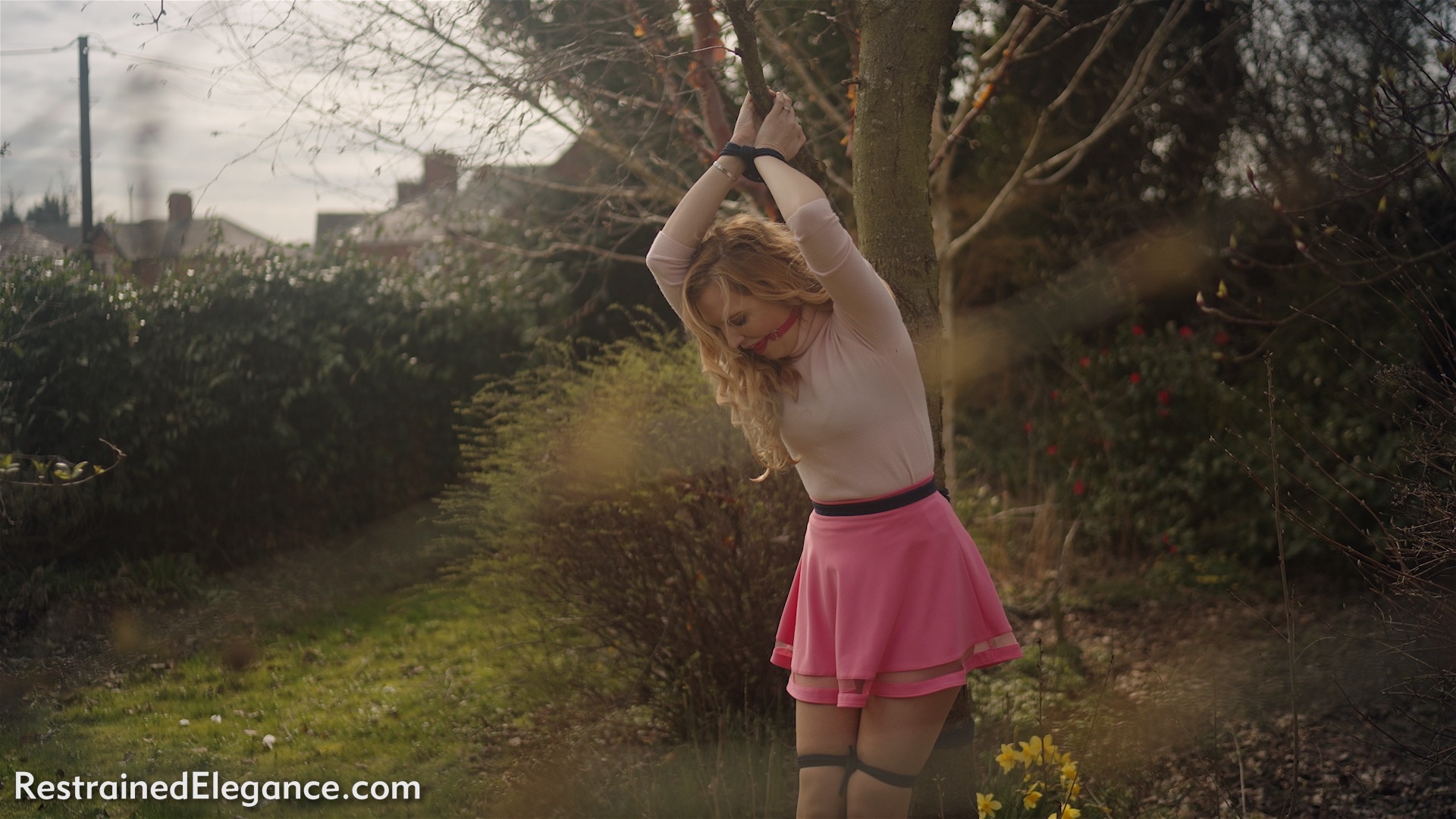 Customs will run to their natural length – we promise at least 10 minutes but usually ends up longer if we are having fun improvising the storyline on the day. Photosets will be at least 100 photos. Choosing photos or videos doesn't count as one of your five elements.
Price is just 250 UK pounds per custom… for sure the cheapest way to get a multi-girl custom with some of the world's top bondage models. Payment in advance by bank transfer only, email webmaster@restrainedelegance.com for payment details with the five-element description of your custom and secure your space now. We have very limited spaces, don't delay or you'll miss out.
Give us your inspiration, tell us the details you really want to see, and let us surprise and delight you!
Cheers, Hywel