Hi Everyone,
Forums have gone out of fashion. We still have a vibrant community of RE friends, models, fans and followers but it has moved to our social media. Come and join us on our twitter feeds (@RElegance and @ArielAnderssen), or if you don't like Twitter, you can join our Mastodon instance at KinkyElephant.com to see previews, latest news and general chat and gossip. For behind-the-scenes, we've been doing more and more on Ariel's OnlyFans page.
Since a dead forum is worse than no forum, I will be retiring the RE forums very soon.
The one regular feature we will miss is the monthly previews, so I'm going to provide those here instead.
So check out more of what's coming your way in January 2021 here!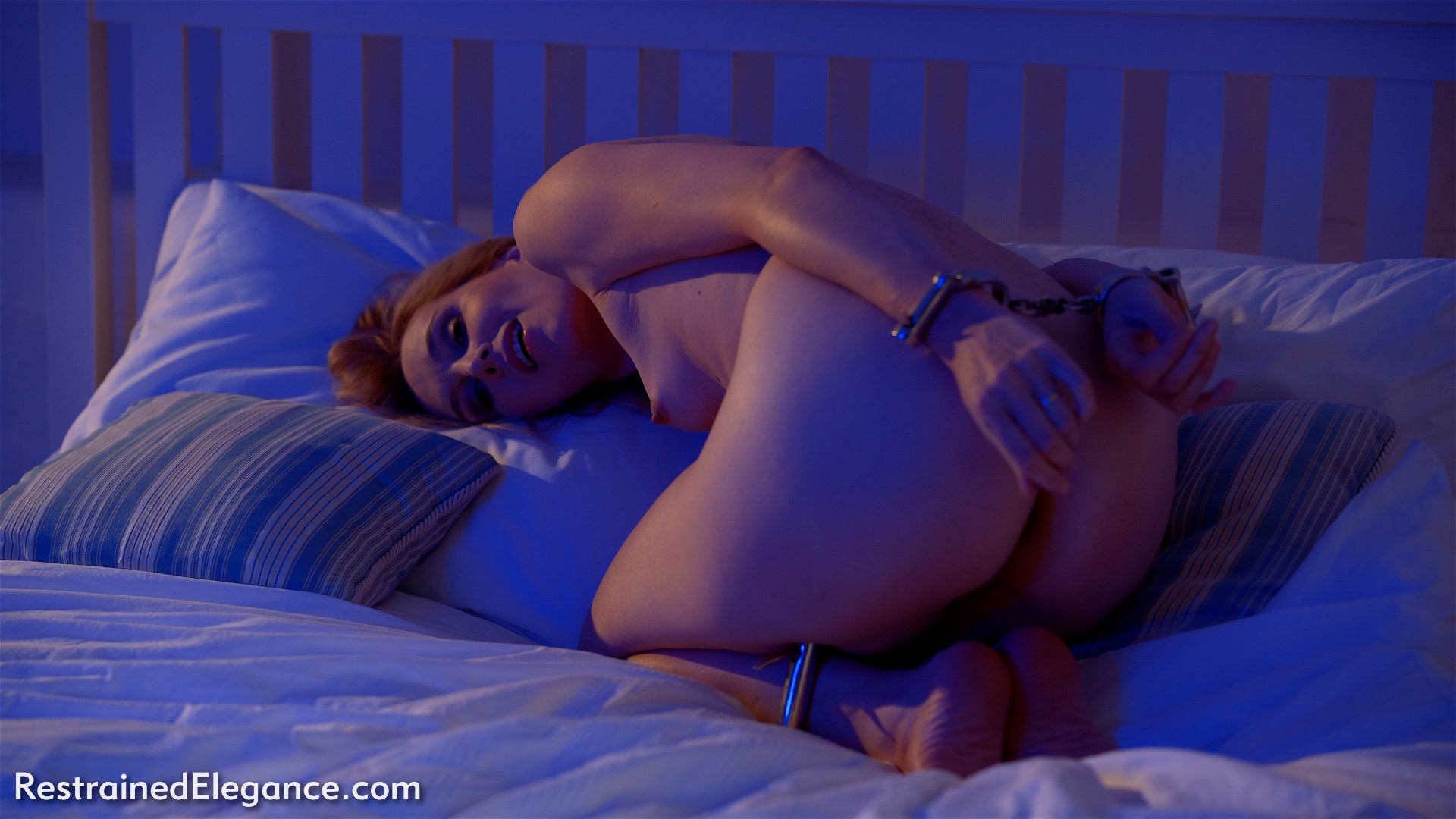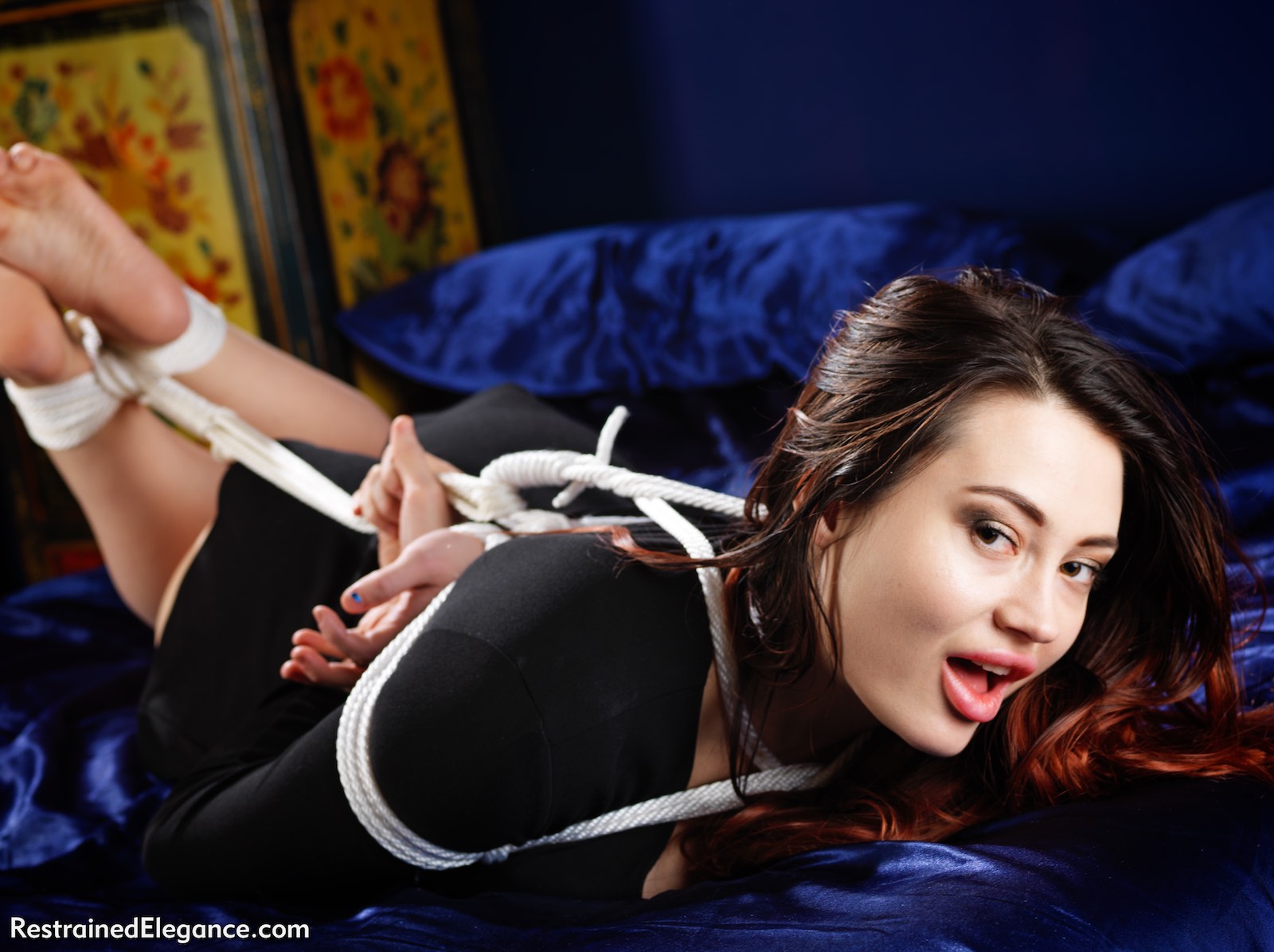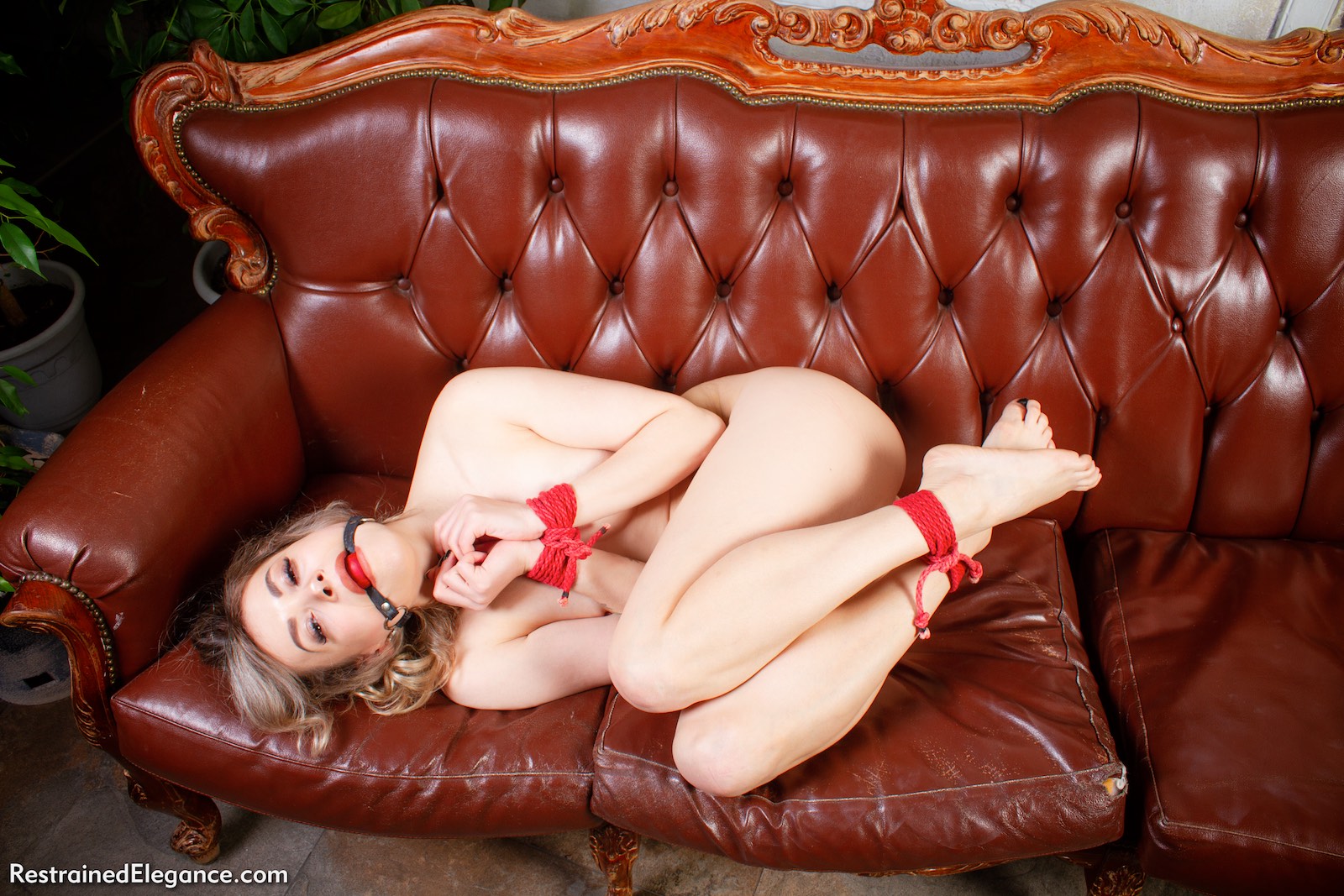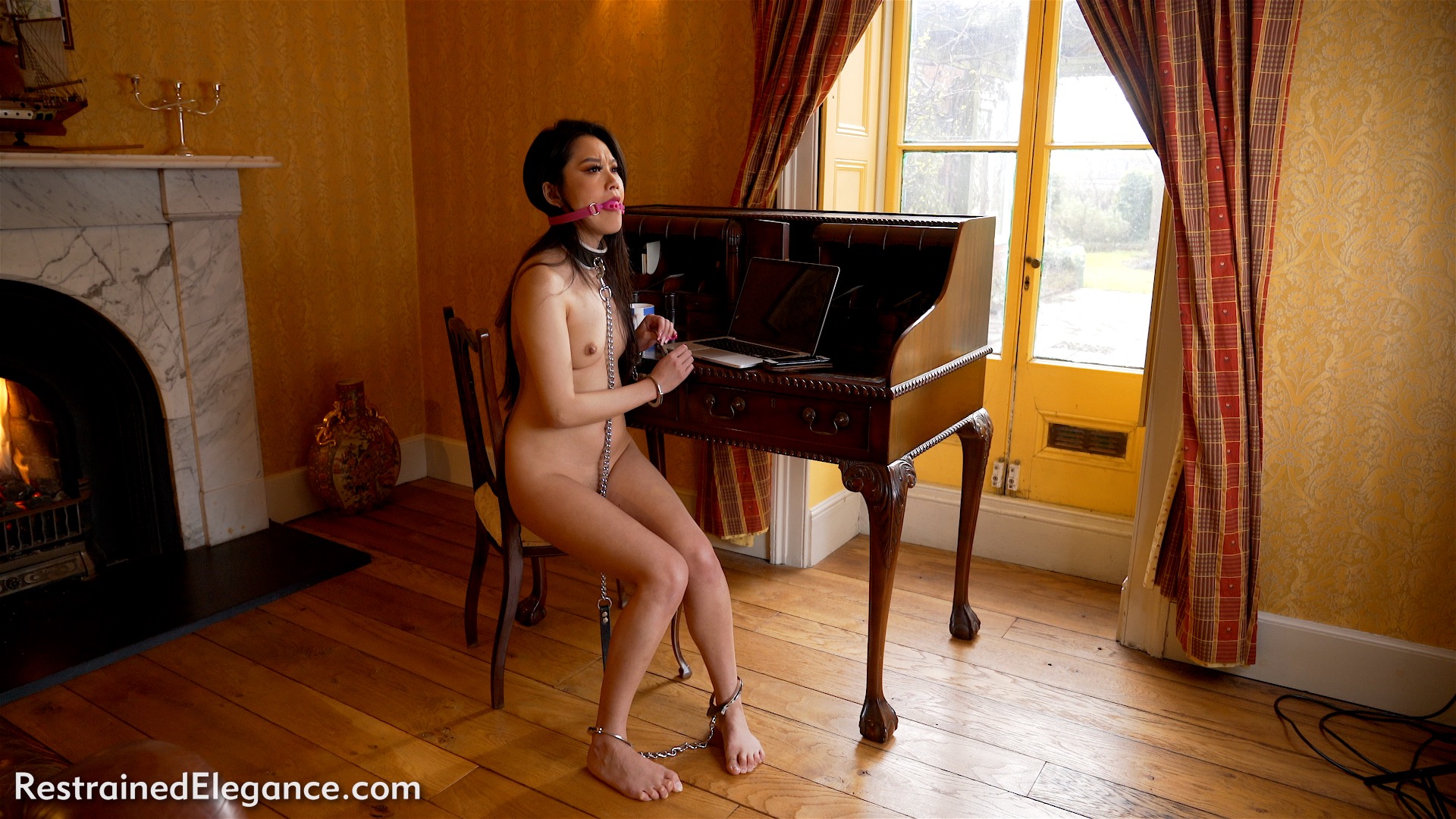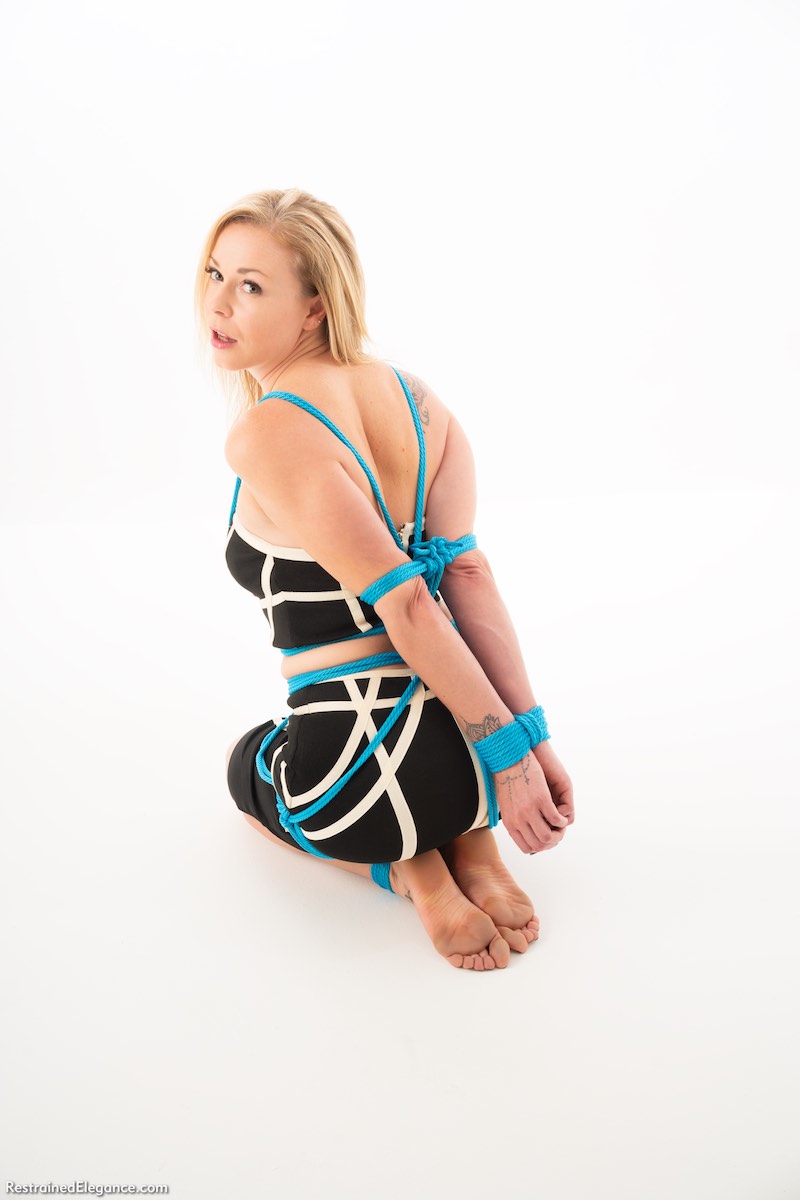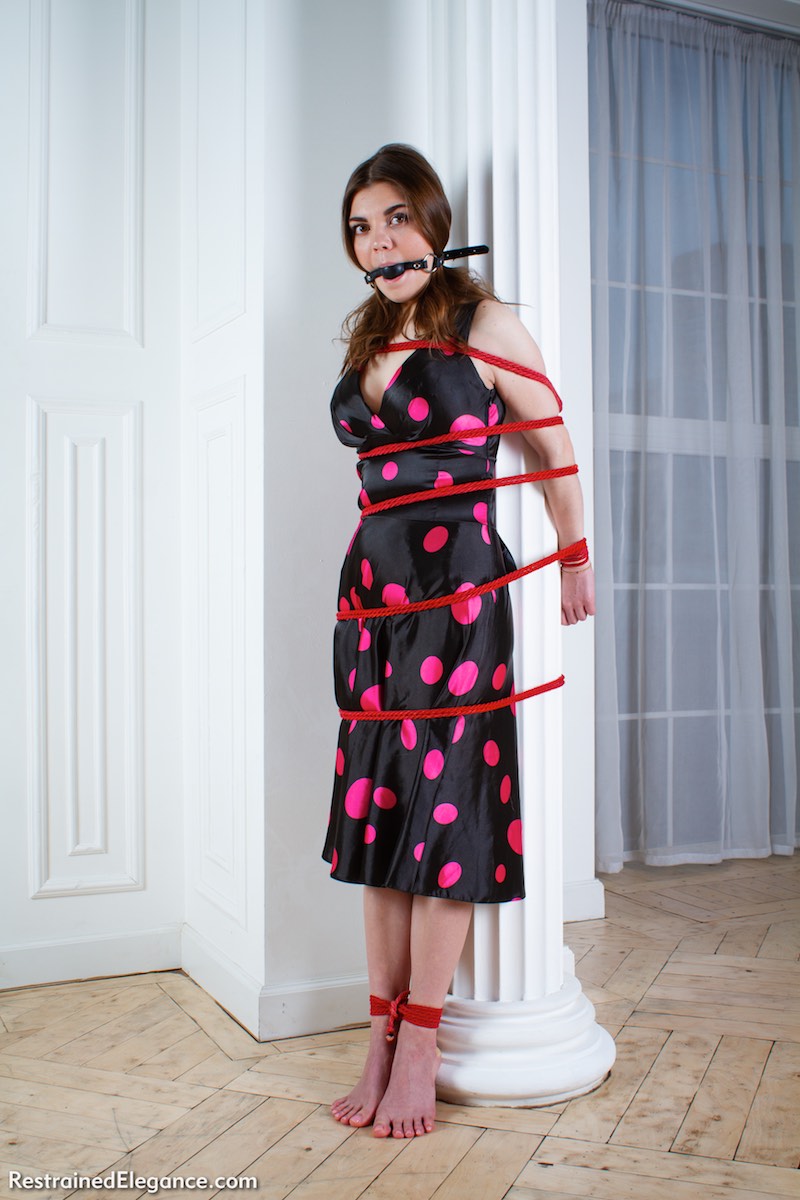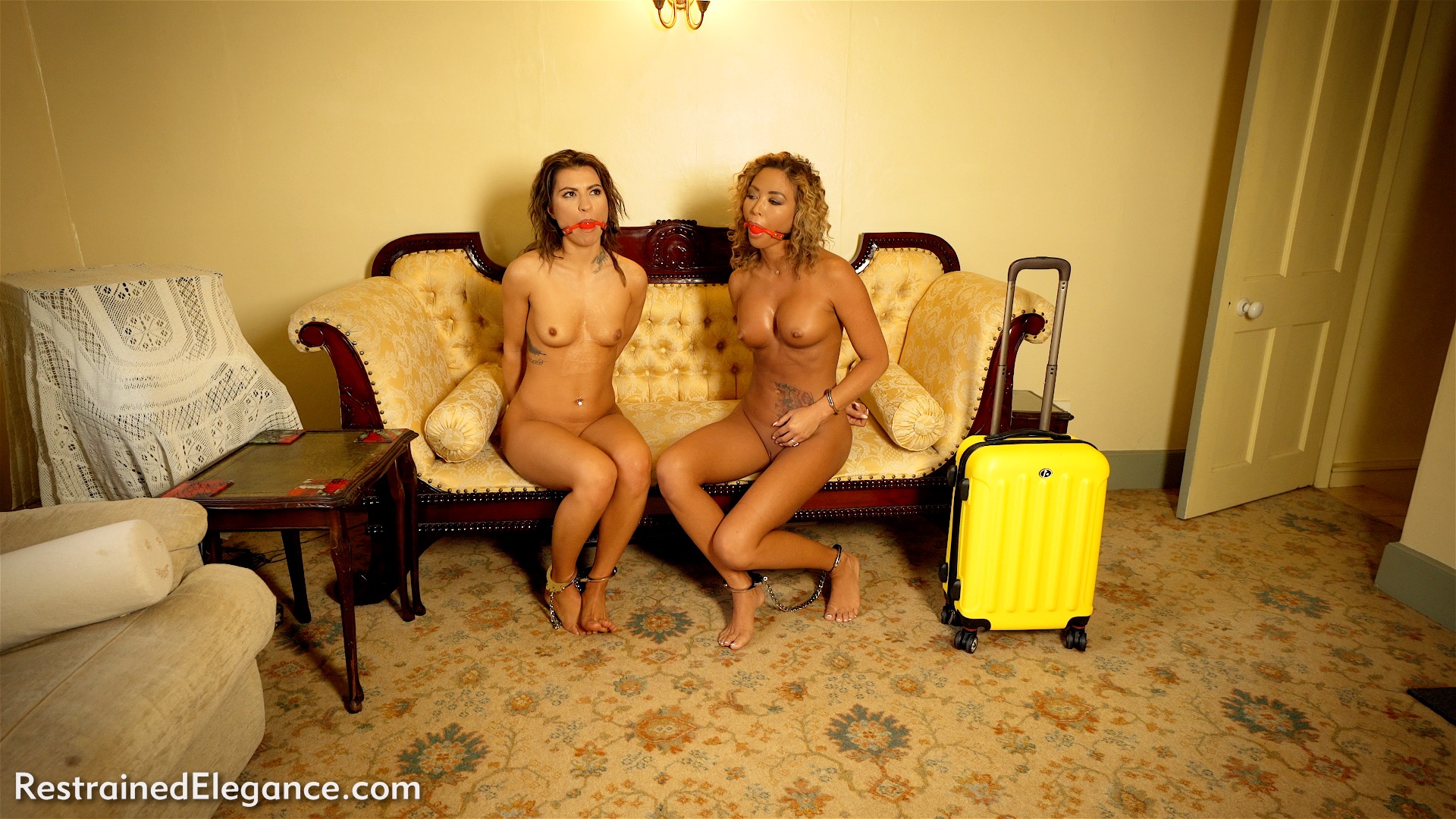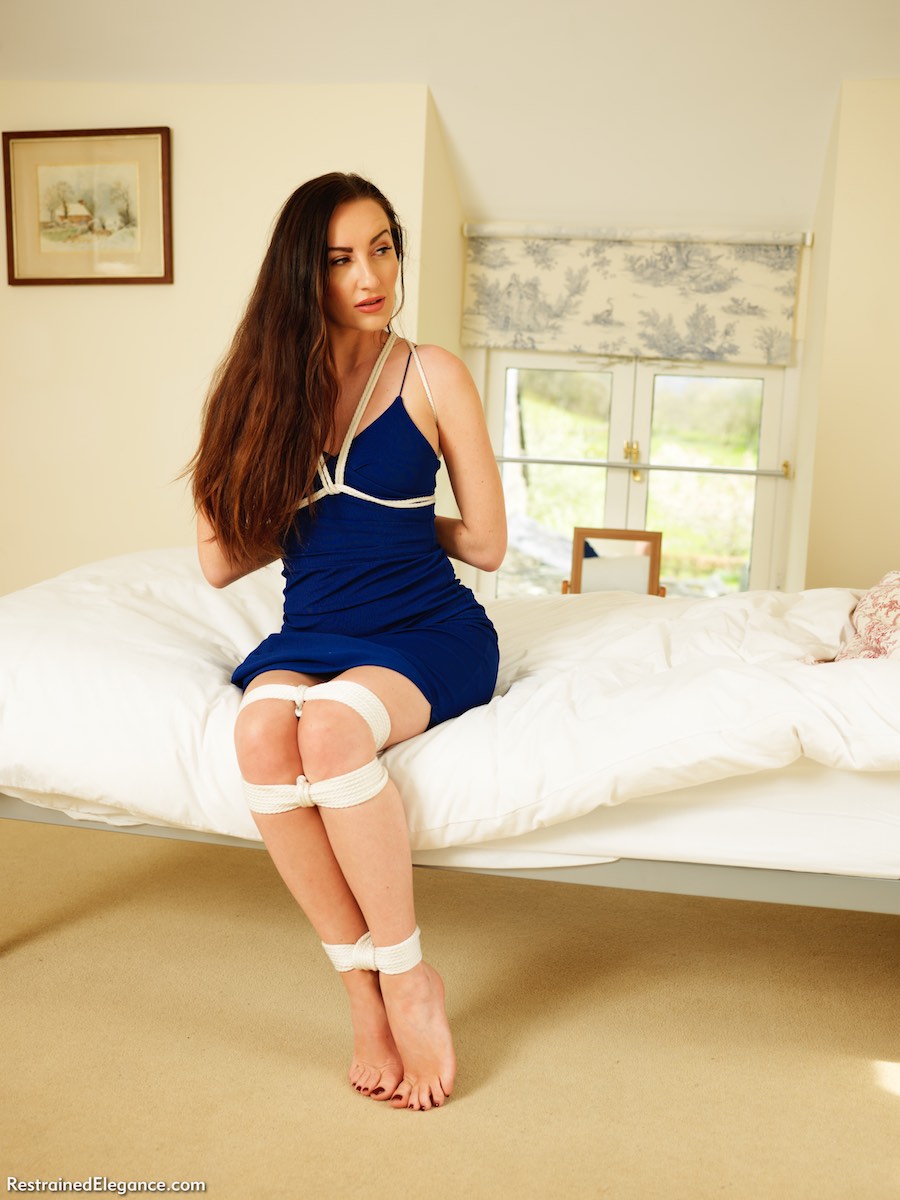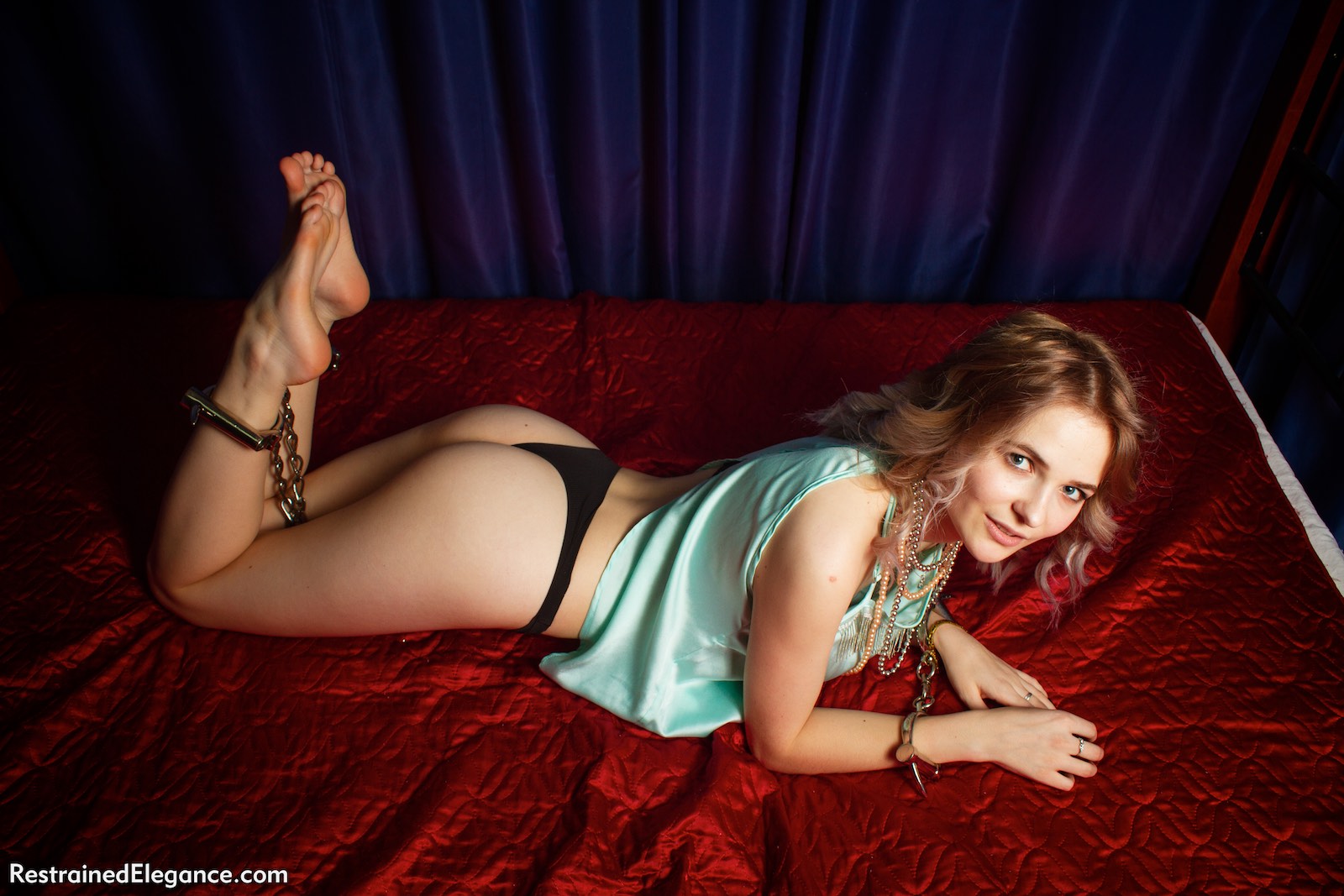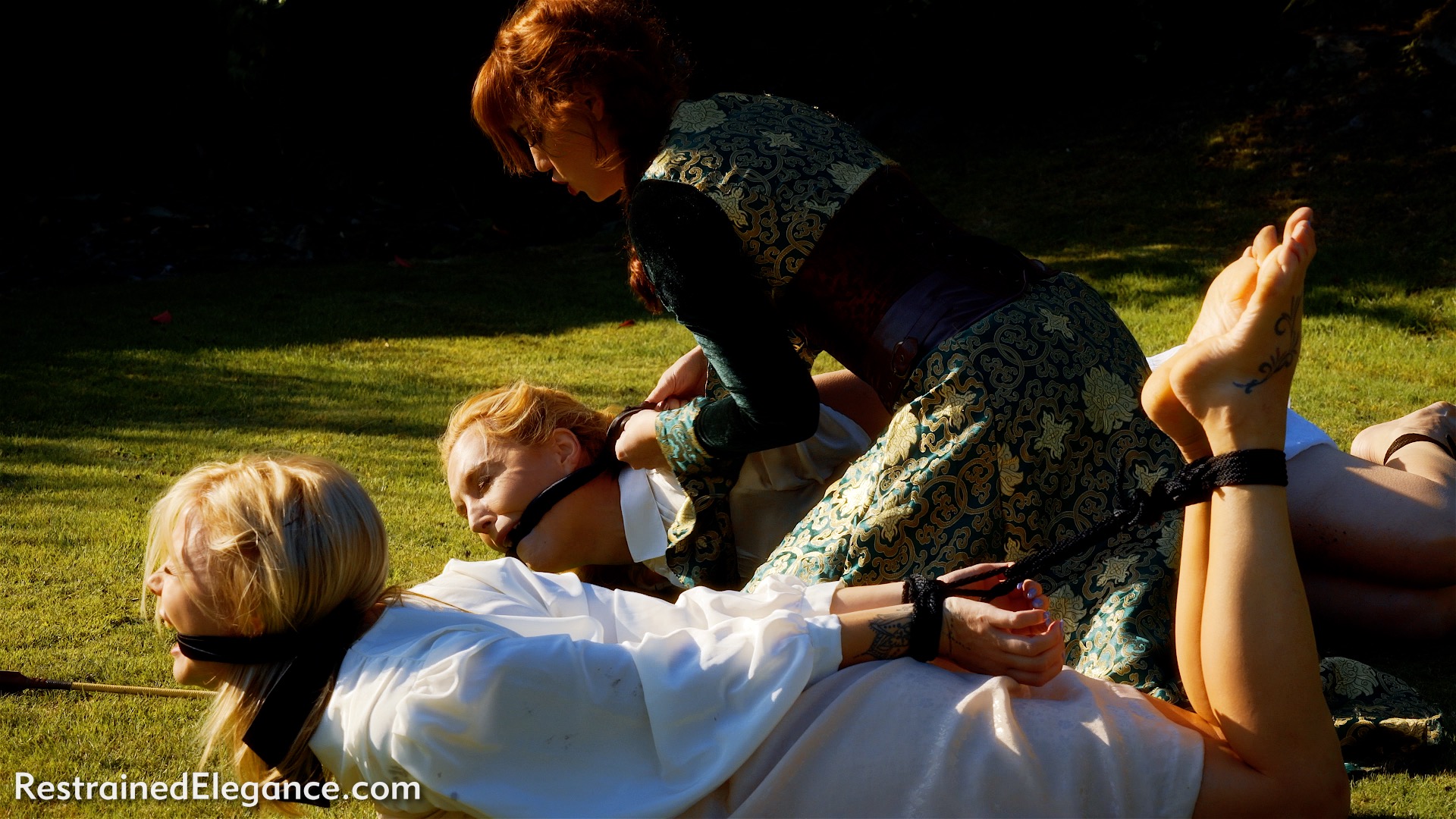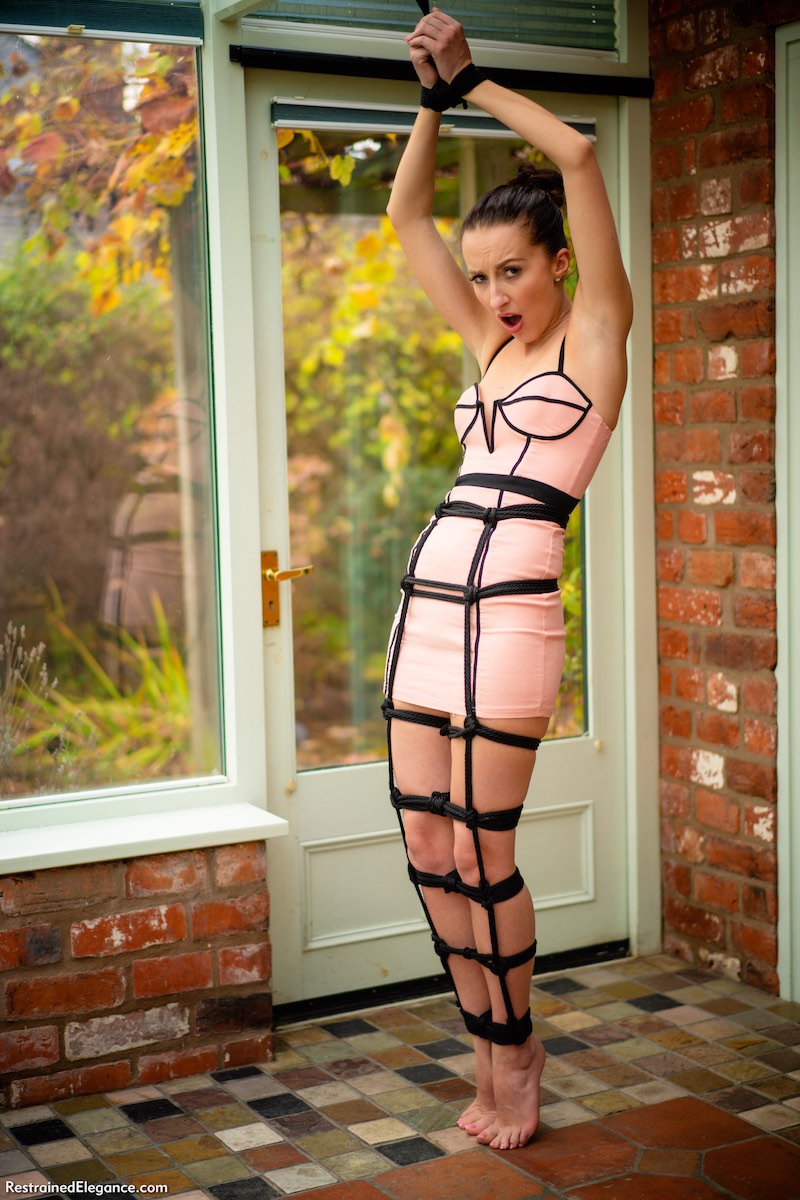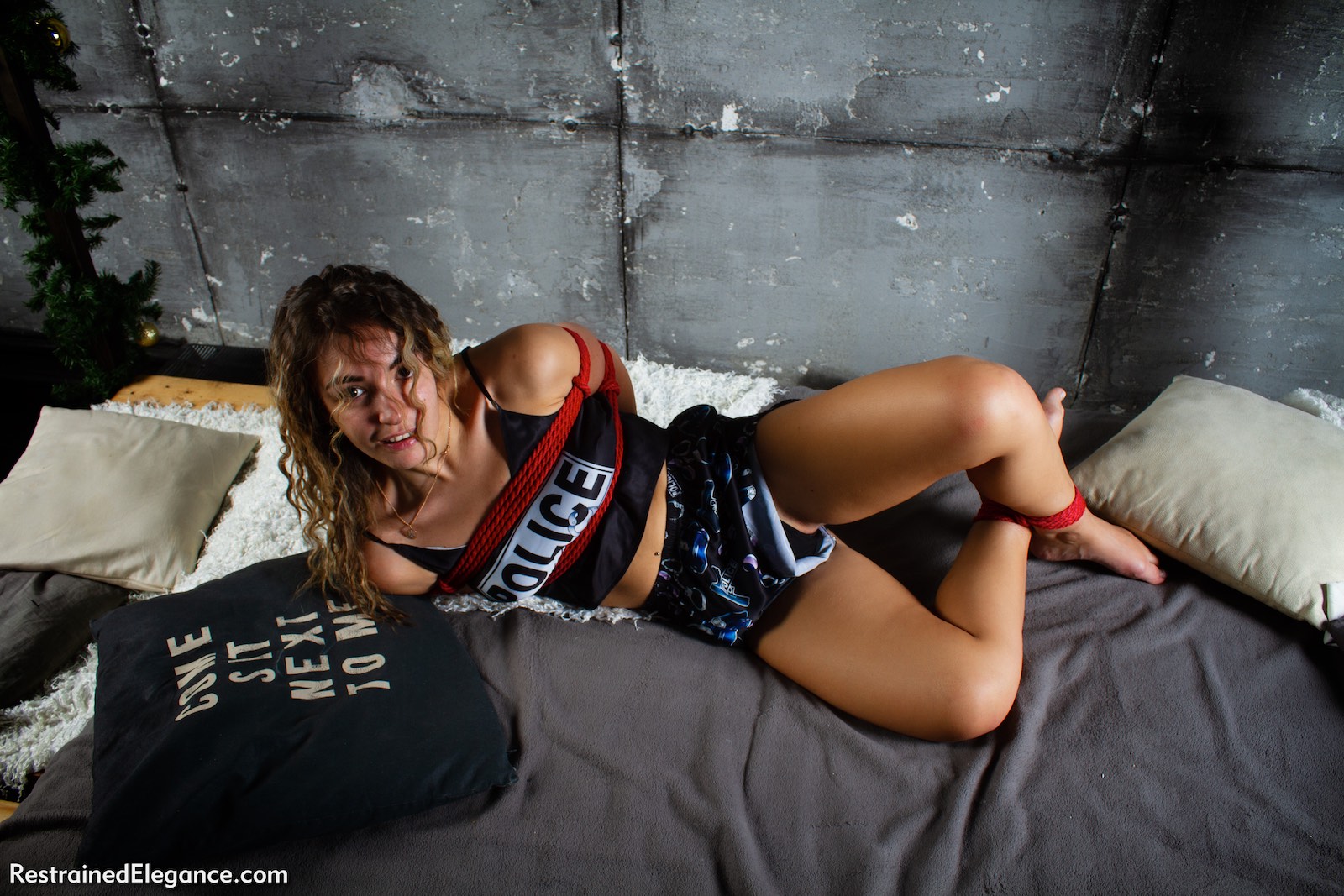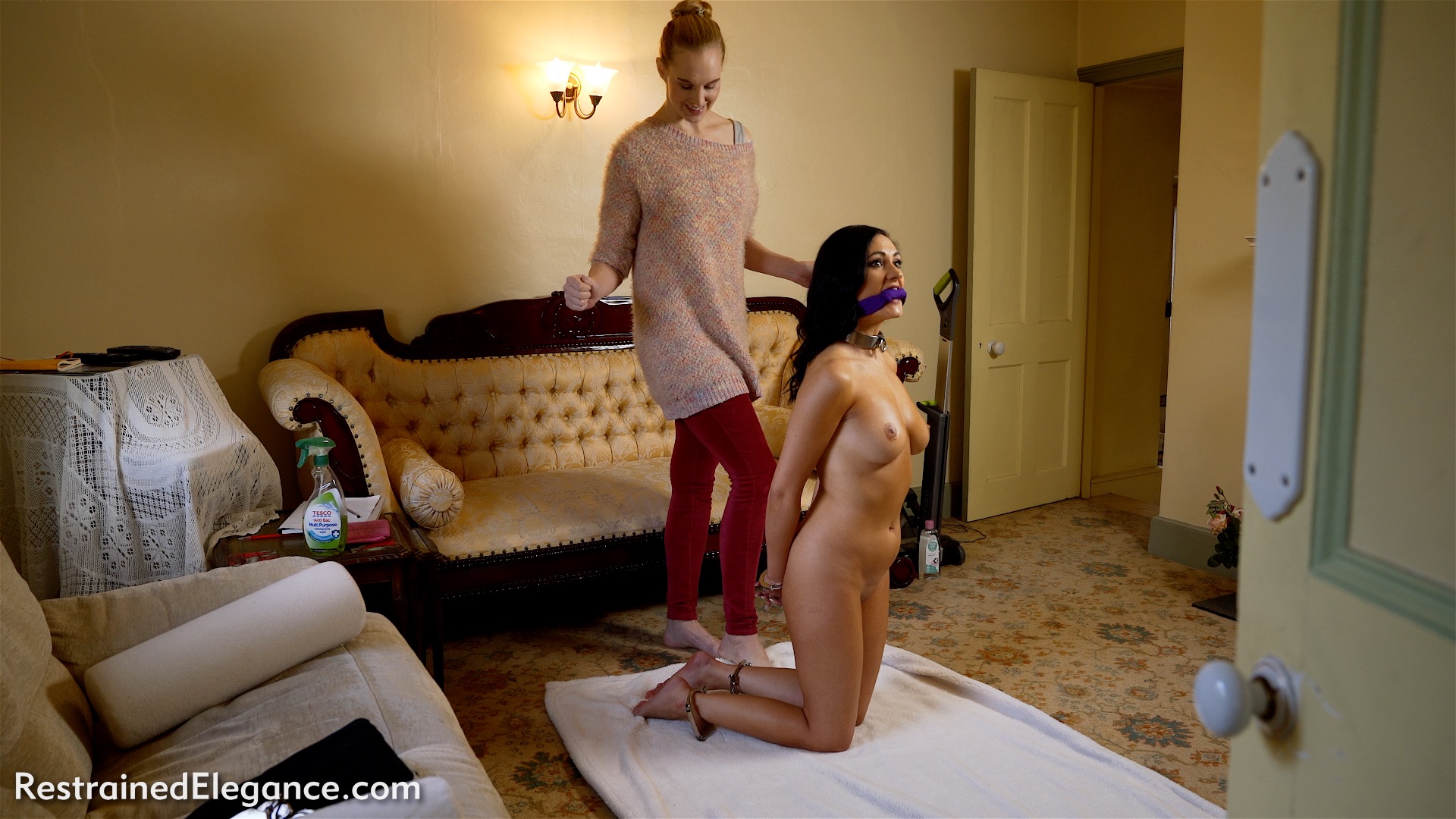 And returning for your pleasure in the archives: