Hi All,
We've been shooting quite a lot in the last couple of weeks, trying to stock up a bit before our (hopeful) house move. I thought I'd show off a few samples and introduce you to some of the lovely new faces coming your way very soon!
We shot all these girls for SilkSoles.com and RestrainedElegance.com so plenty of barefoot and bondage action coming up as soon as we've edited the sets!
Here is Penny Lee, who has to be the prettiest and cheeriest young lady we've had the pleasure of getting our ropes on in a very long time: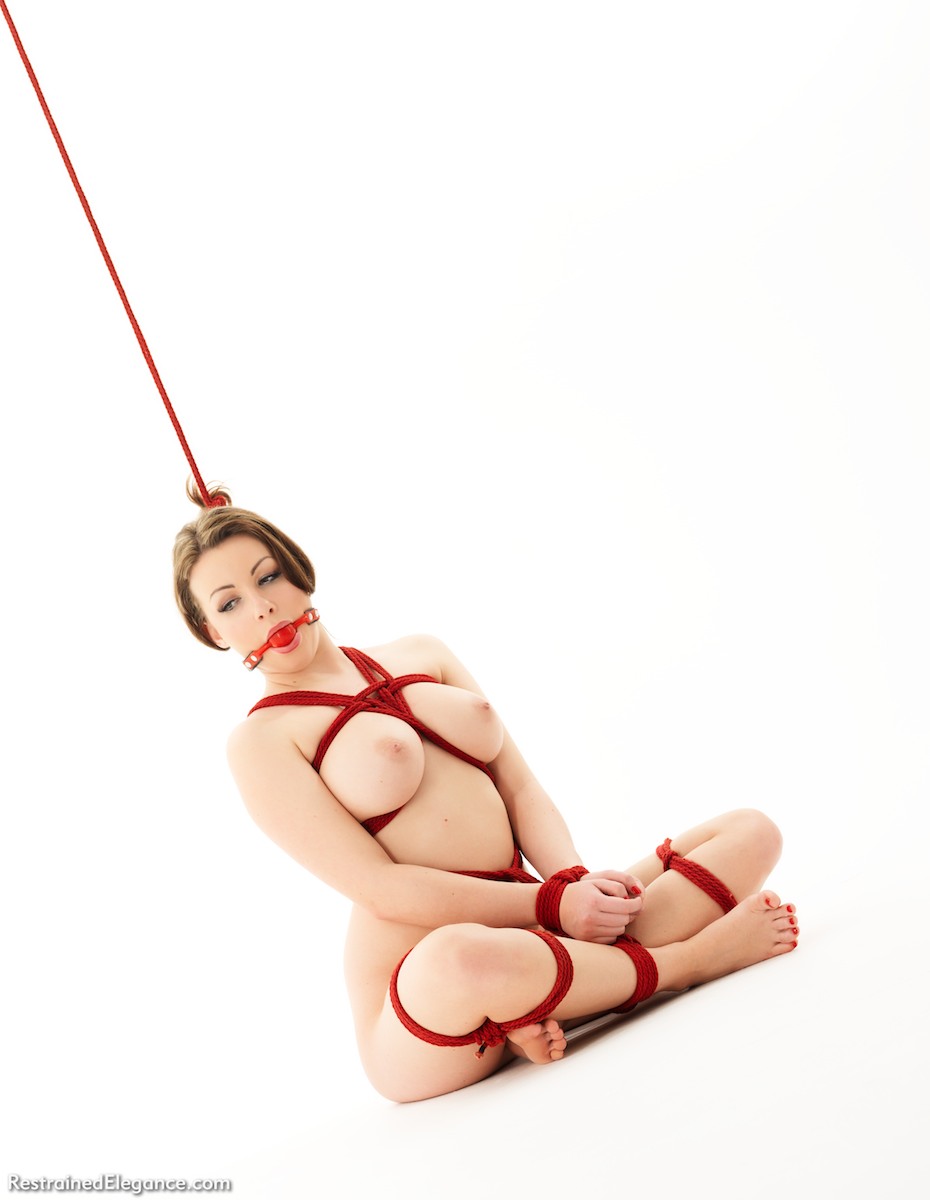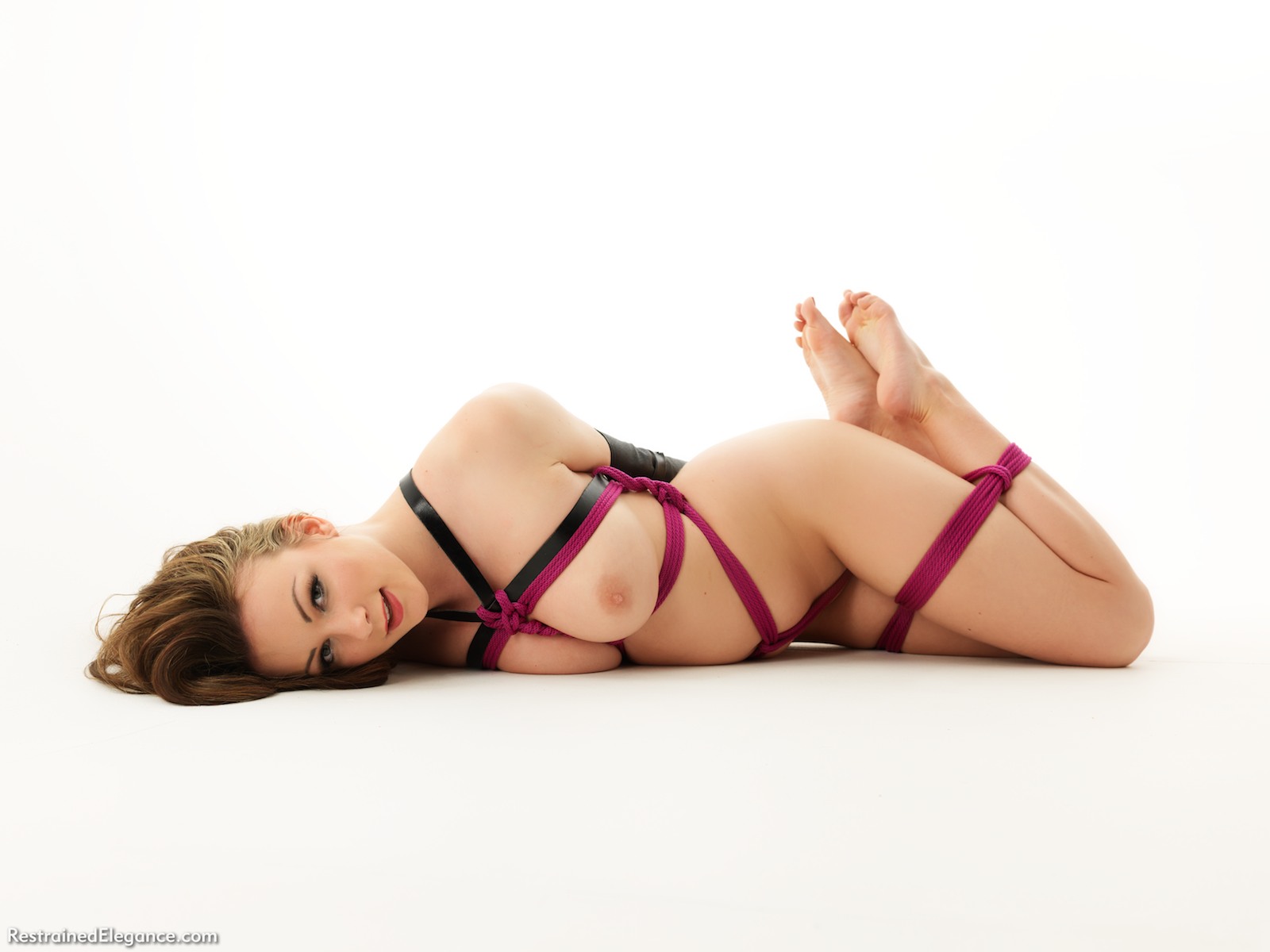 The sultry and oh so stunning Bex White, a perfect damsel-in-distress: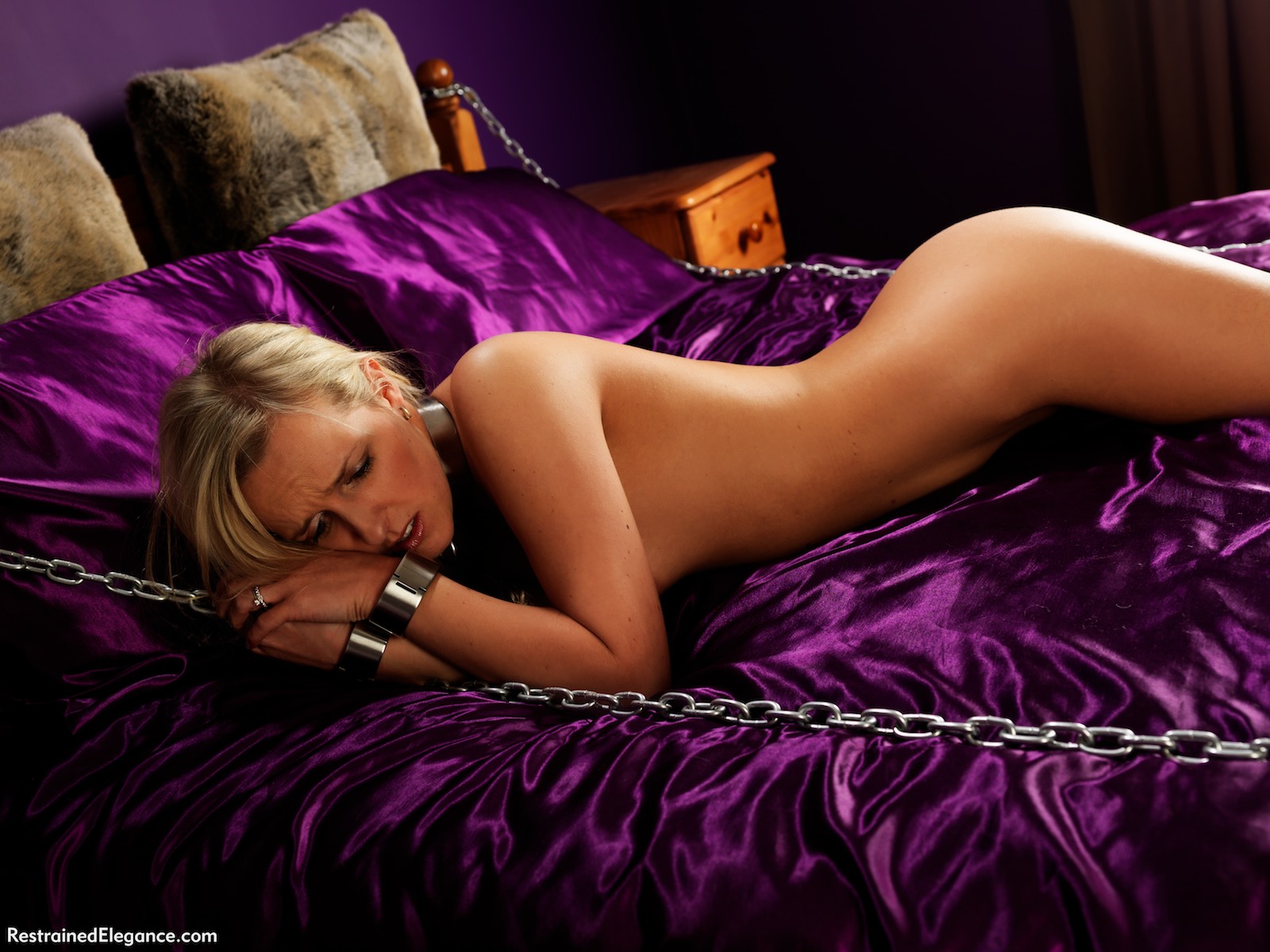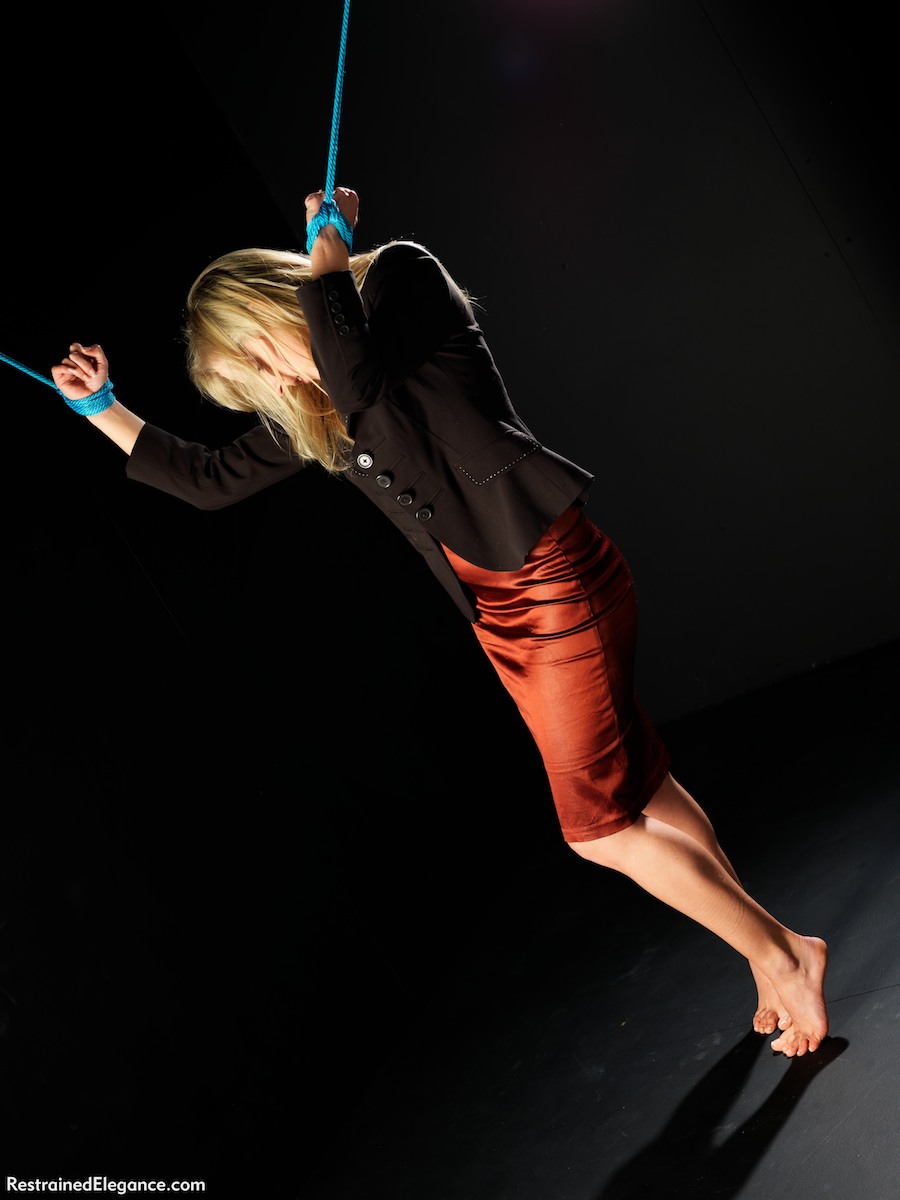 The stunning Chloe Toy, who definitely reminded us of a young Scarlett Johansson (which cannot ever be a bad thing!)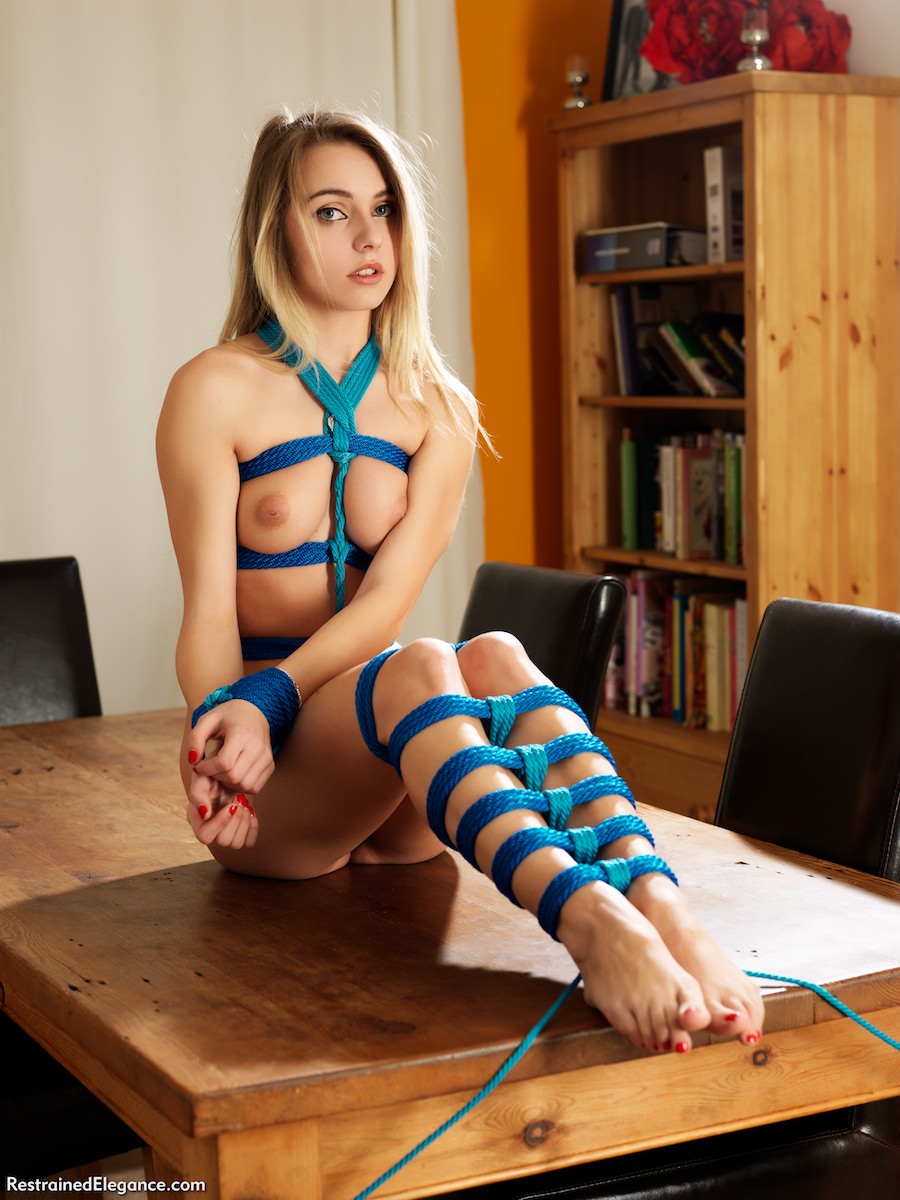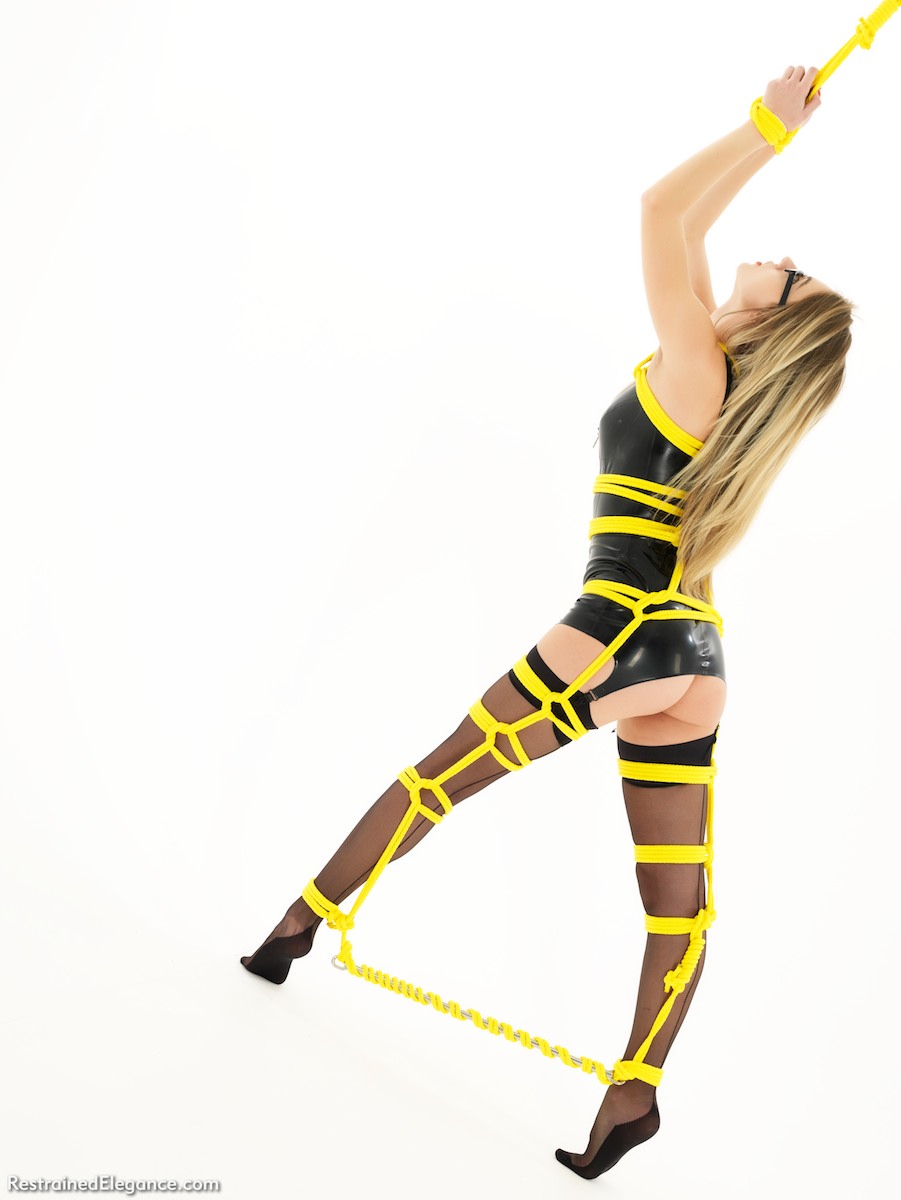 And curvy and fun-filled lady Sophie Star, who was maybe a little nervous at the start but soon found her "bondage feet":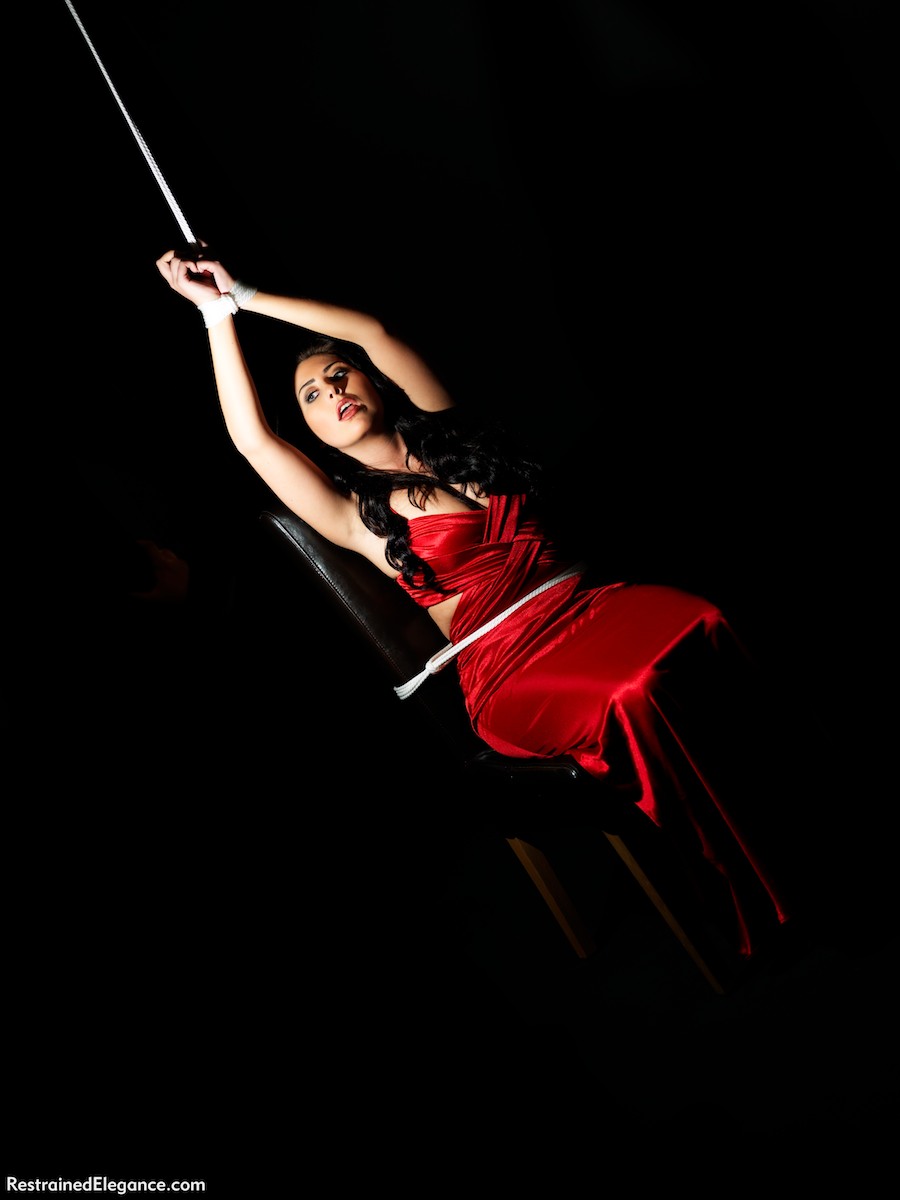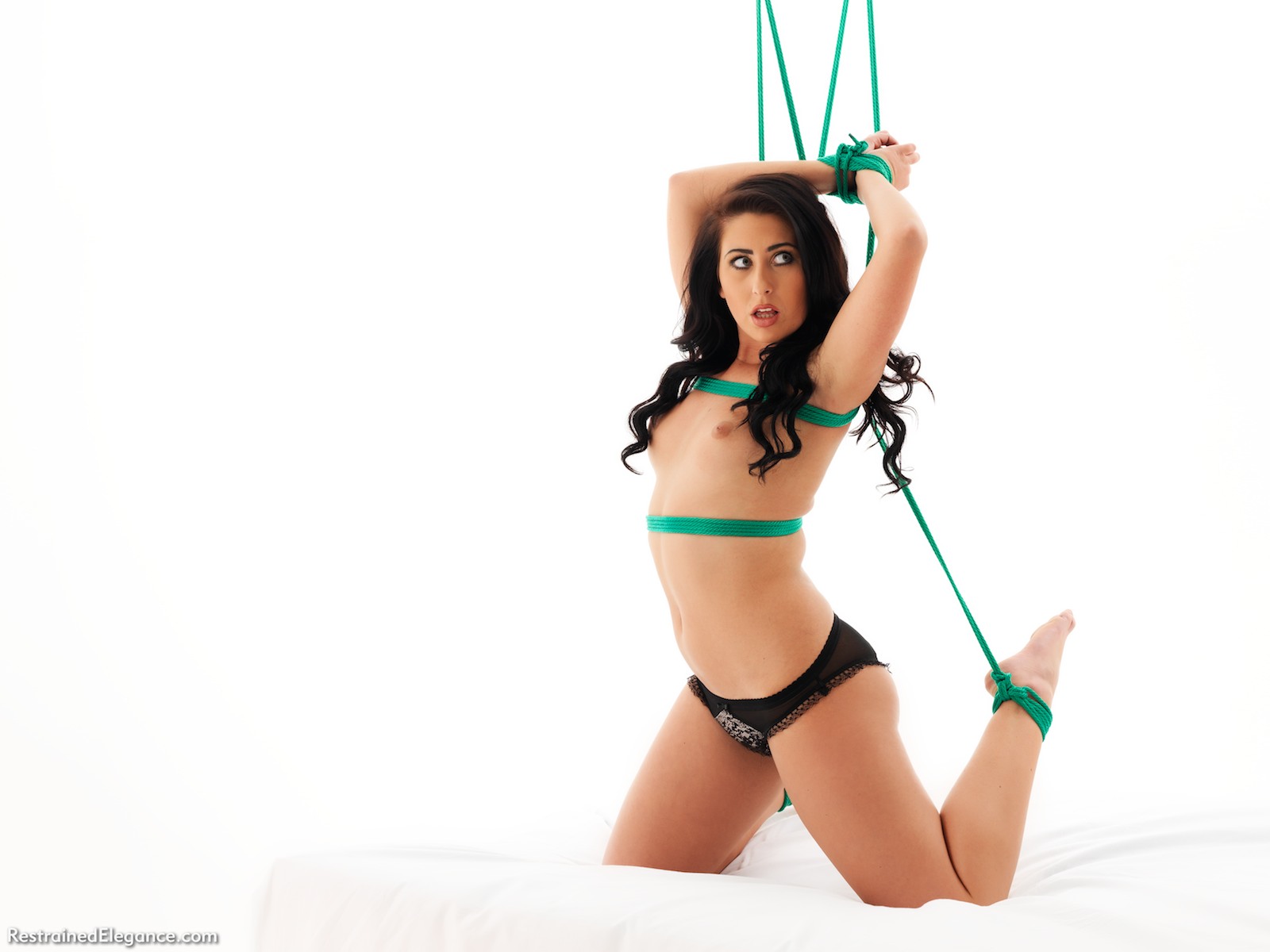 And last Friday we had the great, great pleasure to welcome back the gorgeous Scarlett, who has some of the prettiest pointy dancer toes I've ever seen…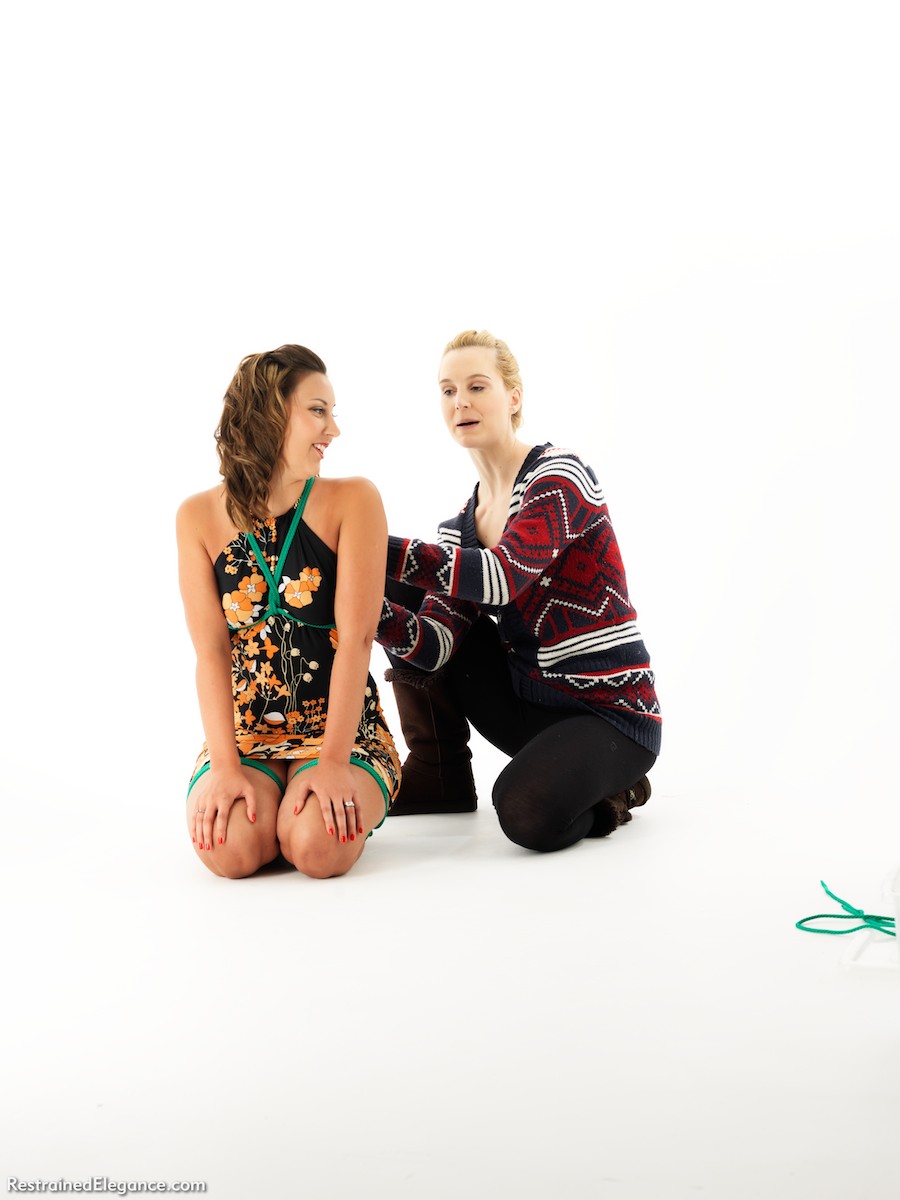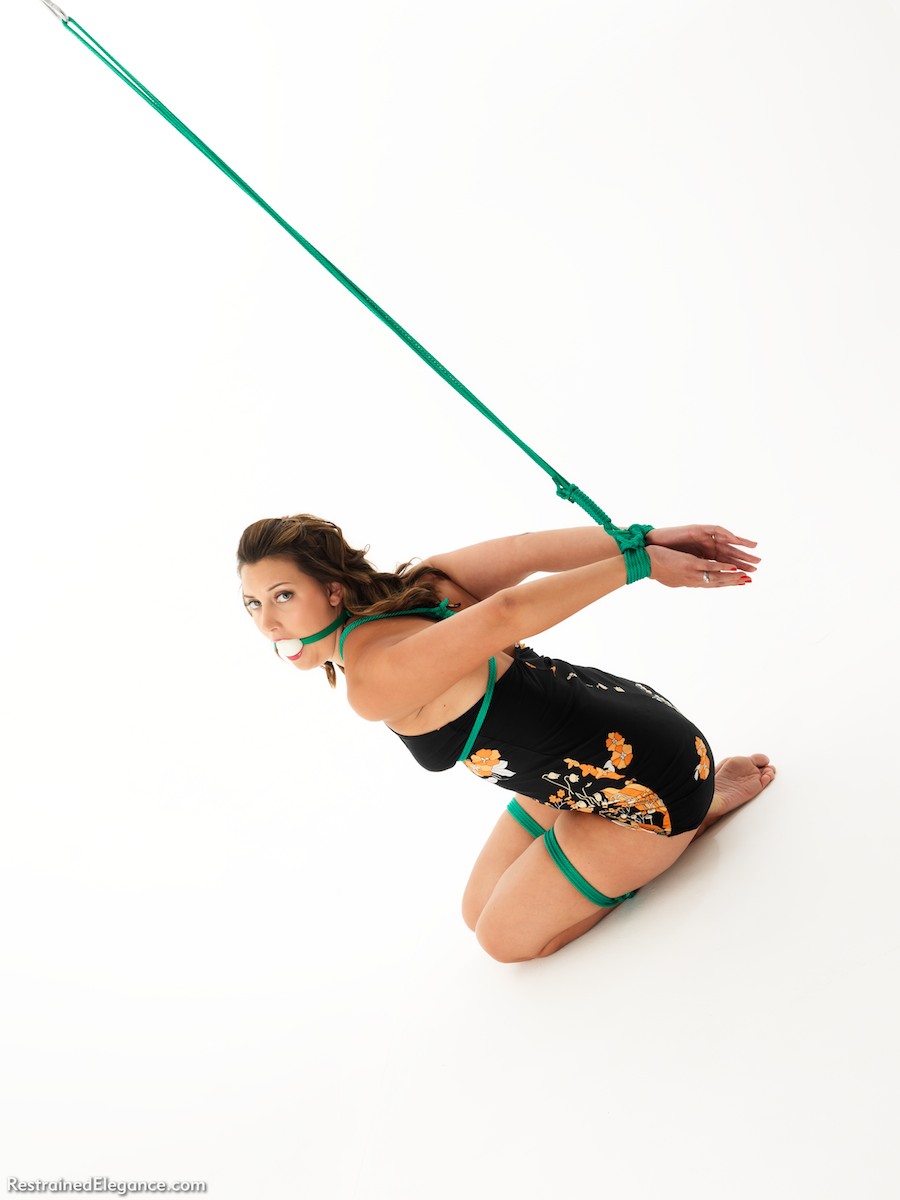 You'll see the full sets on the sites soon!
Hywel